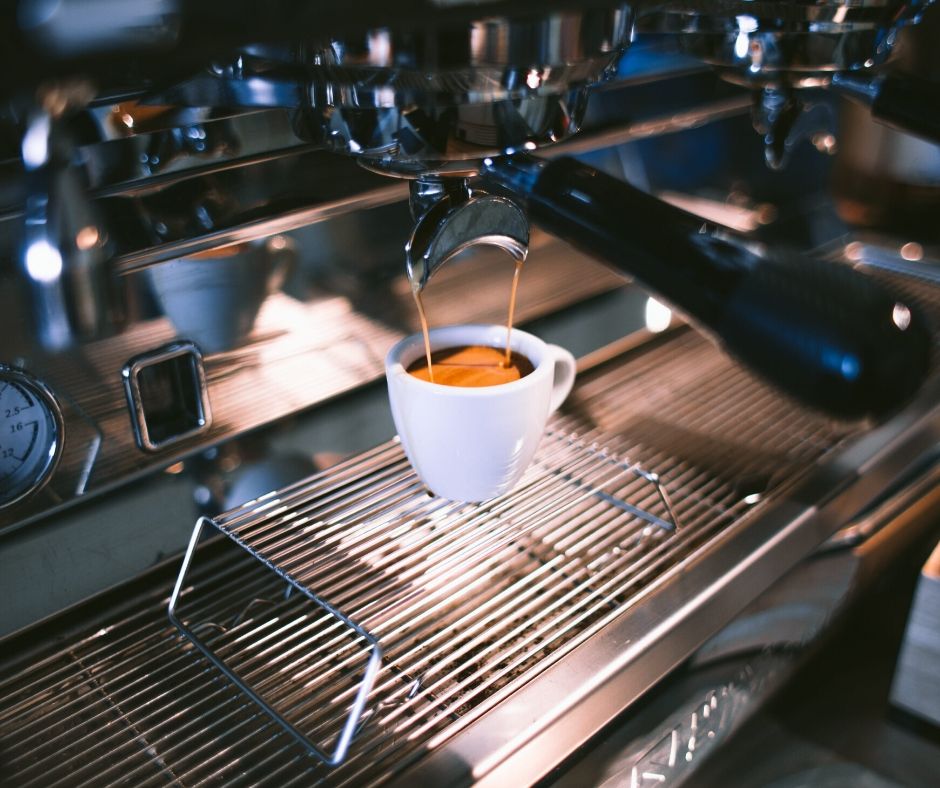 Posted on May 29, 2020
Looking for the best cafes in Porto? As you might know, Porto is also known for being a windy, rainy, and foggy city…let us share with you a few places to still enjoy your winter day in Porto. You can also join our Porto Food Tour and visit the crown jewel of Porto where the best coffee in town is served.
Top 5 Cafes for a Winter day in Porto
And this winter has had a lot of windy, rainy and foggy days! But even with such a harsh setting, Porto has and keeps its own charm. In our opinion, walking around town this time of the year you get to see some areas of town through this "lens" shows you a different Porto. A Porto where the granite gray becomes darker, but highlights the warm earthy colors of the roof tiles. At some point, though, the rain and wind might prevent you to enjoy walking around the town. In such case you may want to get inside, so let us share with you a few places which we enjoy on a rainy or cold day in Porto. Here are the best cafes in Porto, in our opinion.
1. C'alma – Specialty Coffee Room
You will find C'alma in historic and iconic building of the Ateneu Comercial do Porto, combining the history of coffee with the history of the building itself, making it a unique place in town. C'alma is more than a specialty coffee, it's a coffee tasting room where you can find the finest beans roasted by the best roasters and you can also enjoy the fantastic Teas of Chá de Camélia, liquors, freshly baked bread and conventional sweets.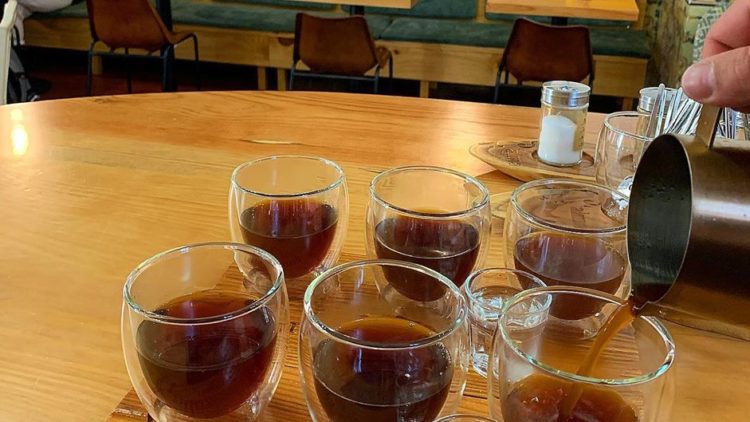 2. Bird Of Passage (temporarily closed)
Away from the city center and all the confusion, though within walking distance in the Batalha area, is where you will find Bird Of Passage. With an airy decor, great food and one of the best specialty coffee in the town, Bird of Passage is not only a perfect place to enjoy a relaxed brunch at any time of the day, but also is an excellent choice to have a coffee on a rainy day.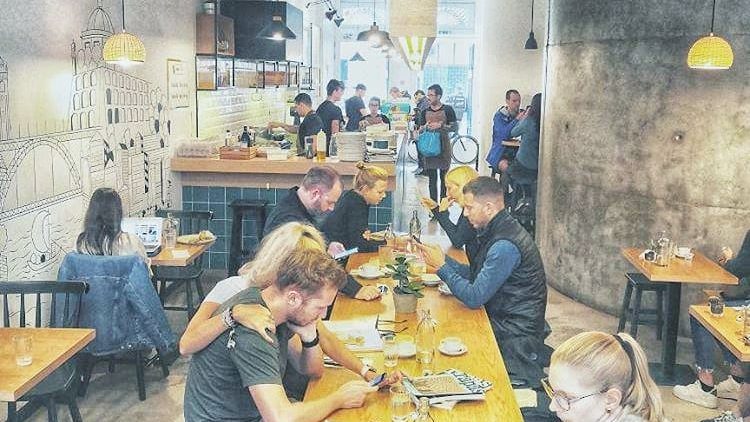 3. Loja dos Pastéis de Chaves
Relax is the thing to do here. Ask for a Pastel de Chaves or a smoked ham toast (made with traditional bread from Chaves) along with freshly made lemonade while you enjoy good music laying back in one of the couches… And to top it off, eat some of their freshly baked cookies. Get your batteries charged to do some more walking!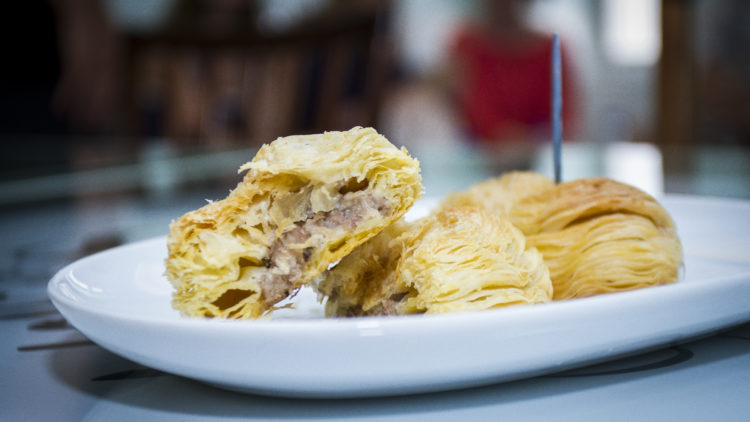 4. Tavi – Confeitaria da Foz
Porto is much more than just Ribeira and downtown. So if you are in Porto's ocean front be sure to make a stop at Tavi, enjoy the view while you try one of their freshly baked cakes or eat a croissant. P.S. their croissants are amaaaazing…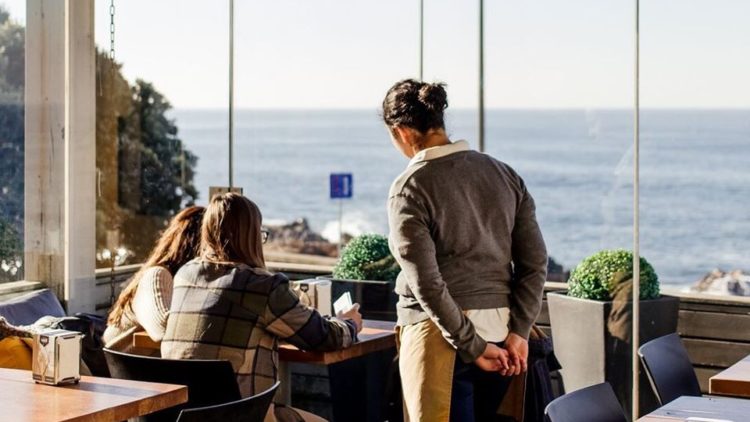 5. Rota do Chá
Right in the heart of Porto's art district there's a place where you can hide from the rain and cold and get the feel of being in a secret garden – Rota do Chá! Choose from a wide, wide variety of teas, being the Mate tea my personal favorite. Ask for the apple pie to go along with the tea and let the music take you to oblivion… If it's not raining enjoy it in the garden in the back.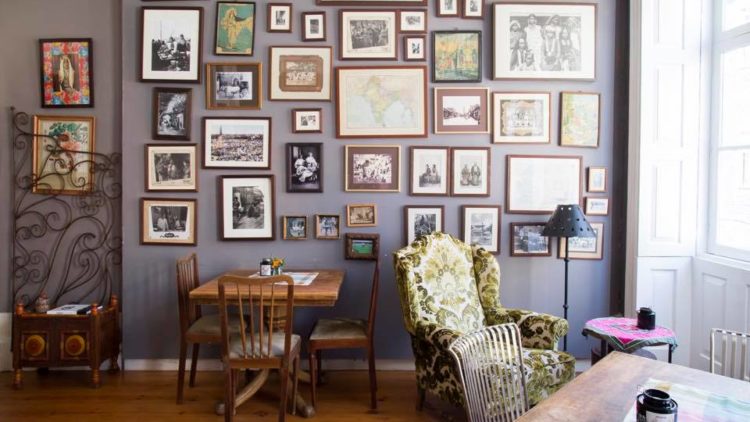 Now, not even rain, cold, or fog will be an excuse for you not to enjoy Porto. Come and visit Porto!

We look forward to guiding you through Porto's food secrets!
Taste Porto Foodie Team
Discover Porto's food secrets and have a wonderfully personal experience on our Food & Wine tasting tours
Book now
Don't forget to share this post