Why Taste Porto?
We're the founding fathers of food tours in Porto. But to be honest with you: our food and wine walking tours feel less like tours and more like taking a walk with a local friend who wants to share the history, architecture, culture, and cuisine of our beloved city. So that you can taste the real Porto! Over the past decade, we came out as the top pick for Porto Food Tours on Lonely Planet, The Guardian, and Parts Unknown by Anthony Bourdain. Do you want to taste the real Porto while making a positive impact on our community? Scroll down to see our Tours then.
Vintage & Port Wine Food Tour
Looking for things to do in Porto? First-time visitors love our
Vintage & Port Wine Food Tour
. It covers 3 kilometers of
classic Portuguese food & drinks
, history, architecture, culture and includes a mini-masterclass in
Port wine
too.
3.5 hours | Adult 79€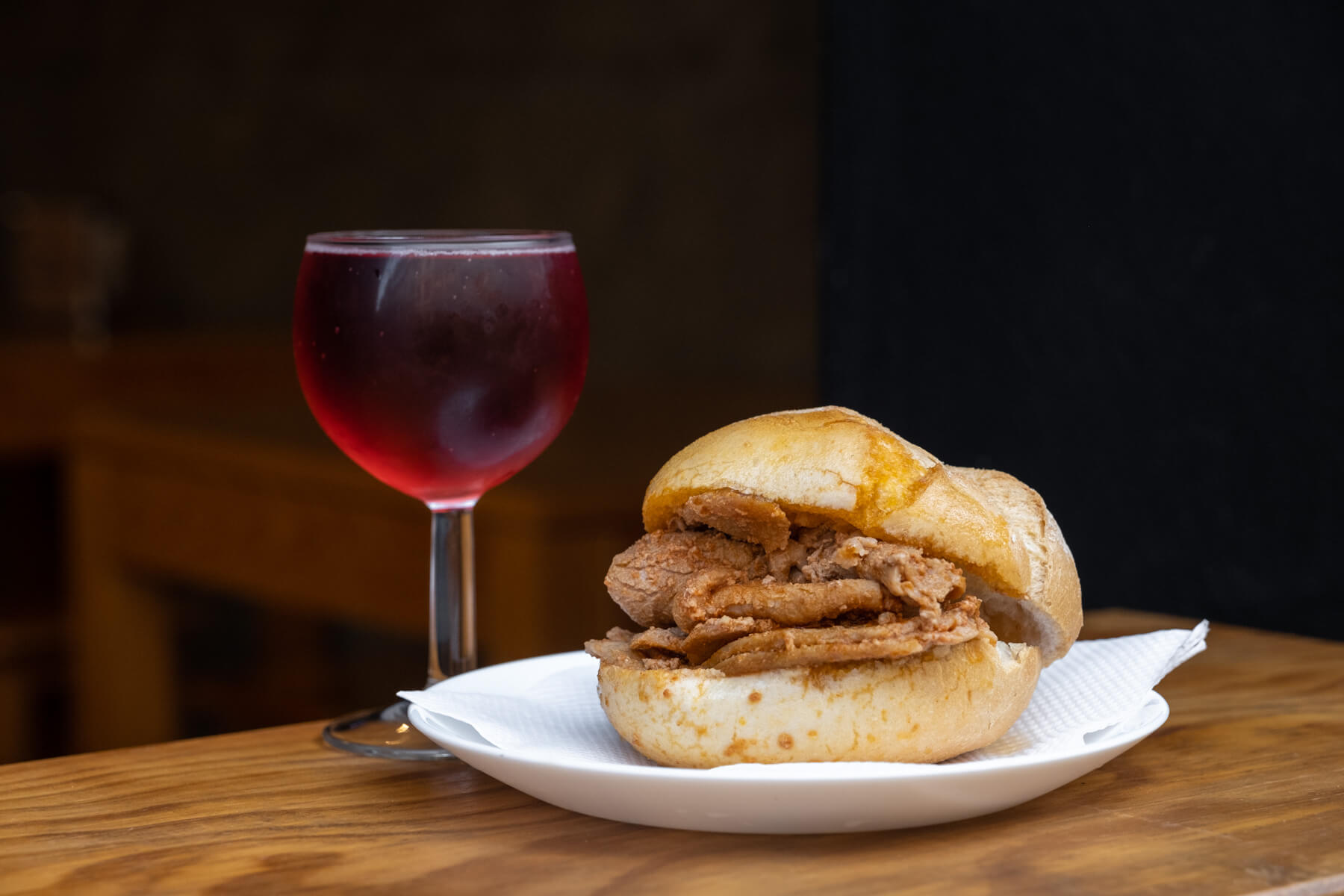 Downtown & Bolhão Market Food Tour
This is the
longest-running Food Tour
in town. Tap into the very essence of what makes Porto tick while discovering the less-known Portuguese wine regions. This tour is
vegetarian/pescatarian
friendly.
3.5 hours | Adult 85€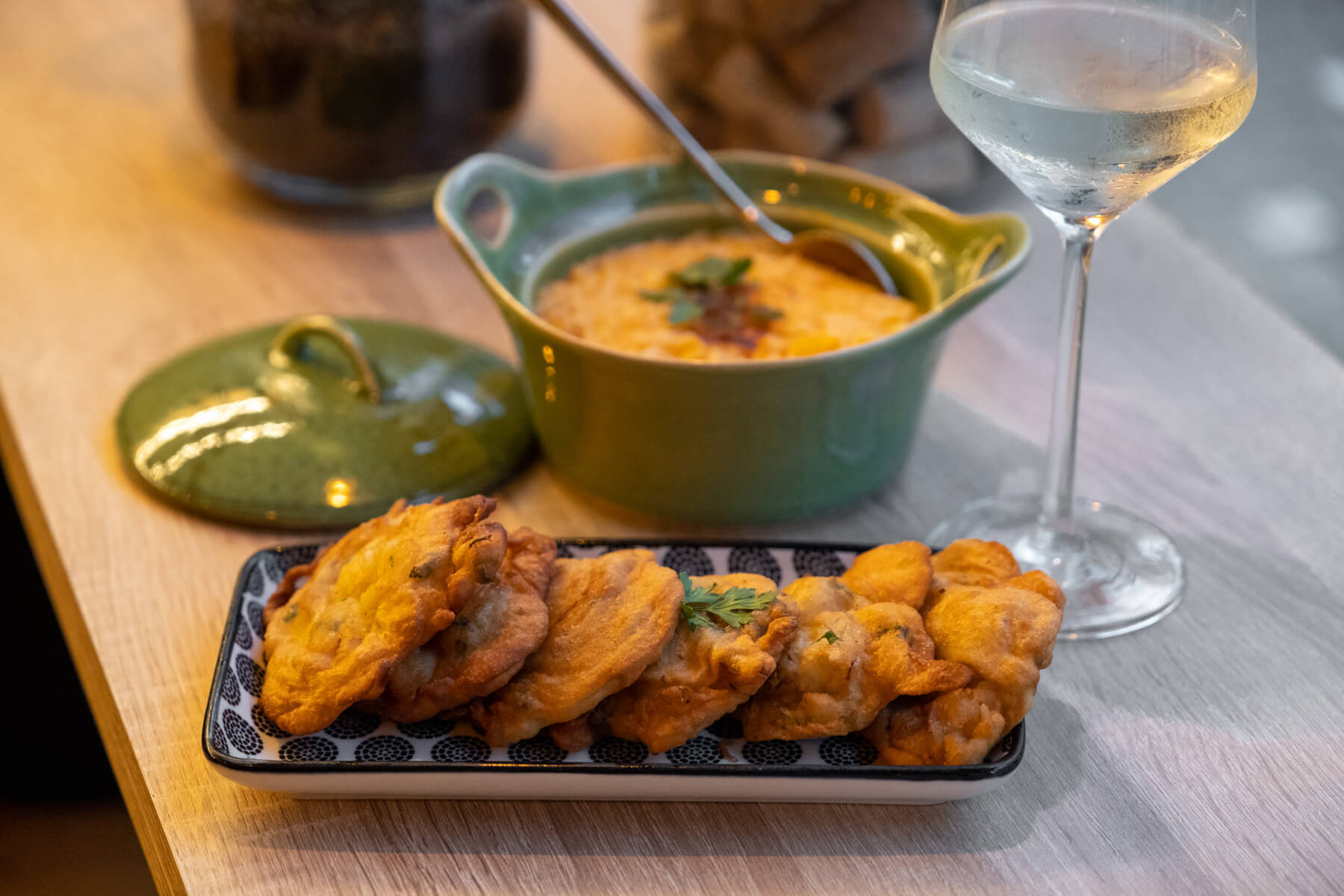 Portuguese Christmas: a Festive Food Tour in Porto
Discover Christmas in Porto with us! Taste holiday dishes, learn about Portuguese traditions and enjoy a four-course Christmas Eve meal. Come hungry, curious and ready to embrace the spirit of the season with a one-of-a-kind experience.
4 hours | Adult 175€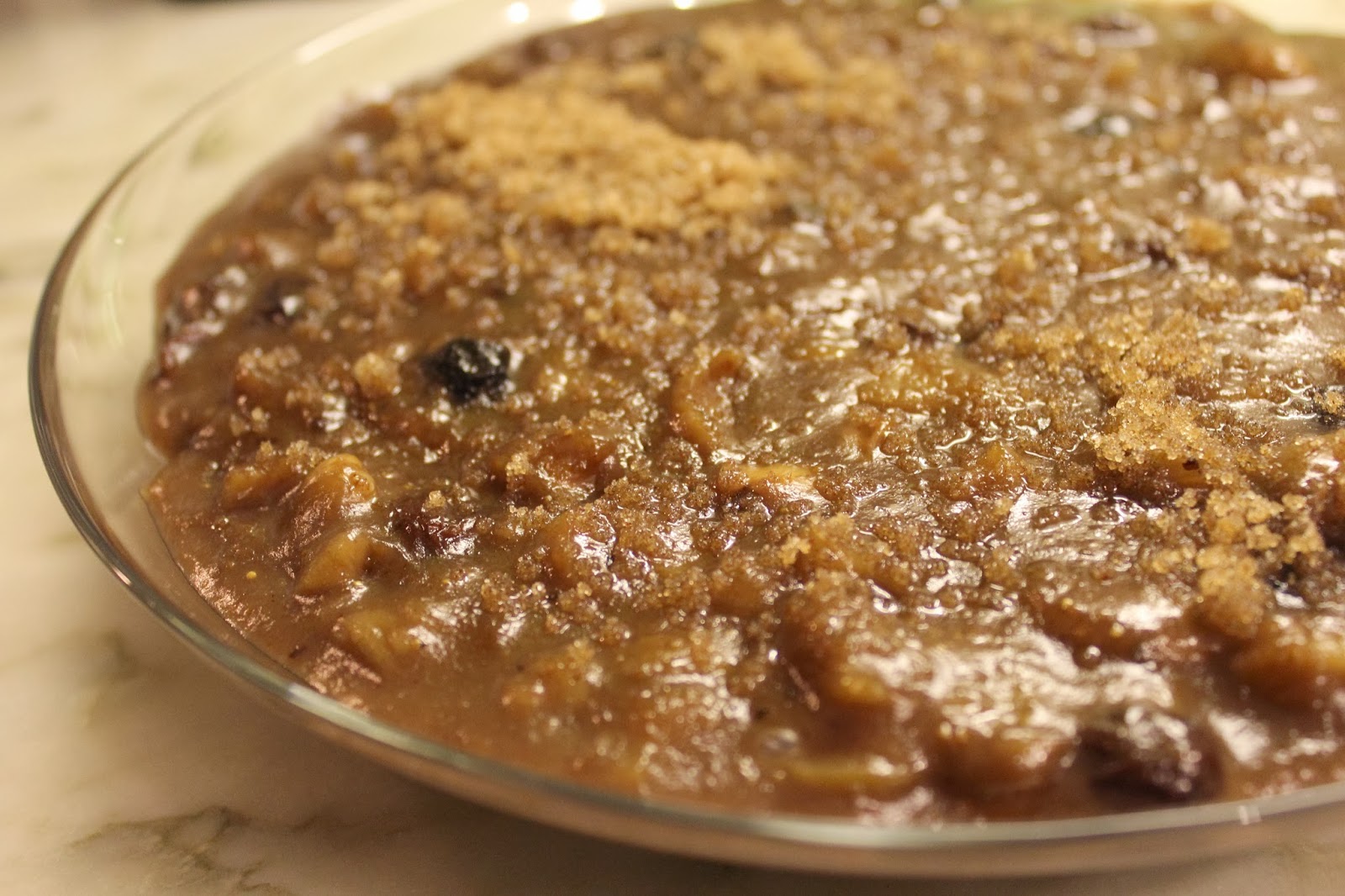 Craft Beer & Food Tour
Porto is all about port wine, right? Turns out 'no'. This
beer tour
is perfect for craft beer enthusiasts. Learn the basics of brewing, expand your zythophile knowledge, explore
Porto's craft beer
scene and have a ton of fun (and beer) along the way.
3 hours | Adult 69€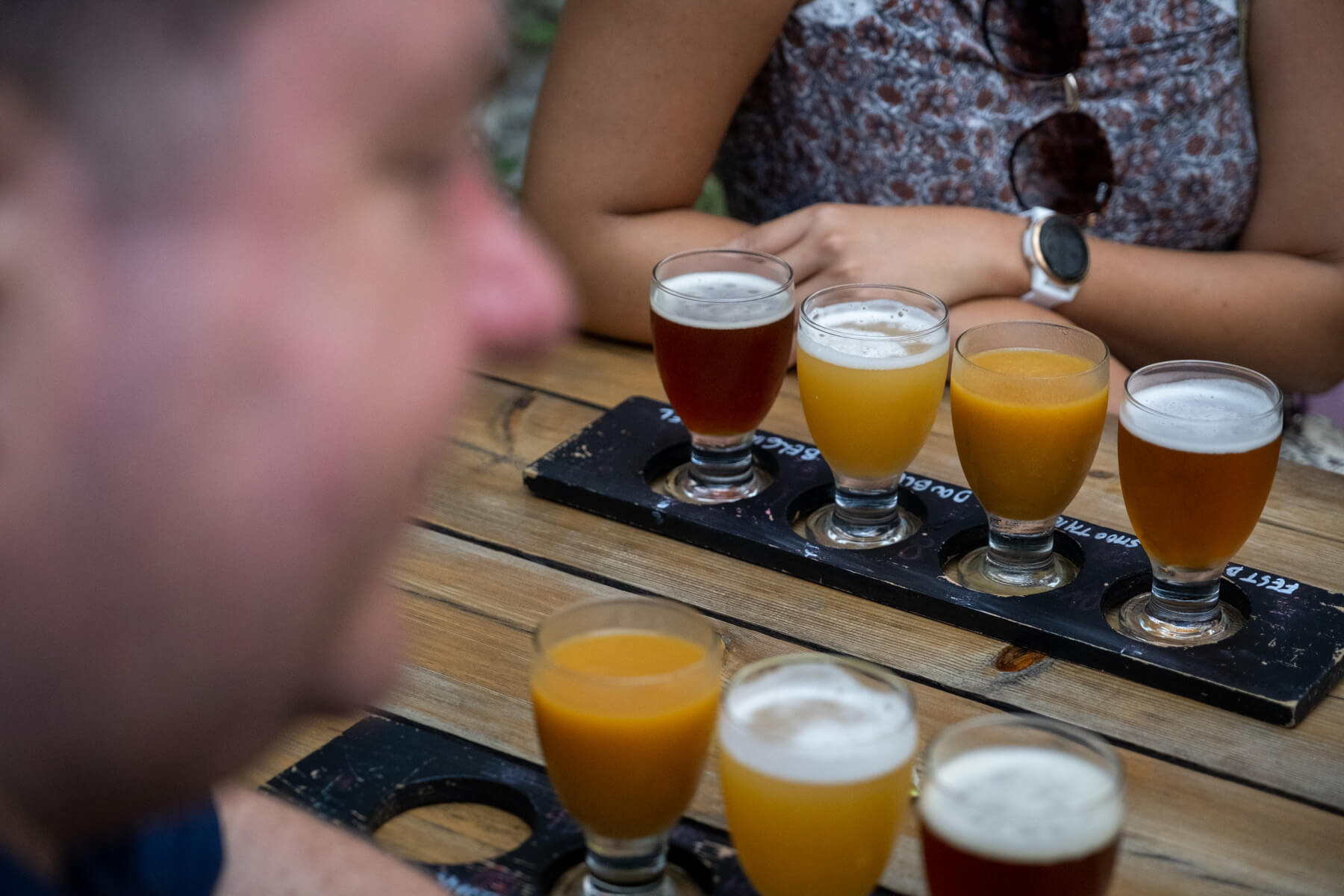 Food Passport: a self-guided Food Tour of Porto
Would you like to see Porto through
the lens of a local
? But prefer walking on your own without a tour guide and visiting local places at your own pace? Search no more! You'll love this
self-guided tasting tour
of Porto. Available in 7 languages.
3.5 hours | Adult 40€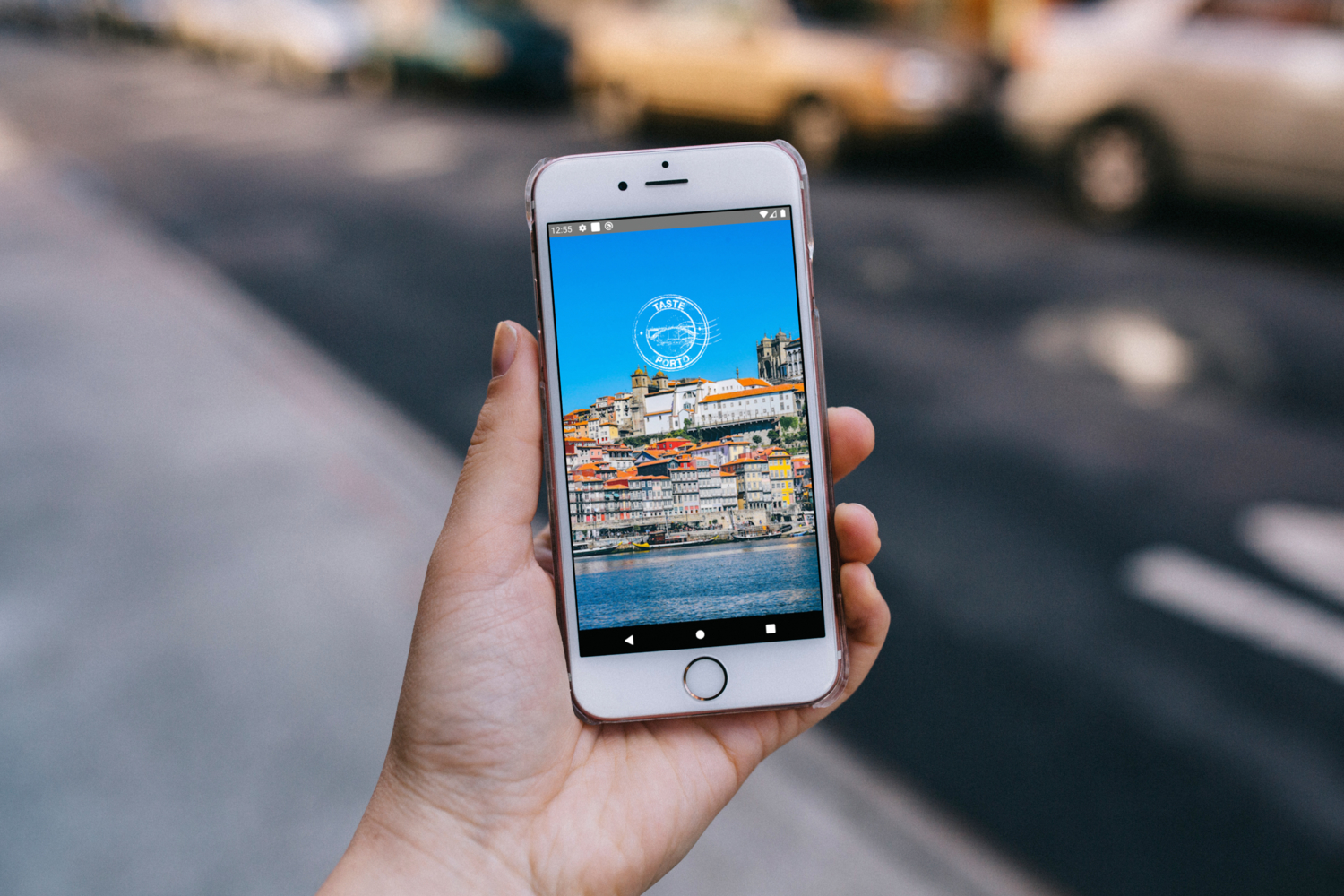 Porto Cooking Classes
Put your chef's hat on, open a bottle of wine, and learn how to cook your own authentic Portuguese meal in our Porto Cooking Classes.
3 hours | Adult 125€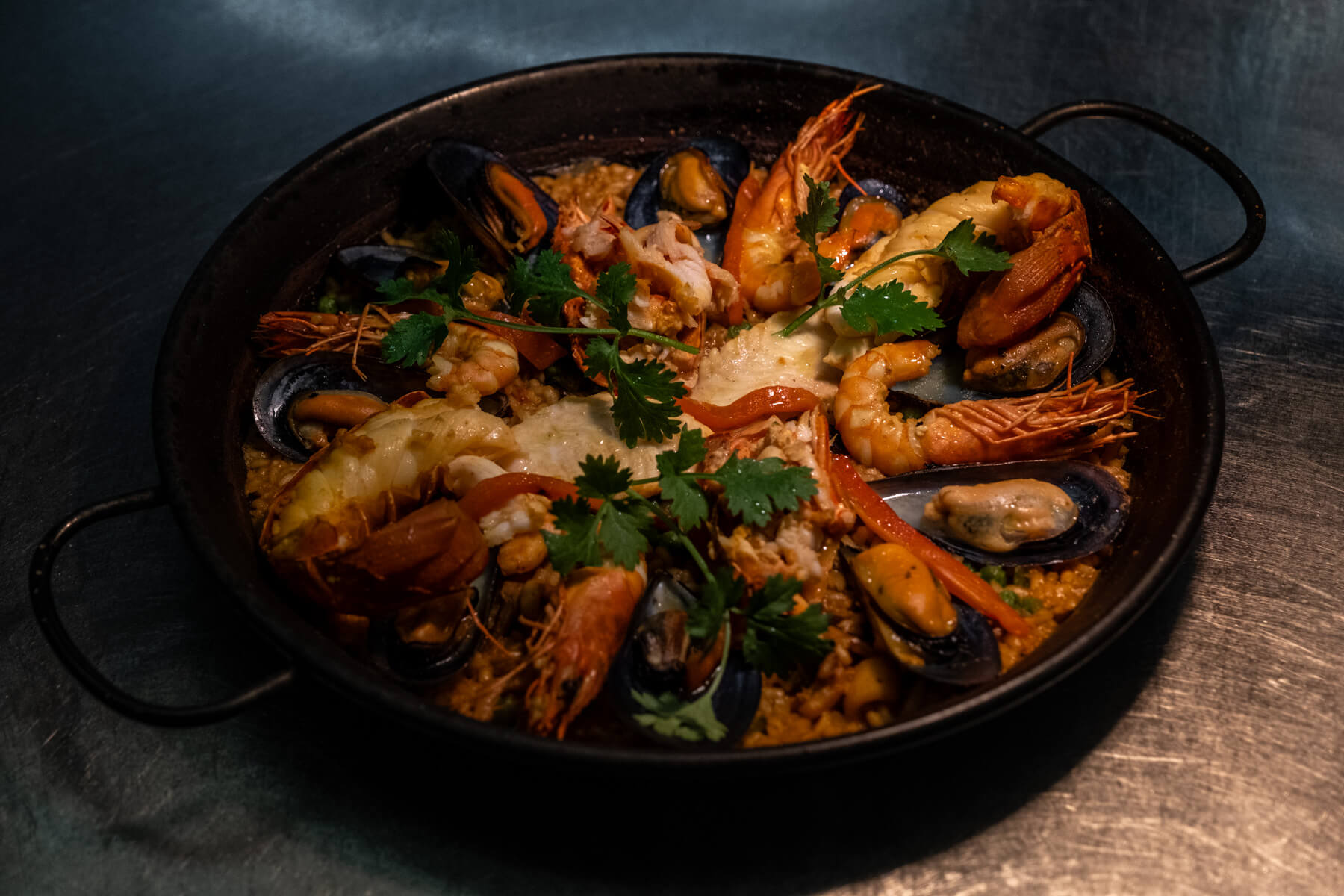 Gift Card for Foodies
Nothing says
I Love You
like Portuguese food. Give the tastiest gift to someone special! Our Taste Porto Gift Cards
never expire
.
3.5 hours | Adult 69€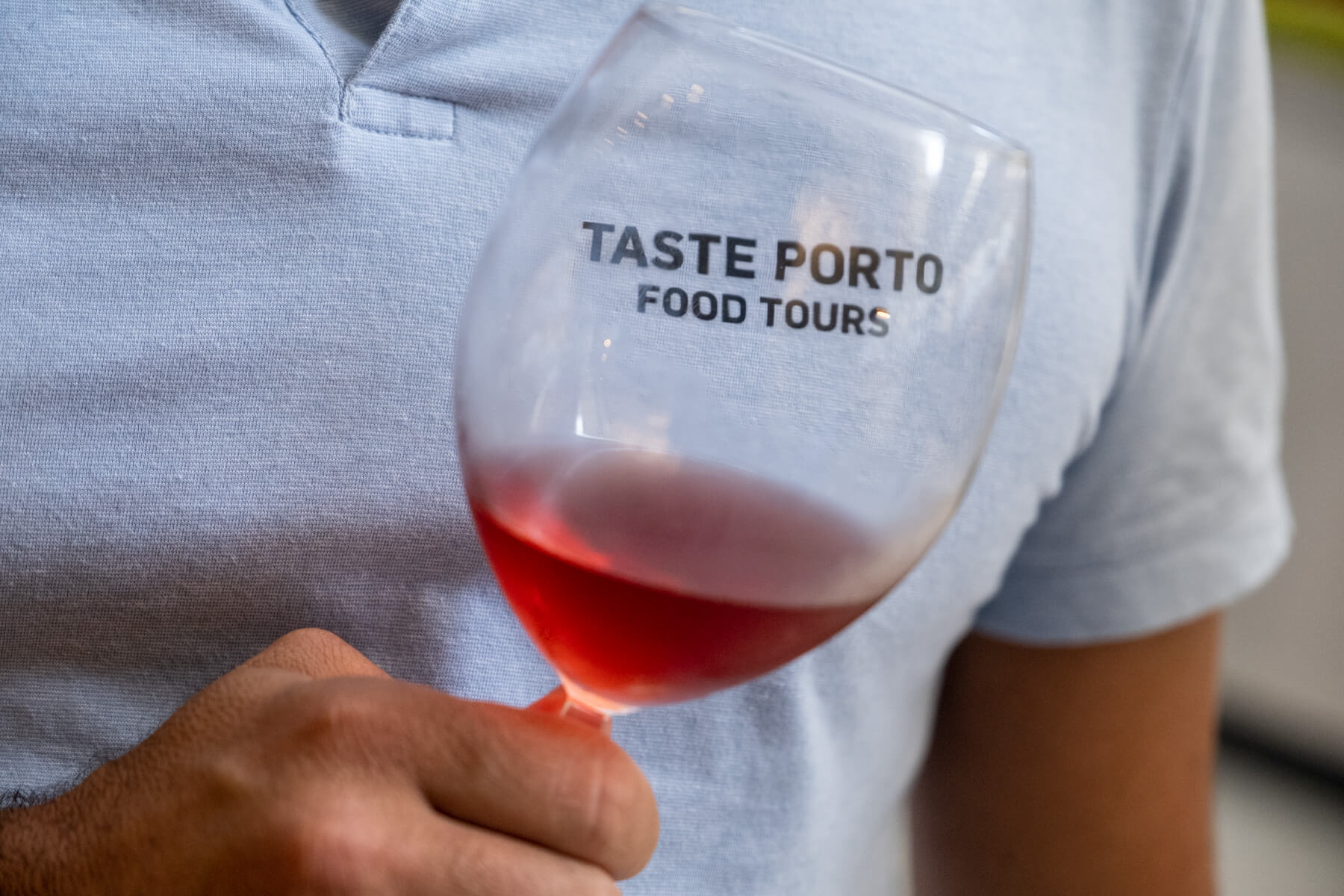 Looking for something different?
Join our cultural experiences for a slice of Porto that you, and your beloved ones, will never forget.
Join our award-winning Food Tours
Book now
Why choose us
According to The Guardian, Taste Porto is one of the best Food Tours around the world.
Read more
Stop scrolling!! Hands down, this is the best food tour in Porto. Being a foodie, we wanted an authentic tour, bringing our teenagers, we wanted them to have fun too. This is the ultimate tour. Our biggest mistake was taking this tour at the end of our time in Porto. Andre had so many great recommendations, we have to come back. The tour group has a personal relationship with all the places we stopped. Truly one of the best tours and experiences we have ever taken!!!
They say that the way to a man's heart is through his stomach and Taste Porto takes this saying to another level! These guys are super professional and will go out of their way to answer questions you might have about the city or the food that you are tasting. We absolutely loved our downtown tour and enjoyed every bit of our time. Highly recommended!
Get delicious news from us every month!