Why Taste Porto?
We're the founding fathers of food tours in Porto. Over the past 8 years, we came out as the top pick for Porto Food Tours on Lonely Planet, The Guardian, and Parts Unknown by Anthony Bourdain. Our food and wine walking tours feel less like tours and more like taking a walk with a local friend who is madly in love with Porto. Do you want to taste the real Porto while making a positive impact on our community? Scroll down to see our Food Tours then.
Vintage Food Tour
Looking for things to do in Porto? First-time visitors love our
Vintage Food Tour
. It covers 3 kilometers of
classic Portuguese food & drinks
, history, architecture, and culture. This Food Tour includes a mini-masterclass in
Port wine
as well.
3.5 hours | Adult 72€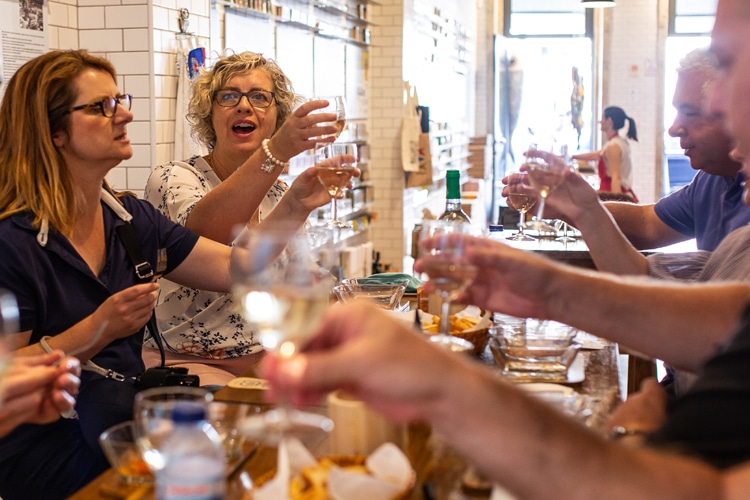 Downtown Food Tour
Join our expert local guide and
go beyond the most popular
tourist attractions for a taste of the real Porto. This Food Tour includes a visit to the
centenary local food market
. We can accommodate vegetarians and other dietary needs.
3.5 hours | Adult 65€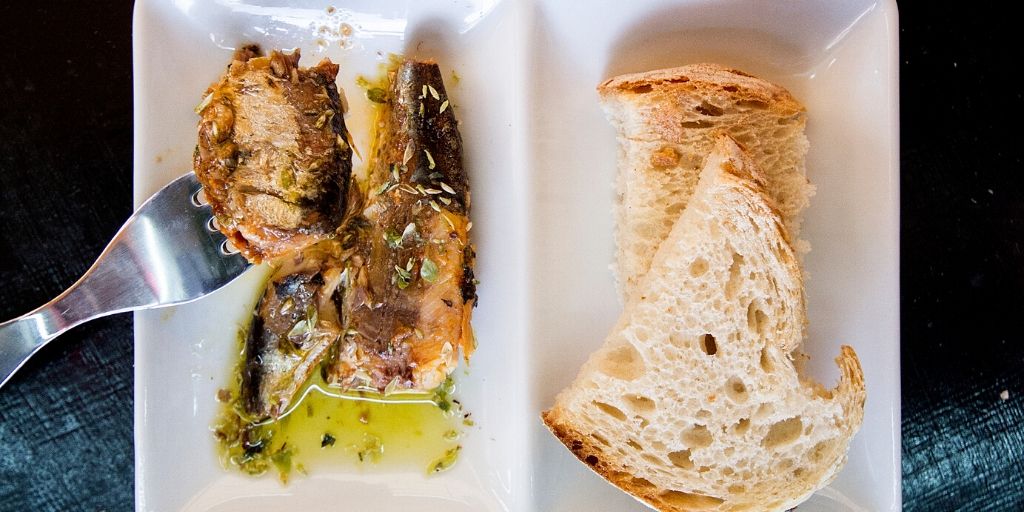 Craft Beer & Food Tour
Porto is all about port wine, right? Turns out 'no'. This
beer tour
is perfect for craft beer enthusiasts. Learn the basics of brewing, explore the
craft beer history of Porto
, discover some of the brewing techniques and have a lot of fun (and beer) along the way.
3 hours | Adult 59€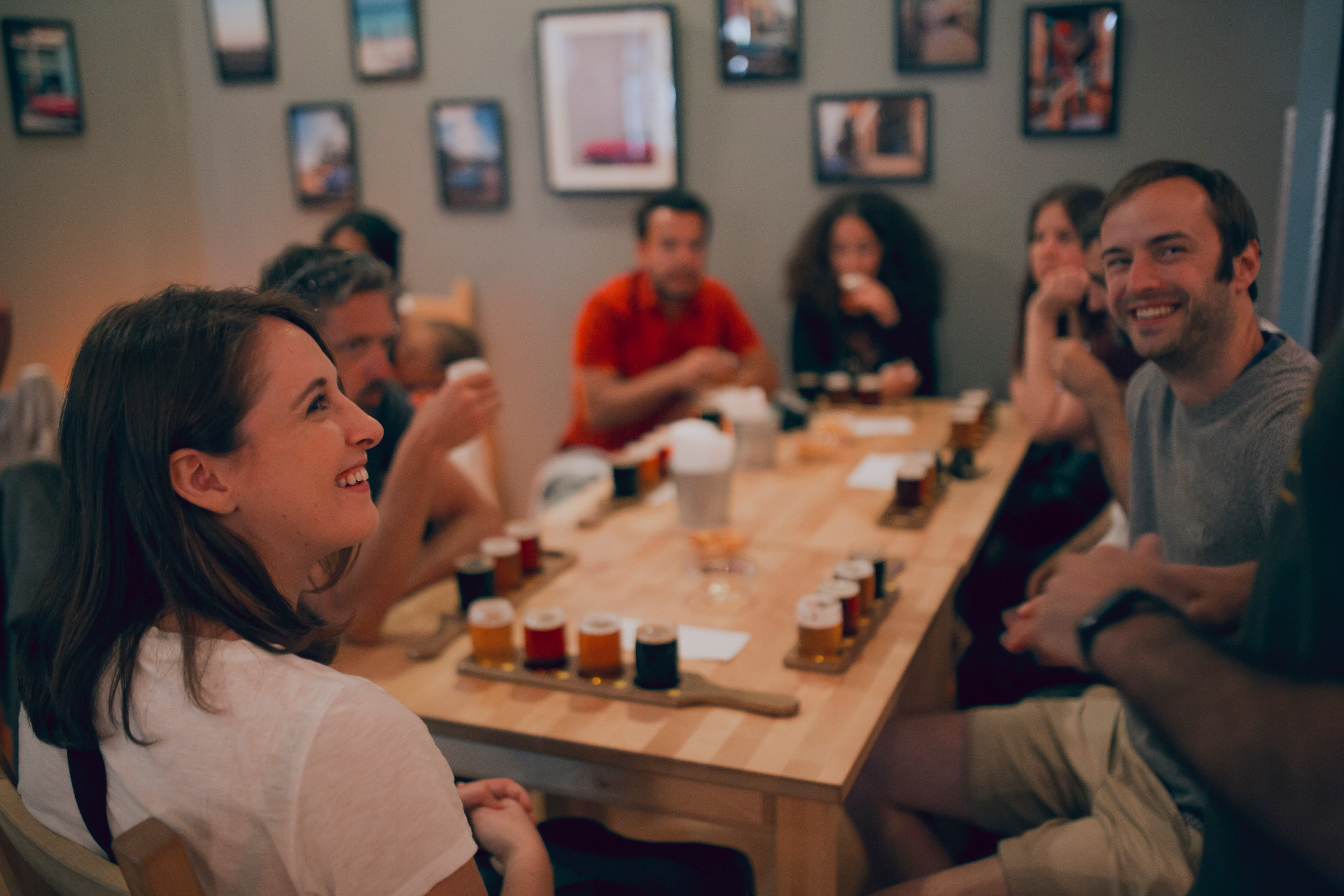 Food Passport: a self-guided Food Tour
Would you like to see Porto through
the lens of a local
? But prefer walking on your own without a tour guide and visiting local places at your own pace? Search no more! You'll love this
self-guided tasting tour
of Porto. Available in 7 languages:
🇯🇵
🇰🇷
🇪🇸
🇺🇸
🇫🇷
🇵🇹 🇩🇪
3.5 hours | Adult 35€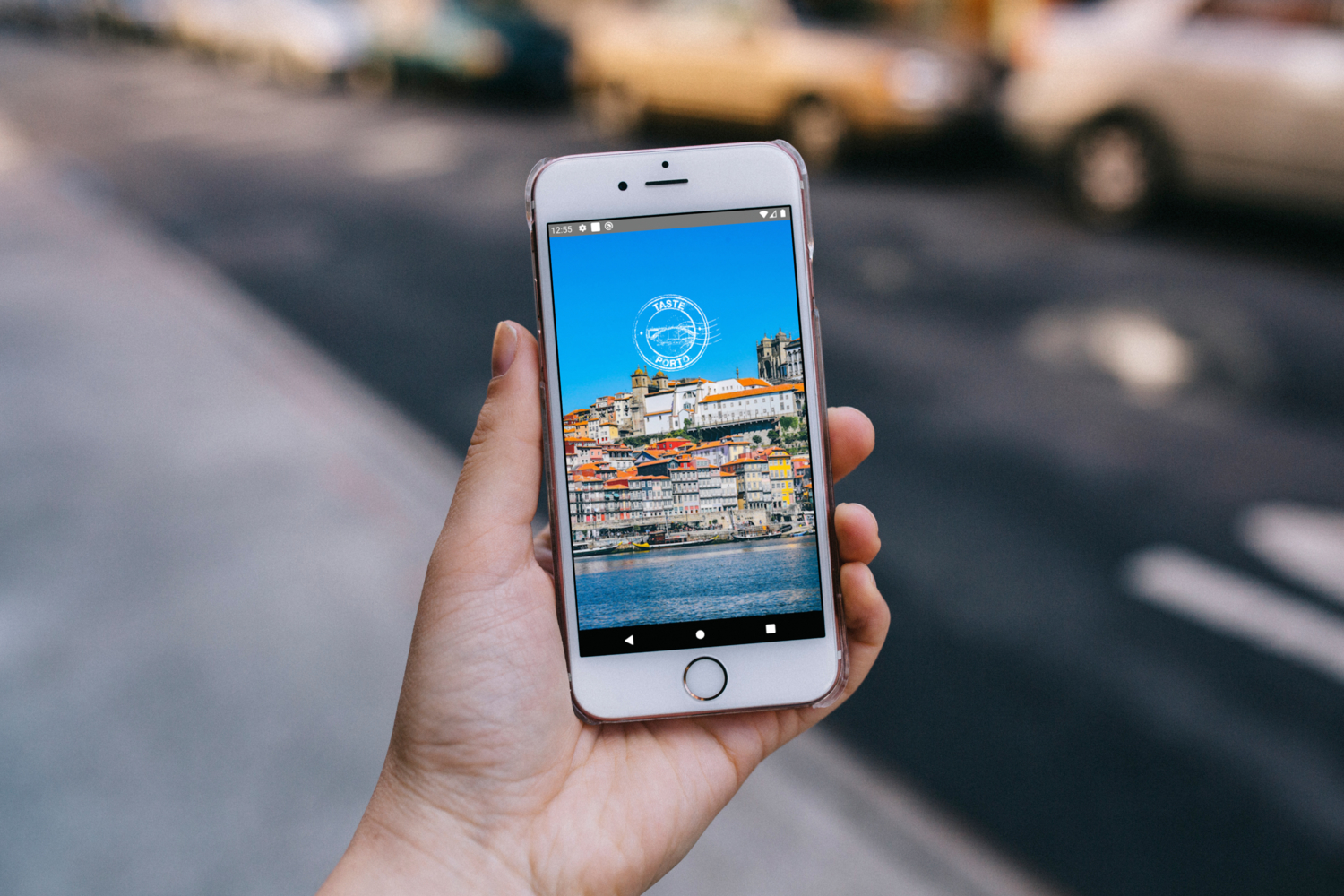 Taste Porto Gift Card
Nothing says
I Love You
like Portuguese food. Give the tastiest gift to someone special! Our Gift Cards
never expire
.
3.5 hours |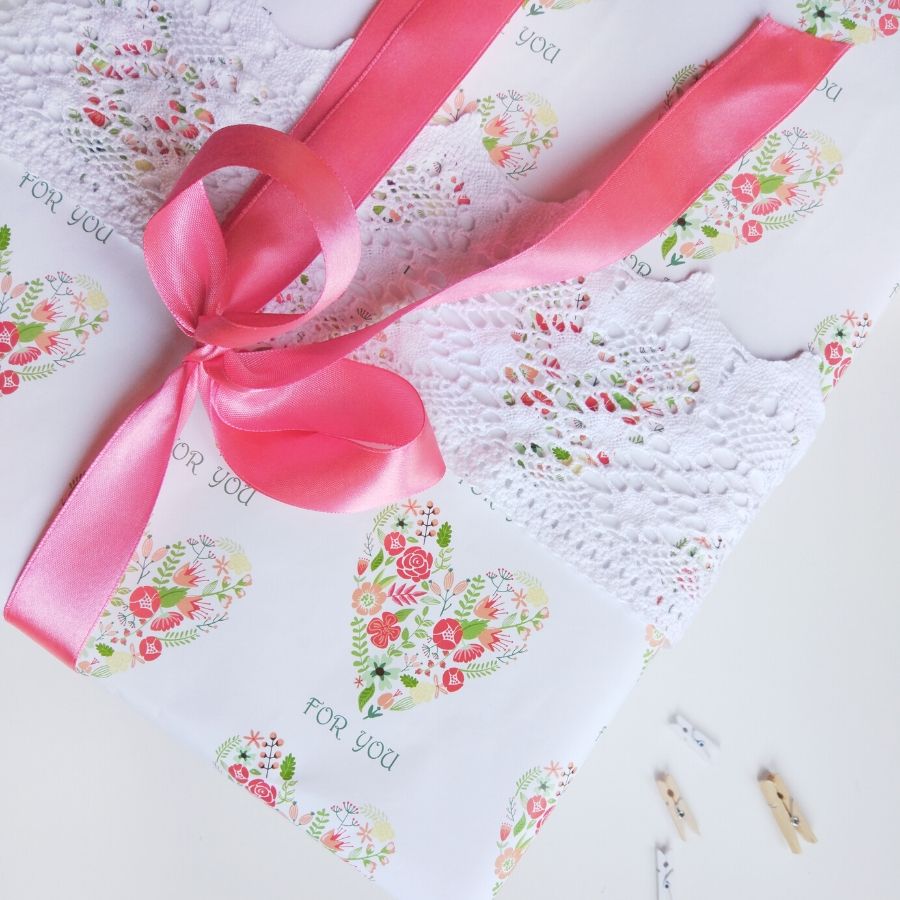 Looking for something different?
Join our cultural experiences for a slice of Porto that you, and your beloved ones, will never forget.
Join our award-winning Food Tours
Book now
Why choose us
According to The Guardian, Taste Porto is one of the best Food Tours around the world.
Read more
I was so thrilled to find out that the tours had started running again and was very pleased with all of the precautions being taken to keep everyone safe. I was the only one on the tour and was lucky to have Sergio as my guide. He was very knowledgeable about the food and the town and a pleasure to spend three hours with.
My husband and I did this tour on our first day in Porto during our honeymoon. Both of us have visited local breweries in our home, and decided it might be fun to experience the brewery culture in Portugal. We are so glad that we did! It was honestly one of our favorite nights in Porto!
Get delicious news from us every month!