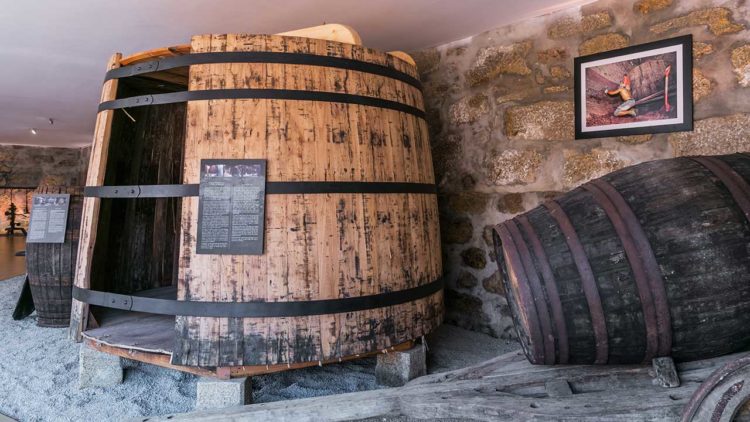 Posted on June 19, 2020
Port Wine is born in the Douro Valley, but it is the city of Porto that gives the name to the wine. Why? Because that's where the wine ages and is shipped to all over the world. Any trip to Porto wouldn't be complete without a Port Food Tour and a visit to the famous Port wine cellars. Scroll down to discover our Top 5!
PORT WINE CELLARS
These Port wine cellars are all located across the river from the old city center of Porto. To get there you only need to cross the emblematic Dom Luís I bridge. It will take you about 10 minutes and you can easily walk from one side to the other.
Nearly all Port wine cellars provide guided tours and tastings. Not only will you receive a tasting of different Port wine varieties, but you will also learn about the history of the house you are visiting and a broader history of Port wine.

There are dozens of Port wine cellars and we know one can feel a bit uncertain. So we've decided to make your life a bit easier and selected 5 Port wine cellars where you can't go wrong. As travelers ourselves, we know it's not easy to navigate a different culture, a foreign language, and over 20 Port wine lodges. So we are very happy to help!
5 PORT WINE CELLARS THAT WE LOVE
CAVES FERREIRA – PORT WINE CELLAR
We have to start with Caves Ferreira. This is the only big house of Port Wine that has remained in Portuguese hands since its foundation. Founded in 1751, the brand's history is intertwined with the history of the evolution of the Douro Region, demarcated only 5 years after, in 1756.
Twice widowed, Dona Antónia Adelaide Ferreira contributed significantly to the consolidation of the brand, taking over the business at 33, strengthening and expanding it thanks to her entrepreneurial spirit and charisma. Today, by visiting Caves Ferreira, you can discover a brand that is over 250 years old, the history of Port wine, and the Douro region. Easily accessible from the river, this port wine cellar is a must-go!
ESPAÇO PORTO CRUZ – PORT WINE MULTIMEDIA CENTER
Espaço Porto Cruz offers more than Port wine tasting, it offers a full experience with the purpose of celebrating the culture of Port wine by associating modernity with tradition. It was created as a place for information, exhibition, and leisure providing new experiences around the famous Port wine and combining it with artistic creations in different areas such as fashion, art, and gastronomy.
Besides wine tasting, you'll have access to the multimedia center, workshops, chocolate, and cheese tastings. Before you leave, go up to the 360º terrace for a truly memorable view!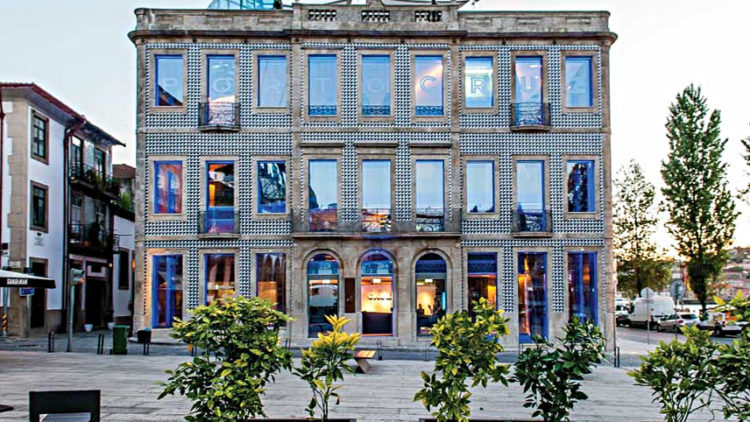 CAVES CÁLEM
Calém cellars are some of the most famous and most visited Port wine cellars. They are a renowned brand in the wine industry and they stand out as a world leader. Besides the traditional tour to the cellars, Calém offers a unique experience available at no other Port wine cellar: a fado concert, the traditional Portuguese music. This experience combines two of the most iconic aspects of Portuguese culture: Port wine and fado. An unmissable experience!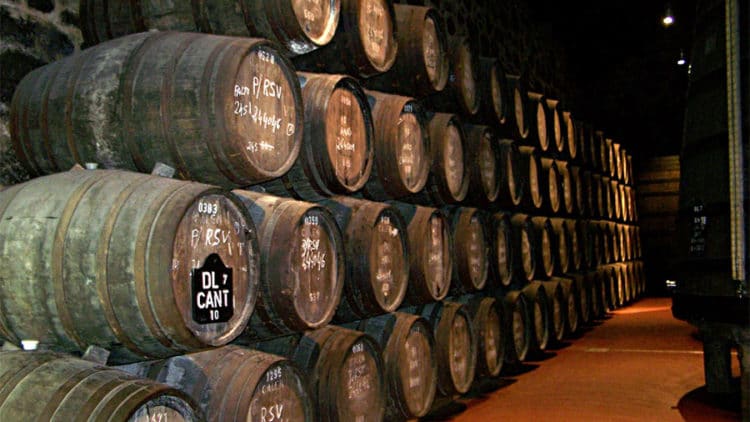 CAVES CHURCHILL
More off the beaten path, Churchill's is a wine cellar of high levels of elegance and style where you can taste the best wine they have to offer. Their approach is based upon the philosophy that "enjoyment of a glass of Port requires a state of wellbeing". Its visitors center provides the opportunity to taste rare Vintage ports and you can even tailor your own wine tasting in the Tasting Room, which, of course, wouldn't be complete without the great view over the Douro river that it offers.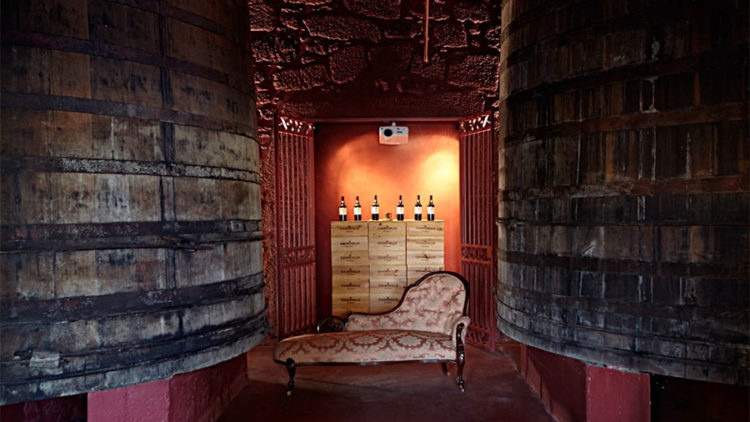 CAVES TAYLOR'S
A classic! Taylor's Cellars are 300 years old but have been recently renovated to incorporate a modern and innovative museum. What was already excellent is now even better! Here too you will learn about the history of Port wine, how it was produced in the beginning as compared to modern days, and how it was brought to Porto to age and then shipped to Britain.
Like all the Port wine cellars we recommended previously, here too you can enjoy your wine tasting up on the terrace while taking in the magnificent views over the city of Porto. You have to do a bit of climbing to reach Rua do Choupelo but it's worth the effort!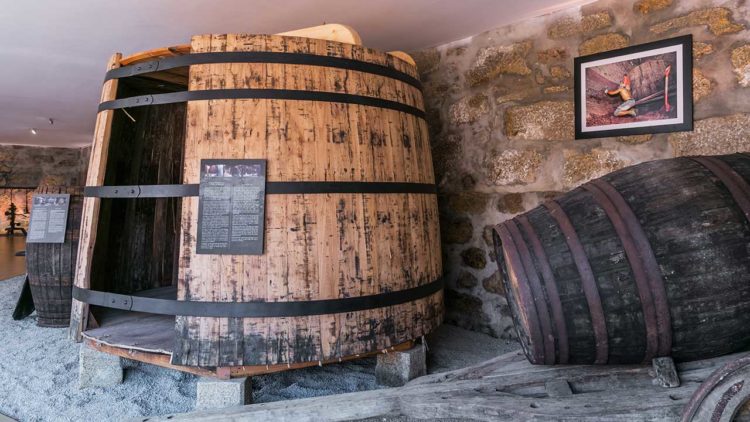 A visit to the Port wine cellars is a mandatory activity during any trip to Porto, so we hope these suggestions can help you trim down the options and contribute to a successful trip planning to the best European destination, the city of Porto!
WAIT, PORTO IS NOT ONLY ABOUT PORT WINE!
Food is also a very important part of the city's heritage and history. Discover Porto's food and wines, tradition, and its people through a Food & Wine Tour with us. Why? Because a Food Tour is a vehicle for a city's culture. What locals eat, when, where and how much is a window into their every day and therefore, into the country's way of life. Our hosts are all passionate locals who will easily make you fall in love with our city of Porto.

The Vintage & Port Wine Food Tour, for example, takes you through a journey in time, from the rebirth of specialty food shops to the new restaurants adopting old ways to traditional buildings finding new purposes. The best of the past with a modern twist. Oh, and it even includes Port wine tastings from small-scale producers that truly are different from the big brands and there is real value in getting to know them!

Cheers!
Taste Porto Foodie Team
Discover Porto's food secrets and have a wonderfully personal experience on our Food & Wine tasting tours
Book now
Don't forget to share this post