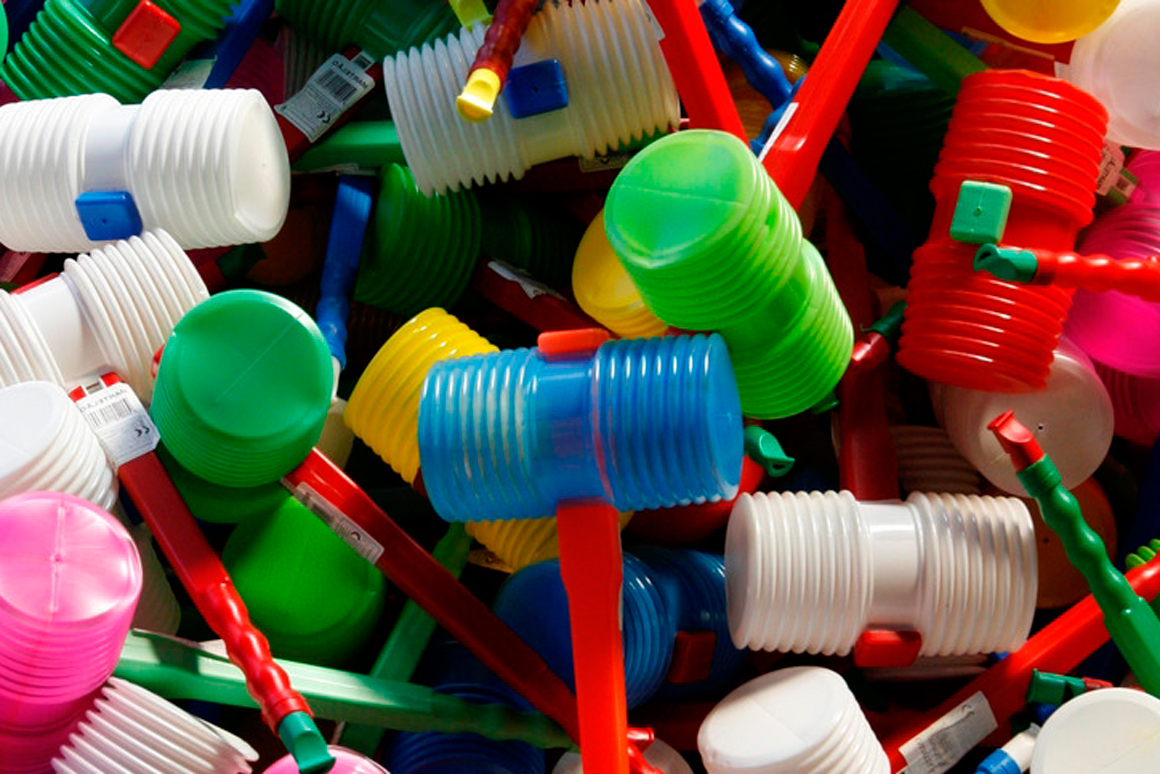 Posted on May 27, 2020
Experience festas de São João like a local
By now you probably have heard that June is the month where people in Portugal celebrate the patron saints of their cities. The saint differs from city to city: Porto celebrates Saint John (Festas de São João), Lisbon celebrates Saint Anthony, and so on… June is a month filled with local festivities. A time to take in what Porto, Portugal, and its people are, at their core! Just like every other Tripeiro (the nickname for Porto inhabitants), we at Taste Porto long for the month of June. June 23rd, that's the night!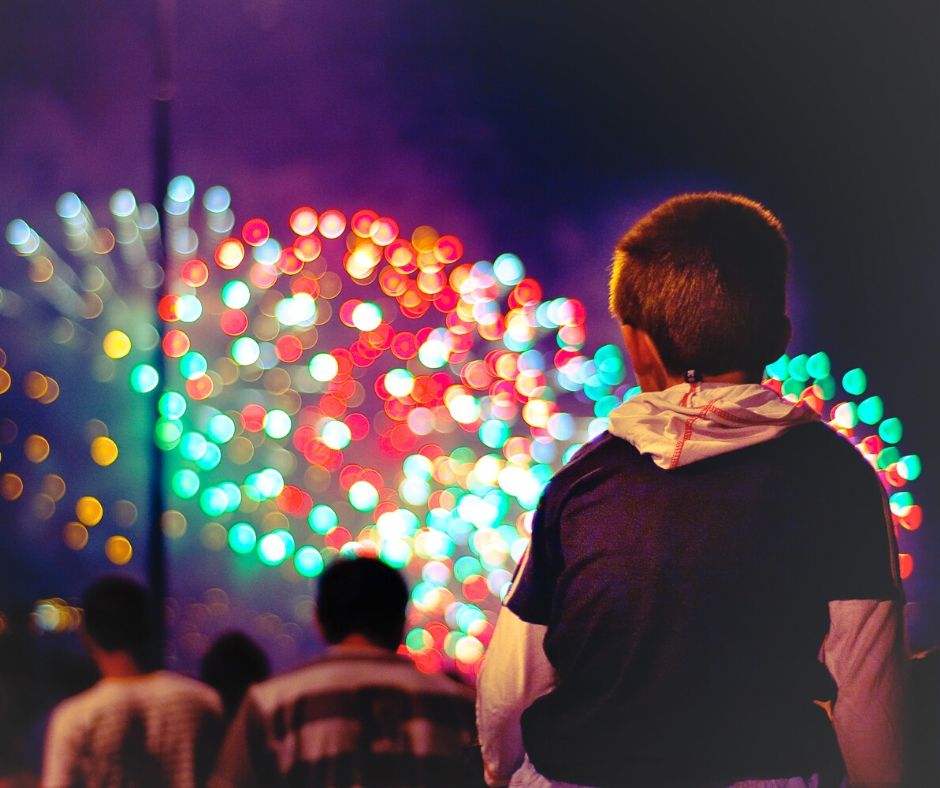 On the evening of the 23rd of June, we celebrate the city's patron, São João, with a massive street party! Over 500,000 people come out to the streets of the city to watch the fireworks at midnight. They are launched from the Douro River and make for a beautiful sight. From the fireworks it is on to dancing on Aliados Avenue, eating sardines, drinking some wine and hanging out with friends until the break of dawn! It's the biggest party in the city, and you can already feel it and smell it in the air a few weeks before it actually takes place! Throughout the city there are small colored flags being hung on the streets and main squares, little vases of basil are placed in window sills and sardines are grilled in front of houses. All this is the build-up to an explosion of colors and scents that will reach their peak on the evening of the 23rd of June.
Join in the fun tradition of plastic hammers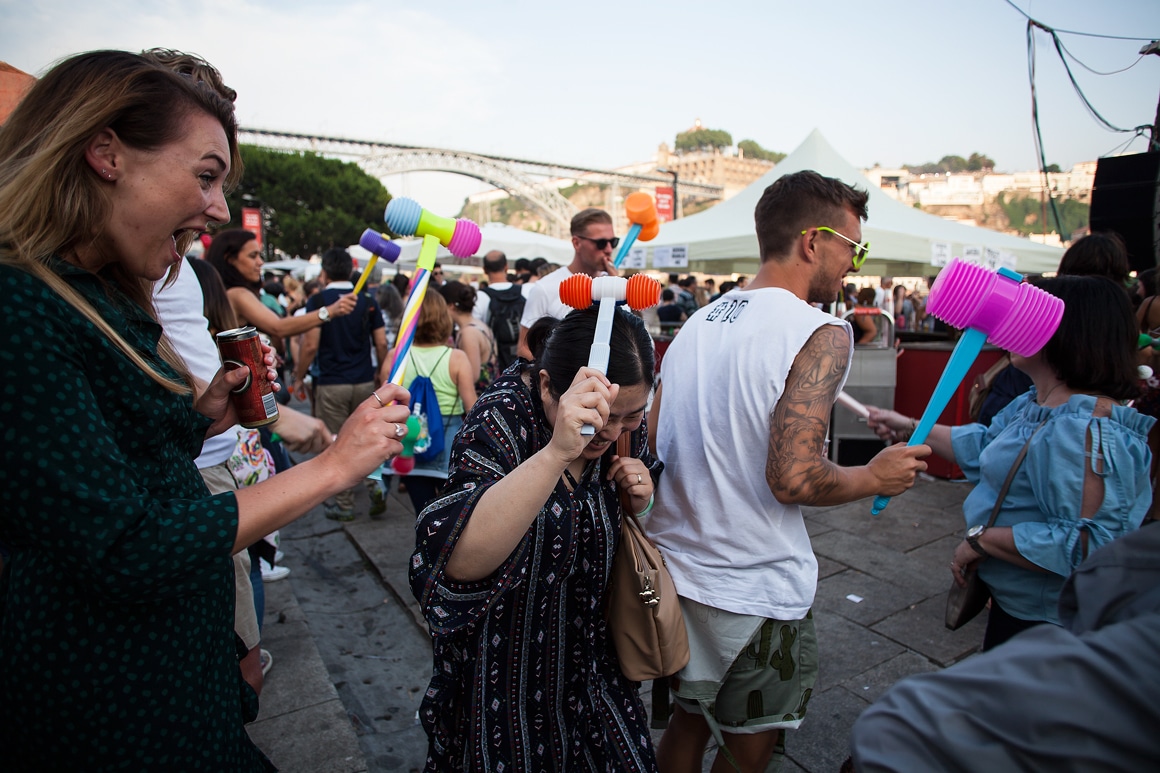 During that night, a flood of happy people will invade the city to the sound of hundreds of thousands of plastic hammers and the scent of aromatic herbs (basil, leek, citronella). The hammers are intended for (lightly) hitting people on the top of the head. Best practice is to do this while cheerfully say "Feliz São João!"

There aren't enough words to accurately explain how amazing this night is and how big it is for us, come and experience it. It is sure to surprise you as thousands roam the streets of the city, with friends and family, chatting and looking for good times and food, of course!
What to eat and taste during São João?
Before recommending a place for you to have dinner on the 23rd of June, let us share that São João is our favorite party of the year. Everyone is out on the streets having fun with their friends and making new ones. Eating, drinking, dancing, having fun all night long till the break of dawn. A truly happy feeling invades Porto. We love it.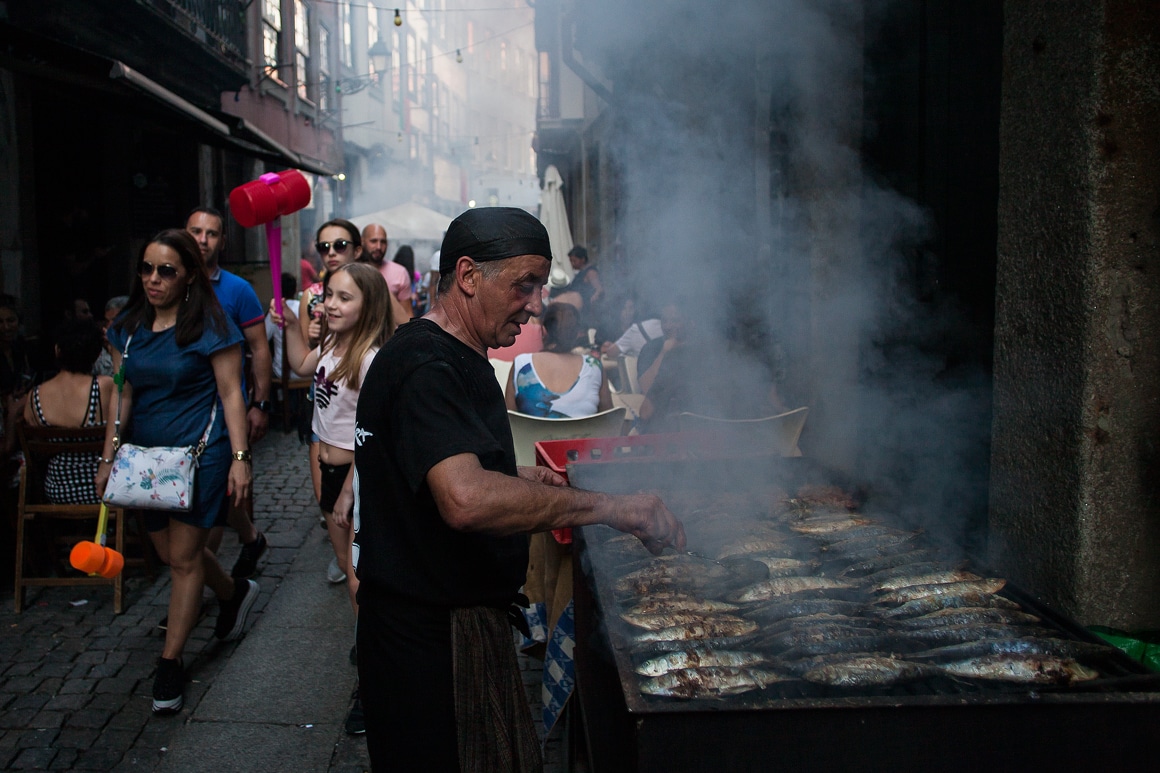 Starting early in the afternoon a subtle scent of grilled sardines and pork starts to also invade the streets, creating this hypnotizing effect that will lead you to one of the thousands of grillers scattered all over downtown, and thus the dinner menu is known: grilled sardines and grilled pork, with a lot of "caldo verde". Sardines are the highlight of the night. You have to eat one. You must eat one. At least one. 🙂 Eat your Sardine on top of a slice of "broa" (a corn rye bread) and pair it along with some "vinho verde". You will be looked upon as a true local.
Which neighborhoods to visit and explore?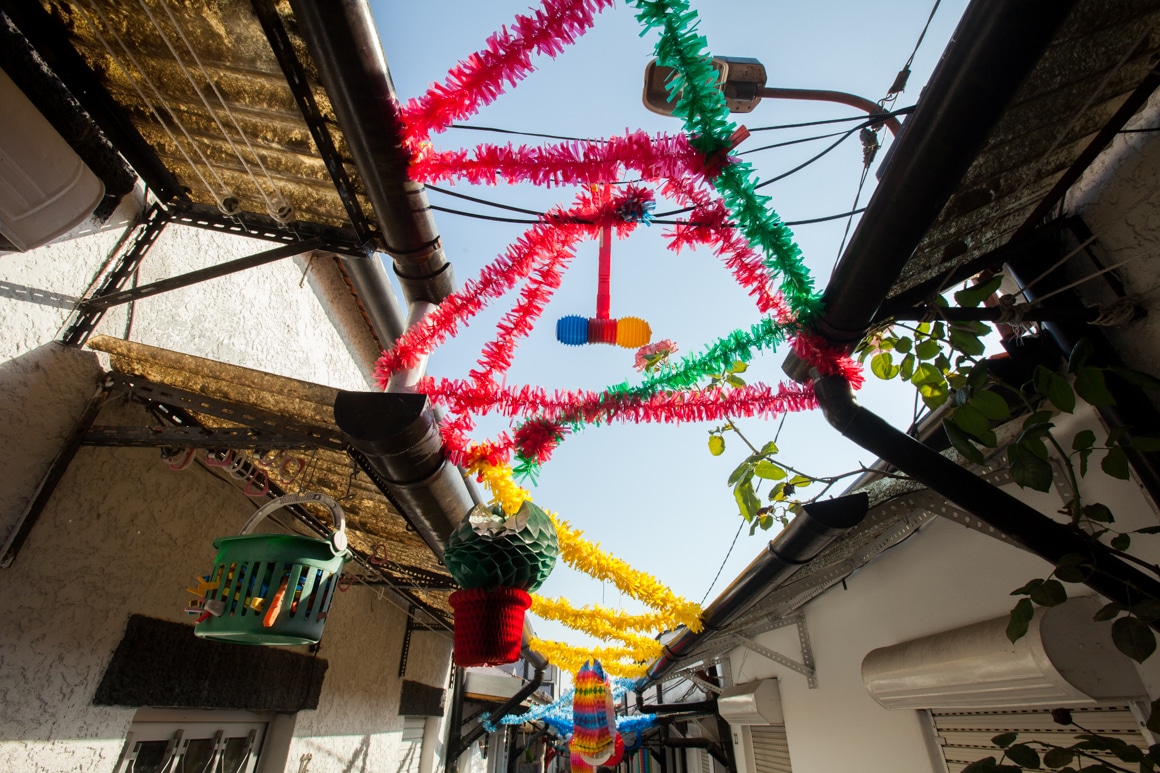 As we have said before, Porto will also be invaded by hundreds of thousands of people. All trying to eat something before seeing the fireworks, that will take place down by the river. If you would like to have the true local experience, and you don't mind being immersed in crowds, we recommend that your dinner venue is one of these many grilles.
One of a kind São João celebration with locals
Go to the busy "Fontainhas" where you can find a lot of options for dinner and even dancing afterward. This neighborhood, with a dramatic view over the river, is one of the busiest places during festas de São João. A few concerts will be held here so that you can dance a bit to help with the digestion.
If you plan on seeing the fireworks close to the river, head down to "Miragaia", just across the street from "Alfândega", where you will find that almost every other door will present a different dinner option. This is one of the most typical neighborhoods, so expect to wait a bit to eat…
Don't like the crowds? No problem. If you would like to stay away from the big crowds, but still eat outdoors walk to "Fluvial", where you will find a few places to eat and all night fun with music and dancing.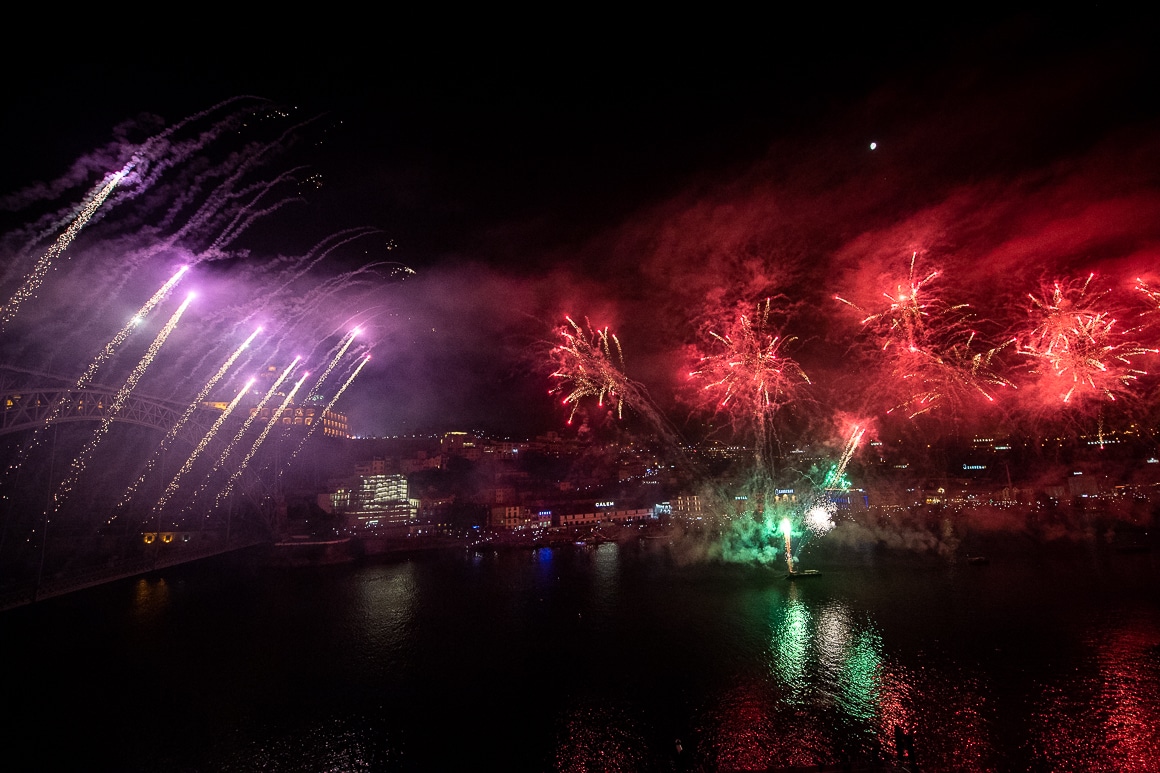 Eating and dancing will go side by side until the day breaks. So make sure to get some food and wine to help you dance until dawn. Enjoy the Festas of São João in Porto!
Vamos lá?!

Yours truly,
Taste Porto Foodie Team
Discover Porto's food secrets and have a wonderfully personal experience on our Food & Wine tasting tours
Book now
Don't forget to share this post