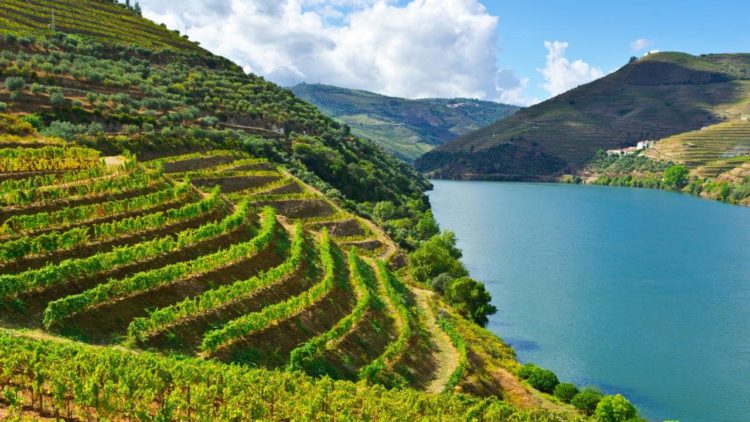 Posted on May 21, 2020
Cruising the Douro River
Rio Douro translates from Portuguese as the river of gold. With a name like that, we should all join in. It is said the Douro river was given its name because of the golden shimmer of the sun on the water. They were spot on!

On a sunny day grab your shades and hop on a boat as its one of the best ways to see the city as well as enjoy the natural beauty outside of the city. There is a multitude of options and you are sure to find what you want. For just a quick taste, check out the 50 minute, 6 bridges tour. These boats usually have recordings playing explaining some of the architectural highlights of the bridges. However, it's best to read your guide book instead, as you usually can't hear the recording. Nevertheless, after a morning and afternoon of hiking up the mini hills of Porto, a break that offers plenty of photo opportunities may be a welcomed pause.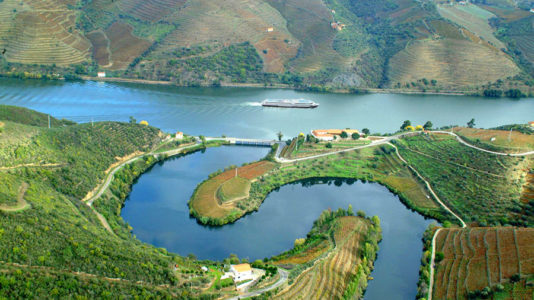 For something on the longer side, there are afternoon lunch tours offering the leisure of lunch while taking in the beauty of the city from the water. Moving up and down the river at a calm pace, these tours allow you to take in the scenery either from the comfort of the (indoor) dining room or the deck in between courses. Seating arrangements on these boats are usually family-style, perfect for a group but not as ideal if you want a romantic, intimate lunch.
Ready to commit a whole day to the Douro River Exploration?
There are 11-hour trips that involve between 6 and 7 hours on the boat. Departing around 8 A.M., you are greeted with soft morning sun and a friendly crew offering you breakfast on board. After breakfast, you can enjoy the view and the sun from the deck. The pace on this tour is slow and peaceful with minimal explanation of the surroundings. This is not the tour for young, rambunctious children and teenagers as the surroundings lend themselves to photographs, conversations and a bit of contemplation. These tours usually end in a city in the winemaking region of the Douro valley, generally Régua, the once main port of the region. Following the cruise you are allotted a bit of time to explore the city, there are tour opportunities, as well as the Douro Valley museum (definitely worth a visit if you are interested in the process and history of port winemaking), or the small streets and cute shops that lend themselves to a quiet stroll as well. The return trip to Porto is usually by train and lasts about two hours.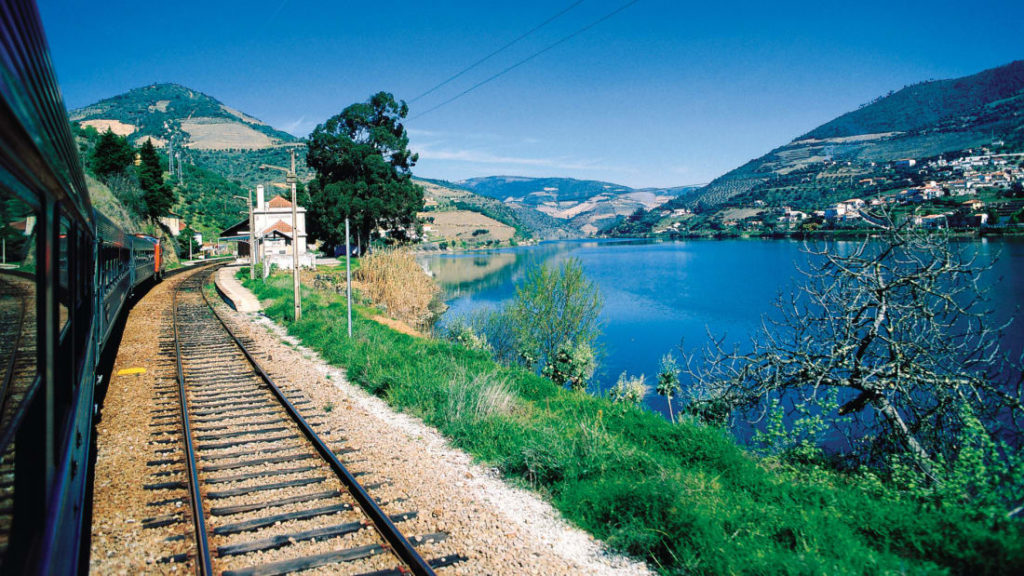 Still want something more?
Several companies offer multi-night cruises up the river, all the way to the Spanish border. Cruises of this type proceed at a leisurely pace and allow for deeper exploration of various cities along the river, including Régua, Pinhão, Figueira de Castelo Rodrigo, as well as the opportunity to visit one of the historic wine houses of the region. These cruises allow deeper exploration of the region and the culture, along with the food and wine. Though the ships are not as large as the sea-faring cruise ships, they include amenities such as comfortable dining rooms and spacious rooms with balconies to the river. The smaller space also allows for a more intimate experience between you and the other guests. If you have the time to relax and take it slow, these longer river cruises are a great option. No matter your budget and time limitations, the Douro river is a great complement to your time in Porto!

Enjoy!
Taste Porto Foodie Team
Discover Porto's food secrets and have a wonderfully personal experience on our Food & Wine tasting tours
Book now
Don't forget to share this post