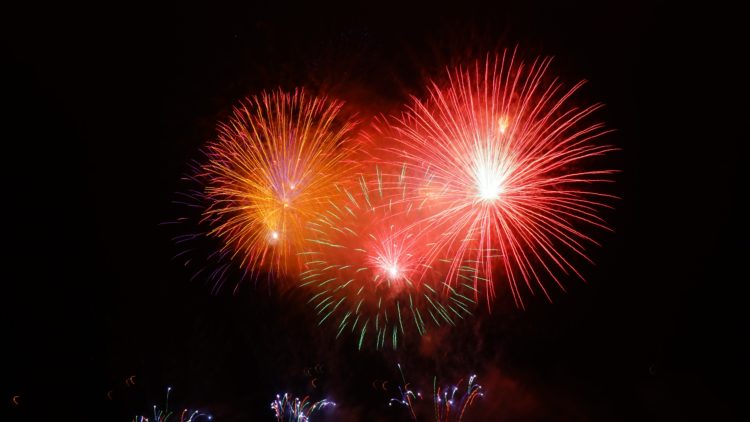 Posted on June 19, 2020
What? New Year's Eve already?
But autumn just started, you say. Let me ask you, do you remember that time you wanted to have an unforgettable New Year's Eve, but forgot to book something until late December, and by then everything was already booked or outrageously expensive? With this in mind, we have been scouring the city for the hottest places for you to enjoy your winter break in Porto while ensuring you have a safe and sound New Year's Eve.
Is Porto good for New Year's Eve?
On New Year's Eve in Porto, the main celebration takes place at Avenida dos Aliados. It starts around 10 PM, and you can feel the excitement in the air as people gather. The highlight is the impressive clock on Porto City Hall, which counts down to midnight when the new year begins.

When the clock strikes midnight, colorful fireworks light up the night sky, dancing between the city's old buildings. There's also live music to keep the energy high. For the best view of the fireworks, head to the banks of the beautiful Douro River or find a high spot in the city. That's where the magic happens! The fireworks come from the river, boats, and the famous Ponte Luis I bridge.

The celebration continues late into the night, so it's wise to bring a jacket. In Porto, the festive atmosphere keeps you dancing, laughing, and toasting to the future until the early hours of the morning.
New Year's Eve in Porto, Portugal
If you're a light sleeper, consider staying in the quieter Bonfim neighborhood instead of the bustling Downtown or Ribeira areas. With that in mind, here are some fantastic options to consider for your New Year's Eve celebration in Porto.
Porto Palácio Congress Hotel & Spa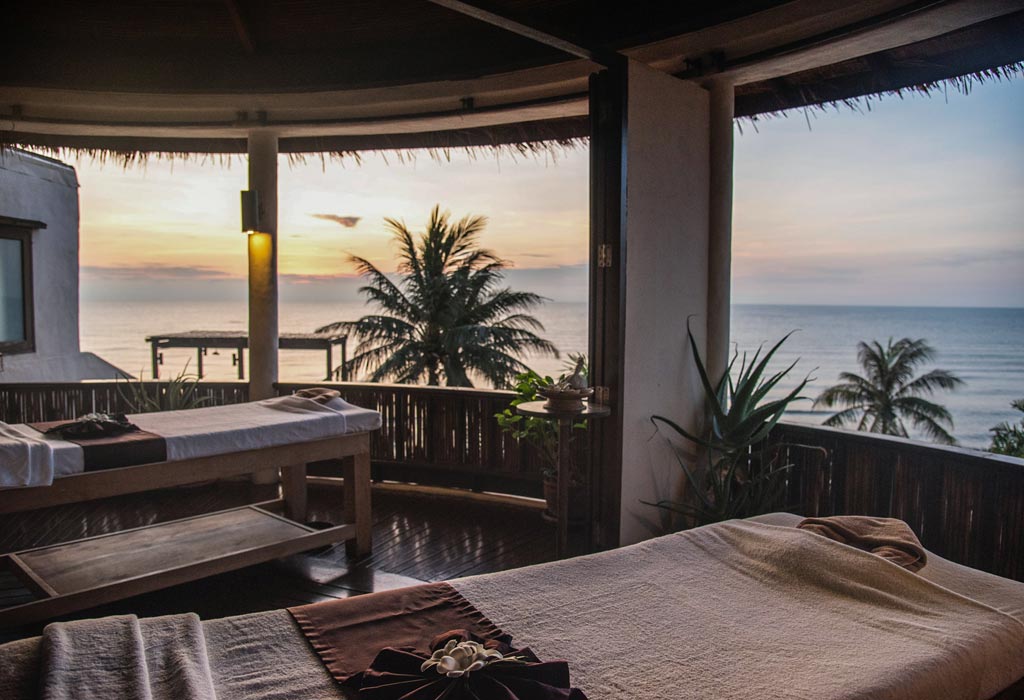 Why not saying goodbye to the old year at the Best Luxury Hotel & Conference Centre in Europe? We are referring to Porto Palácio Congress Hotel & Spa, "your home when you are away from home". Their multifunctional rooms are available for private celebrations and the spa centre provides perfect relaxation and well-being.

Contacts: [email protected] | www.hotelportopalacio.com | +351 226 086 600
The Yeatman Porto – Réveillon*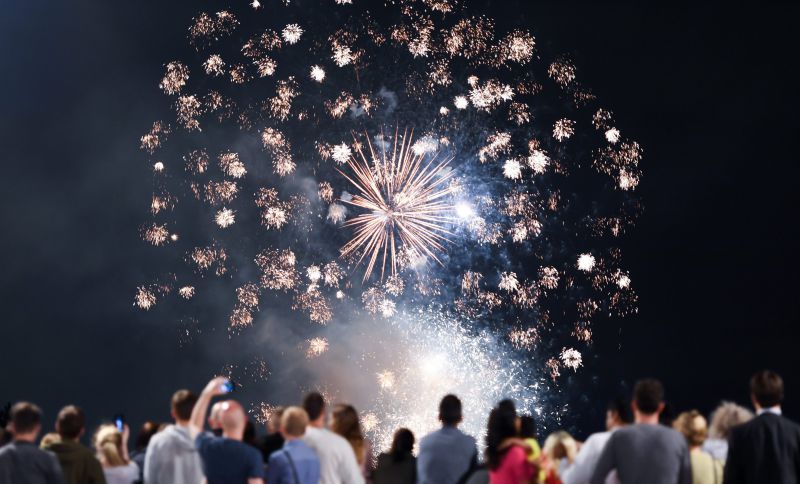 The Yeatman will ring in the New Year with a wine symphony. First, you will start with their New Year's Eve Dinner, offering a stunning view of the Porto city center and the Douro River. Enjoy a delicious menu prepared by the Michelin Star Chef Ricardo Costa and, of course, a fantastic wine selection, which will accompany each dish. The event starts with cocktails and live music, followed by a New Year's Eve dinner and, of course, a toast to the New Year at midnight.

Contacts: [email protected] | www.theyeatman.com | + 351 220 133 185/ 220 133 100


In the end, whatever you decide, make sure to have a wonderful and safe new year! And why not think about kicking off this year with one of our Porto Food Tours?

*a réveillon is a long dinner held on the evenings preceding New Year's Day. The name of this dinner is based on the word réveil (meaning "waking"), because participation involves staying awake until midnight and beyond.

With love,
Taste Porto Foodie Team
Discover Porto's food secrets and have a wonderfully personal experience on our Food & Wine tasting tours
Book now
Don't forget to share this post