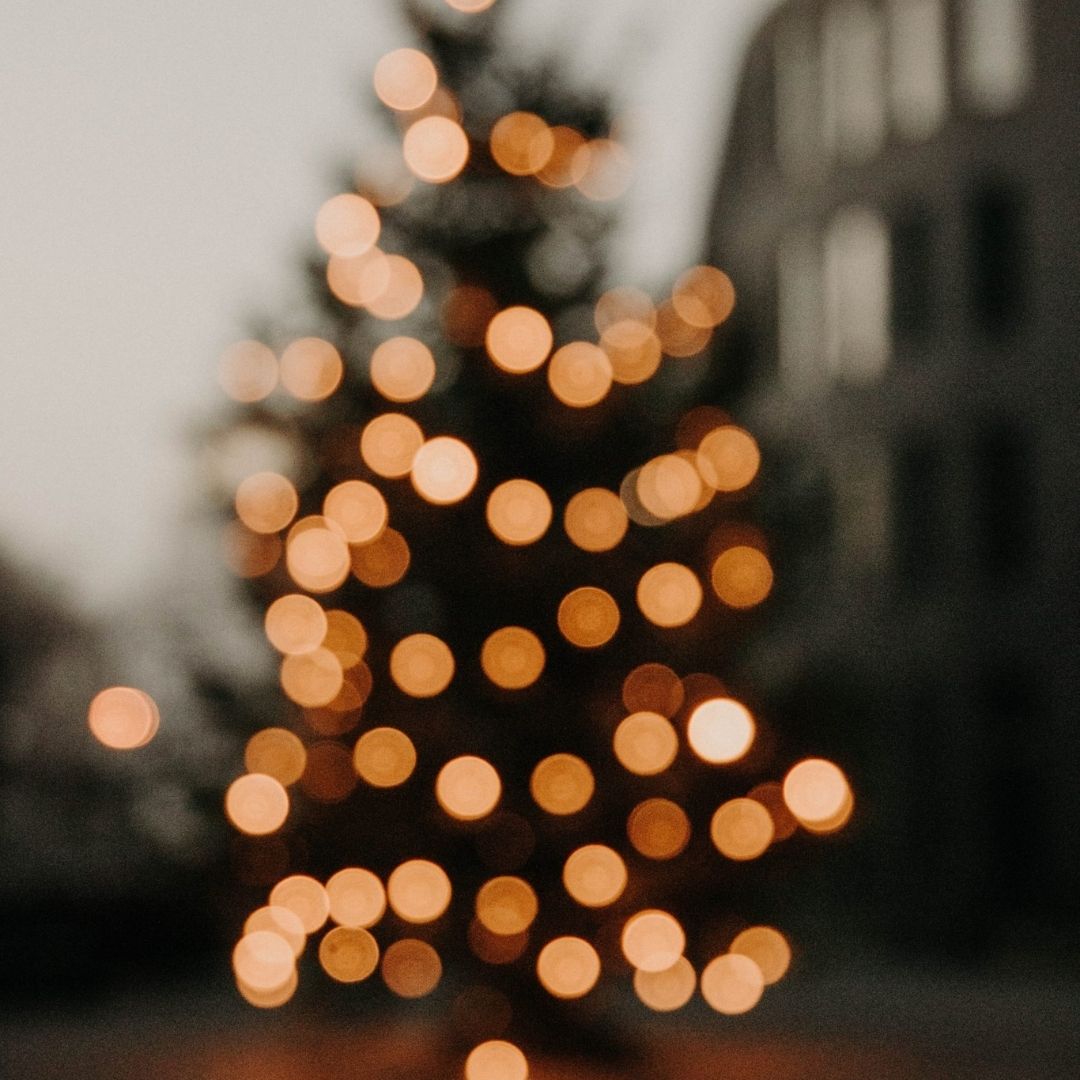 Posted on December 16, 2020
Looking for the best Christmas recipes in Porto? In Porto and the north, the Christmas holidays are dedicated to our families and friends. And though this year there will be fewer family members at the table and less freedom of movement on the street, we can all agree that this can be an excellent time to shake up your dinner routine.
Here, it all starts on Christmas Eve with a 'Consoada' aka Christmas Dinner, where all the family gathers around a carefully dressed Christmas table and enjoys an easily three to four-hour dining experience.
What do we put on our Christmas dinner tables?
1. Bacalhau (codfish)
Our Christmas is not imaginable without eating at least one dish with codfish, aka bacalhau, and all the trimmings: potatoes, carrots, radishes, carrots, kale and eggs. Simply boiled is the main method of preparation, but always generously sprinkled with extra virgin olive oil. Traditionally on Christmas tables for dinner or next-day lunch, you will also see other bacalhau dishes. Here are a few of our favorite codfish recipes: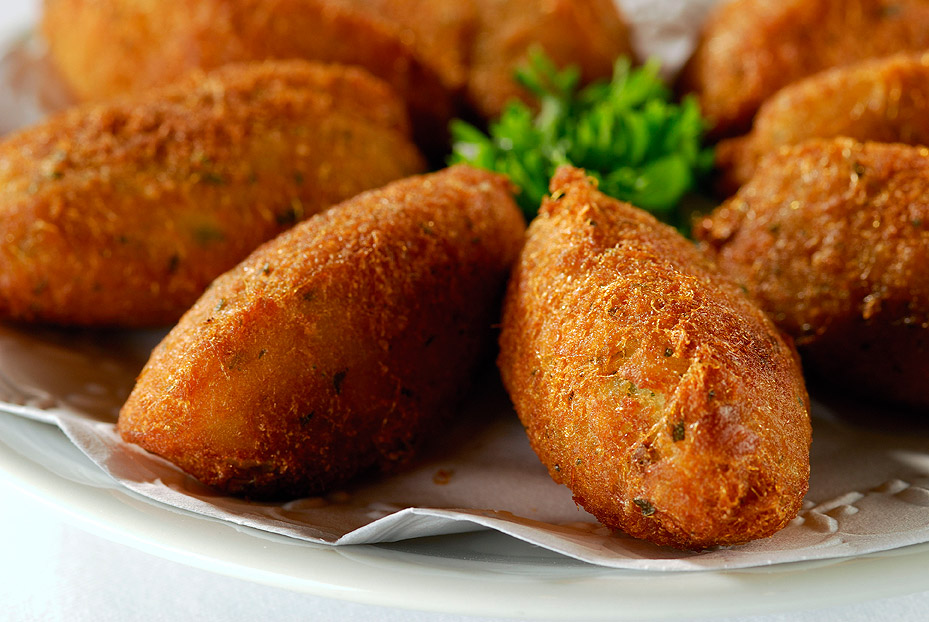 2. Desserts
Like we cannot imagine Christmas without Bacalhau, we also cannot imagine it without various desserts served during the holiday season. Here are some of the most typical Christmas deserts and how to prepare them at home.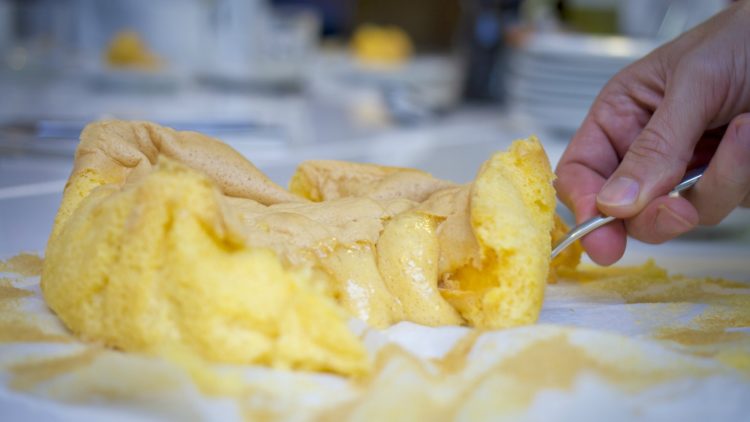 3. The perfect wine pairing for this special dinner
Portugal produces exquisite wines that are certainly a beautiful pairing option for your Christmas dinner. We've put together a few of our favorite portuguese wines and asked our co-founder to name his favorite wine bottles of around 10€ as well. Cheers!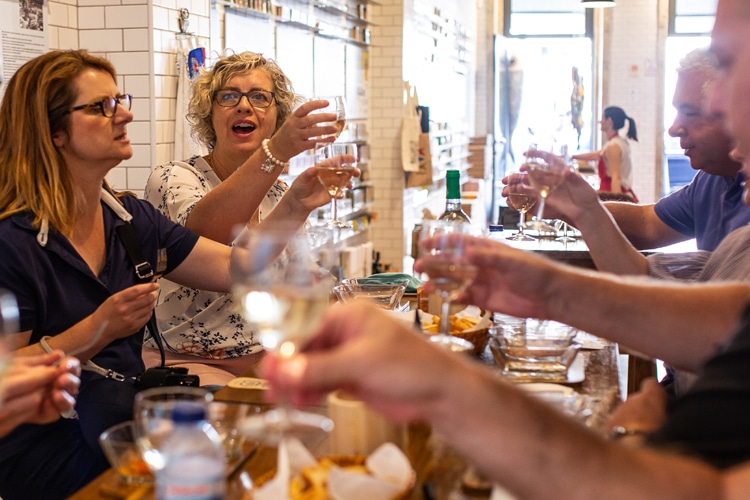 4. Traditional drinks
While Porto is defiantly known for its Port wines, there are other traditional drinks, that one should try at least once. Here are some recommendations:
Taste Licor Beirão (as an apéritif or also after a desert);
Last but not least, the perfect start to your Christmas holidays is joining one of our Food Tours. Led by a passionate local guide you will discover what locals eat, visit off-the-beaten-path eateries, try our traditional food, and that is not all! You will also learn about the history, culture and architecture of our beloved Porto. After the tour, our guide will also be happy to help with other recommendations for you to enjoy the Christmas holidays. Book your place today!

Merry Christmas & Enjoy the Holiday season!
Taste Porto Foodie Team
Discover Porto's food secrets and have a wonderfully personal experience on our Food & Wine tasting tours
Book now
Don't forget to share this post