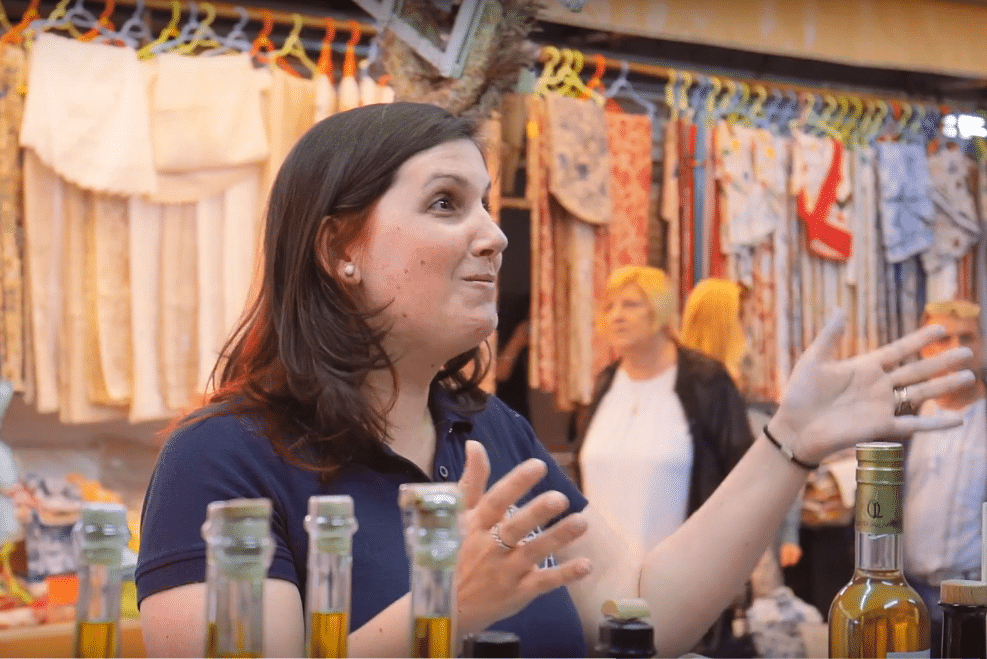 Posted on September 17, 2020
Porto is no longer Lisbon's ugly sister and has been growing in popularity for the past years. And yet there are still so many myths and unknown facts about Porto.
For instance, did you know that the Francesinha (little French) was created by Portuguese migrants in France?
And that the most widely known and popular Portuguese pastries – Pastel de Nata – were originally named Pastéis de Belém due to its origin in the Belém district of Lisbon?
And that the Portuguese have been collecting a huge amount of kind-of-spooky love stories over the years? Curious? Discover today 5 Portuguese love stories that will freak you out »
Oh my, there are still so many unknown facts about Portugal's second-biggest city. With that in mind, today we've decided to share 10 facts about Porto.
Top 10 Facts about Porto
#1: The name Porto comes from the expression "Portus Cale"
Some historians have argued that the name derives from the Greek word "kallis" – 'beautiful' -, referring to the beauty of the Douro valley; others believe that the word "Cale" comes from the Latin and means "Warm Port"; Some say it's most likely a Celtic word for "port", "the place where boats dock".
Truth is: "Portus Cale" evolved to "Portucale", which eventually became Portugal, our beloved home.
#2: Porto is affectionately called "Invicta" and the residents are known as "Tripeiros"
It is said that the people of Porto are Tripeiros because they created a wonderful dish called "Tripas à Moda do Porto". Why did they do it? Well, there are plenty of wonderful stories about it (that are not quite true… find out the real story behind this dish now).
This is our favorite one: back in the 15th century, when Infante D. Henrique's armada needed supplies for its Conquest of Ceuta (Portuguese first stronghold in Africa), the citizens of Porto provided them with every last bit of meat they had – only the tripes were left behind. From these leftovers, the people of Porto created a wonderful dish: Tripas à Moda do Porto (Tripes Porto Style). That's why we are called Tripeiros to this day. And yet, "Francesinha" is way more popular than Tripes. Who would have guessed?
#3: Gustave Eiffel designed one of the bridges over the Douro: the Maria Pia Bridge
Actually, it was Gustave Eiffel's last project before his famous Eiffel Tower.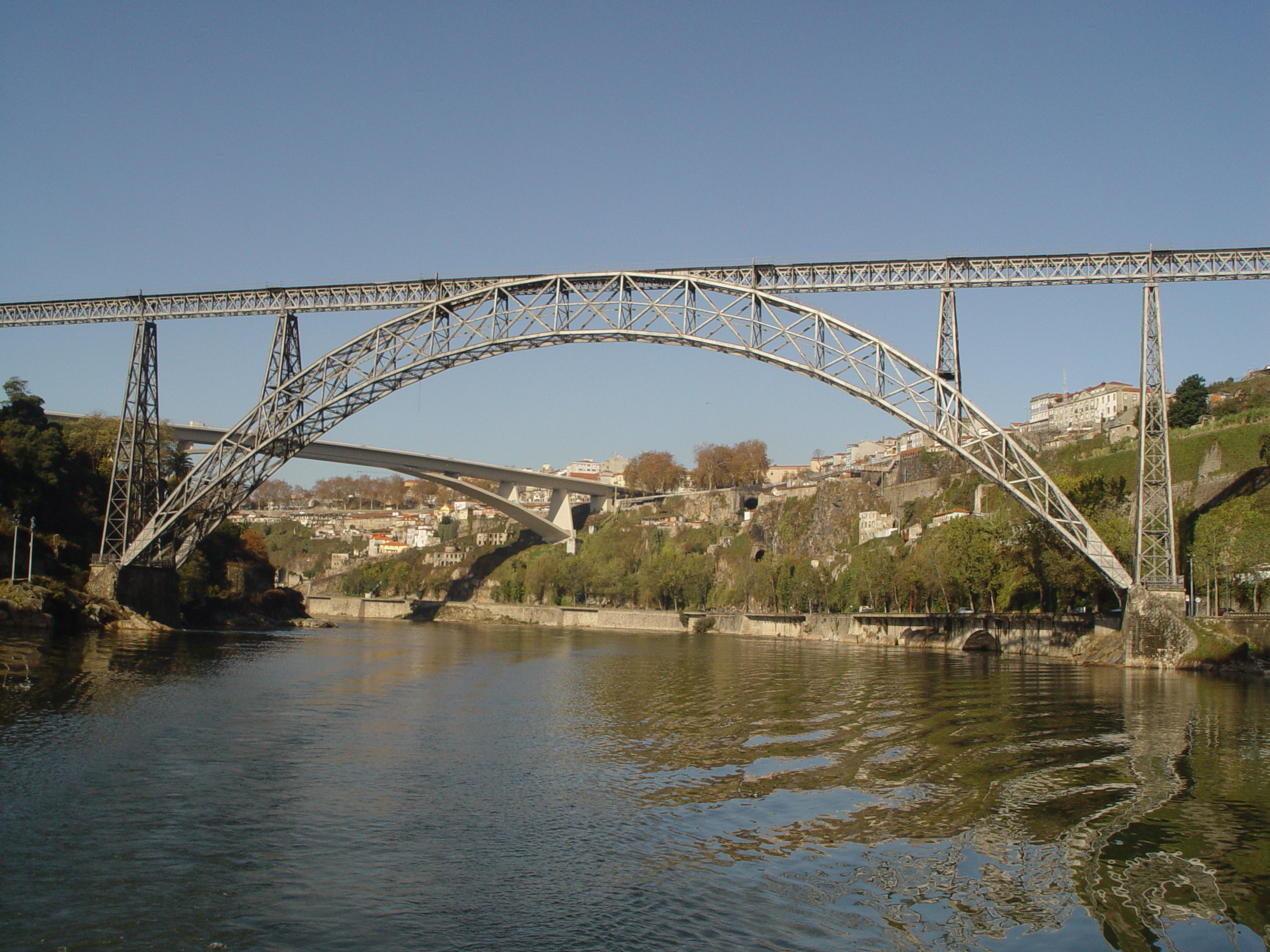 #4: The famous Port wine is, after all, a dessert
A fortified wine that most often has a sweet taste and is enjoyed during or after dessert (but don't let this fool you: its alcohol content can reach 22%).
A visit to the Port wine cellars is a mandatory activity during any trip to Porto. That's why we've put together a list of 5 Port wine cellars you just can't miss while in Porto. Check it out!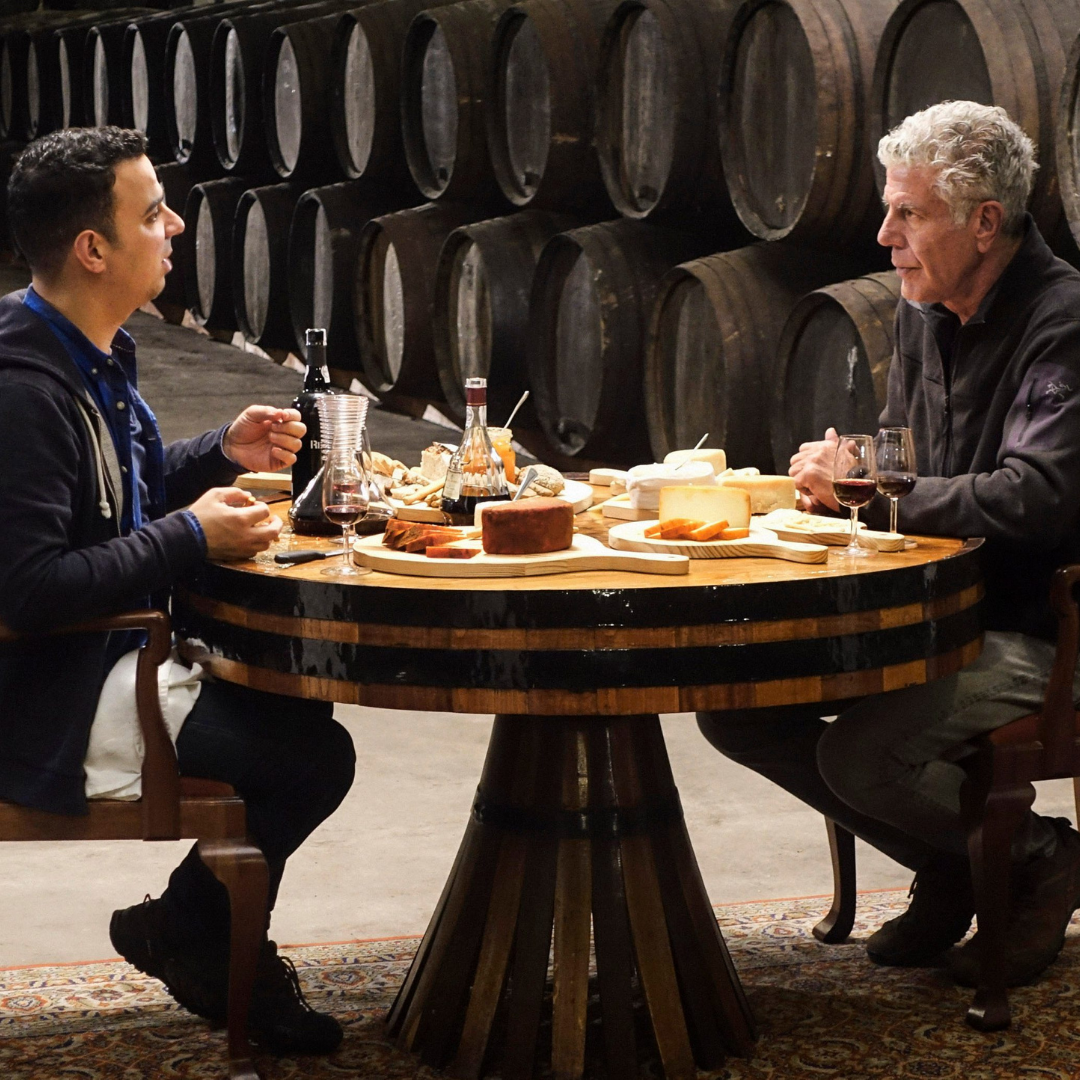 #5: September is grape harvest time
Speaking about Port wine, September is the best time for a tour around the Douro and its wineries.
You may already know that The Douro Valley is the oldest demarcated wine region in the world and offers such beauty that it is able to amaze even the most demanding and hard to impress visitors. Its stunning landscapes are mesmerizing throughout the entire year, but during the harvest season, it becomes alive and is almost like an enchanted valley.
Do we love to experience the harvest season? Yes!
Can we advise you some wineries for the ultimate wine harvest experience? With pleasure.
#6: Turns out the famous Lello Bookshop didn't inspire J. K. Rowling
But we can all agree that it is, indeed, a very beautiful bookshop.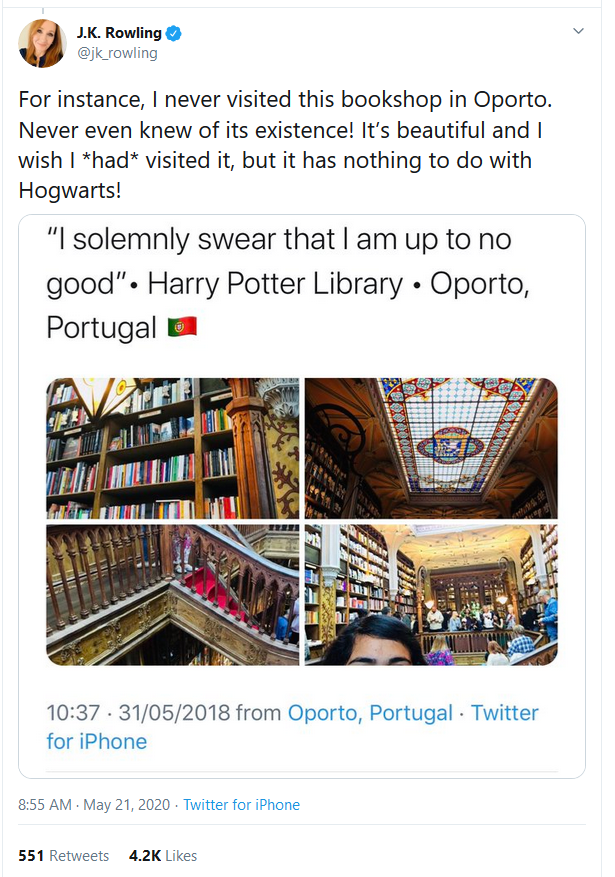 #7: It won't take you much time to get to some of the most beautiful cities of Portugal
That's right! One or two hours by train is enough to get you to some of the most beautiful cities in the north (and center, actually) of the country. We have put together a list of amazing one-day trips from Porto that will allow you to know a bit more about Portugal and its traditions. And its food of course! Check it out!
#8: You can even reach the beach
Not everyone knows, but the metro in Porto takes you to the beach. You can reach the coastal city of Matosinhos in less than half an hour from Trindade station. It's worth it!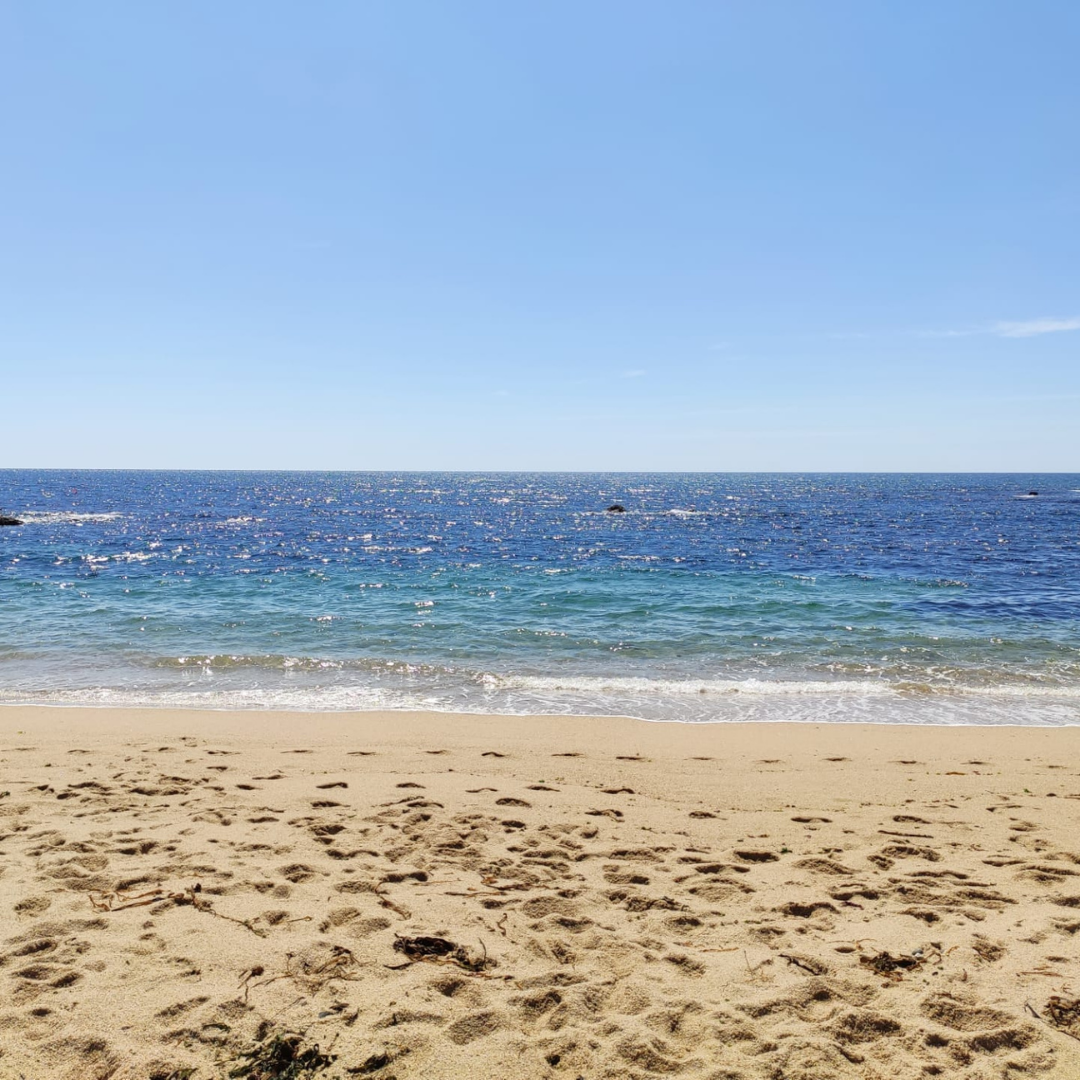 #9: Porto is home to one of Europe's largest street festivals
June is the month where people in Portugal celebrate the patron saints of their cities. The saint differs from city to city: Porto celebrates Saint John (Festas de São João), Lisbon celebrates Saint Anthony, and so on… June is a month filled with local festivities. A time to take in what Porto, Portugal, and its people are, at their core! Just like every other Tripeiro, we at Taste Porto long for the month of June. June 23rd, that's the night!
#10: In Porto you will find one of the most beautiful train stations of the world
Join one of our Food Tours and we will take you to São Bento Train Station.
Do you know any more facts about Porto? Share it with us on Facebook, Instagram, or Twitter.

Yours truly,
Taste Porto Foodie Team
Discover Porto's food secrets and have a wonderfully personal experience on our Food & Wine tasting tours
Book now
Don't forget to share this post