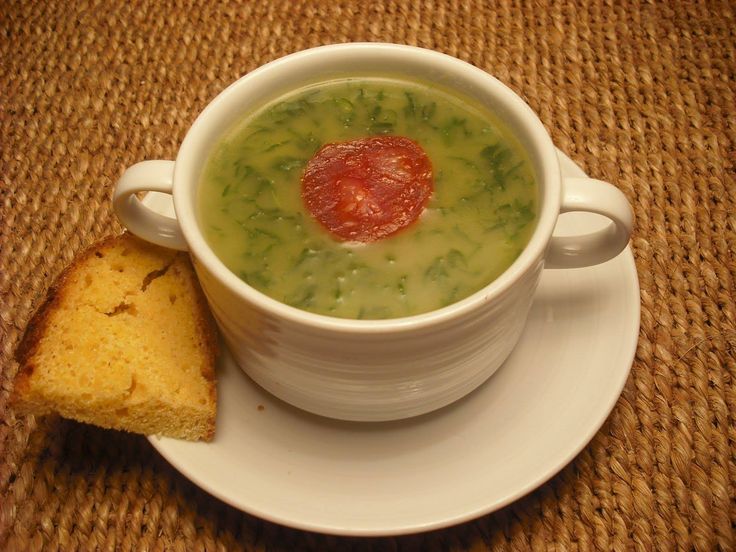 Posted on May 22, 2020
The Portuguese love their soup. This is a fact. No matter whether it is warm or cold outside, no matter whether it is lunch or there is a full dinner table of food, it is always a good time for soup. And no soup is more famous in the north of Portugal than caldo verde. Today we're giving you the recipe for our caldo verde.
Caldo Verde recipe
Caldo verde is enjoyed at different celebrations throughout the year, especially at weddings after plenty of dancing and drinking late into the night. As well as during popular celebrations like the city festival of São João in Porto. The best part of this soup is its ease of cooking. So if you are longing for a bit of Portugal to keep you warm in the waning days of winter, have a try for yourself! Here's the Caldo Verde recipe you've been looking for!
Ingredients:
500 grams or a little more than 2 cups of white potatoes peeled
1 small chorizo sausage, sliced thinly
2 cloves of garlic
4 tablespoons of olive oil
200 grams or 1 cup of shredded kale
Salt and pepper to taste
How to make Caldo Verde?
Place the potatoes, garlic, and all of the chorizo, but for a few slices, in a pan with 2 liters (8.5 cups) of water and boil.
When the potatoes are cooked (i.e. you can easily pierce them with a fork) take the pot off of the heat and puree the contents of the pan. Once finished return to the heat and bring it to a boil.
Meanwhile, wash the kale repeatedly until the water runs clear. Now add 2 tablespoons of olive oil and the kale to the puree and boil. Boil until the kale is tender.
When ready add salt and pepper to taste, the remainder of the olive oil and serve with the remaining slices of chorizo.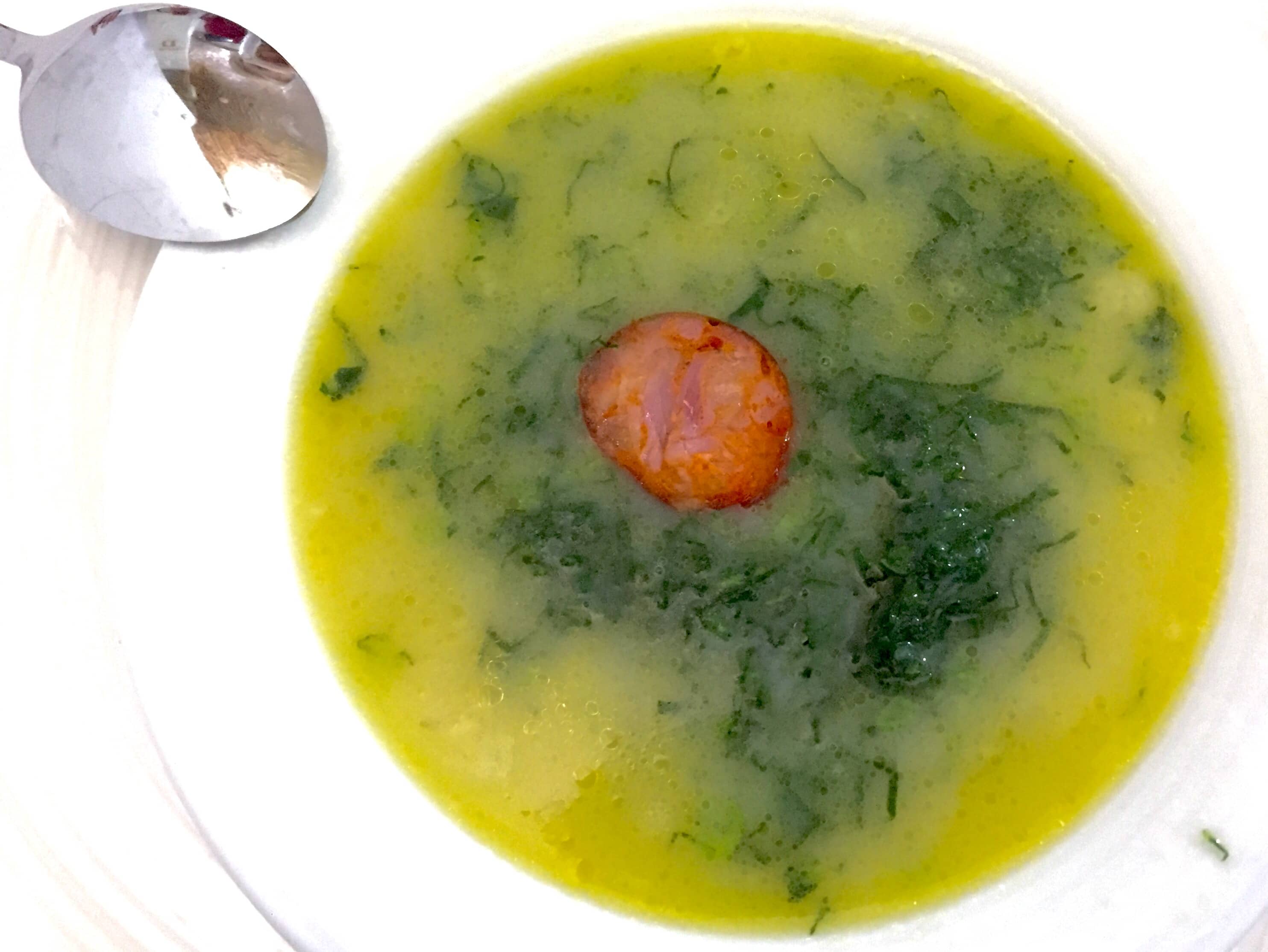 Bom proveito!
Taste Porto Foodie Team
Discover Porto's food secrets and have a wonderfully personal experience on our Food & Wine tasting tours
Book now
Don't forget to share this post