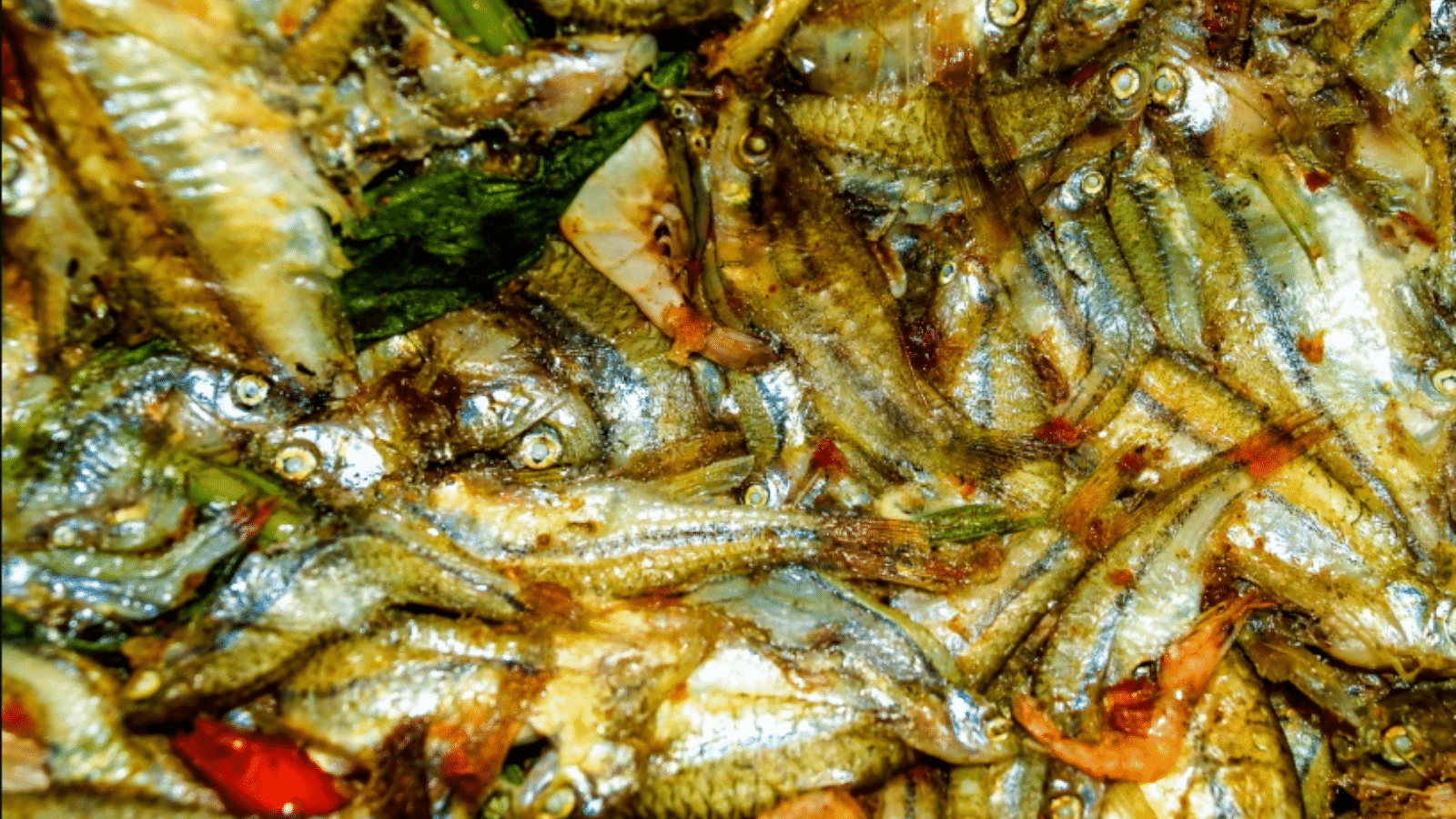 Posted on May 22, 2020
As the season for full-grown sardines is quickly approaching its end, both the inhabitants and tourists of Porto are beginning to worry how they will quench their desire… but worry not, Taste Porto has the answer!

During the summertime we usually have grilled sardines with grilled peppers' salad. This is especially popular during the incredible Saint John's festival at the end of June, when it is estimated that 13 sardines are eaten per minute! Though we may put the grill away at the end of the summer, we have plenty more recipes for enjoying this versatile fish all year round!

In fact, for the past centuries sardines have had their prominence increased in Portuguese gastronomy, as they became known as an affordable and nutritious fish. For these reasons, it has always been considered a basic ingredient at many Portuguese family dinner tables. It is, nonetheless, a seasonal fish and one that quickly deteriorates even when preserved in the fridge. So you'd better have it the day it arrives at the market or cook Sardinhas de Escabeche.
Sardinha de Escabeche is an easy recipe that the locals invented to preserve sardines for a longer period of time, especially in the countryside, where access to fish was scarce. First, the sardines are fried or grilled in the usual way and then kept in a vinegar sauce. But enough talking, let's go to the kitchen!
Ingredients
500 grams of fresh sardines
Flour or corn semolina (according to your taste)
Frying oil or olive oil (according to your taste)
1 large sliced onion
2 garlic cloves
2 sliced tomatoes
1 bay leaf
100 ml of olive oil
2 tablespoons of white wine vinegar
Salt
Sardinha de Escabeche recipe
Clean the sardines and season them with salt.
Toss the sardines in flour until they are coated.
Pan-fry the sardines in hot frying oil (3-4 minutes), then leave them to rest.
Prepare the sauce by heating up the olive oil with the chopped onions, tomatoes, garlic cloves and salt in a clean frying pan.
Once the onions get brownish and the tomatoes have softened, take the frying pan off of the stove and add the vinegar, mixing it in gently so that the sauce becomes even.
Pour the sauce onto the sardines, preferably on a clay plate. It can be served immediately, or cold during the following weeks.
This recipe is very versatile. In fact, there are variations of it depending on the region in Portugal, depending on the type of fish (shad, eel, or trout) and the period of time you want to preserve the fish for – the longer you want to keep it, the higher the portion of vinegar and olive oil in the sauce.

Enjoy!
Taste Porto Foodie Team
Discover Porto's food secrets and have a wonderfully personal experience on our Food & Wine tasting tours
Book now
Don't forget to share this post