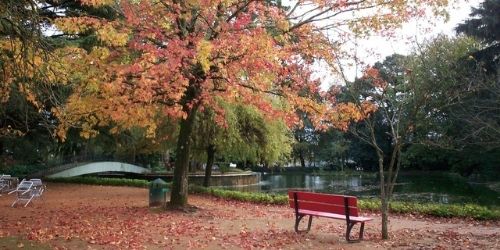 Posted on November 27, 2020
No matter the weather, we're thankful for what a little time outdoors can do for the mind and soul. Fortunately, Porto is blessed with a pleasant climate and amazingly beautiful scenery, which makes it the perfect city for outdoor activities. Today we've decided to gather our favorite gardens and parks in Porto to enjoy a bit of winter sun. Here's our top 5 gardens in Porto. Enjoy!
Our favorite gardens in Porto
1. PARQUE DA CIDADE
There's something about going on a stroll in Parque da Cidade that never fails to have us appreciating our life in Porto. Parque da Cidade is Porto's biggest public garden with over 80 hectares. It is the perfect park in Porto for jogging, riding a bicycle, playing with kids and pets, or, simply, "sit, wait and look".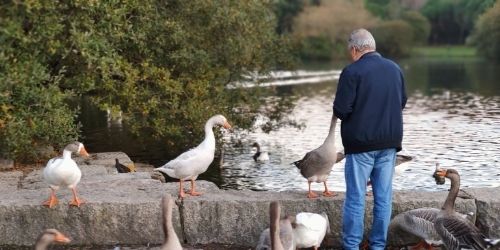 2. JARDIM DO PALÁCIO DE CRISTAL
Jardim do Palácio de Cristal, or Crystal Palace Gardens, is a true paradise just a five-minute walk from the city center. From the Jardim do Palácio de Cristal, you can enjoy one of the most stunning views over Porto, Gaia, and the Douro river. You will also come across peacocks, beautiful gardens, different varieties of trees, and gorgeous fountains. It is one of the most instagrammable gardens in Porto and definitely worth a visit.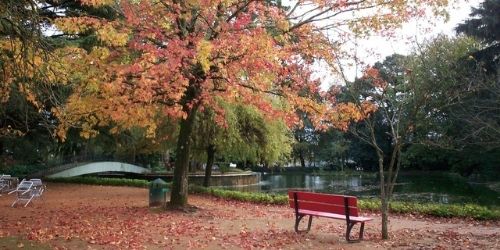 3. PARQUE DE SÃO ROQUE
One of the quietest gardens in Porto. There are simply no words to describe the beauty of Parque de São Roque. Since it is a bit out of the city center, most travelers don't even know about it. "Peace and quiet" is what you will find here amongst the large gardens with little stone benches, a lake, fountains, beautiful sights to the Douro river, and… a circular maze that every kid (and grown-up) will love.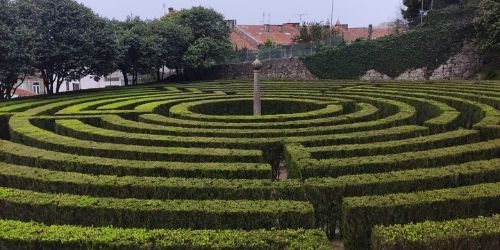 4. PARQUE DE SERRALVES
It is not by chance that Parque de Serralves is one of the 250 most beautiful gardens in the world, according to "The Gardener's Garden". Comprised of 18 hectares, this paradise is home to more than 200 different species of plants, along with various types of gardens, lakes, woods, and flowers. Serralves is definitely one of the top parks in Porto. While exploring, we encourage you to hunt down the contemporary pieces of art that are spread throughout the garden.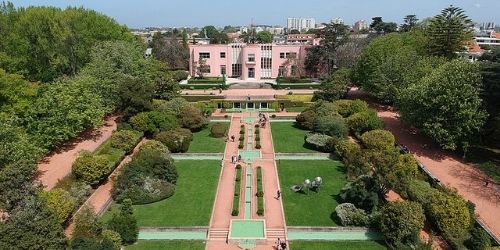 5. JARDIM BOTÂNICO
The Jardim Botânico (Botanical Garden) is at Quinta do Campo Alegre. It has two lakes, greenhouses of cactus and tropical plants, and centenary trees in every corner. In case you want to learn a lot more about the flora of the world, this is the place to be. At Jardim Botânico you will also be surrounded by the beautiful Camélias, the iconic flower of Porto. Did you know that the first record of Camélias in Porto dates back to 1810? Amazing, right?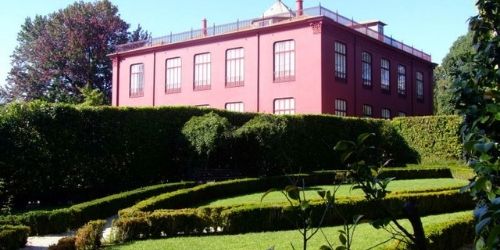 Our list isn't exhaustive and there are many other great gardens in and around Porto to plan a wonderful outdoor activity and enjoy a bit of winter sun. Enjoy!
Yours truly,
Taste Porto Foodie Team
Discover Porto's food secrets and have a wonderfully personal experience on our Food & Wine tasting tours
Book now
Don't forget to share this post