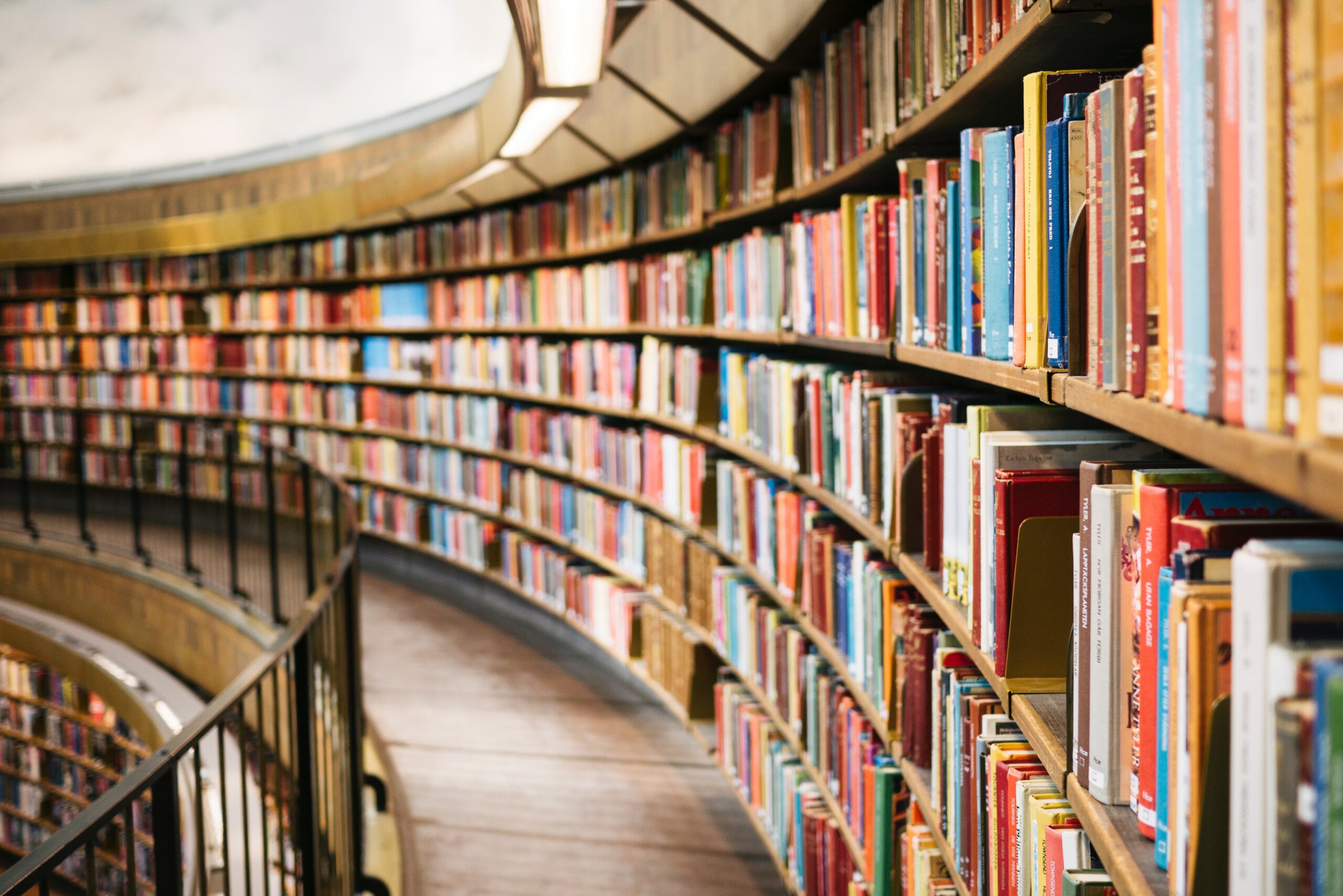 Posted on September 19, 2023
Often referred to as the "City of Bridges", Porto has an enchanting atmosphere that attracts book enthusiasts from all over the globe. While Lello Bookshop has earned international fame for its breathtaking architecture and a rumored influence on J.K. Rowling, Porto has many other wonderful bookstores that deserve your attention too. So, let's explore these literary gems that go beyond Lello Bookshop, starting with a glimpse of Livraria Bertrand.
5 Bookstores in Porto that we love (and those trying to avoid the Lello Bookshop crowd will love them too)
1. Bertrand
Founded in 1732, Livraria Bertrand holds the Guinness World Record as the oldest operating bookstore globally. With about 58 branches across the country, we welcome you to visit the Bertrand in central Porto. This cozy and historic place has a peaceful vibe with wooden shelves filled with books of all types, making it a must-visit for those interested in Porto's literary heritage.
2. Poetria
Poetria is a tiny bookstore in Porto's historic district, focusing on Poetry and Theater. It's been open since 2003 and is run by passionate bookworms who can help you discover your next favorite book. Visit and see for yourself!
3. Moreira da Costa Alfarrabistas
If you're a lover of rare and antique books, Moreira da Costa Alfarrabistas is a must-visit destination. Situated in the heart of downtown Porto, this delightful bookstore is a sanctuary of vintage books and valuable manuscripts. Its nostalgic atmosphere transports you to another era, making it a haven for book lovers and history buffs alike.
4. Flâneur
Flâneur is more than just a bookstore. It's a place in the cool Cedofeita neighborhood where you can explore books and enjoy events like readings, exhibitions, and talks. At Flâneur, you can really connect with Porto's lively book-loving community and find a peaceful place to read away from the bustling city streets.
5. Gato Vadio
Gato Vadio is a unique independent bookstore in the lively Bonfim neighborhood. They specialize in alternative literature, zines, and underground culture. A great place for those looking for unconventional reads and a community of like-minded individuals. The backyard garden makes it a haven cherished by both book enthusiasts and stray cats, hence the name of the place.
Potterheads, we need to talk about Lello Bookshop
Before you go, let's address the myth that has circled around Lello Bookshop for years: that it inspired J.K. Rowling's vision of Hogwarts and Diagon Alley in the Harry Potter series. Although the bookstore's magical appearance might remind you of a fantasy world, Rowling has clarified that she had the idea for the wizarding world before coming to Porto or visiting Lello Bookshop. Still, Lello Bookshop remains a must-visit for its historical significance and architectural beauty.
Calling all bookworms to Porto!
Porto has a vibrant literary scene with many charming bookstores besides Lello Bookshop. Whether you're into vintage or contemporary books or just want to soak up some culture, Porto has something for all. So, why not embark on a literary journey in Porto and explore these delightful bookstores for yourself?

While you're at it, join our Private Custom Food Tour to uncover more cultural facts about this fascinating city.

Come and discover the magic of Porto with us!
Taste Porto Team
Discover Porto's food secrets and have a wonderfully personal experience on our Food & Wine tasting tours
Book now
Don't forget to share this post