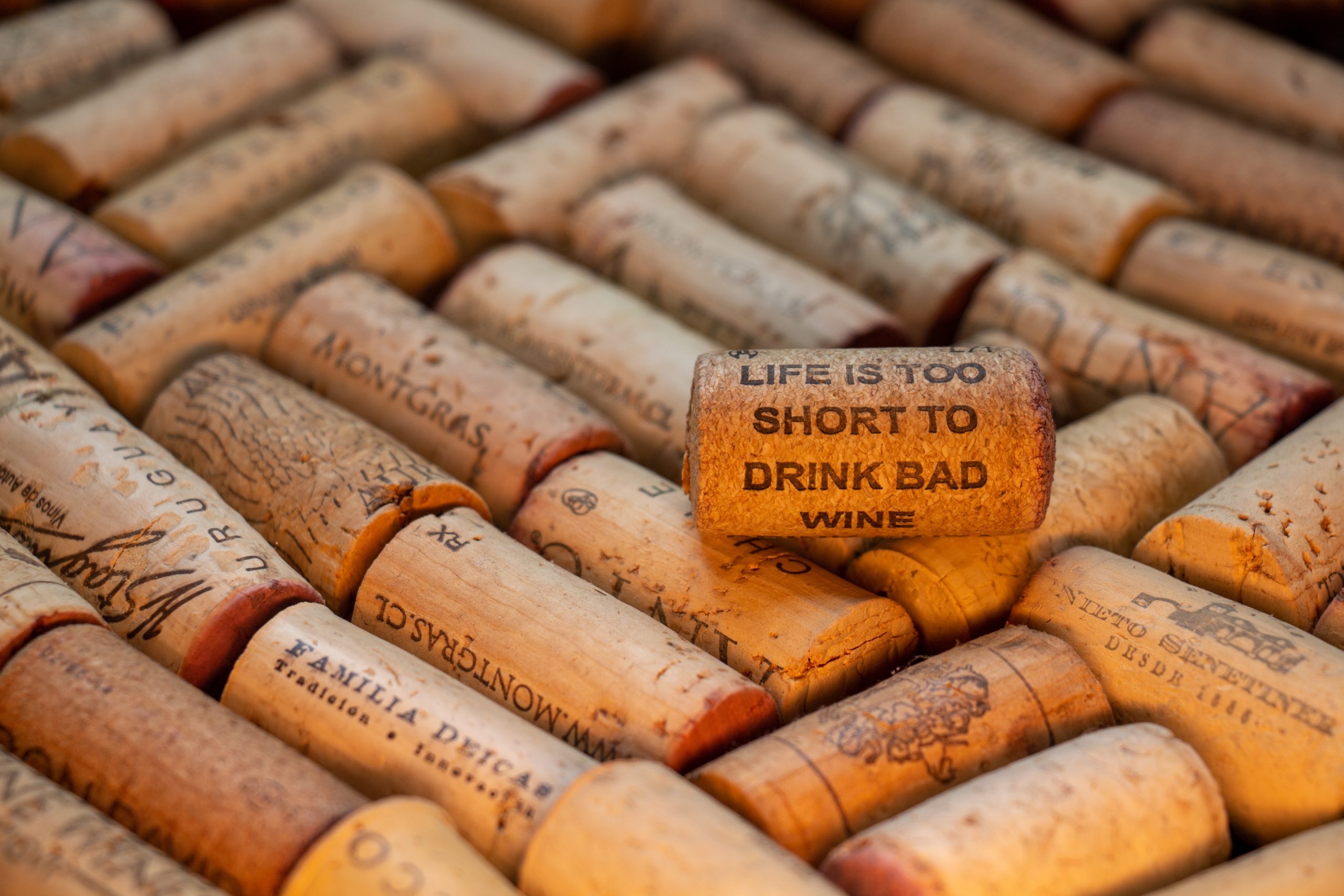 Posted on March 19, 2021
Portugal is a relatively small country but the Portuguese wine grapes area is the fourth largest in Europe – trailing only Spain, Italy, and France.

Did you know that Portugal cultivates a staggering 340 grape varieties, with a remarkable 240 of them being native to the country? That being said, Portuguese wines cannot be considered one product but a whole range of products. In spite of the small size of the country, its several micro-climates allow the production of wines as light as "Vinho Verde" or as robust as Port wine.

Fun Fact: Wine consumption in Portugal is among the highest globally. This statistic reflects the cultural practice of enjoying a glass of wine with lunch and dinner, which, when done in moderation, has been linked to heart health.
If you are on the search for a last-minute gift, these are some of the best Portuguese wines for gift-giving. Cheers or, as we say in Portuguese, À Nossa!
1. PORTUGUESE WHITE WINES
Portuguese white and red mature wines have different styles depending on their origin, usually the demarcated regions of Douro, Dão, Sado and Alentejo. Here are the best Portuguese white wines for Gift-Giving (in our humble opinion).
MUXAGAT OS XISTOS ALTOS (Portuguese white wine)
Region: Douro
The grapes come from the highest parcels of Rabigato at 500 m ("Os Xistos Altos" means "The Highest Schist's") in the Douro Superior. They are harvested manually in September in boxes of 20 kg. This Portuguese wine pairs best with seafood, grilled fresh fish, white meats, or as an aperitif.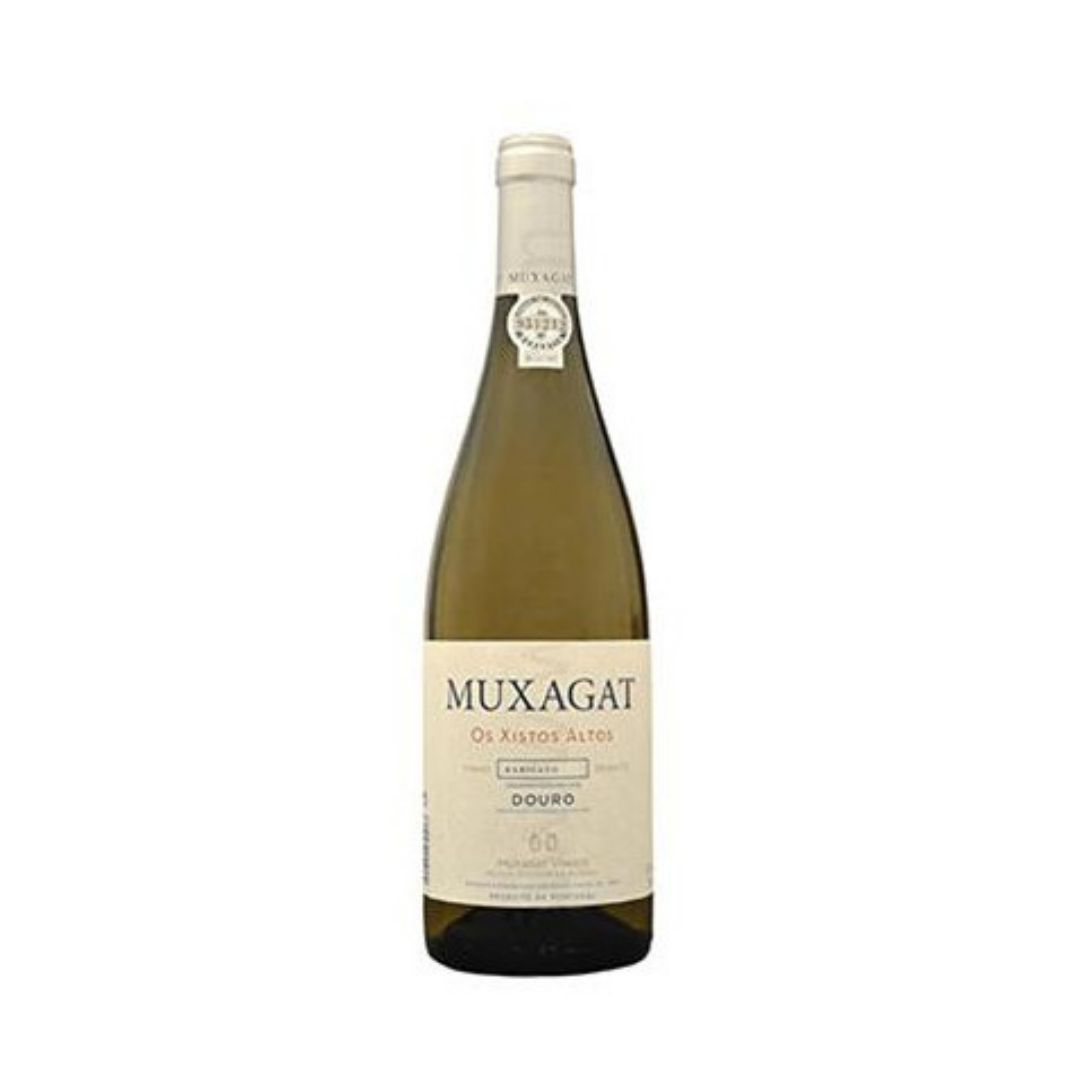 PORMENOR RESERVA BRANCO (Portuguese white wine)
Region: Douro
Pormenor Reserva Branco was vinified with a blend of grapes from the Douro region, with a predominance of Rabigato, Malvasia fino and Códega do Larinho. 10 months in used French oak barrels et voilà: our top favorite Portuguese white wine is born!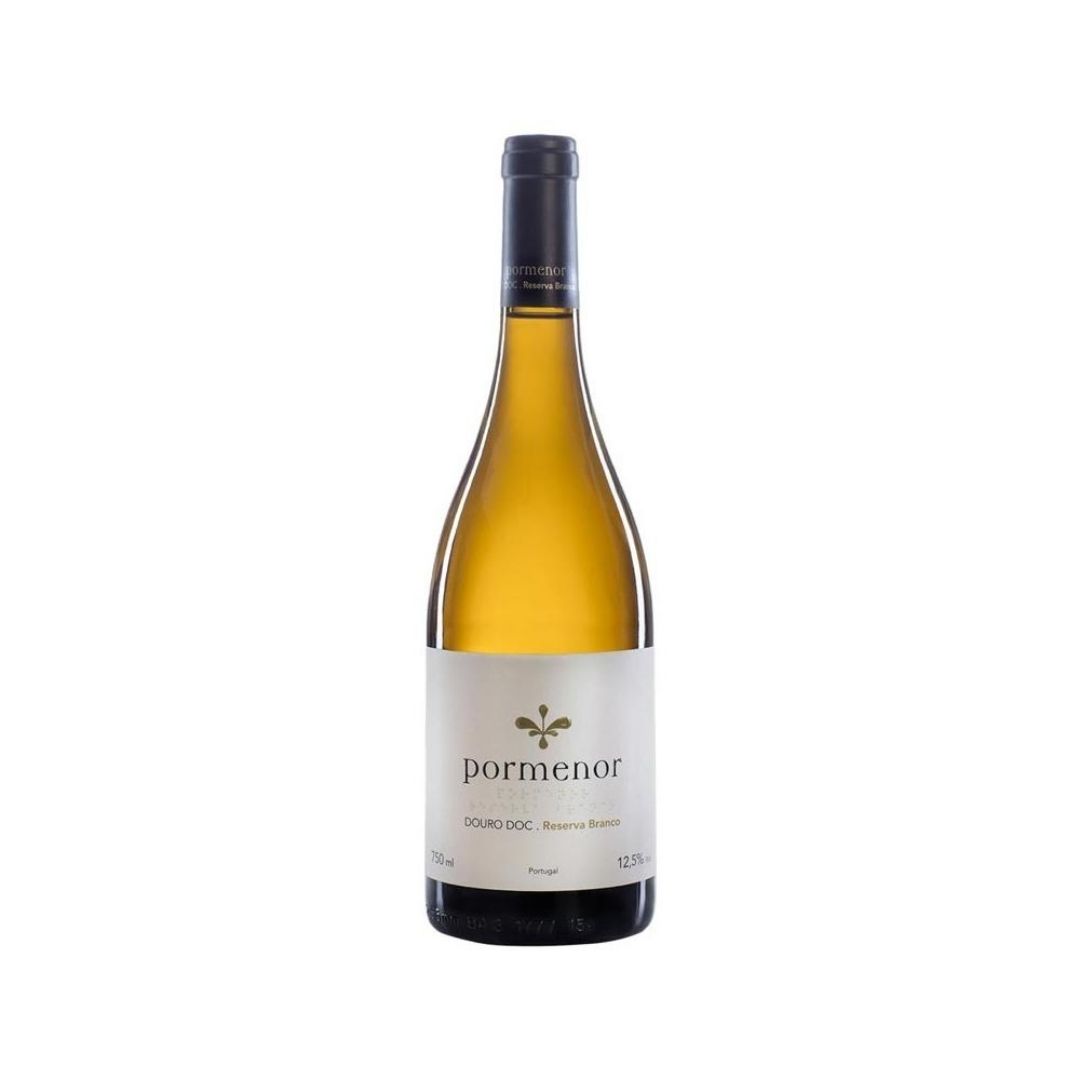 NOSSA CALCÁRIO (Portuguese white wine)
Region: Bairrada
The Nossa Calcário wine is a project between Filipa Pato and her husband. They wished to produce a wine that expressed the full potential of the Óis exception terroir, a Portuguese village recognized since the nineteenth century for its high ability to create amazing Portuguese white wines. We can confirm that their wish came true!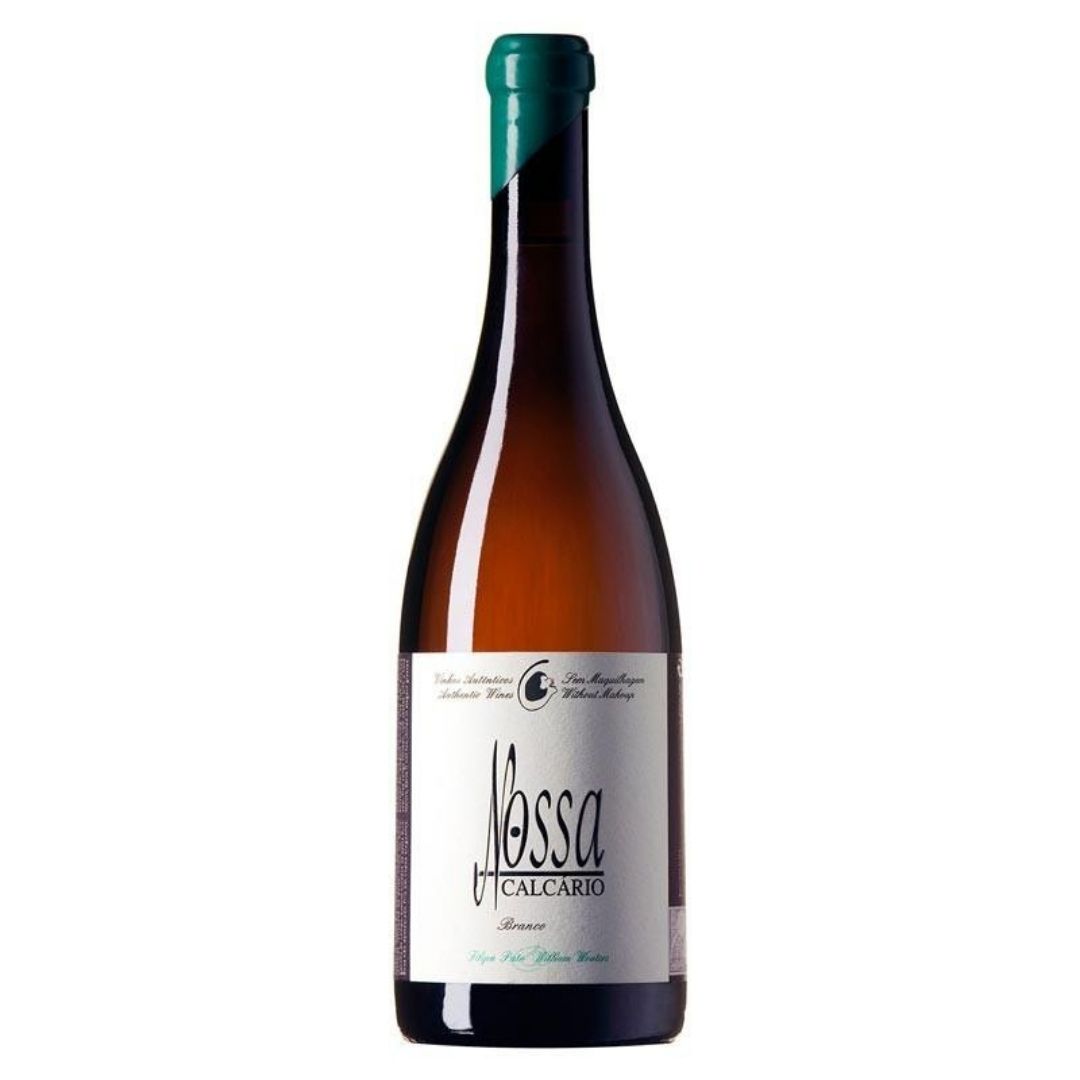 TEXTURA DA ESTRELA (Portuguese white wine)
Region: Dão
Textura Wines is a new project from Marcelo Araújo and his family. Marcelo chose the Dão region because of the incredible potential of its terroir, nestled against the Serra da Estrela mountains. Explore their most popular wine: Textura da Estrela.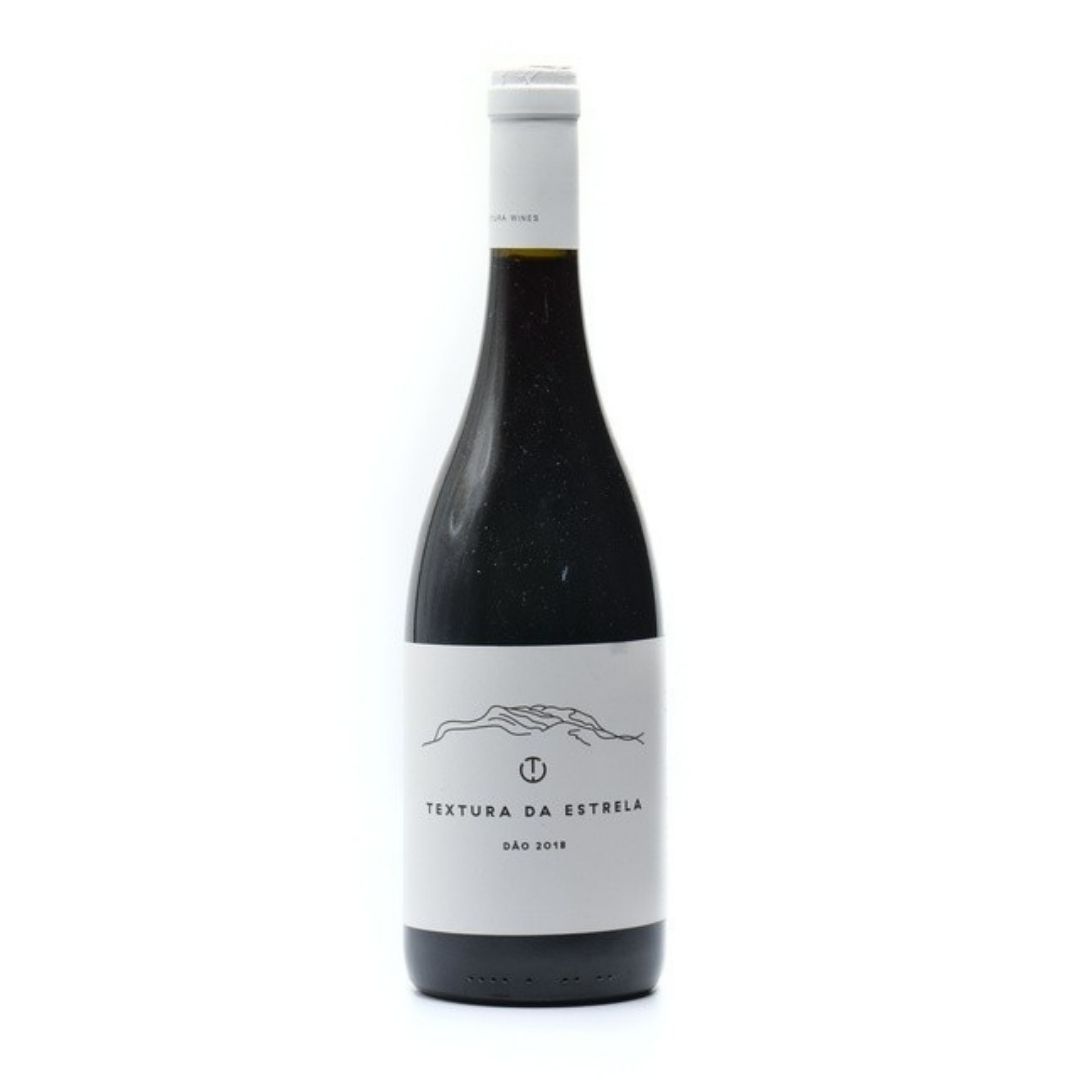 APHROS LOUREIRO (Portuguese white wine)
Region: Vinho verde
"Vinho Verde" comes from the North, specifically the Minho region. It's a fruity wine easy to drink, great for light meals or hot summer days. Aphros is a white wine produced in the Vinhos Verdes region by the grape variety Loureiro. This Portuguese wine pairs best with fish, grilled or baked, cod with cream, shellfish, sushi, salads, and fruits. Enjoy!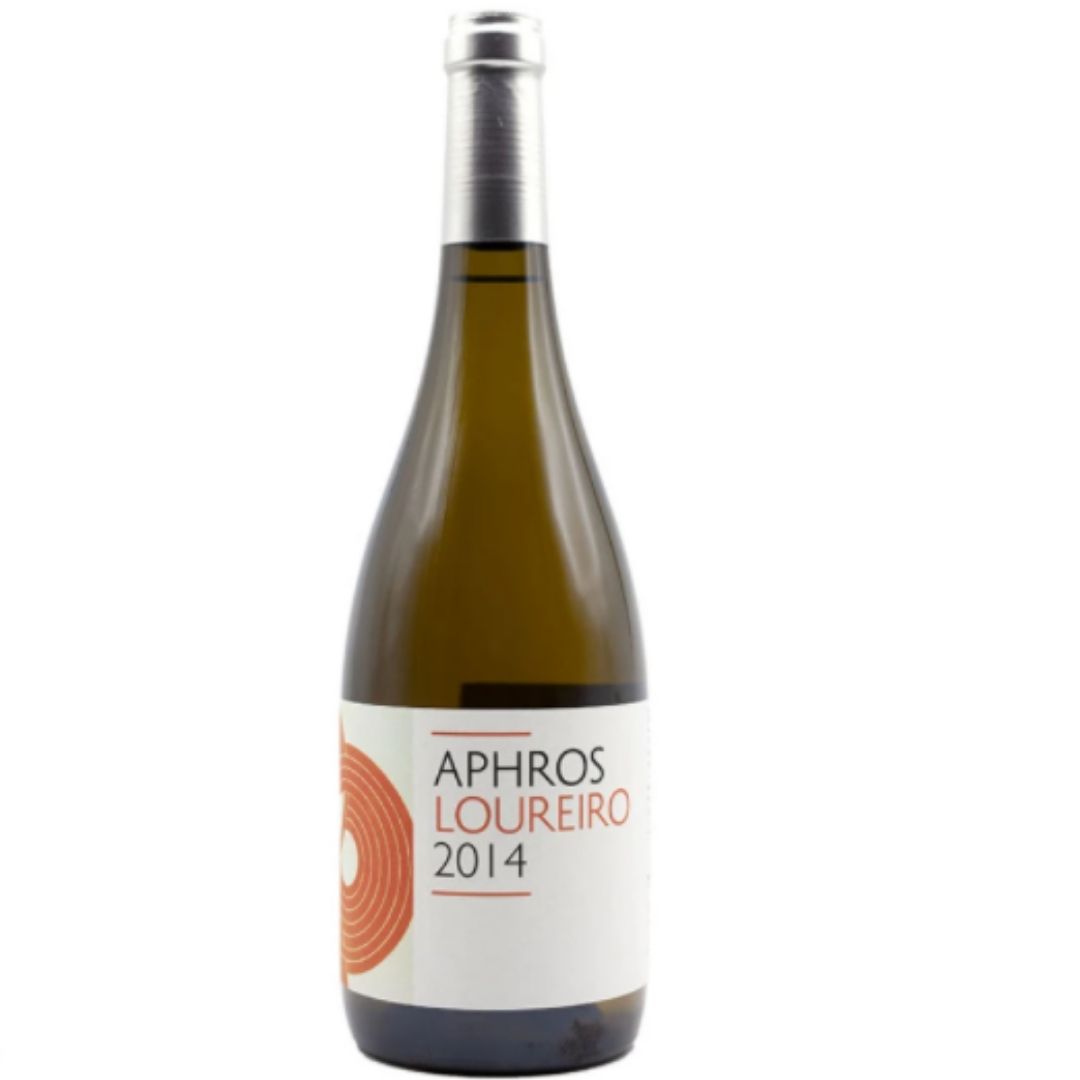 ALVARINHO SOBRE LIAS (Portuguese white wine)
Region: Vinho verde
Produced by Quinta Edmun do Val, a family winery that creates wines based on the Alvarinho grape variety, one of the most admirable Portuguese grape varieties.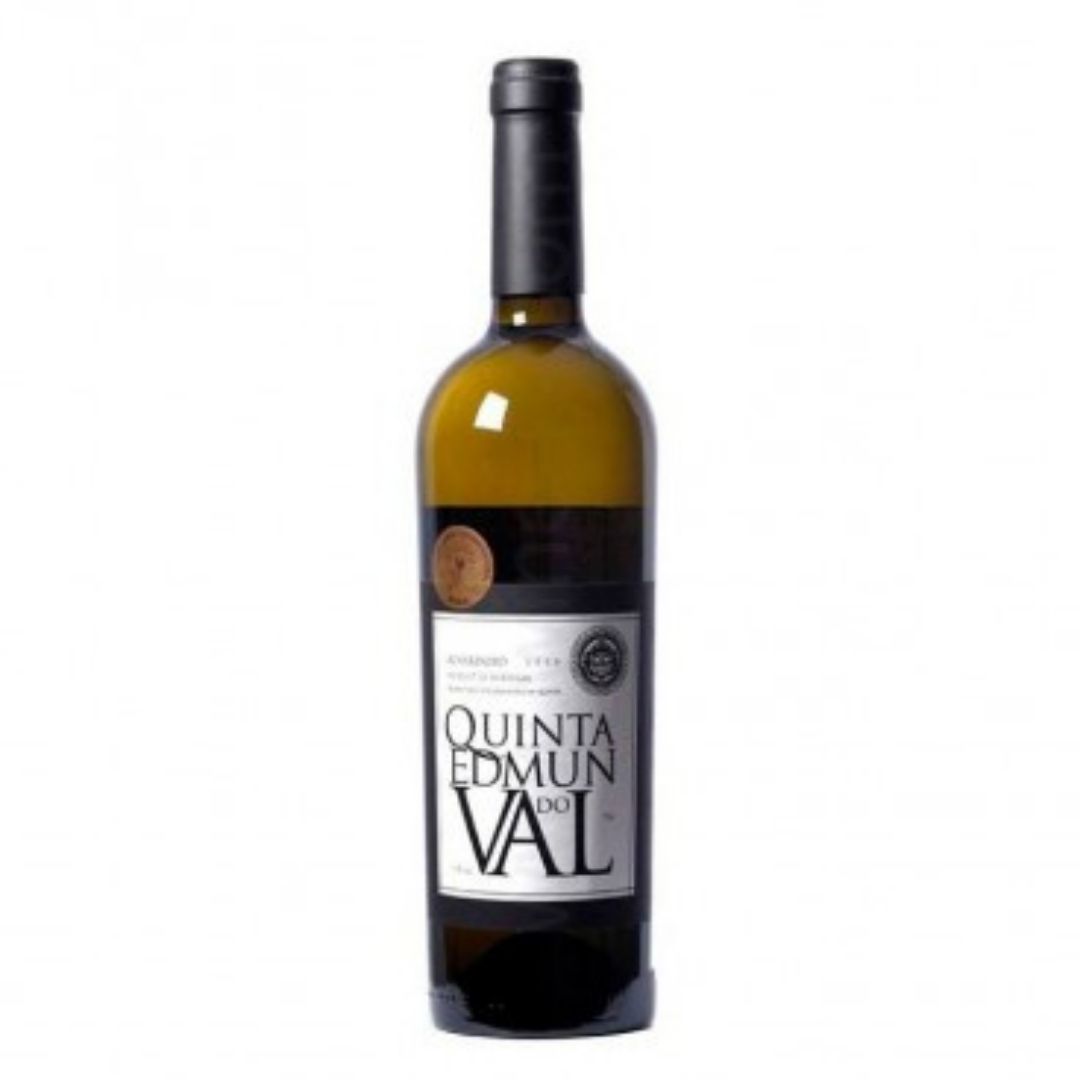 2. PORTUGUESE WHITE SPARKLING WINES
Looking for the best Portuguese sparkling wine to sip? These are proof that champagne isn't the only bubbly worth toasting to.
SPARKLING WINE VÉRTICE (Portuguese sparkling wine)
Region: Douro
On the high slopes of the Alto Douro, where the breezes blow too cold for the culture of port wine and the granite soils give the wines an unmistakable and unique aroma, you will find Vértice. It is perfect as an aperitif, during a meal or to accompany a dessert and is best enjoyed at an appropriate temperature of 7-9 °C.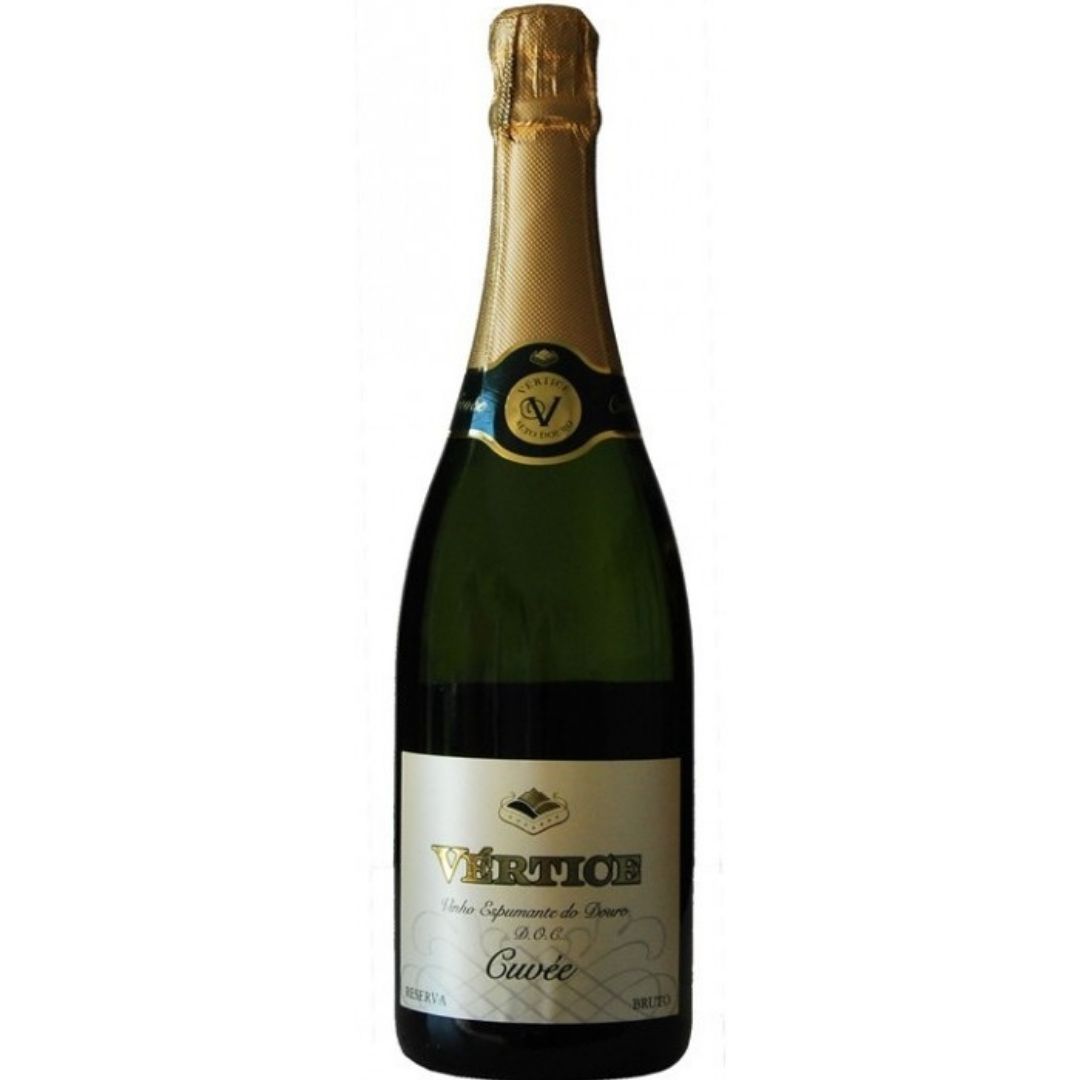 CASA DE SAIMA (Portuguese sparkling wine)
Region: Bairrada
A citrine color, a delicate and elegant aroma combined with citrine and floral notes. Whenever you open a bottle of bubbly, magic happens.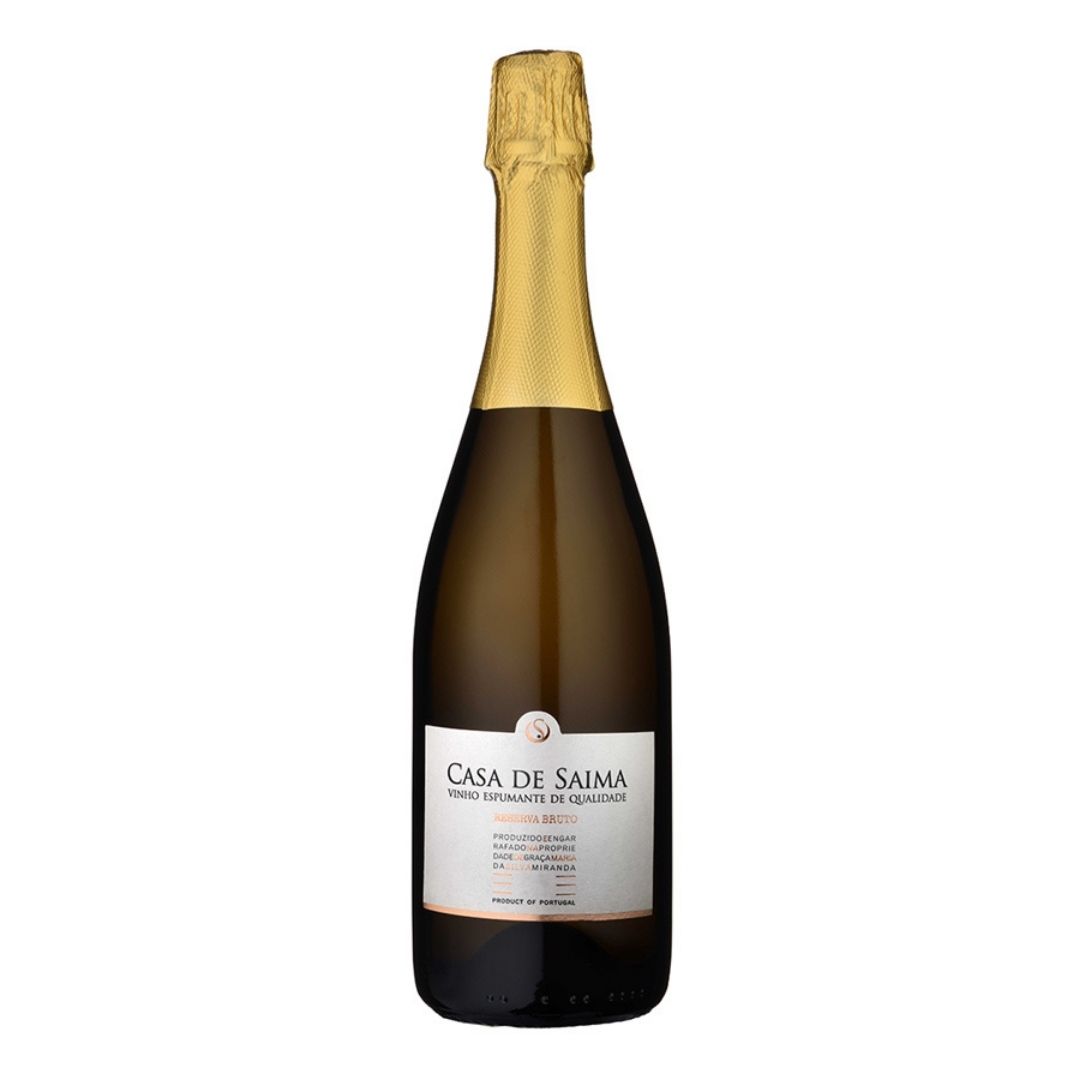 3. PORTUGUESE RED WINES
Made in some of Europe's most spectacular and unspoiled wine regions, the red wines of Portugal are more than deserving of your attention. Here are the best Portuguese red wines for Gift-Giving.
XISTO ILIMITADO (Portuguese red wine)
Region: Douro
Xisto Ilimitado by Luis Seabra, a former winemaker at Nieeport. Bright, focused, fresh, and an amazing introduction to the new Douro.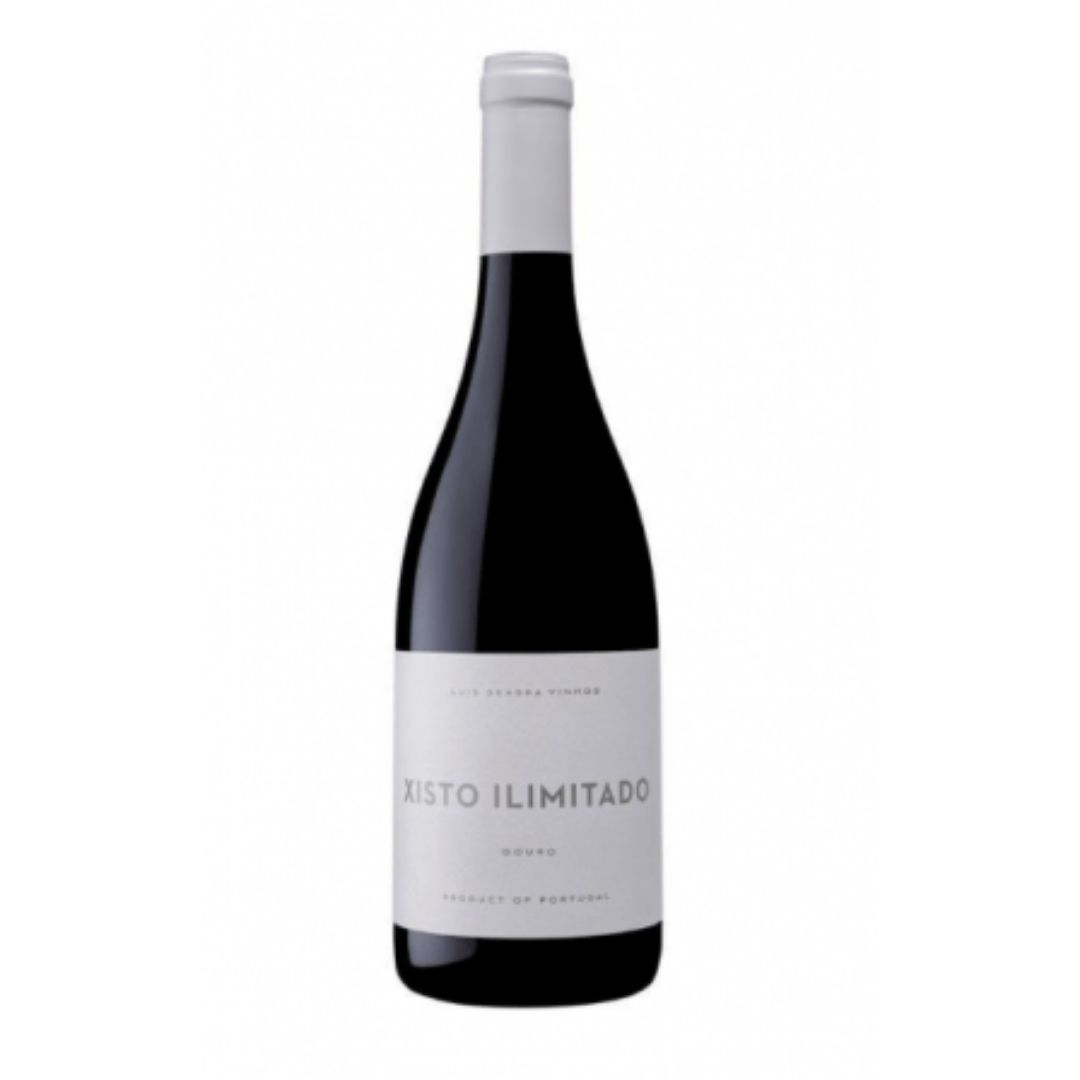 VADIO BAIRRADA DOC (Portuguese red wine)
Region: Bairrada
Vadio is located in the Poutena village in the Bairrada region of Portugal. It is a small family project founded in 2005 by winemaker Luís Patrão. He is on a mission to recover Bairrada's traditional grape varieties and to produce authentic DOC Bairrada wines. We say: mission accomplished!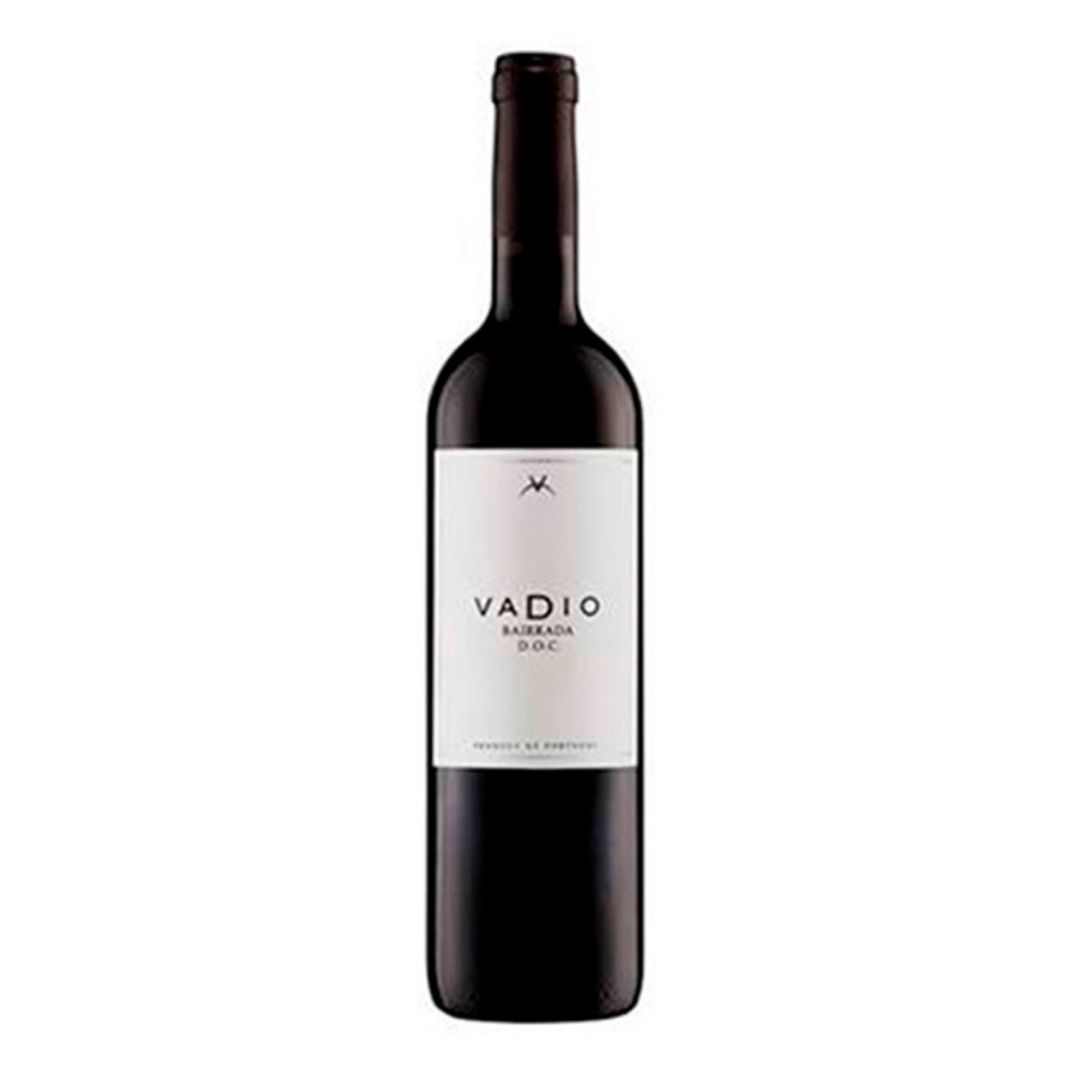 DÃO COLHEITA TINTO ANTÓNIO MADEIRA (Portuguese red wine)
Region: Dão
When it comes to grapevines, old is gold. António Madeira's wine is the product of grapevines that are notably old: 50 years old, to be precise. Many Dão wine lovers call it "author wine". Call it whatever you'd like, but do yourself a favor and drink a glass or two!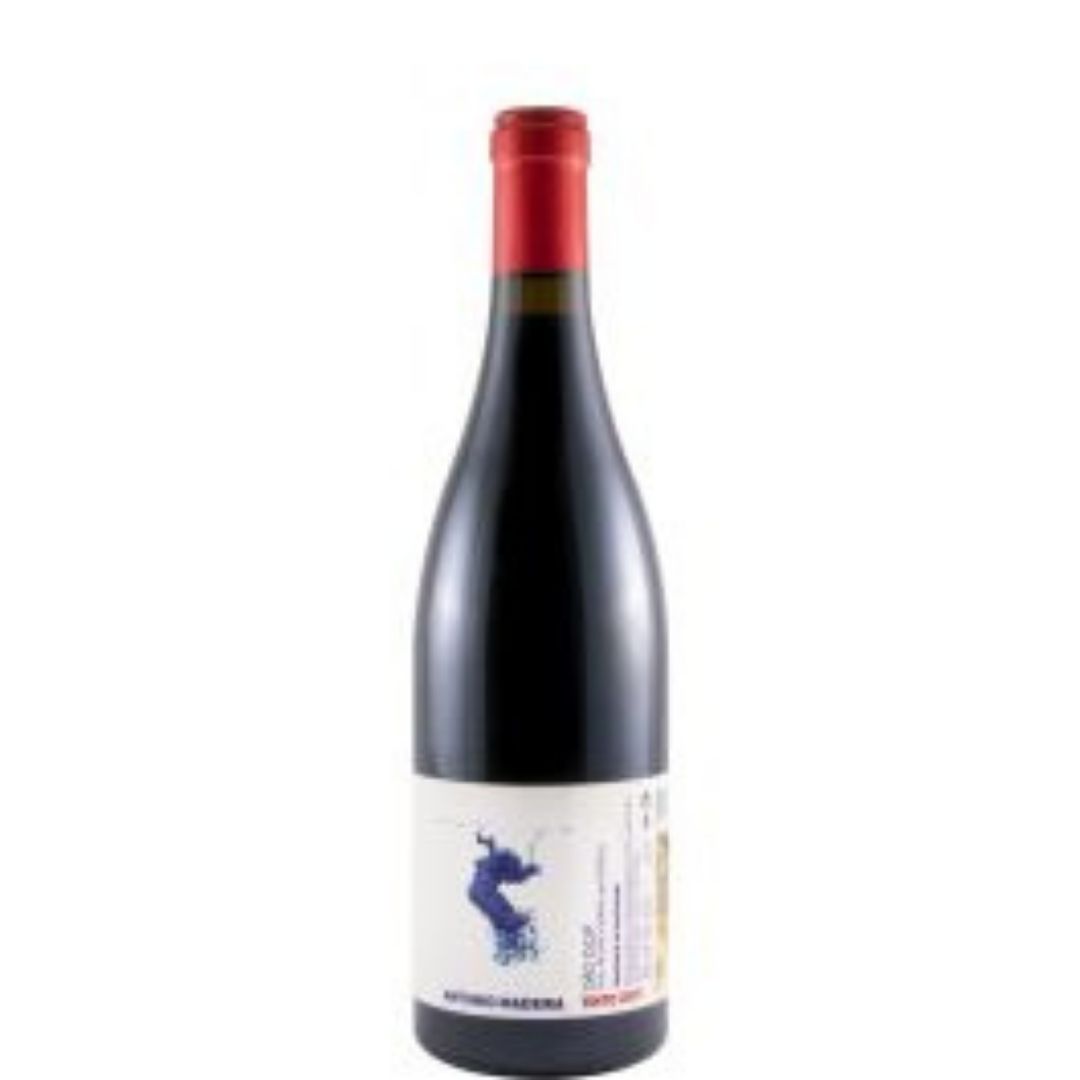 ANSELMO MENDES VINHÃO RED (Portuguese red wine)
Region: Vinho verde
Intense in color with purple reflection. Excellent as an aperitif wine or a mushroom dish stuffed with bacon or lamprey rice.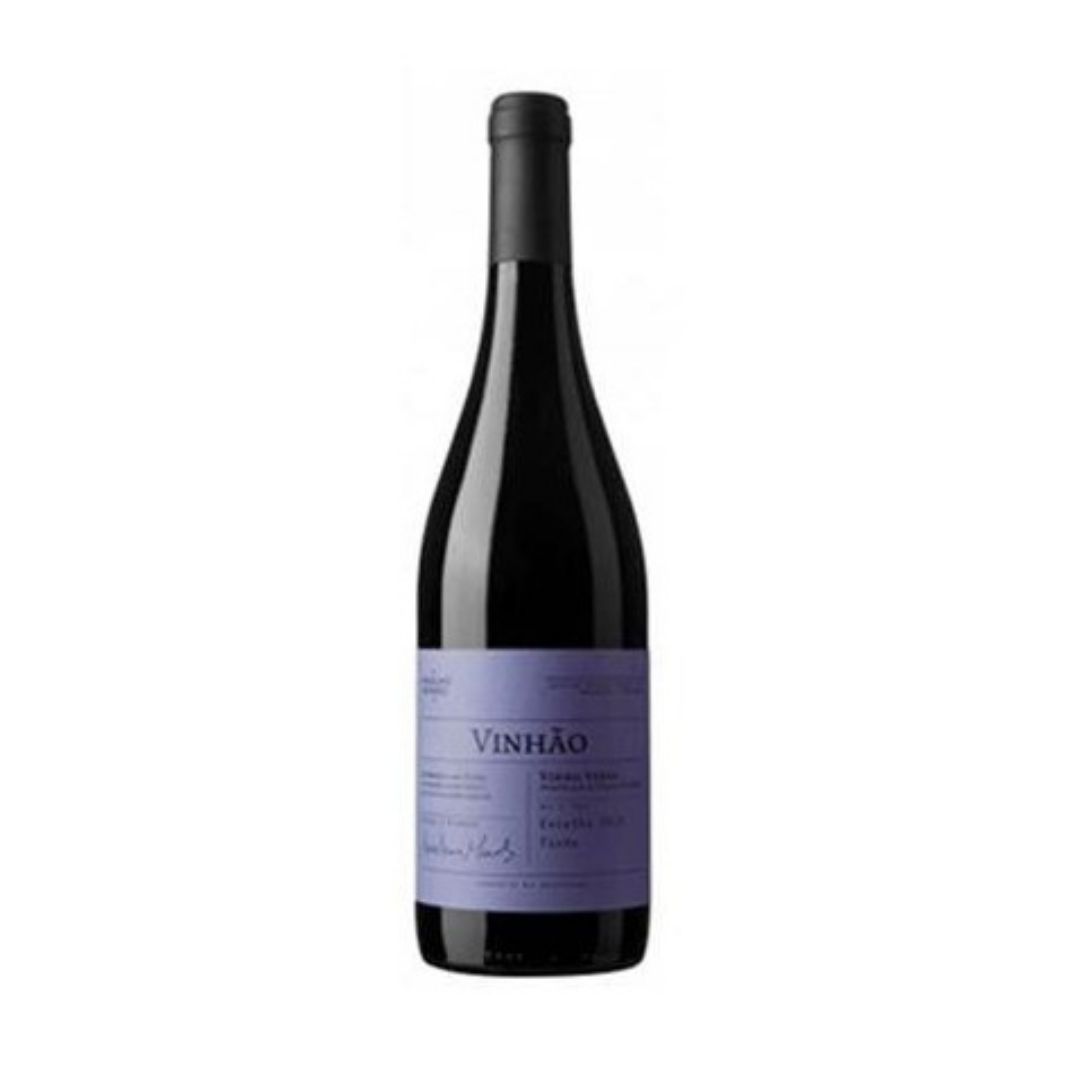 4. PORTUGUESE SWEET FORTIFIED WINES
Last but not least, we have generous wines like:
The world-famous Port wine;
The Madeira wine (from the Island of Madeira outside the coast of North Africa);
Or the Moscatel (from Setúbal or Douro region).
These are sweet fortified wines with around 20% of alcohol and are full-bodied.
Is it too early to drink port? We think not! Join our Vintage & Port Wine Food Tour and learn more about this amazing beverage.
Where can I order authentic Portuguese wine online?
If you've been looking for a place to buy Portuguese wines online, we have some ideas. Head to these online shops and order authentic Portuguese wine (delivered right to your home).
Wine and spirits orders placed in both Garrafeira Nacional's shop and online store can be sent to almost any location in the world: www.garrafeiranacional.com
ONWINE.PT offers a good mix of home delivery options throughout some European countries. Check it out: www.onwine.pt
A toast to a brighter future!
Taste Porto Team
Discover Porto's food secrets and have a wonderfully personal experience on our Food & Wine tasting tours
Book now
Don't forget to share this post