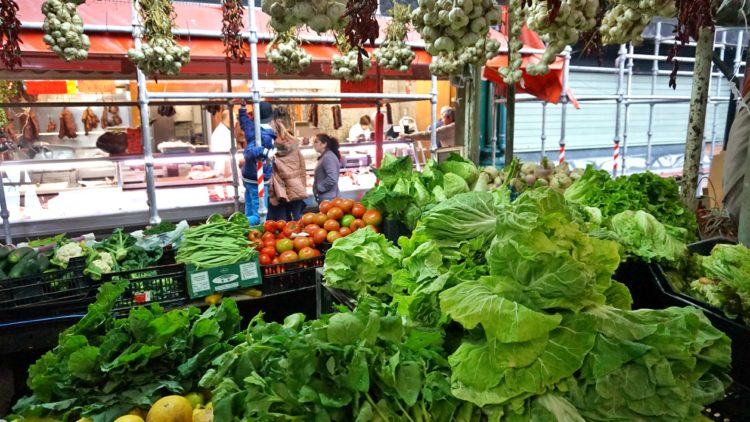 Posted on June 19, 2020
We realize that as tourist searching for information on things to do in Porto, or what to see in Porto or even things to do off the beaten track while here, very often you will find a reference to Mercado do Bolhão (Bolhão Market). Although at this point it has become not so "off the beaten path" anymore. Nevertheless, we want to tell you a little more about it, especially since its renovation is going to start soon, and it's going to be moved elsewhere for 2 years.
What is the deal with this Market?
The origin of Mercado do Bolhão can be dated back to 1893 when the city hall purchased some land to build a market area for people to trade-in. In this area, there was an immense marshland, crossed by a stream that created a water bubble. It is said that this is the reason for the name of the market: Bolhão (big bubble). Exuding neoclassical architecture and charm, its walls were not built until 1914, during World War I. It is filled with history and stories: both from the city and its people. Yet, we wondered how it would look like for someone who had never seen it before and wasn't a local. We asked Marisa, from our team, to give us her perspective, as she is originally from the south of Portugal. This is what she had to say.
I don't remember the first time I heard about Mercado do Bolhão. I'm sure I read something or heard about it on the news. Or maybe even at school. I had the idea that it was a normal market, like the ones that existed where I grew up: some shops, some stalls, fresh produce, etc. Truth is, in Portugal, people have consistently stopped going to local markets and instead drive to high brand supermarkets, that include a large parking lot and other stores.
I have a confession to make: I don't think I had ever entered a local market before Bolhão. After, though, I have been to others.
The first time I entered Bolhão, I was a little concerned. The building looked old, the people were noisy and exuberant, actually, the whole place is. Later I found that these unique characters are what make the market so special.
What do I mean with this, you ask?
Bolhão is beautifully ugly, like traveling back in time. Its sellers have been there for a lifetime, and their families before them. Here is their home, their territory, and they move through it like waves on the sea. Yes, sometimes there are crashes: it is filled with dynamism.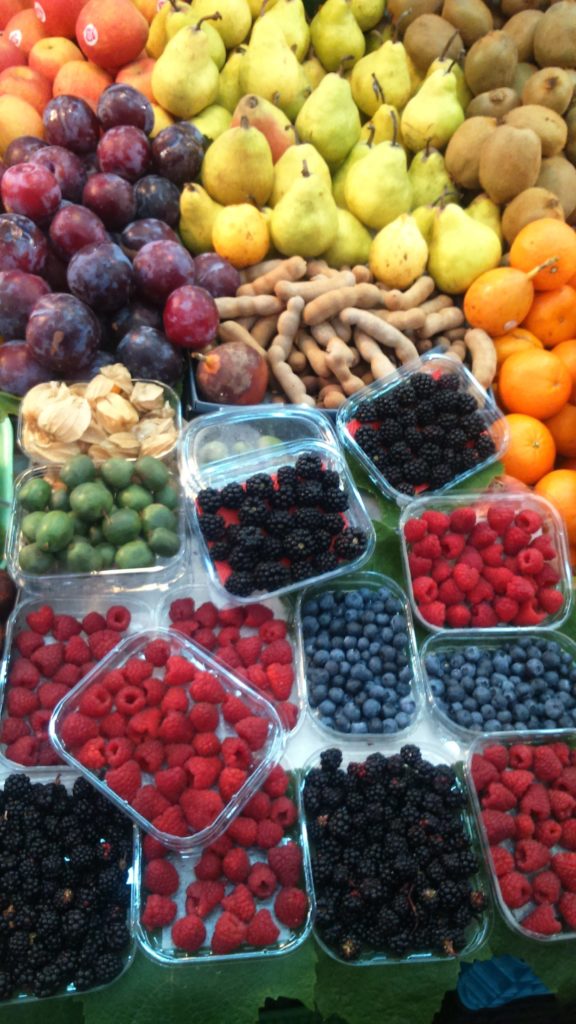 Nowadays, living in Porto, I get up on Saturdays and go there to get my weekly fix of fresh produce: veggies, eggs, fish, butter, and even wine. And I can already start to notice the difference: when the seller calls you " Oh 'mor" (love), and even sometimes has a nickname for you, when she tells you that that product "is not for you today", and instead you should take something else.
When the lady in the fish stall prepares the freshest fish for you just like your mother would, and tells you "Bom fim-de-semana 'mor, e até para a semana se Deus quiser" (Have a nice weekend, love, see you next week, God willing). This is when you know you are part of something special.
My usual Saturday looks like this: I enter on the first floor and I say good morning before getting some smoked sausages for the friends coming over to my place later. Then I continue, glancing at the vegetable stalls and choosing from here and there. Three "Bom dia's" (good mornings) later I check which fruit looks best, and which is "not for me today". After the 4th good morning and some laughter they tell me I need to put on some weight, that is my cue to head downstairs before they fill me up with more!
On the ground floor, to my right, I check for the best fish of the day. I usually ask "what do I want today?", and their suggestions never fail. On the other side, I buy fresh eggs, smoked pork loin, dried fruits, lupins and olives, and if I'm feeling chatty, a glass of Wine at Bolhão Wine House.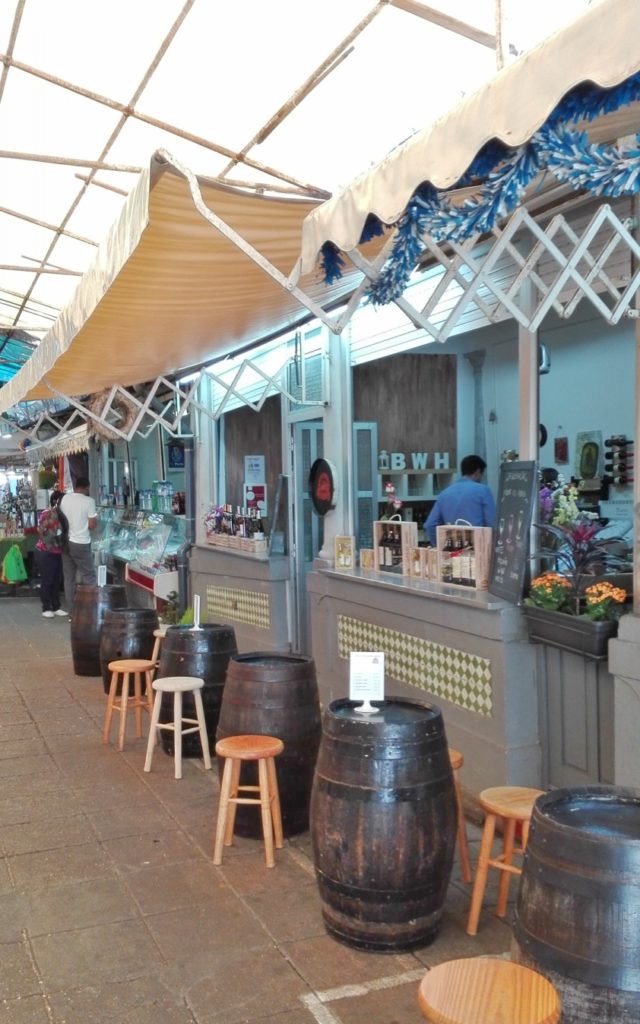 By now my bag is full, and I'm ready for someone to take it home for me. No one does, though [sad face]. So I carry it myself every weekend, with a smile on my face. Porto is the 9th city I have lived in, and the first one I can say welcomed me with open arms, like a long overdue hug.
If you come to Porto, either to live or just visit, take some time to visit Mercado de Bolhão, interact with the locals, learn some Portuguese words maybe. Taste the food, drink the lovely wine, and enjoy the city.
Welcome to my home!

What about you? Have you been to the market? Is it one of the places on your must-see list? If it is, don't miss out on our Downtown Food Tour that takes you there for a real feel of the Market!

Yours truly,
Taste Porto Team
Discover Porto's food secrets and have a wonderfully personal experience on our Food & Wine tasting tours
Book now
Don't forget to share this post