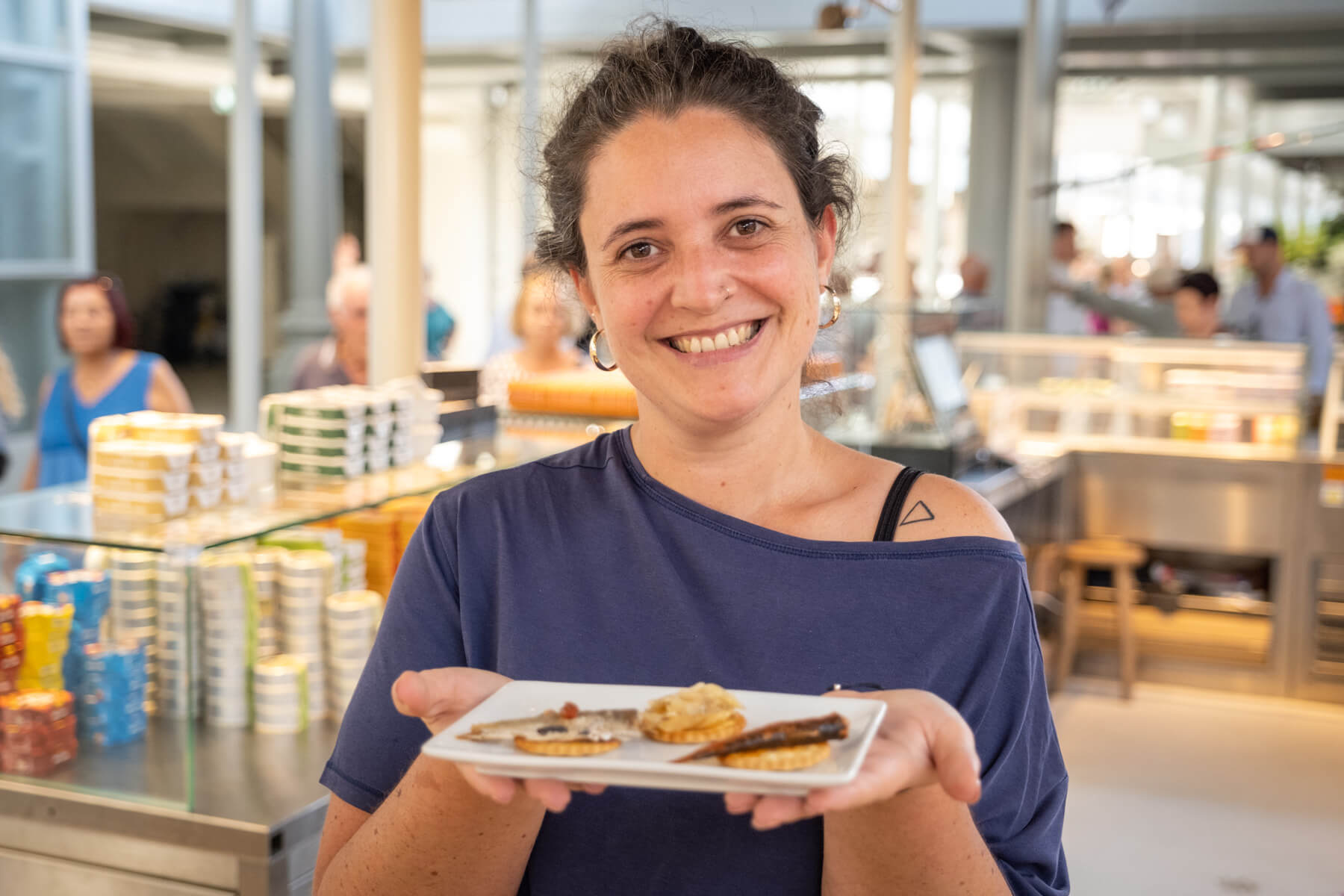 Posted on June 22, 2020
When you travel to a new country, you want to know more about it, explore its culture and history, taste the food locals eat, go to the places locals go, see how they live, or in other words, you want to feel what it is like to be local. What does a food tour have to do with this? Everything!
What are Food Tours anyway?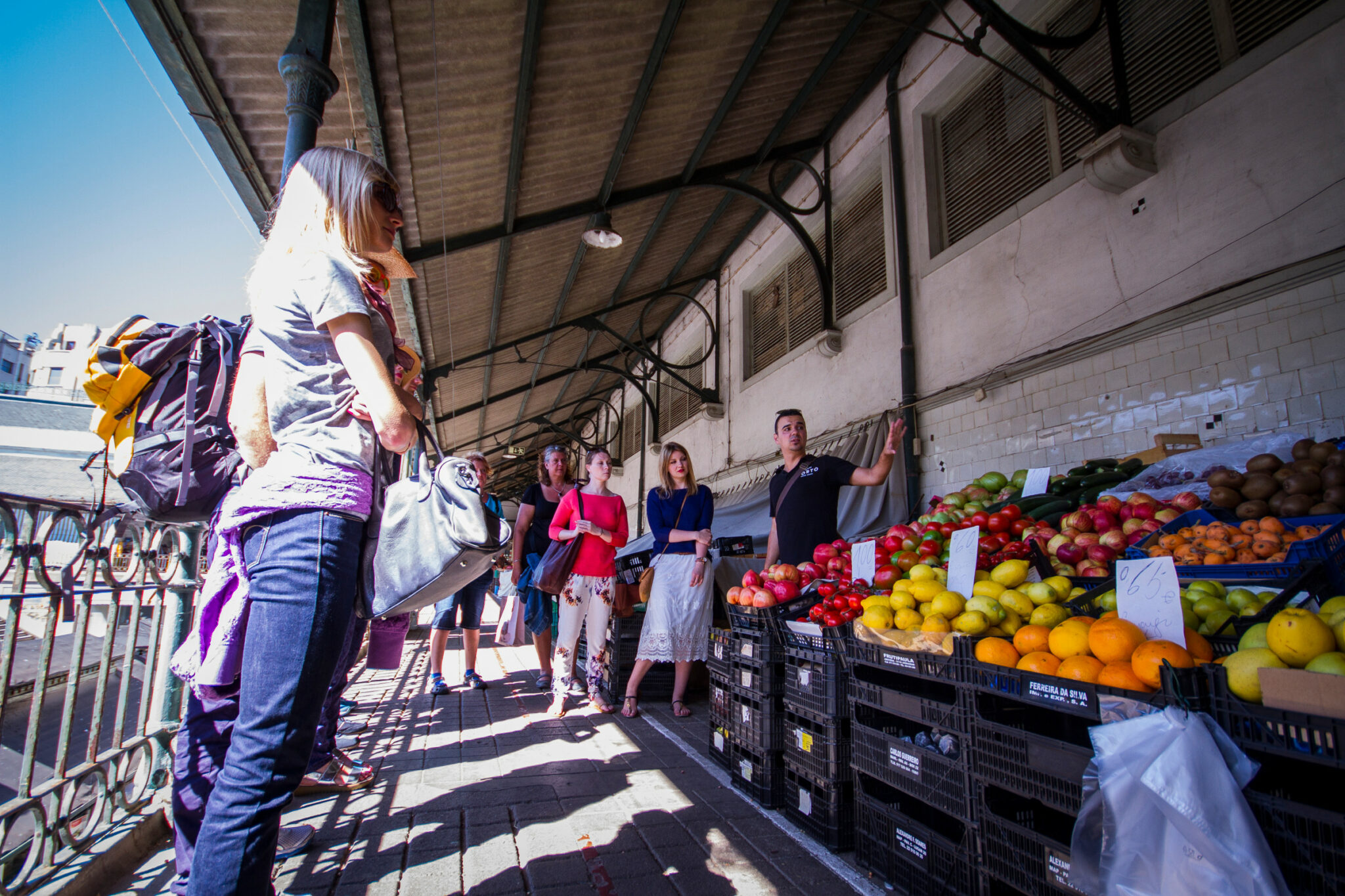 Food Tours are a vehicle for a city's culture. What locals eat, when, where, and how much is a window into their every day and, therefore, into the country's way of life.
There are food tours all around the world (and we're proud to say that Taste Porto is one of the Best Food Tous in the World, according to The Guardian). Some food tours focus on the traditions and landmarks, others on the local restaurants, and some might even include a cooking workshop that will give you a hands-on experience. The general idea is to have you experience the local food with context, whether it's cultural, or historical, based on landscapes and landmarks, architecture, etc.
The price range can go from 50€ to 120€, depending on the tour duration, the amount of food included, and also depending on the cost of food in that region. Considering the quality of the information you'll get, the tastings, and the spaces you visit, you will quickly conclude that the amount invested on such a tour is fully justified and you will realize what a great deal it actually is. You might even consider eating lightly before the food tour. Trust me. When I had my first food tour, I couldn't eat anything else for the rest of the day!
I also recommend booking your food tours on one of the first days of your trip, you'll get great tips from the guide and you will most certainly want to return to some of the locations on the tour to taste the food again and to take some sweet memories back home.
A Great Start for a Great Vacation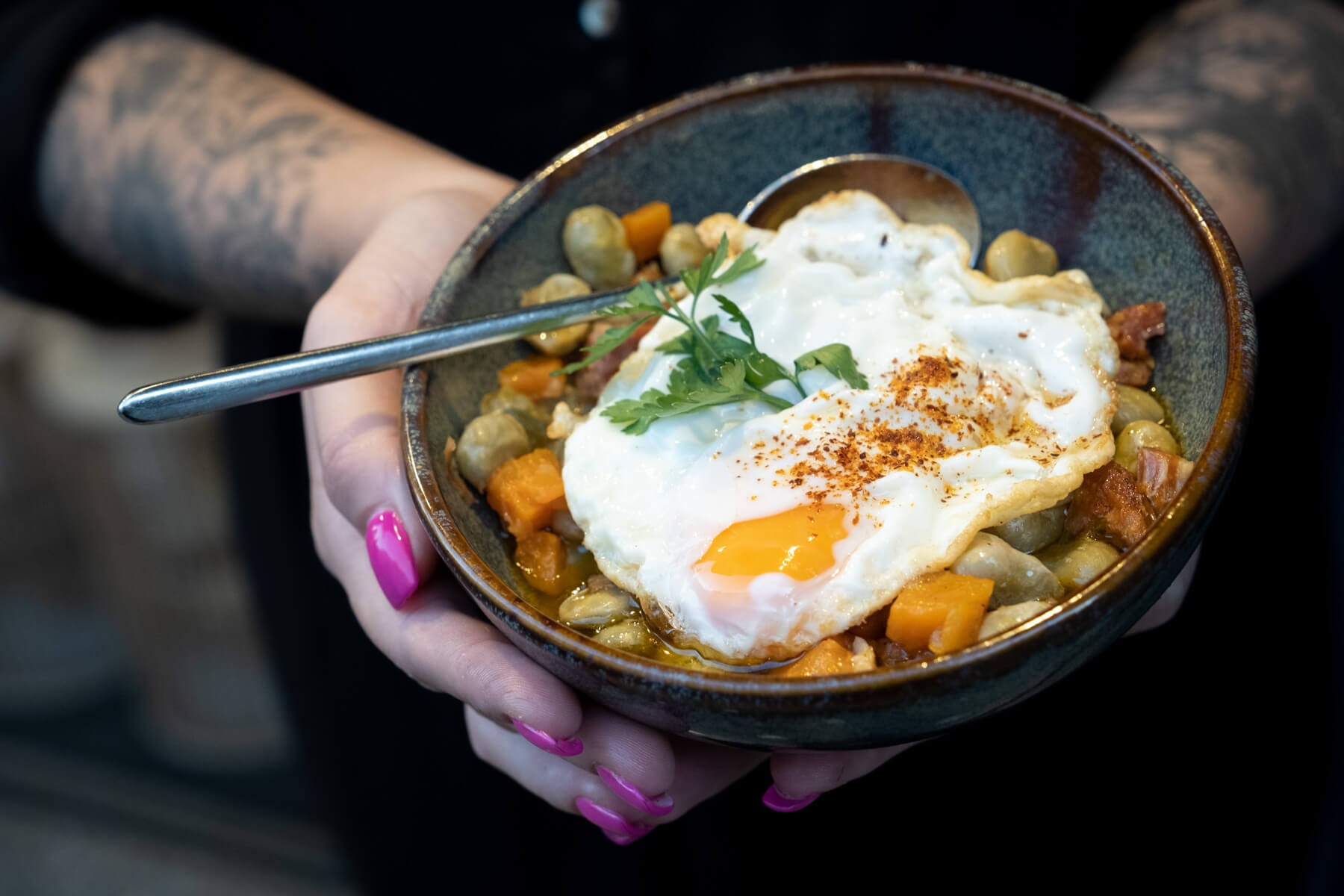 Let's be honest, when we choose a travel destination, there's one thing that immediately goes to the top of our list: taste the local food! While it's true that we simply want to indulge our palate with new flavors, we also know that a food experience usually adds something more: you taste the food of locals, you get to interact with them, you learn something about the place and the food, and sometimes, you even make new friends. Overall, it's an enriching experience, which, let's be honest, is why we travel in the first place.
As I already mentioned, you should book your food tours at the beginning of your stay. It will immediately provide you with a great overview of the best places to eat, the best dishes to taste, off the beaten path tips, which will all contribute to making your vacation plan and travel experience even better.
A Genuine and Authentic Experience
Let's imagine you are coming to Porto and want to know about Porto's highlights and things to see. What are you going to do when you arrive? Maybe you can do a city tour that will show you the main buildings and mention some historical facts. Or maybe grab a map and explore the city with no specific location in mind? What about a hop-on-hop-off city bus or a walking tour?
All these possibilities have one thing in common: they can be superficial experiences and they may leave you feeling like just another tourist.
What we travelers want is to truly enjoy a genuine and authentic experience, to feel like we are part of the city, to feel its culture, to learn everything we can about it in the short time we have to discover it. And this is what a food tour is all about: experiencing the city in the most authentic way. You will enjoy good, quality food and feel like you came to visit a friend that is showing you their favorite spots in town. Simple, don't you think?
Insider Tips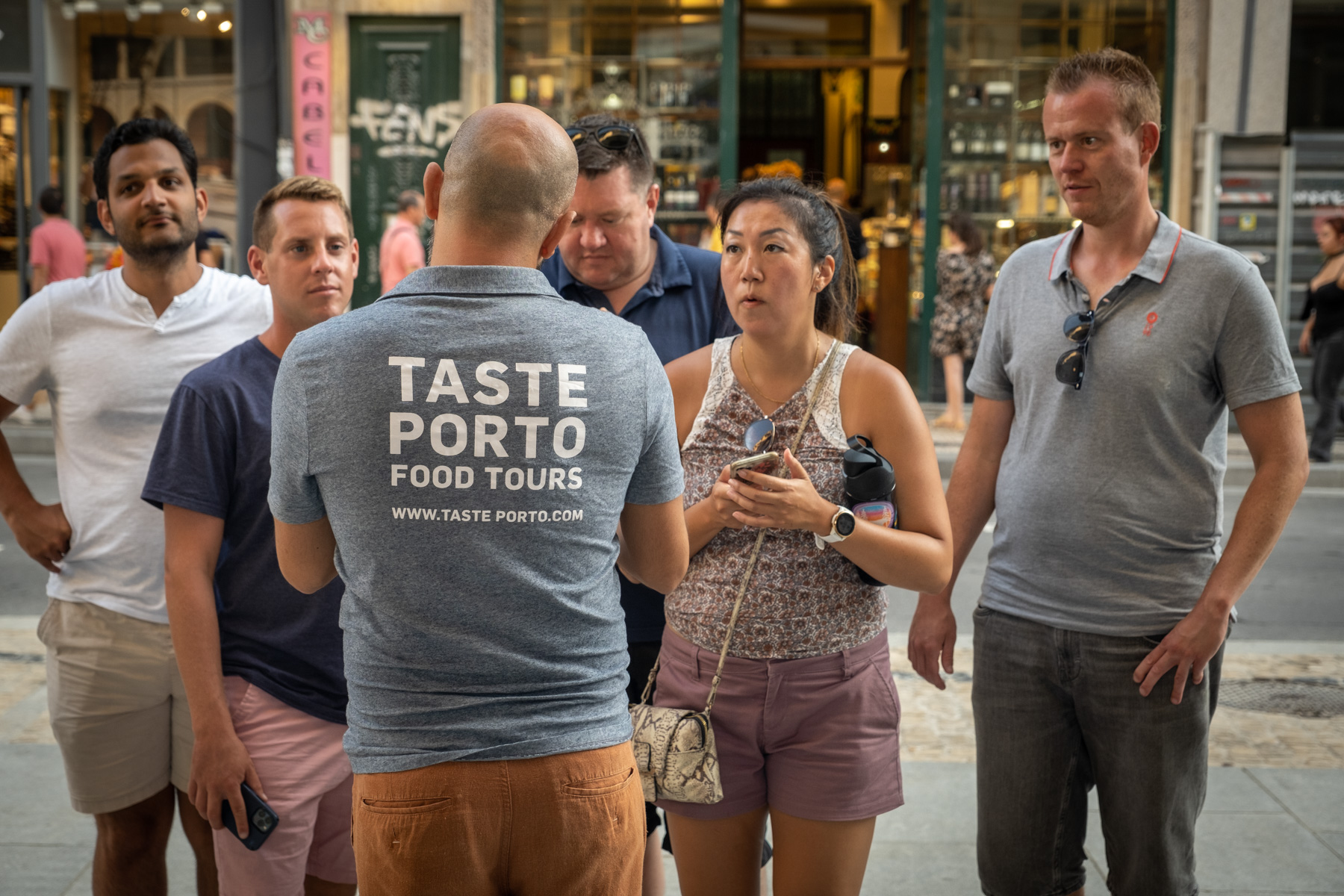 One of the best things on a food tour is the endless city knowledge of your local guide. They will give you the best tips about restaurants, other dishes you must taste, where the fish is freshest, where to find the more tender meat, and where the best spots to visit are (the ones you can't find in any guidebook). But do you know what the best part is? He or she will be more than happy to share their passion for the city with you and give you the most suitable recommendations for your preferences and budget. Now, this is absolutely priceless.
Food Tours will also feed your curiosity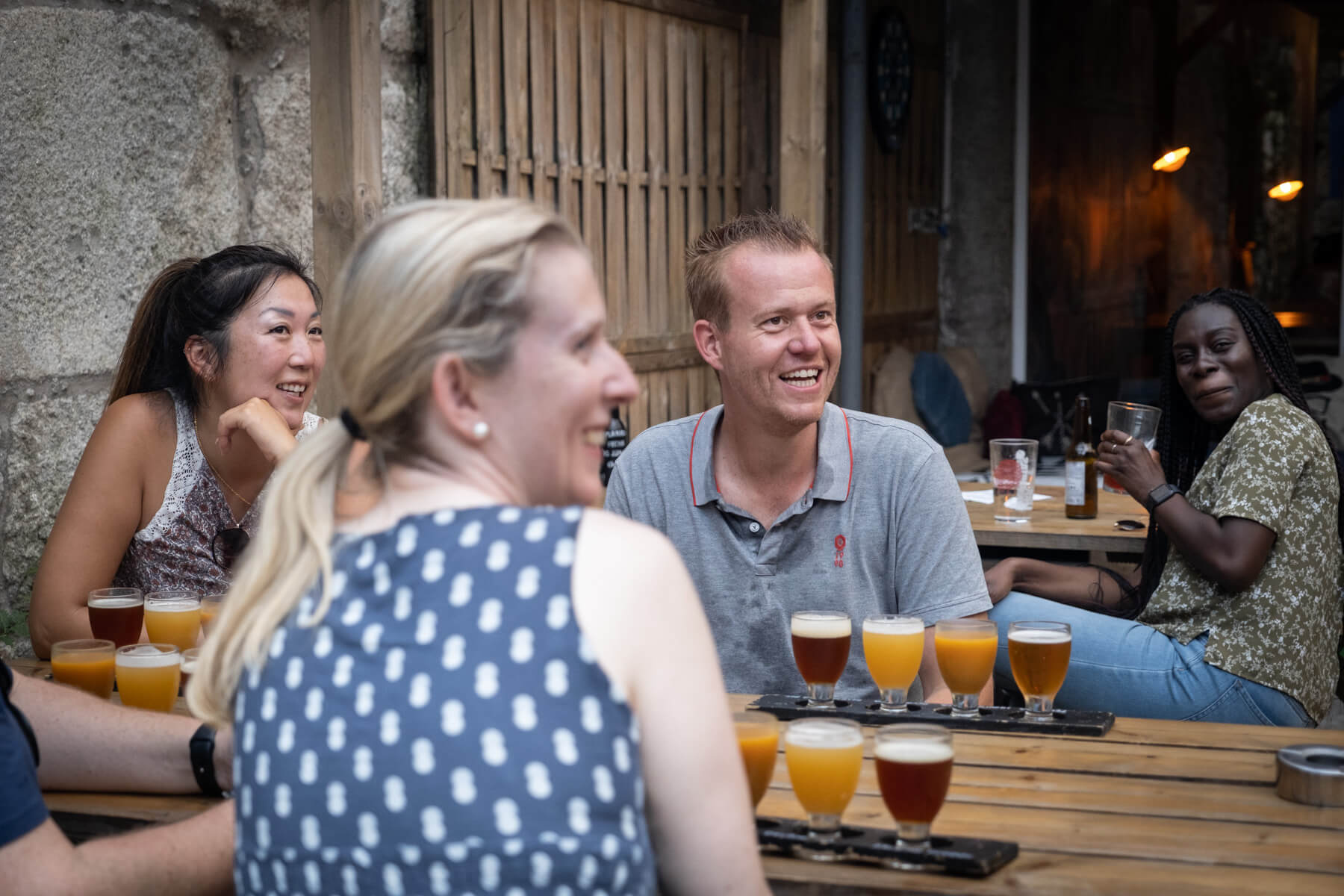 For example, if you are planning a visit to Porto, you'll quickly come across information about some local dishes that will certainly arouse your curiosity. Did you know one of Porto's main dishes is made with tripe? Sounds a bit weird, right? But there's a historical reason behind it and I learned this on a Taste Porto Food Tour. More than that, the tour guide told me exactly where I should try the best tripe in the city.
What about that francesinha sandwich you see displayed everywhere in the city? Is it the same in all restaurants or are there a few chosen ones you should try it in? This and many more questions are answered when you go on a great food tour.
So, my most valuable tip, as a traveler and as a food lover, is to add a food tour to your vacation plan. It will satisfy your cravings for new flavors, it will spice up your travel experience with delicious stories, and most of all, it will make you feel like part of the city, just like a local.
Yours truly,
Your Foodie Friends in Porto
Discover Porto's food secrets and have a wonderfully personal experience on our Food & Wine tasting tours
Book now
Don't forget to share this post