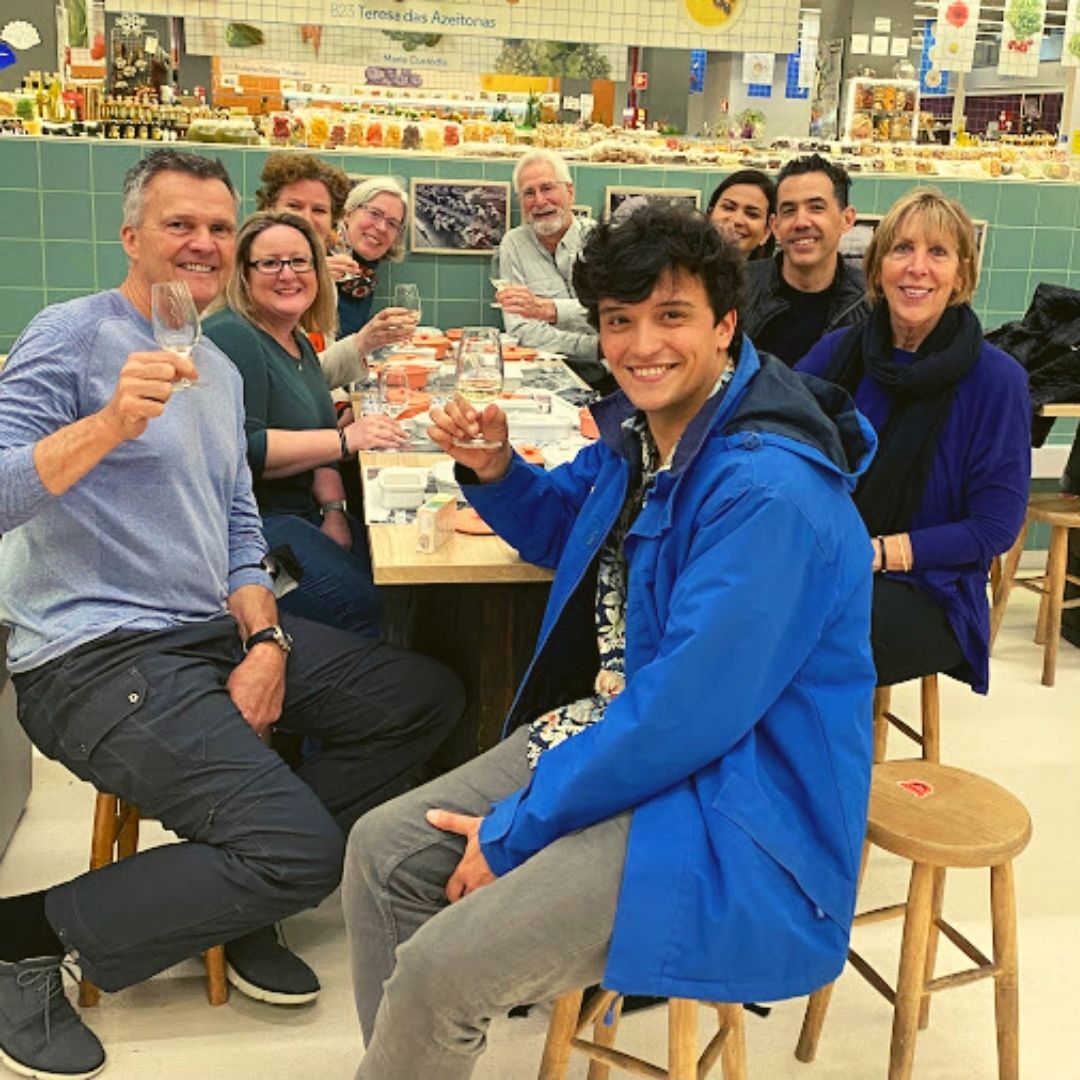 Posted on June 21, 2020
There's nothing like going off the beaten path in Porto. Somewhere away from the crowds that truly feels like yours. Take an exclusive sneak peek into our Food and Drink Tours and find out what our guests are saying about us.
A day in the life of our guests
"Arrived in Porto thinking I wouldn't like sardines. Joined Taste Porto Food Tours, tried sardines. Left Porto loving sardines."
"There was food. There was wine. But most of all, there were people. By the end, I had forgotten that I was on a tour. It was just a couple of friends parting after a wonderful four hours together."
"Great host, very knoldgeable and a lovley person! I had so much funa nd rlaly recomend it!" (written at the end of our Craft Beer & Food Tour… if you know what we mean!)
"I was worried that it would be strange taking the 10 am tour (drinking that early), but the stops were spread out and I was glad I was stuffed at 2:30 instead of just before bed."
"There's so much food in Porto! And it turns out that some of the best of it is hidden in tiny establishments down narrow streets on steep hills."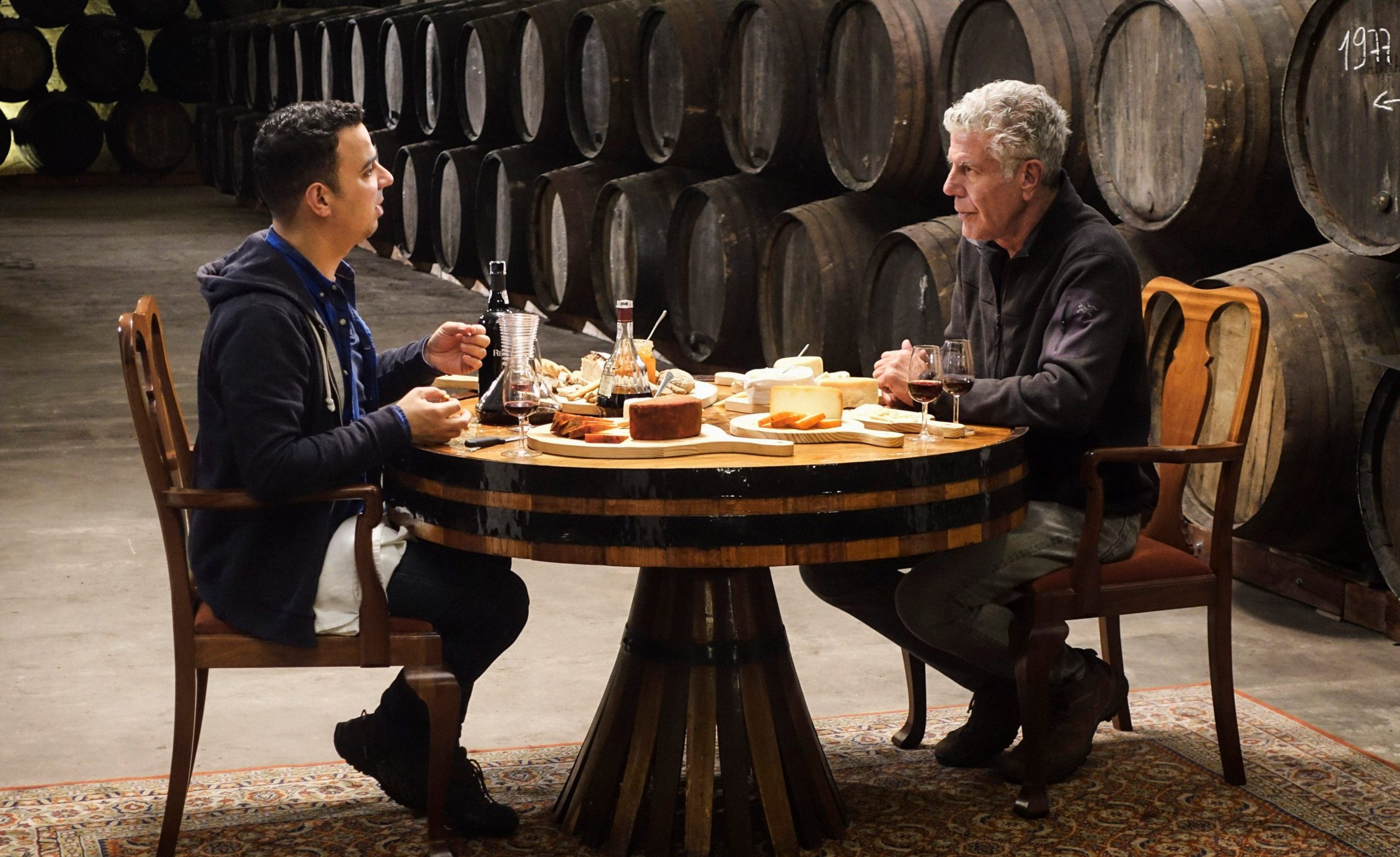 "We ate and drank so much that we didn't need lunch and hardly any dinner!"
"A great way to become familiar with the Porto food and wine scene. There was some very good food, wine/port sampled and the portions were generous. The highlight for me was discussing Anthony Bourdain with the company's founder (who appeared on Anthony Bourdain's Porto episode)."
"After the tour was over, we were given a list of other places to eat and drink in the city. We headed over to a cheese and wine bar recommended by our Taste Porto tour guide and, as soon as we mentioned his name, the red carpet was rolled out for us and we continued our journey of amazing food."
"Part of the ticket costs goes to the homeless people of Porto for food and shelter. We love working with companies that 'give back'."
"We learned a lot and by the end of the tour 8 strangers from around the world had become friends!"
Tread Off the Beaten Path. Eat like a Local.
On our Food and Drink Tours, guided by passionate local guides, you will experience the Porto that travelers rarely see, taste important elements of our cuisine and learn about the history, architecture, and culture while walking the streets of our beloved city. Let us share our love for Porto with you!

Yours truly,
Taste Porto Foodie Team
Discover Porto's food secrets and have a wonderfully personal experience on our Food & Wine tasting tours
Book now
Don't forget to share this post