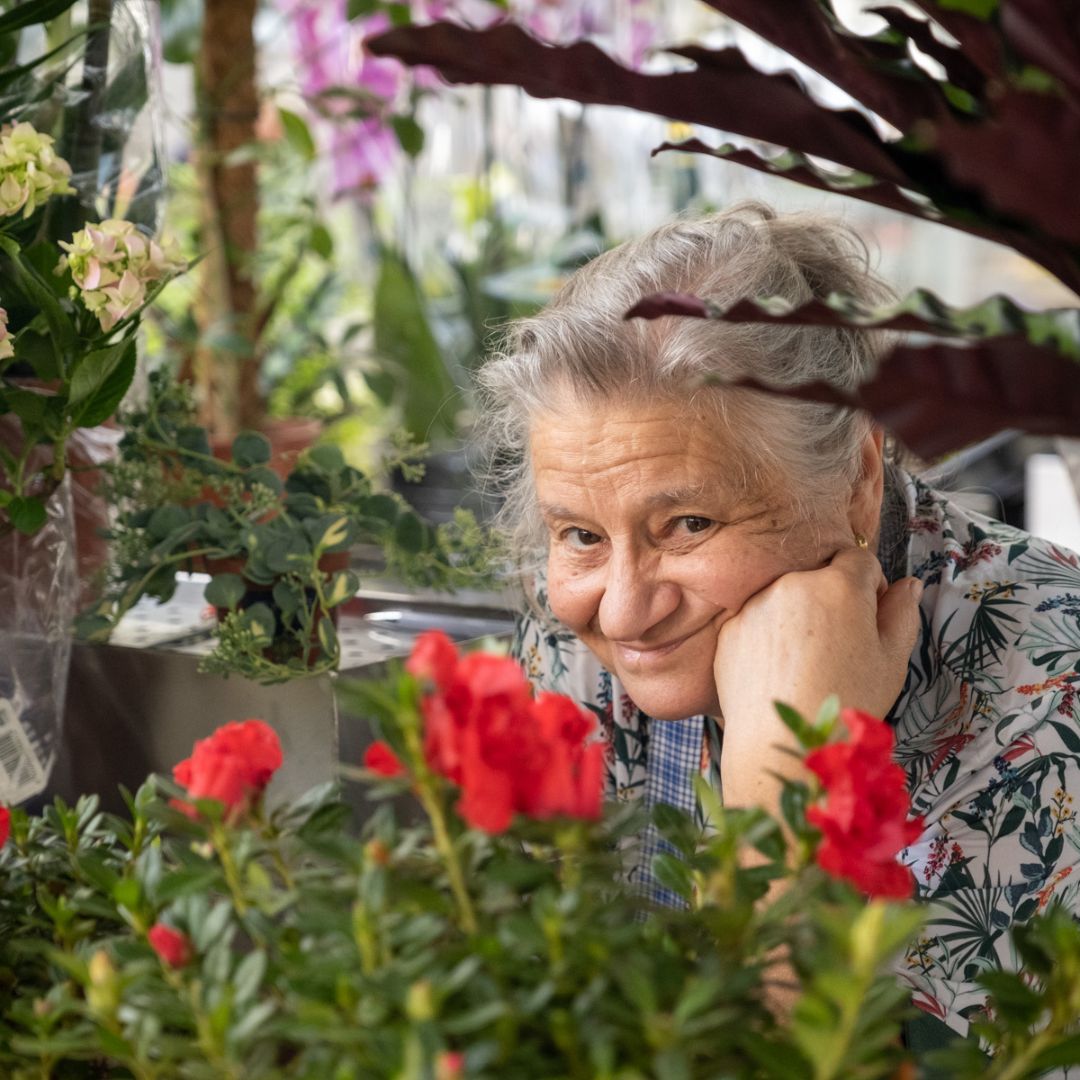 Posted on June 21, 2020
Thinking about cities for a spring break in Europe?
The best spring city breaks you can find will depend highly on what you are looking for, of course. Maybe you want an artsy, unique trip, or maybe you want some sun and to spend the whole day at the beach. Maybe you are looking for a cheap spring break or you've decided to go somewhere you've never been to before. Either way, here's why we believe Porto is, in fact, the best European city for a spring break.
Spring Break in Porto
The authentic feel of Porto
Porto is a city you must visit at least once in your life. Of course, we are biased and that's why we keep publishing articles on our Facebook page and Instagram account of others saying the same. Porto is no longer Lisbon's ugly sister but instead became the most authentic one. That's right, we've said it: Porto is the most authentic city to visit! Can you blame us?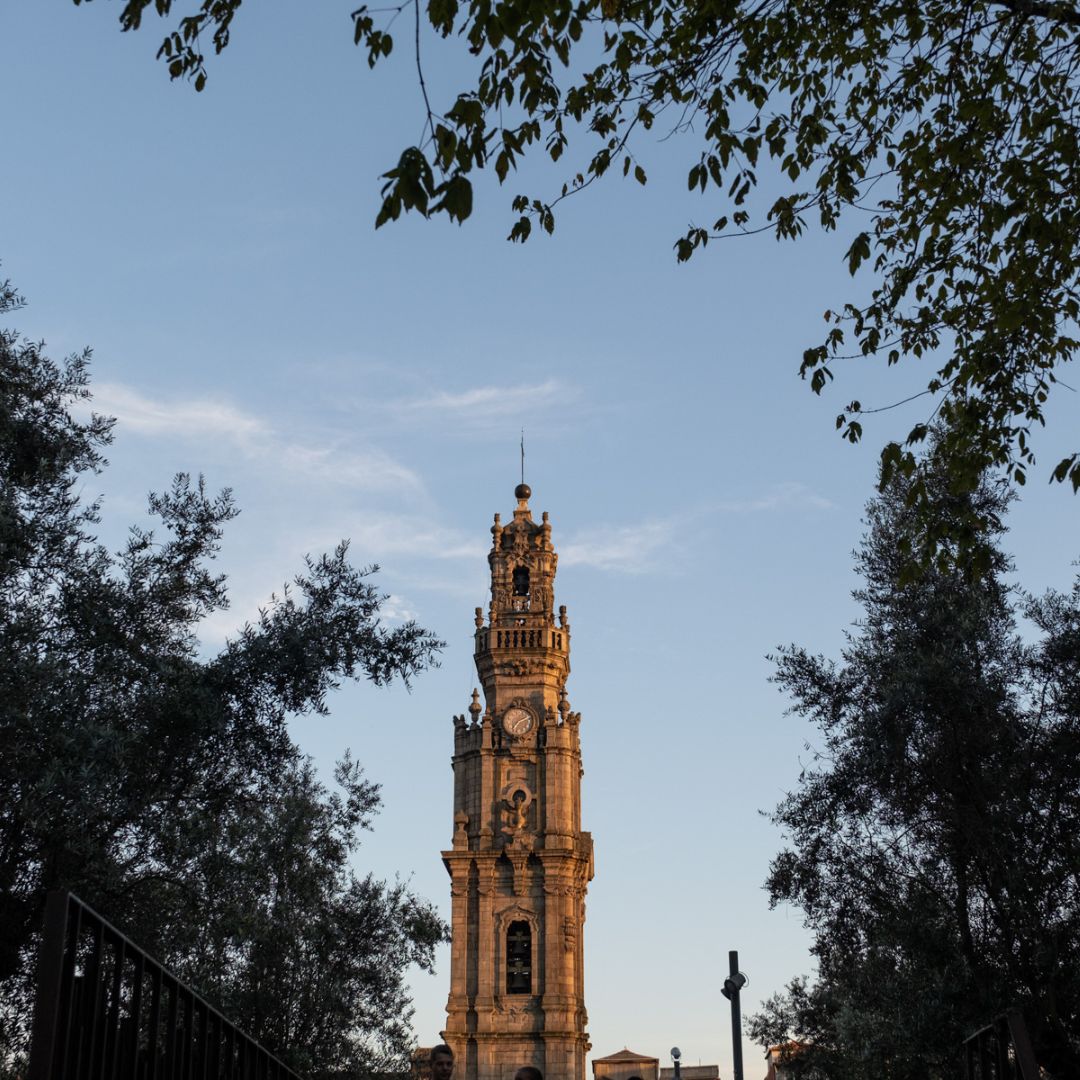 Pleasant Temperatures
Spring is an interesting time to visit Porto as the temperatures are getting warmer and the days are getting longer, which is great if you're traveling with kids. We're talking about a minimum average temperature of 11ºC and a maximum average temperature of 18ºC. We hear that's just like summer in a lot of countries!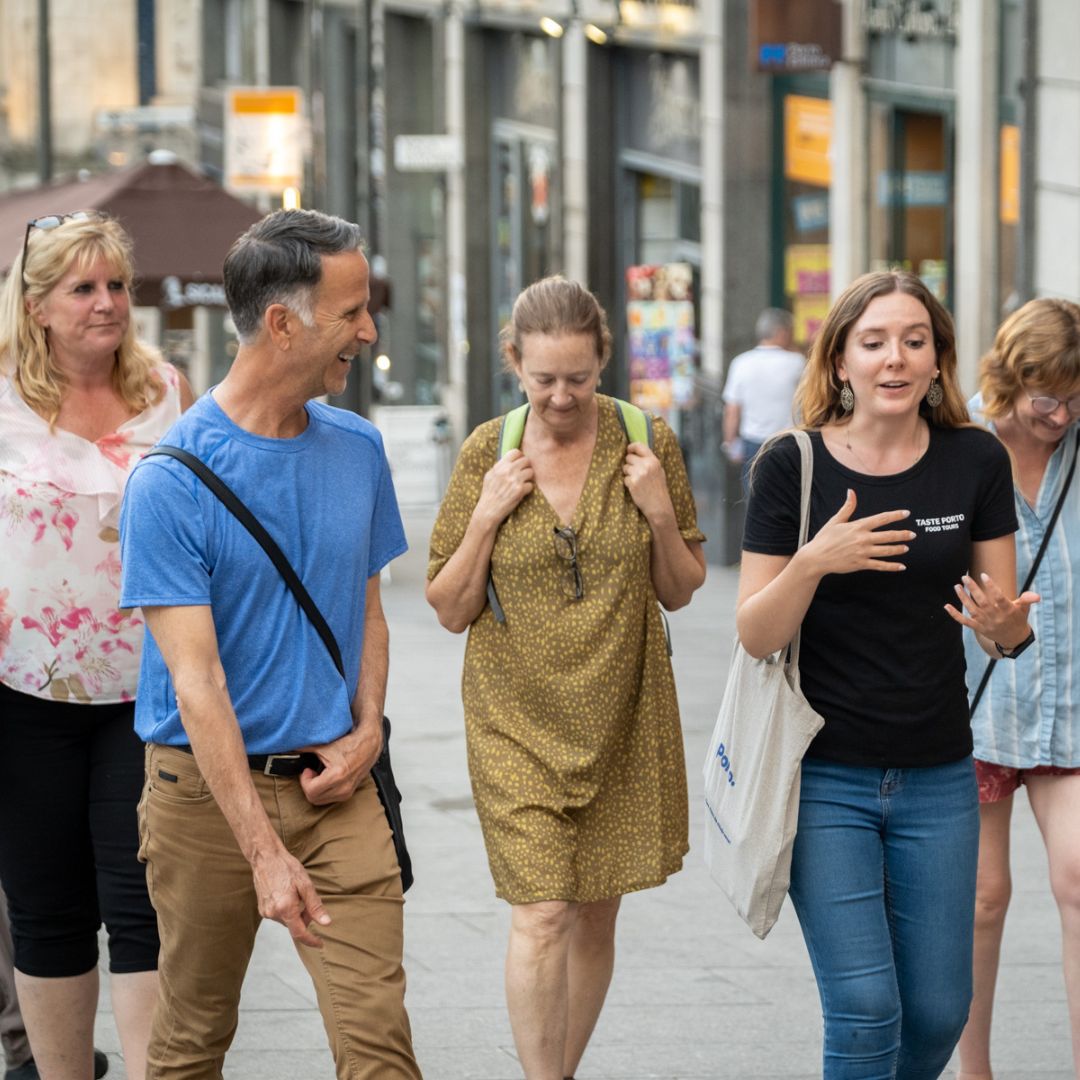 Wonderful Cuisine
We'll be honest with you: Portuguese do food pretty well. There's the famous Francesinha, of course. But there's also Porto-style tripe, white bean stew; there's "prego" (rump steak with ham and a fried egg), "chanfana" (slow-cooked goat with wine and spices), "moelas", "patanisca", "bacalhau"… and the list goes on forever. If you decide to travel during April, you will get the chance to experience the Easter feeling in town. You can't miss the traditional Easter "Folar"(cornbread with sausage inside), smoked ham, "Serra da Estrela" cheese, "Pão de Ló" (an amazing wheat cake with a lot of eggs) and various rissoles – filled with meat, spinach or shrimp. We've also put together some of the Easter traditions in Porto in this blog post. Check it out.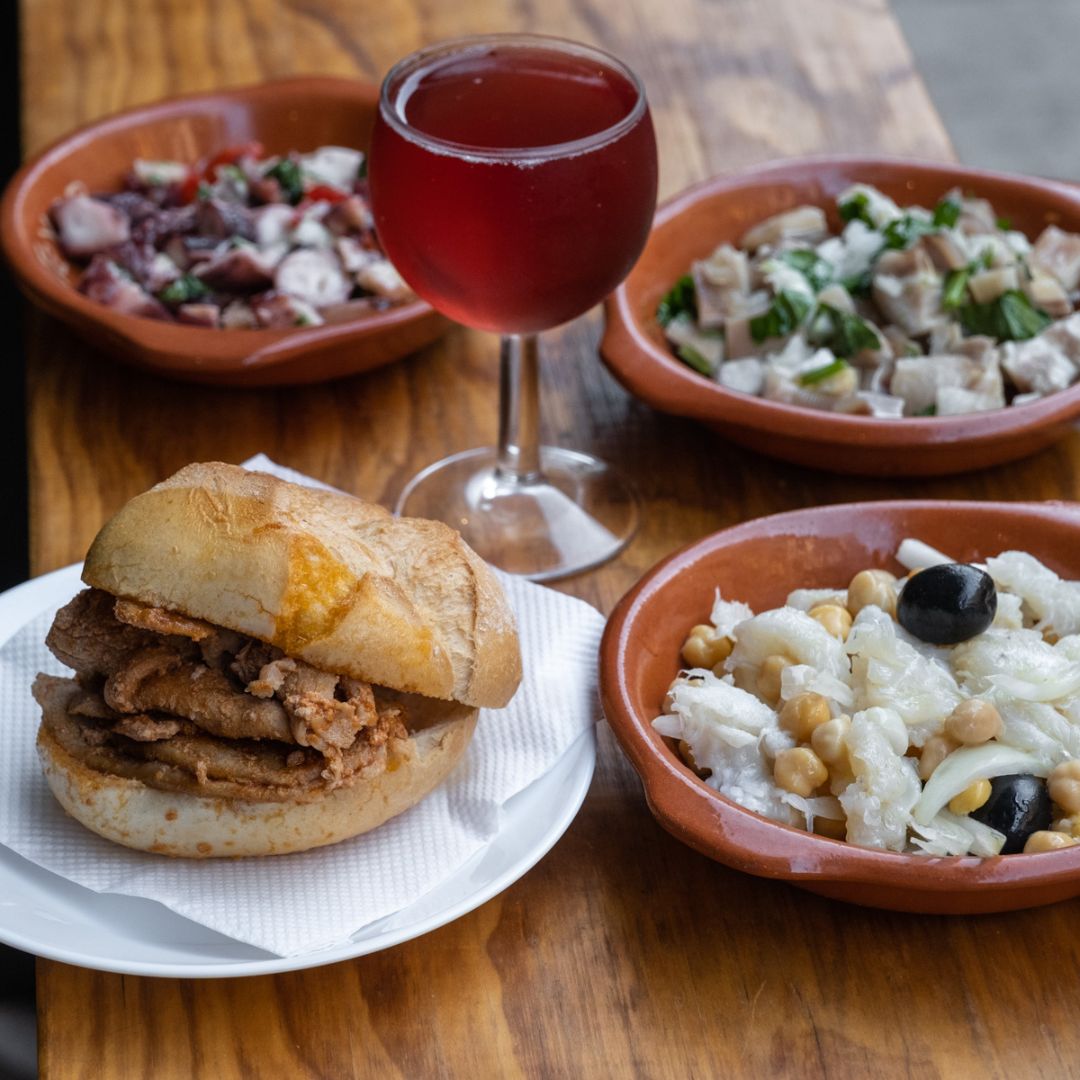 English-speaking Locals
If you have been here already, you know Portugal is a country where you'll easily find people speaking English. If you haven't, believe us when we say that it is. Everyone, from the young to the elder, speaks at least some English and will be happy to talk to you. Come to think of it some elders might not, but there will always be someone else nearby!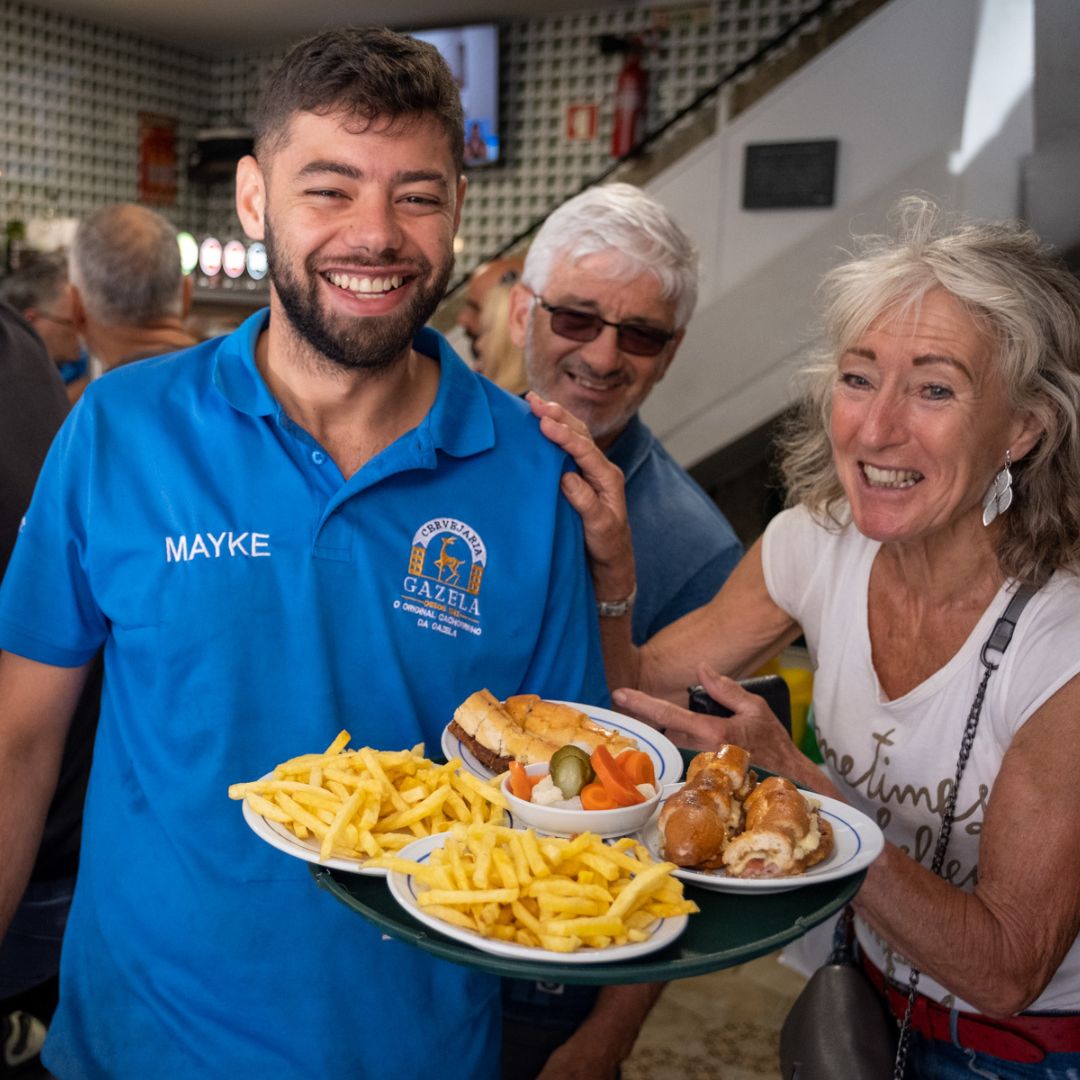 Wines of Outstanding Quality
You may not be surprised if we tell you that wine consumption in Portugal is one of the highest in the world. This does not mean that everyone is getting drunk! This statistic is based on the fact that most people drink one glass of wine for lunch and dinner, something that, in moderation, has been proven to be good for the heart. Whether for the most known Port and the related Port Cellars or for all the other types of amazing whites and amazing reds you can find here, imagine just how much you can try and learn about wine while visiting Porto. With this in mind, we included a Port wine masterclass as one of the main activities in our Porto Vintage Food Tour.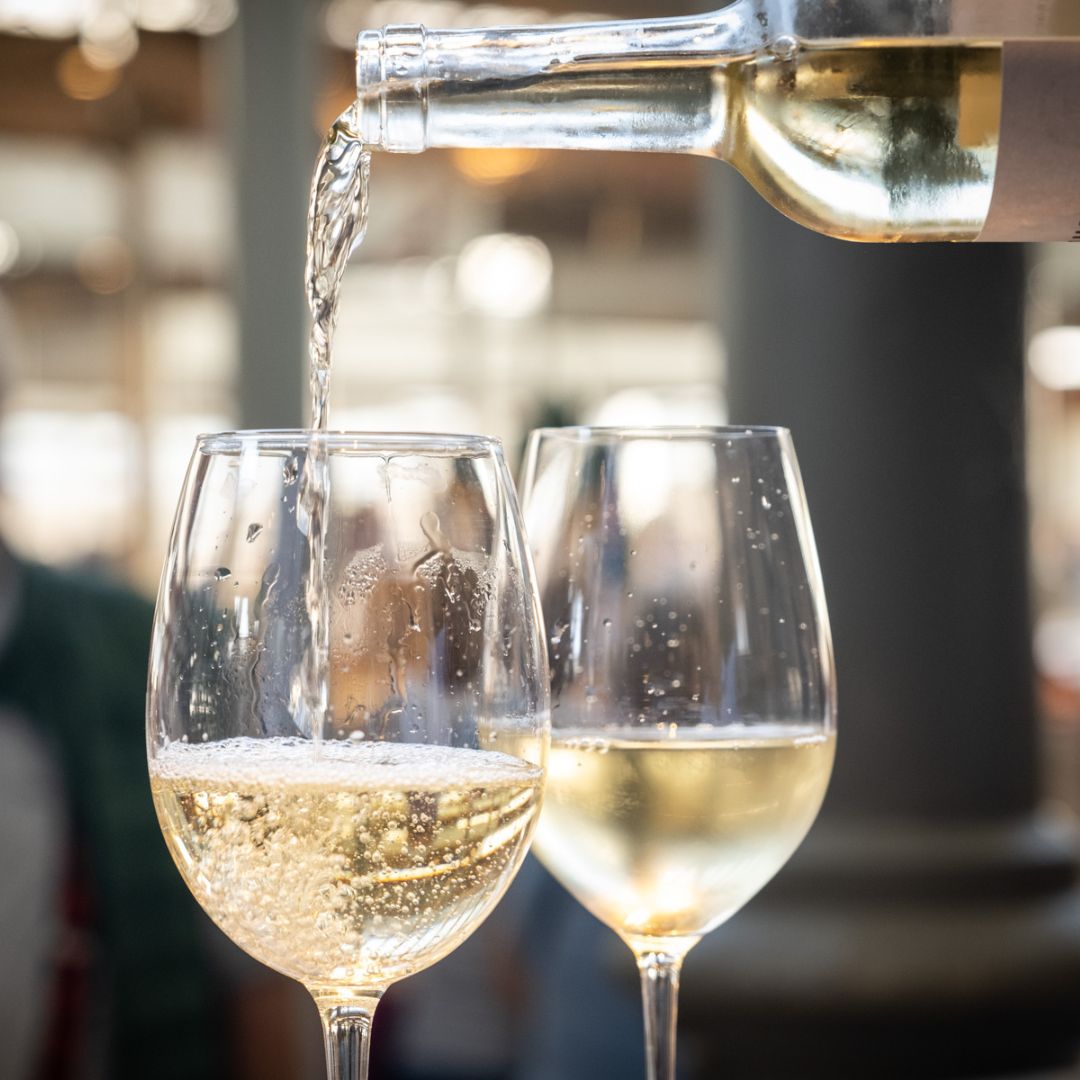 Good Quality Beer
Porto is all about – well – port wine, right? Turns out 'no'. You may not be expecting this but there's a hugely vibrant craft beer scene here as well. Be sure to enjoy a good glass of Super Bock (the city's preferred beer brand) on the terraces (or "esplanadas") along the Ribeira or join us on our Craft Beer & Food Tour and get to learn the basics of brewing and the craft beer history of Porto from a passionate beer educator.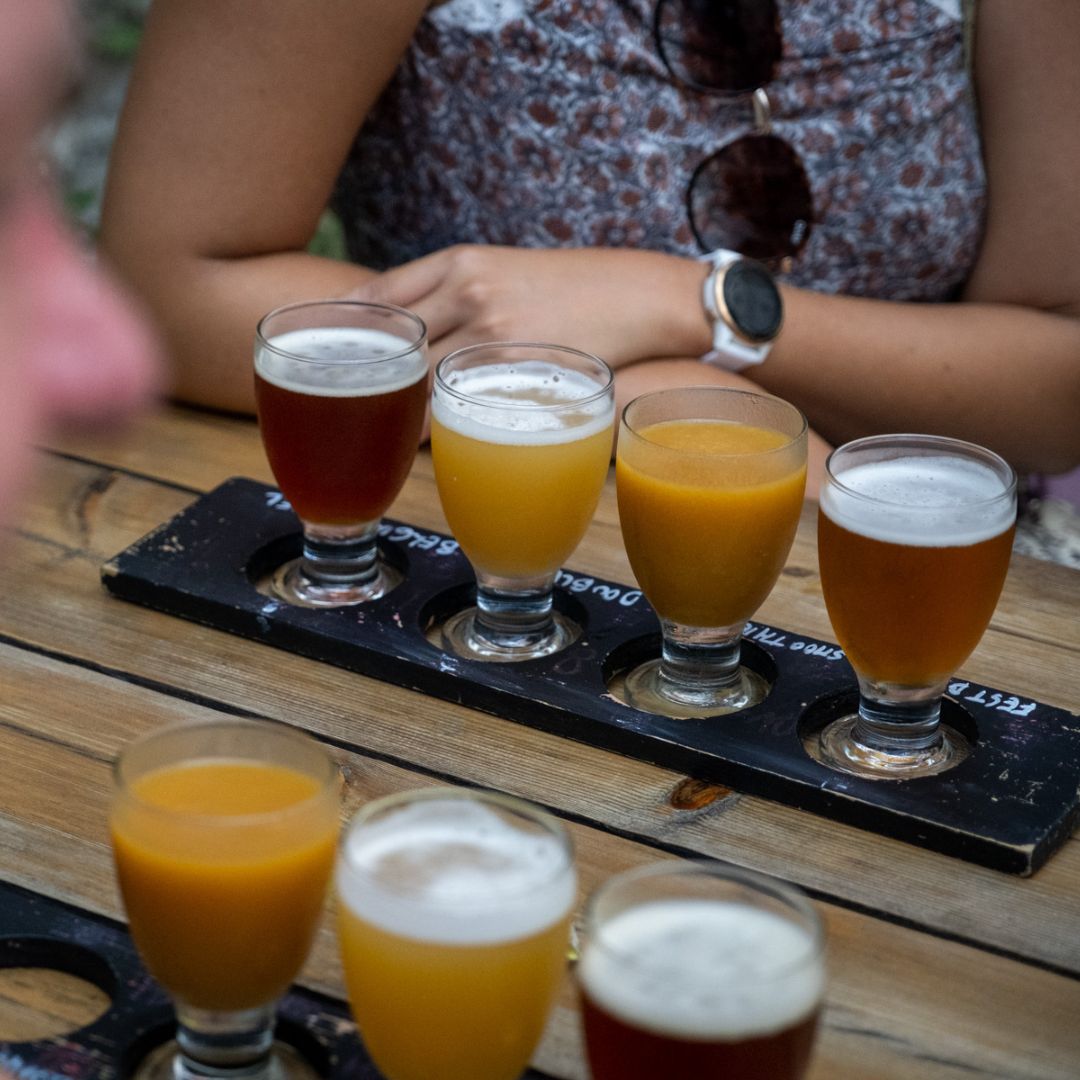 City of Camellias
Spring in Porto is the perfect excuse for a walk in Jardins do Palácio de Cristal and to enjoy a romantic pink-and-orange sunset right at Passeio das Virtudes. In March, Porto also becomes the "City of Camellias". The event attracts the biggest admirers of these types of flowers. You can expect to see some of the most exquisite cuttings from across the North.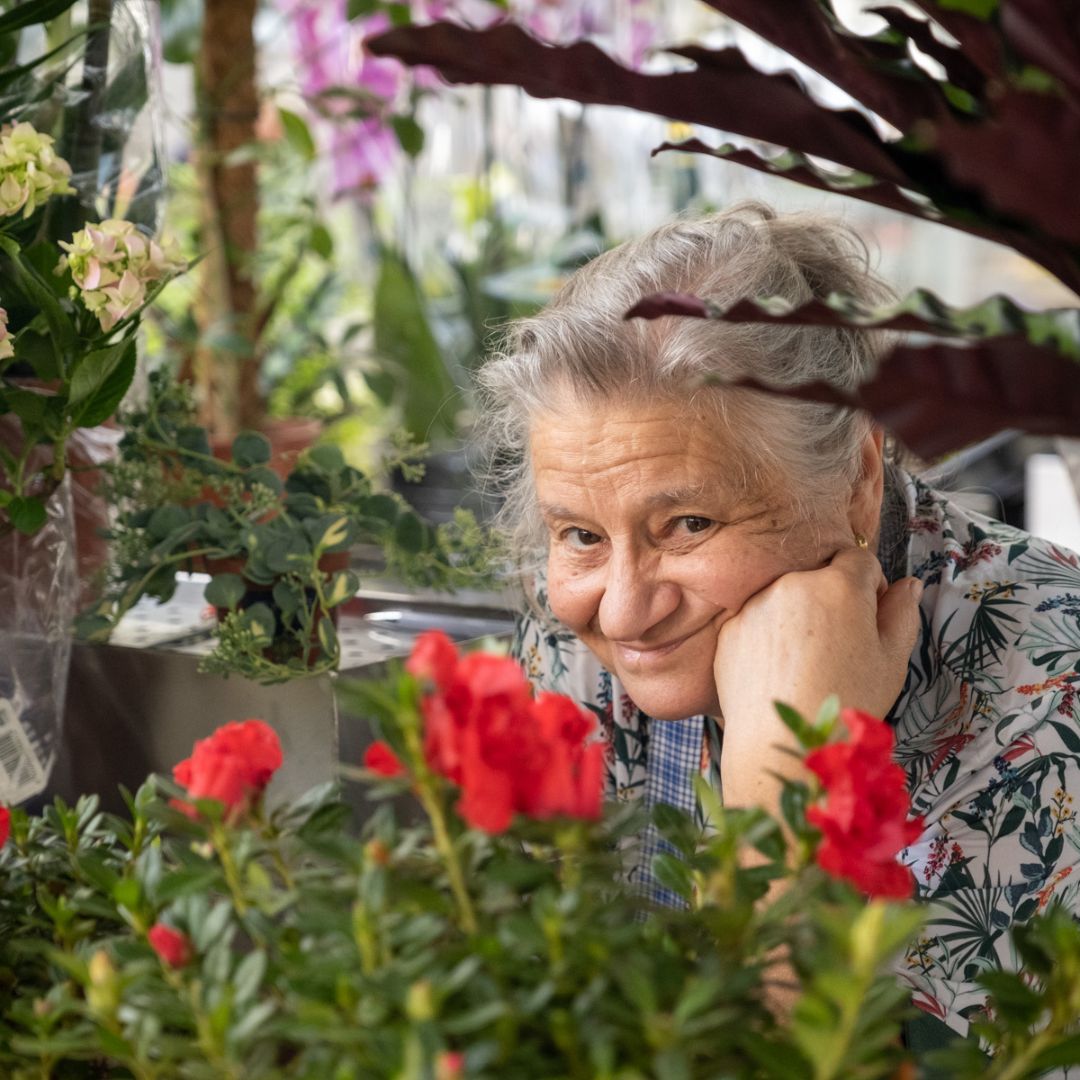 May is Queima das Fitas month
"What's that?", you may be wondering. Well, throughout the entire country, hundreds of thousands of graduating students celebrate, and Porto is no exception. Expect a week filled with parades, lots of dancing, concerts, and a whole lot of drinking.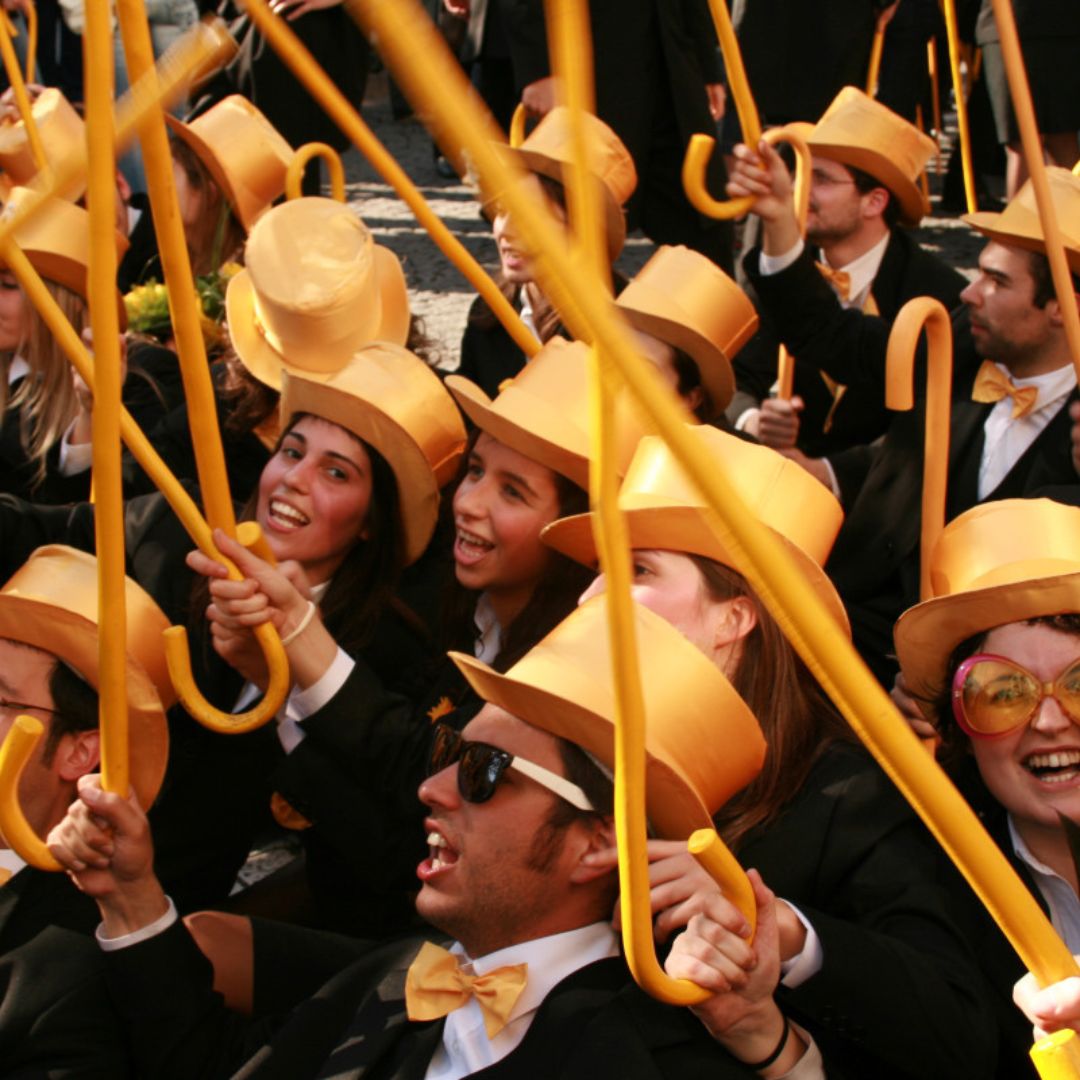 Portuguese just wanna have fun
Does Primavera Sound ring a bell? Porto's biggest festival in Parque da Cidade will take place in June. Can you imagine a better way to enjoy the last days of spring? We can't! Simultaneously, Serralves will host another edition of Serralves em Festa, Portugal's biggest contemporary arts festival and one of the largest in Europe, where you can enjoy vanguard dance, theatre, music, and contemporary art in an idyllic setting. We'll keep you posted!
Atlantic ocean
Because the weather is already very nice but not overwhelmingly warm, Spring is also a great time to ride one of the Rabelo boats through the Douro River or to enjoy a walk along the beach to get to know the wild Atlantic beauty and sandy beaches of Northern Portugal. The warm temperature and the rays of sunshine on your skin will be the best feeling. You'll feel at home.
Tickets to Porto already bought?
Porto has many things to offer, and as a result, it has increasingly become a chosen location for travelers. These are just a few of the things we believe make it a top location for Spring. If you decide to spend your Spring Break in Porto, don't forget to join one of our Porto Food Tours. We can help you discover a side of Porto that most travelers rarely see!

Yours truly,
Taste Porto Team
(Your Friends in Porto)
Discover Porto's food secrets and have a wonderfully personal experience on our Food & Wine tasting tours
Book now
Don't forget to share this post