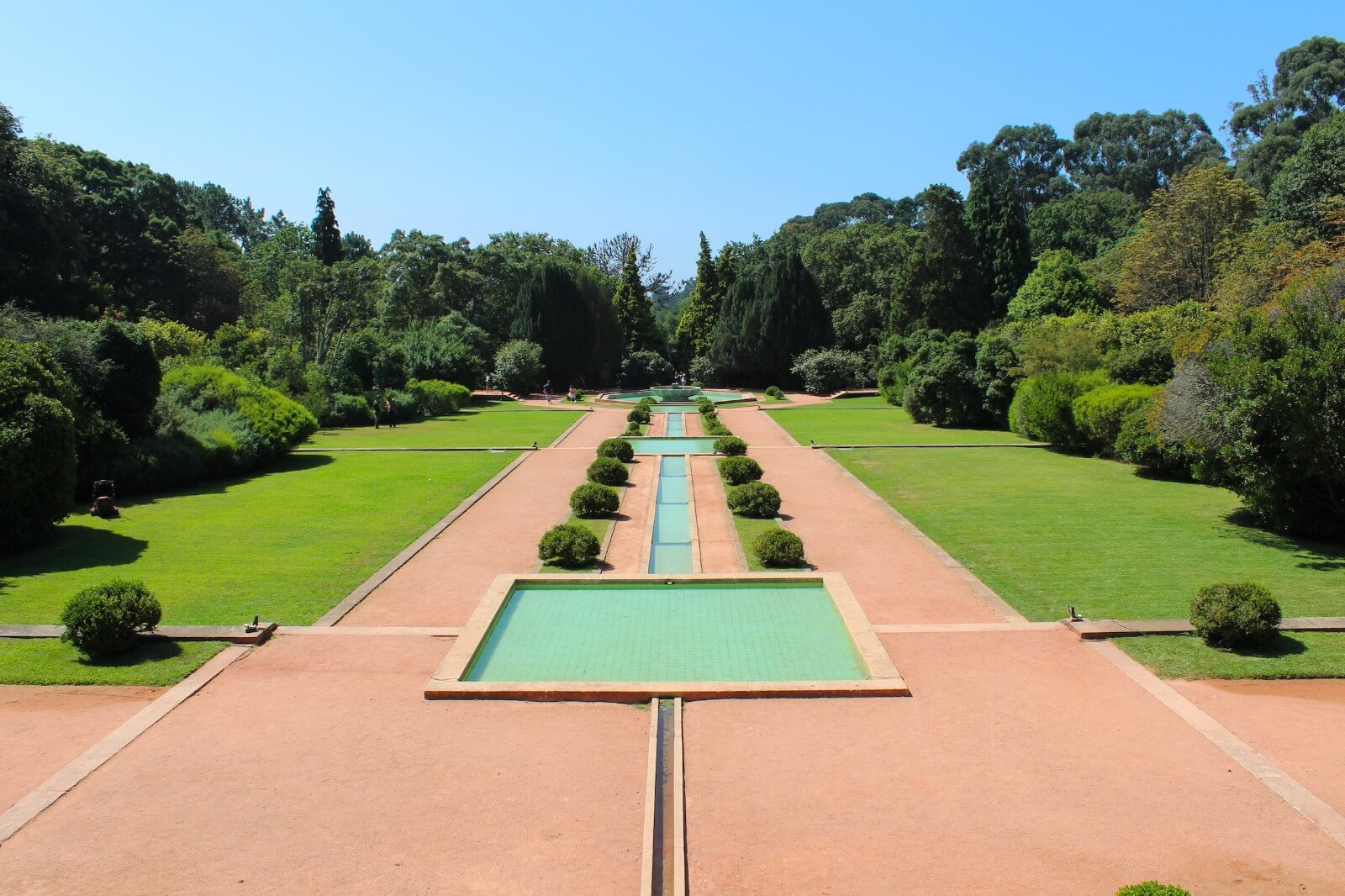 Posted on June 19, 2020
Porto is filled with great restaurants serving delicious dishes. Yet, sometimes, we crave packing a few of our favorite drinks and snacks and enjoying the outdoors instead. Fortunately, Porto is blessed with a pleasant climate and amazingly beautiful scenery – which makes it the perfect city for having a picnic. With so many gardens, parks, and lookout points available, you'll have no trouble finding the perfect picnic spots in Porto. To make it easier for you, we've gathered a few options.
Best Picnic Spots in Porto
1. Parque da Cidade
Parque da Cidade is the biggest urban park in the country and is definitely the most well-known outdoor space in Porto. With a landscape full of lakes and trees, it is the perfect spot for:
Jogging;
Riding a bicycle;
Playing with kids and pets;
Or, in our case, having a picnic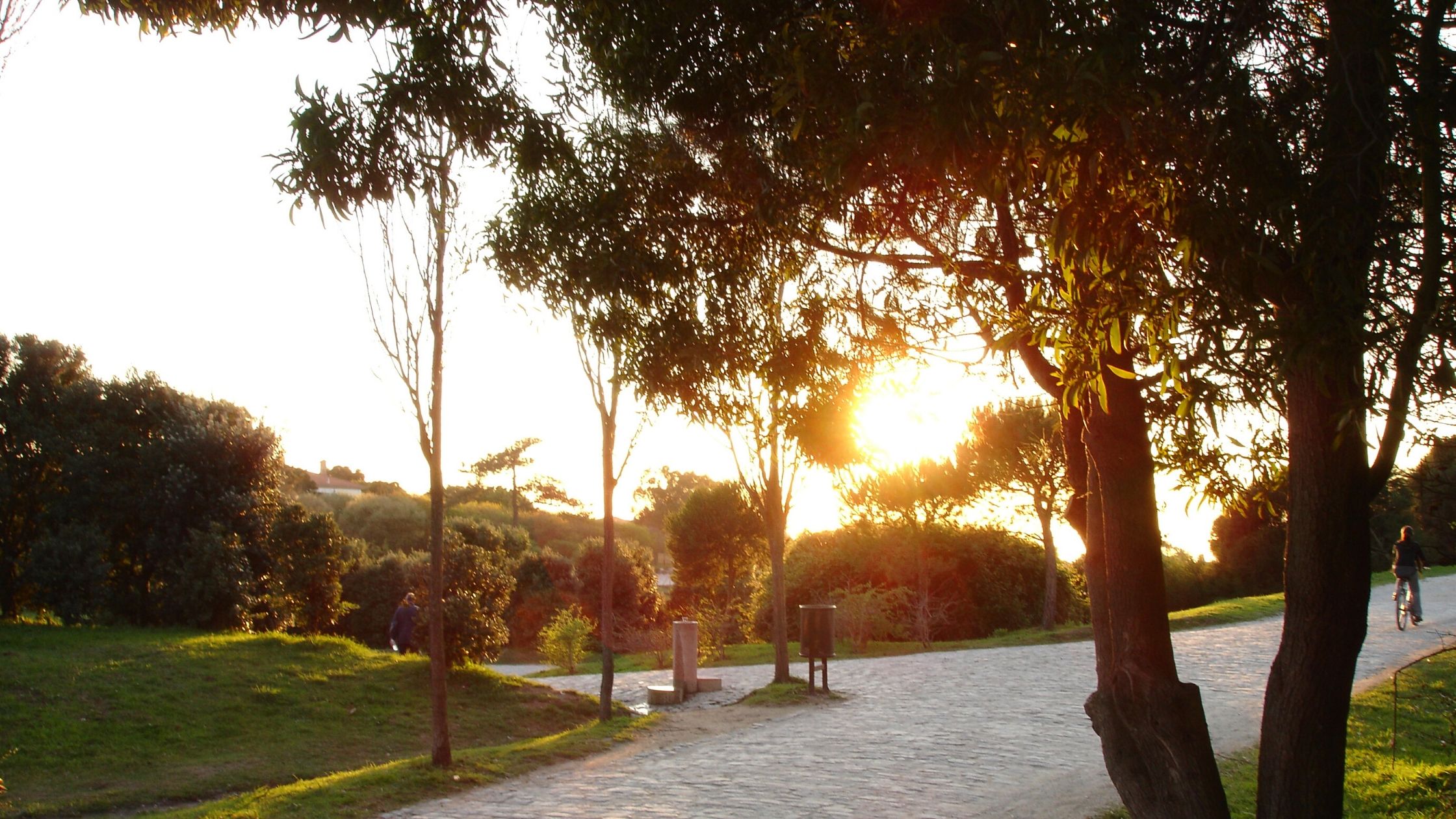 2. Jardins do Palácio de Cristal
The gardens of Palácio de Cristal are a true paradise just a five-minute walk from the city center. Strolling around the park, you can watch the colorful peacocks strutting around, the ducks swimming in the lake, or even take photos of the amazing views over the Douro River.

When you decide to go, don't forget the picnic basket! Besides the countless spots on the grass that you can find, there are also many picnic tables for the ones that don't like to sit on the ground. The gardens are open from 8 am to 9 pm, every day.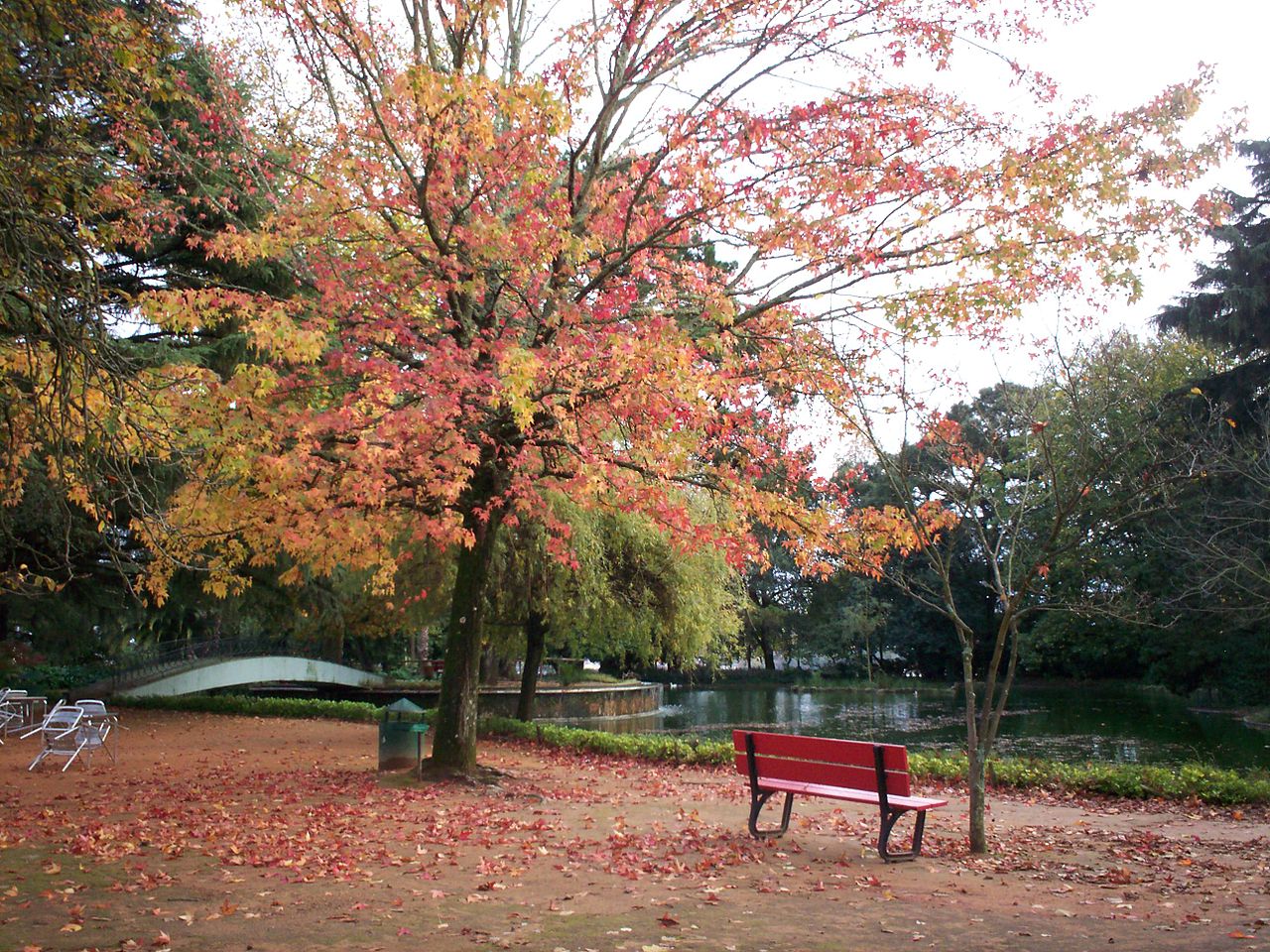 3. Quinta do Covelo
In the 18th century, Quinta do Covelo (at the time Lindo Vale) was a private house of a rich family from Porto. The descendants then sold it to Manuel José do Covelo, giving it its current name. In the 20th century, it was donated to the city hall, its current owner.

Today, Quinta do Covelo includes a children's playground and a little coffee shop. It is one of the hidden public gardens of Porto. Sometimes even locals forget about it. It can be visited every day from 7 am to 8 pm (with the exception of the children's playground, which only opens at 10 am).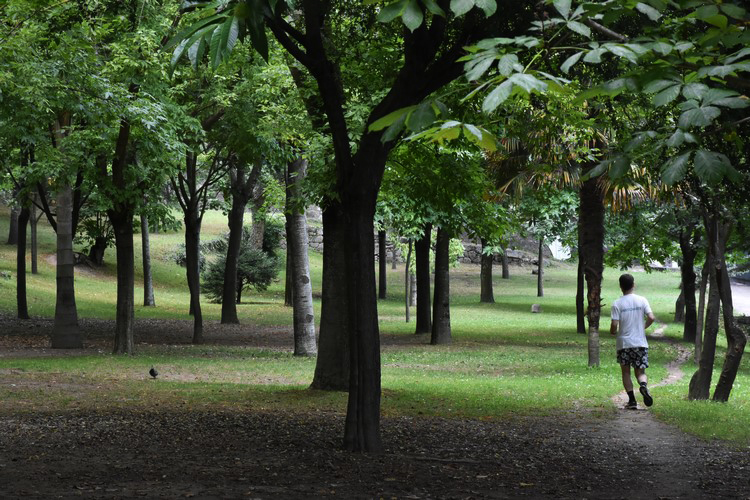 4. Parque de São Roque
The park of São Roque is one of the quietest and most relaxing gardens in Porto and since it is a bit out of the city center, most travelers don't even know about it. Peace and quiet is what you will find here amongst the large gardens with little stone benches, along with a lake, fountains, beautiful sights to the Douro river, and… a circular maze that every kid loves!

Right at the entrance, you will see an old building from the 18th century that was the old palace of Quinta da Lameira, the villa that it was before being converted into a public garden. It is open every day from 8 am to 8 pm.

Pack your picnic and find a shady spot by the lake to enjoy a slow afternoon away from the city's hustle and bustle. This is definitely one of the best picnic spots in Porto you can find.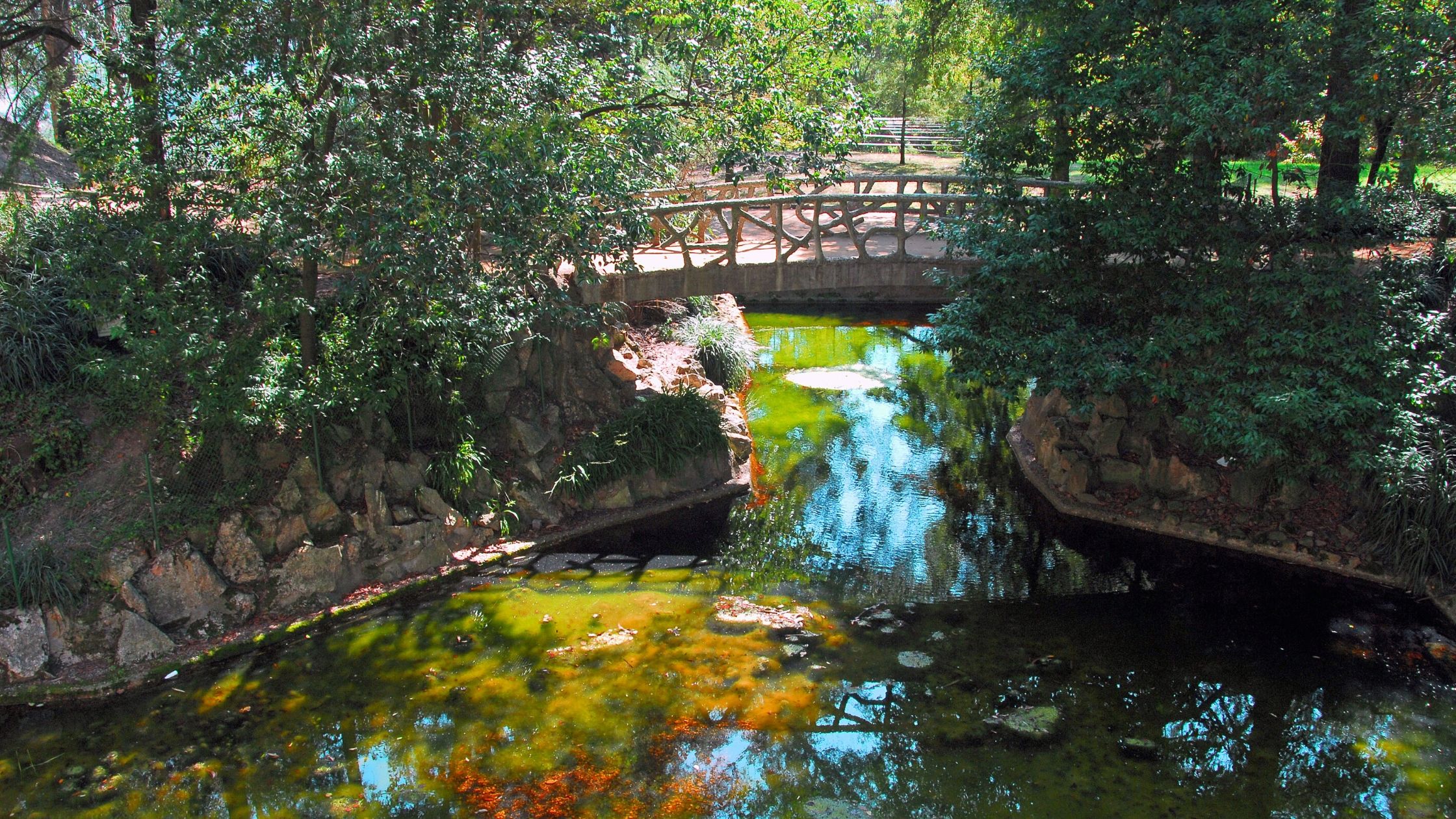 5. Parque de Serralves
It is not by chance that Parque de Serralves is one of the 250 most beautiful gardens in the world, according to "The Gardener's Garden". Comprised of 18 hectares, this paradise is home to more than 200 different species of plants, along with various types of gardens, lakes, woods, and flowers.

Serralves is definitely one of the top parks in Porto. While exploring, we encourage you to hunt down the contemporary pieces of art that are spread throughout the garden. After all, the park is also home to the Serralves Contemporary Art Museum. Even though this park is a private space, you're more than welcome to visit it from Tuesday to Saturday from 10 am to 7 pm. The entrance fee is 5 euros, with a visit to the museum included it costs 10 euros. Our personal favorite spots for picnics include the Rose Garden and the Herb Garden.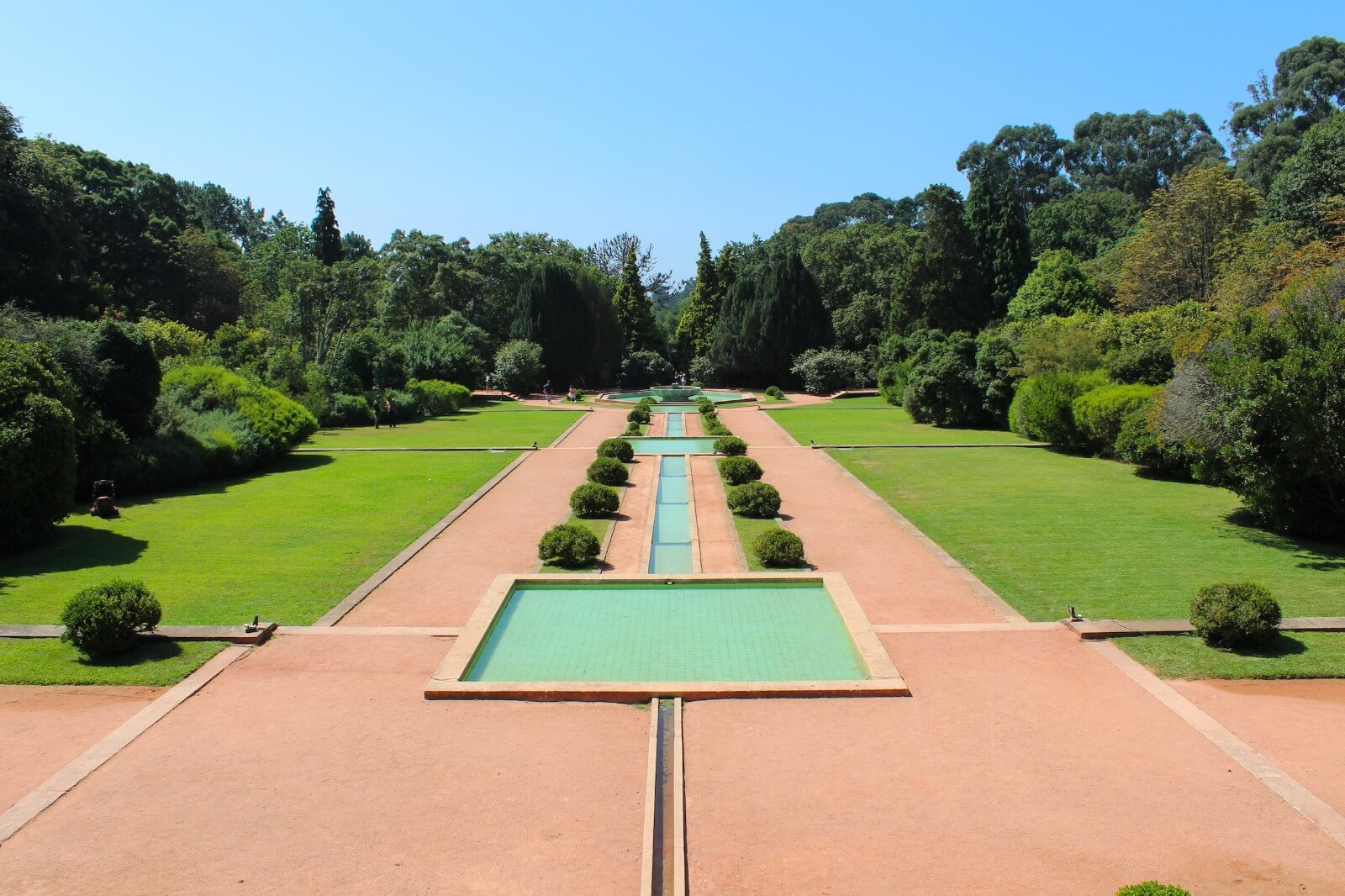 6. Jardim Botânico
The Botanical Garden is at Quinta do Campo Alegre and it has two lakes, greenhouses of cactus and tropical plants, and centenary trees in every corner. In case you want to do a picnic while learning a lot more about the flora of the world, this is the place to be. Here you will also be surrounded by the beautiful Camélias, the iconic flower of Porto. The Jardim Botânico opens from 9 am to 6 pm on weekdays and from 10 am to 6 pm on weekends.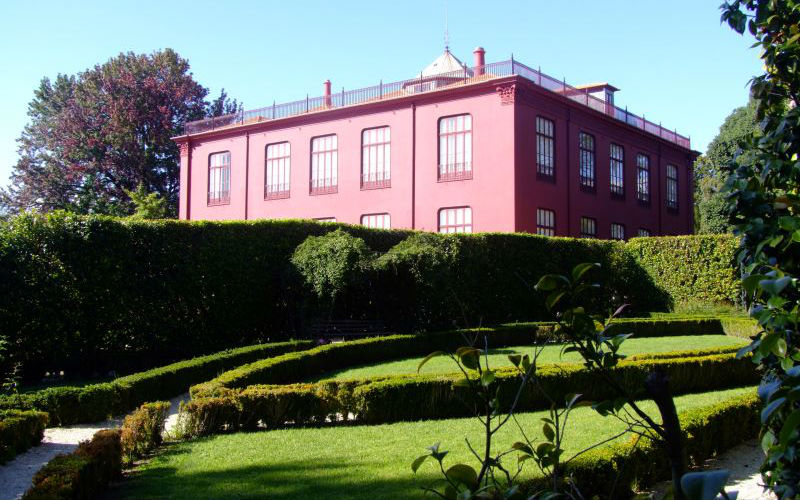 There you have it, some of the best picnic spots in Porto. Our list isn't exhaustive, so there are many other great locations in and around Porto to plan a wonderful day outdoors. Of course, if you are in Porto and decide to go for a picnic, you should stock up on local food and wine first and we have just the solution for that!
We hand-picked some of Porto's most amazing local products and shops and put it all together in one magical box that you can order today: our I Love Porto Box. It includes some of Porto's most delicious local products, all gathered from the iconic Bolhão Market district. Supporting local businesses is something we are very passionate about.

Ready to pack your basket full of goodies? Book an I Love Porto Box here!

Sunny regards from Porto,
Taste Porto Foodie Team
Discover Porto's food secrets and have a wonderfully personal experience on our Food & Wine tasting tours
Book now
Don't forget to share this post