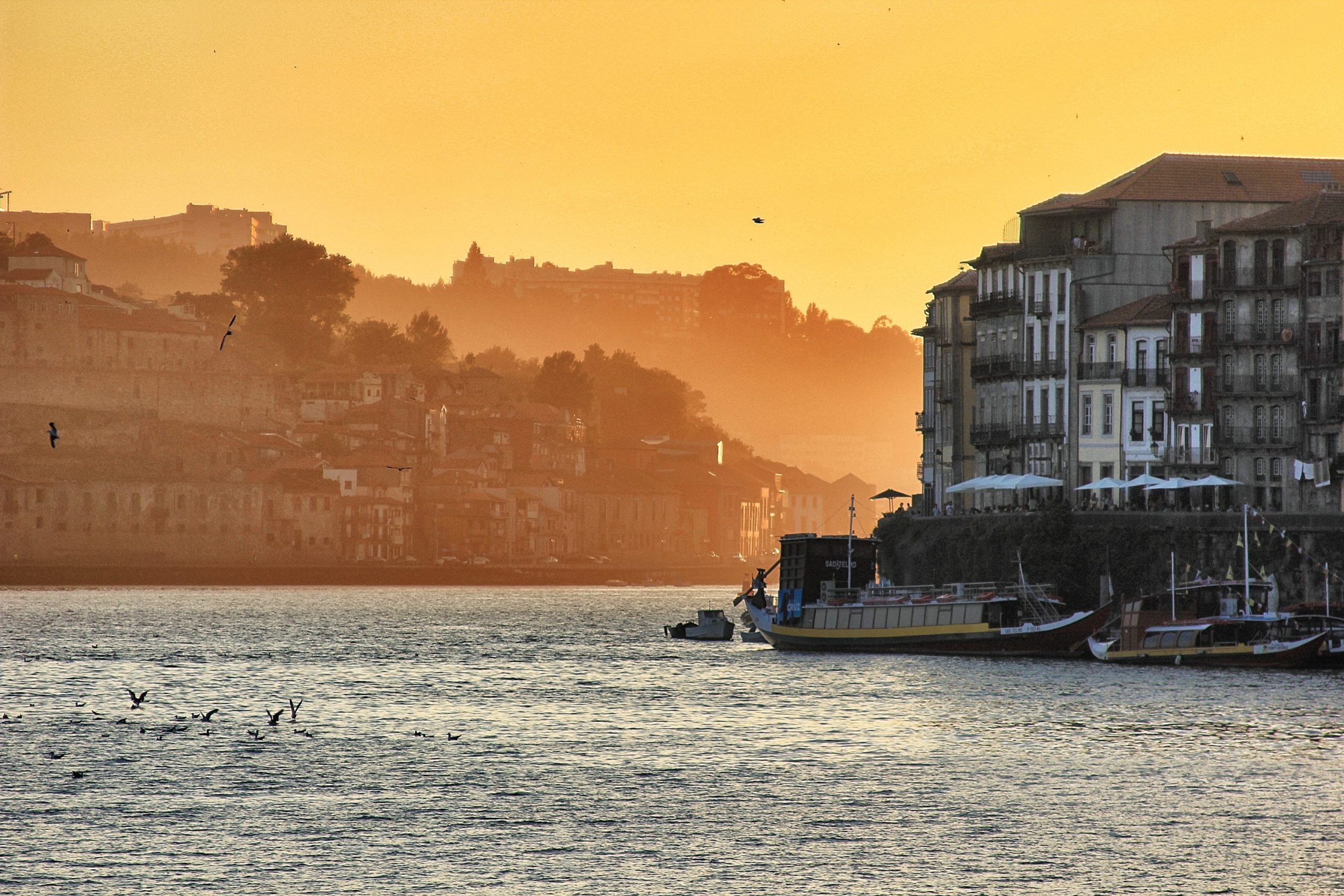 Posted on July 22, 2020
We are so excited to have you here! While we hope that you'll start your visit to Porto with one of our delicious Food Tours, allowing us to point out the best places to eat, drink or visit, we realize you may still need some extra recommendations ahead of time. So here we have gathered together some of the places that we simply enjoy.
Where do Porto foodies go to eat?
We asked a few of our foodie friends or people we respect as foodies for their tips in Porto. This is what they said. Looking for the best Francesinha in Porto? We got you covered! Alternatively, if you're looking for a lighter bite, go for Zenith's bowls and salads. While it is true that most restaurants in the city are not vegetarian (or vegan), in fact, a lot of regular restaurants and cafés now offer vegetarian options. These are our favorite Vegetarian and Vegan Restaurants in Porto.
Best Bars in Porto to Grab a Drink
It is hard not to indulge in a tasting of the drink that shares the same name as our city, however, it is not just the Port wine that is worth tasting. Explore the subtle reds of the Alentejo, understand the reason why Vinhos Verde are best enjoyed on hot, summer afternoons, and sample the complex richness of the reds of the Douro demarcated region. You may like to try our favorite wine bars in town. If you plan to visit wine cellars, we recommend Taylor's Wine Cellar.
Where to Stay?
Your accommodation in Porto is more than just a place to lay your head down, instead, it is whatever you want it to be: a place to make friends and share stories, a spot to feel that you are in a home away from home, a romantic getaway for two… no matter what, we've got you covered! For a stay in Hotel – Pensão Favorita -, if you are looking for BnB – Extendall, cozy serviced apartments – Casas do Porto, last but not least if you are looking for a hostel, try The Poets Inn.
How to Move Around?
The most convenient is walking! ? You also got a variety of public transportation to choose from, like bus or subway if you want to go outside of the city center. For more comfort, you might also like to try car rental at Auto Europe.
Things to visit
Though we love our food and drinks at Taste Porto Food Tours, there is far more to experience in the city.
Tours to the Douro Valley
Visiting Porto gives you the opportunity to experience the Douro valley, one of the most beautiful landscapes in the world. If you want to enjoy a day in the wine region where Port wine and other table wines originate from, we recommend Douro Exclusive for the most authentic experience.
Tours to Gerês National Park
The only Portuguese National Park is just a couple of hours away from Porto. Here you can enjoy amazing landscapes and natural waterfalls. Carla and Sérgio from O'Porto Adventure Tours will take you to their favorite hidden spots on this tour.
Day trips from Porto to other Portuguese cities
Portugal may be a small country, but there are various gems you may like to explore: from Coimbra, the home to one of the oldest universities in Europe, to Aveiro, a charming smaller town with gorgeous sceneries and mouth-watering pastries, or Guimarães, known as "the cradle of Portugal", or even Braga, the oldest city in Portugal, and beyond!
Is there a travel app for exploring Porto like a local?
Yes. We launched a brand new app for iOS and Android: the Taste Porto app. It is an easy way for first-time visitors to explore Porto and make the most of their time in town. The Taste Porto app is free to download and install and includes free (and amazing) content created by passionate locals. Here's how to use the new Taste Porto APP (a dummy-proof step-by-step guide).
If we might help you with any other recommendations, please reach out to us at [email protected] and we will be happy to help.
We look forward to welcoming you to Porto.
Taste Porto Team
Discover Porto's food secrets and have a wonderfully personal experience on our Food & Wine tasting tours
Book now
Don't forget to share this post