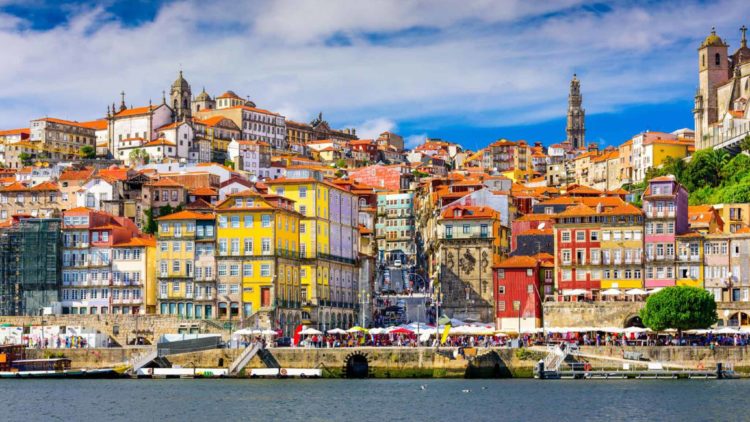 Posted on June 19, 2020
Thinking about cities for a winter break in Europe?
Dreaming of a winter break in Porto? The best winter city breaks you can find will depend highly on what you are looking for, of course. Maybe you want snow, or maybe you want some sun. Maybe you are looking for a cheap winter break or you decided to go somewhere you've never been to before. Either way, here's why we believe Porto is, in fact, the best European city for a winter break!
Why Porto is the Best Place for a Winter Break
1. Porto is the city to visit right now
Of course, we are biased and that's why we keep publishing articles on our Facebook page and Instagram account of others saying the same. Porto is no longer Lisbon's ugly sister but instead became the most authentic one. That's right, we've said it: Porto is the most authentic city to visit!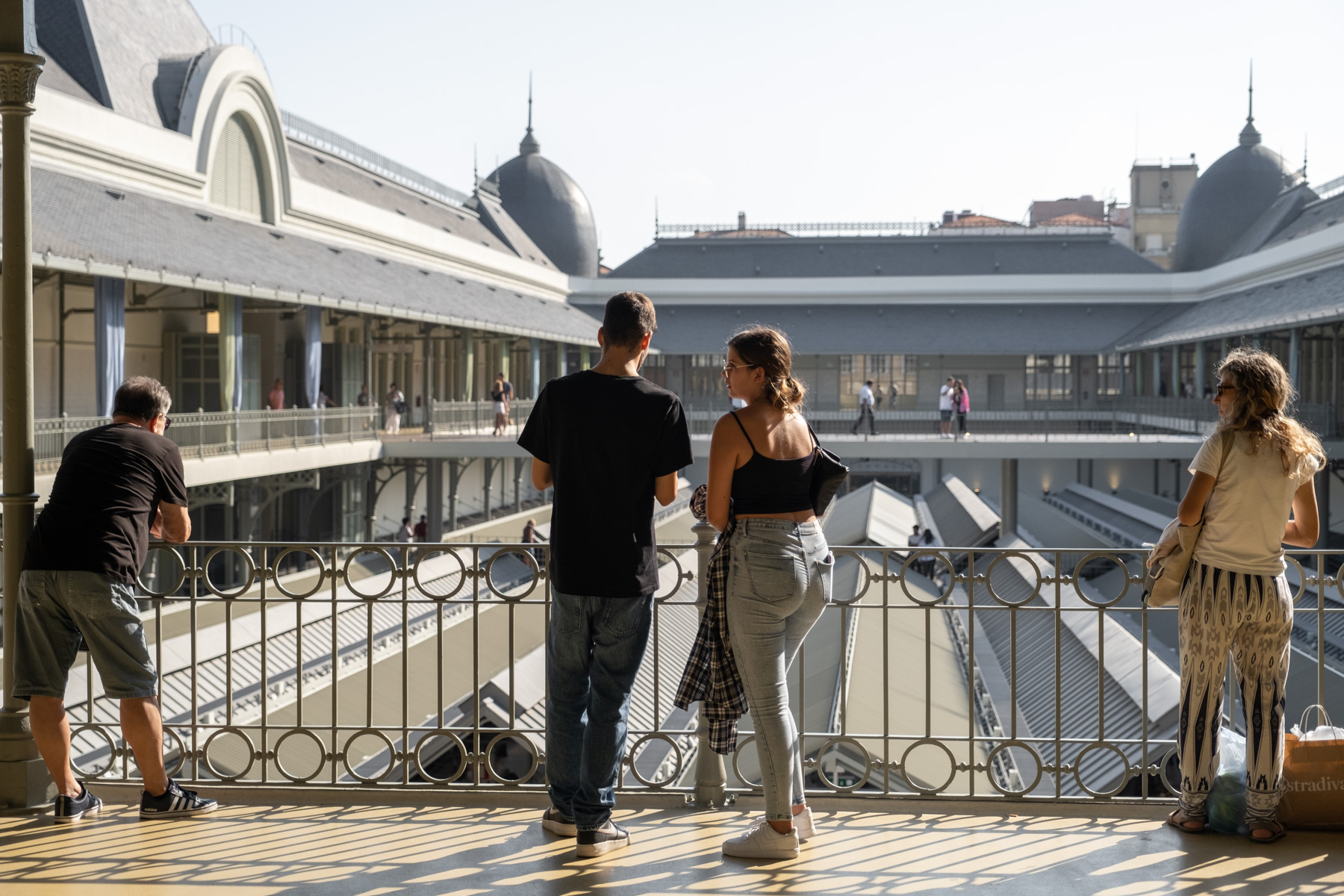 2. Not as cold as most locations in Europe
Porto sports a warm temperate, Mediterranean climate, with daytime temperatures in winter ranging from 50-60F/10-18ºC and nighttime from 40-50F/5-10ºC. We hear that's just like summer in a lot of countries!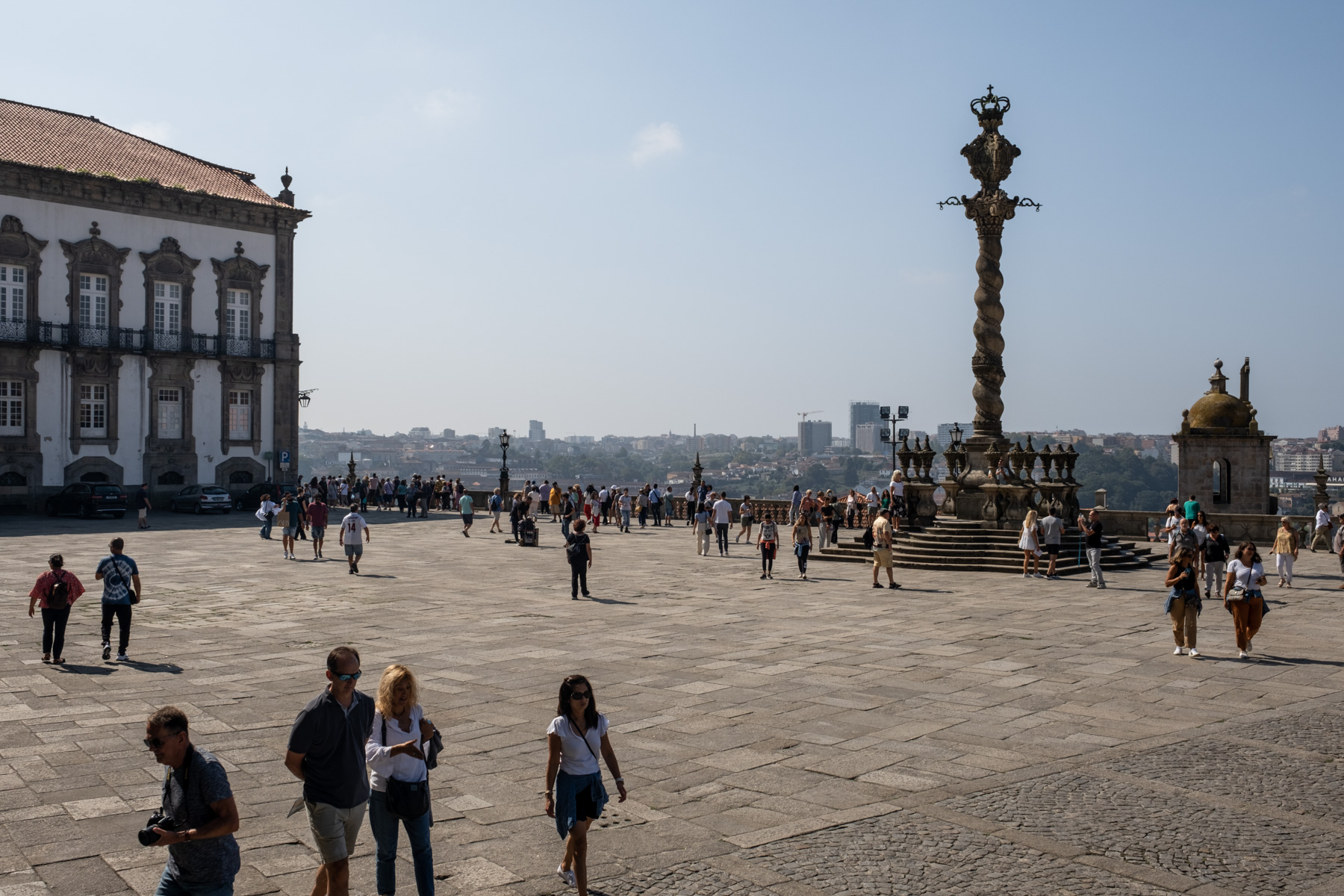 3. Porto's food can be easily considered comfort food
I mean, can you imagine eating a warm francesinha in winter? Oh, the joy it would bring your stomach! Or a bowl of Caldo Verde and a bifana? Or instead Porto-style tripe and white bean stew. Or… well the list goes on! Besides, you'll see Christmas desserts everywhere: sonhos, rabanadas, bolo rei.
View this post on Instagram
4. Bacalhau!
Whether its 365+ ways to cook it or 1001 recipes to try out, what matters is that there's always a different dish of bacalhau to have while in Portugal. Although it is eaten throughout the year, truth is, bacalhau is a staple of Christmas Eve dinner. We particularly like it "à Gomes de Sá".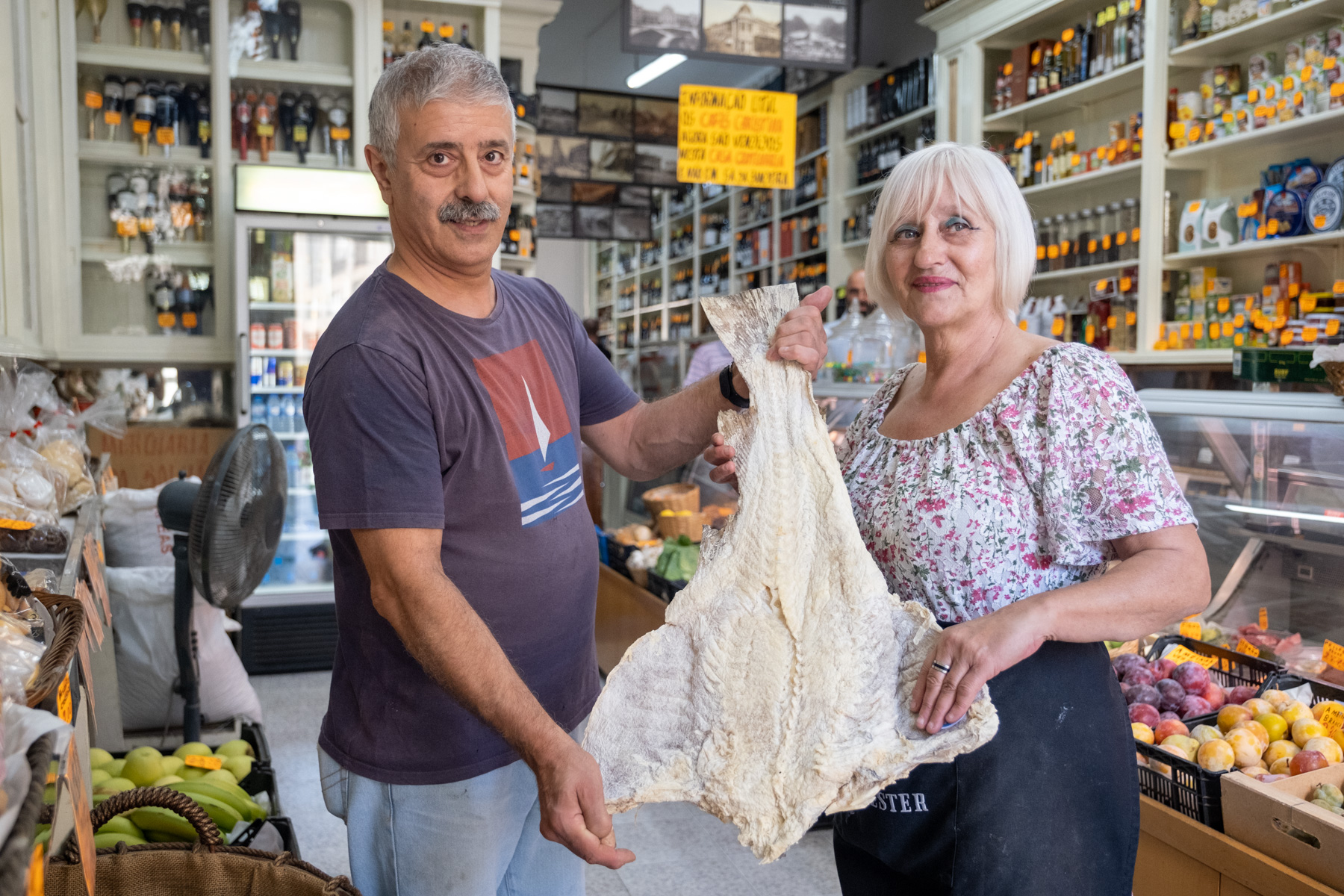 5. "Do you speak english?"
If you have been here already, you know Portugal is a country where you'll easily find people speaking English. If you haven't, believe us when we say that it is. Everyone, from the young to the elder, speaks at least some English and will be happy to talk to you. Come to think of it some elders might not, but there will always be someone else nearby!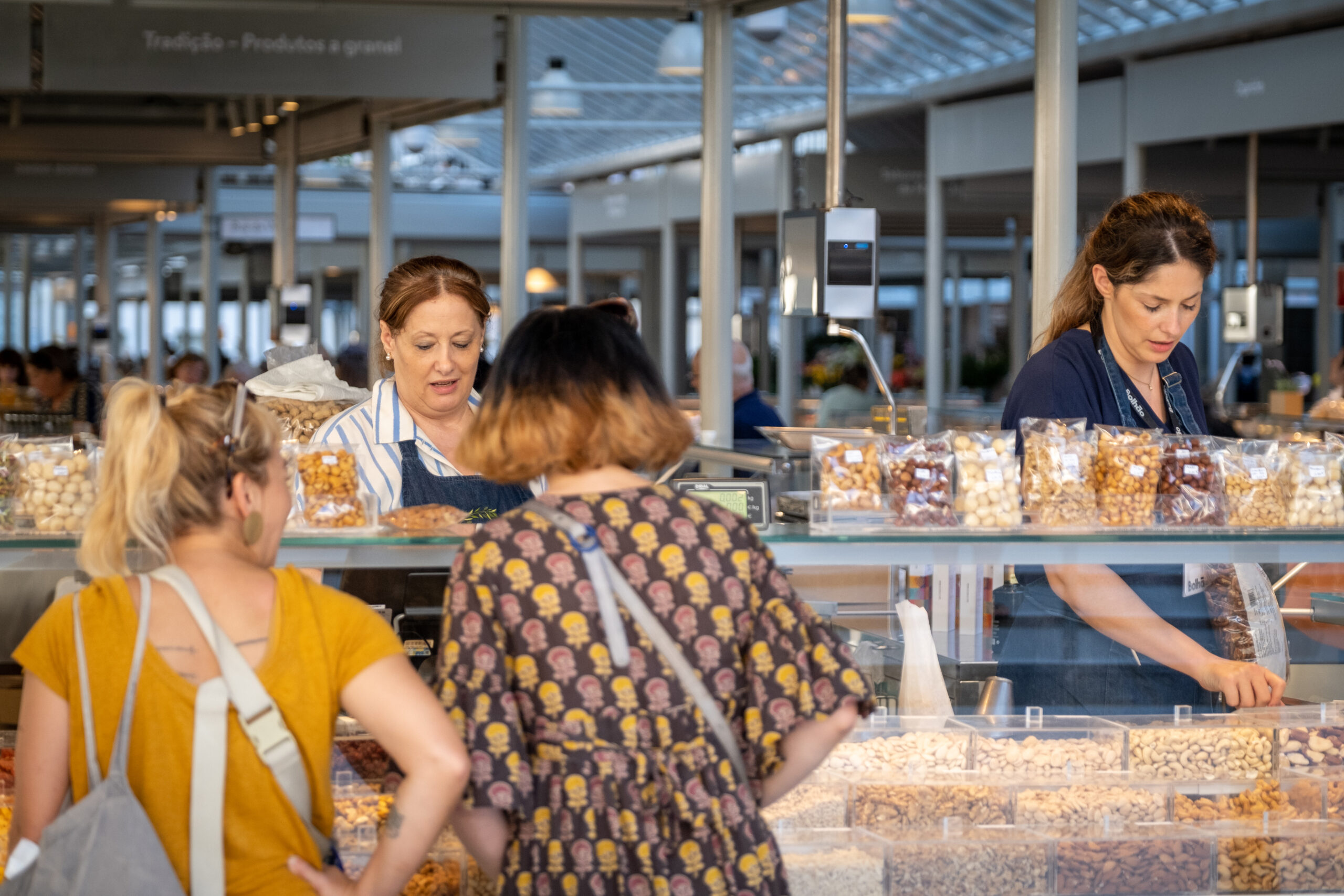 6. Cultural Mecca
In recent times Porto has become a mecca for cultural events: arts, music, food festivals, workshops, and countless outdoor events. There is always something for everyone.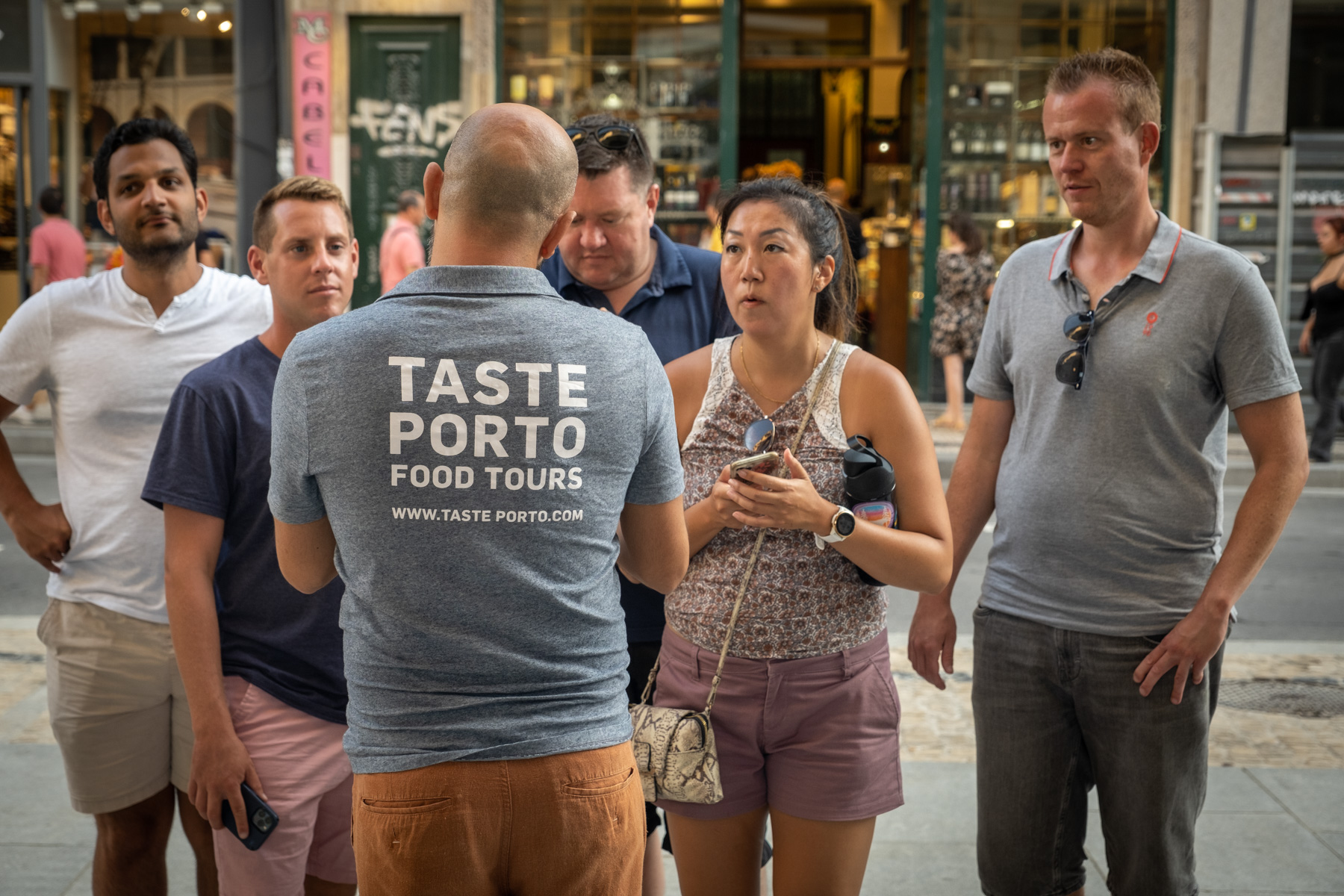 7. Into surfing?
Did you know you can have surf lessons in Porto during winter? It doesn't matter if you never tried it, or if you have only done it once, or even if you are a hardcore surfer: surf schools are open all year!
8. Portuguese wine
Whether for the most known Port and the related Port Cellars or for all the other types of wonderful wine you can find here, imagine just how much you can try and learn about wine while all cozy inside. You don't need any heaters here: we have wine! It's the ultimate natural warmer! If you are looking for the ideal spot to pour yourself a glass of wine after a day on the town, here are some of our favorite wine bars for a winter break in Porto.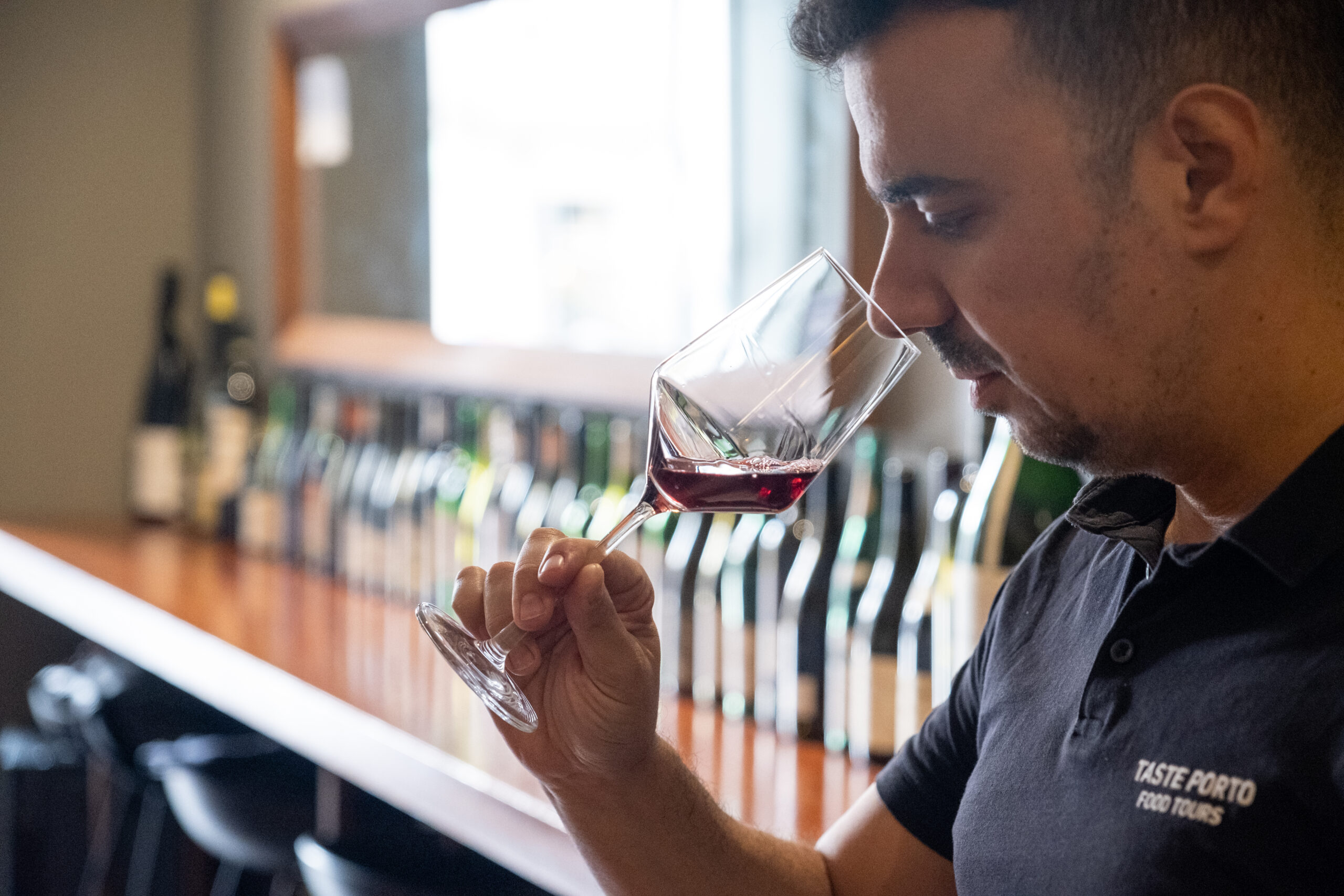 9. That Christmas feeling in Porto
Porto's festive lights make our city even more beautiful at night. If you decide to travel during December or January, you will experience the Christmas feeling: the Christmas decorations go up at the end of November and there will be small markets, a large Christmas tree, usually 2 ice skating rinks, different workshops, and much more. We have also put together 9 foodie tips to celebrate Christmas Holidays in Porto.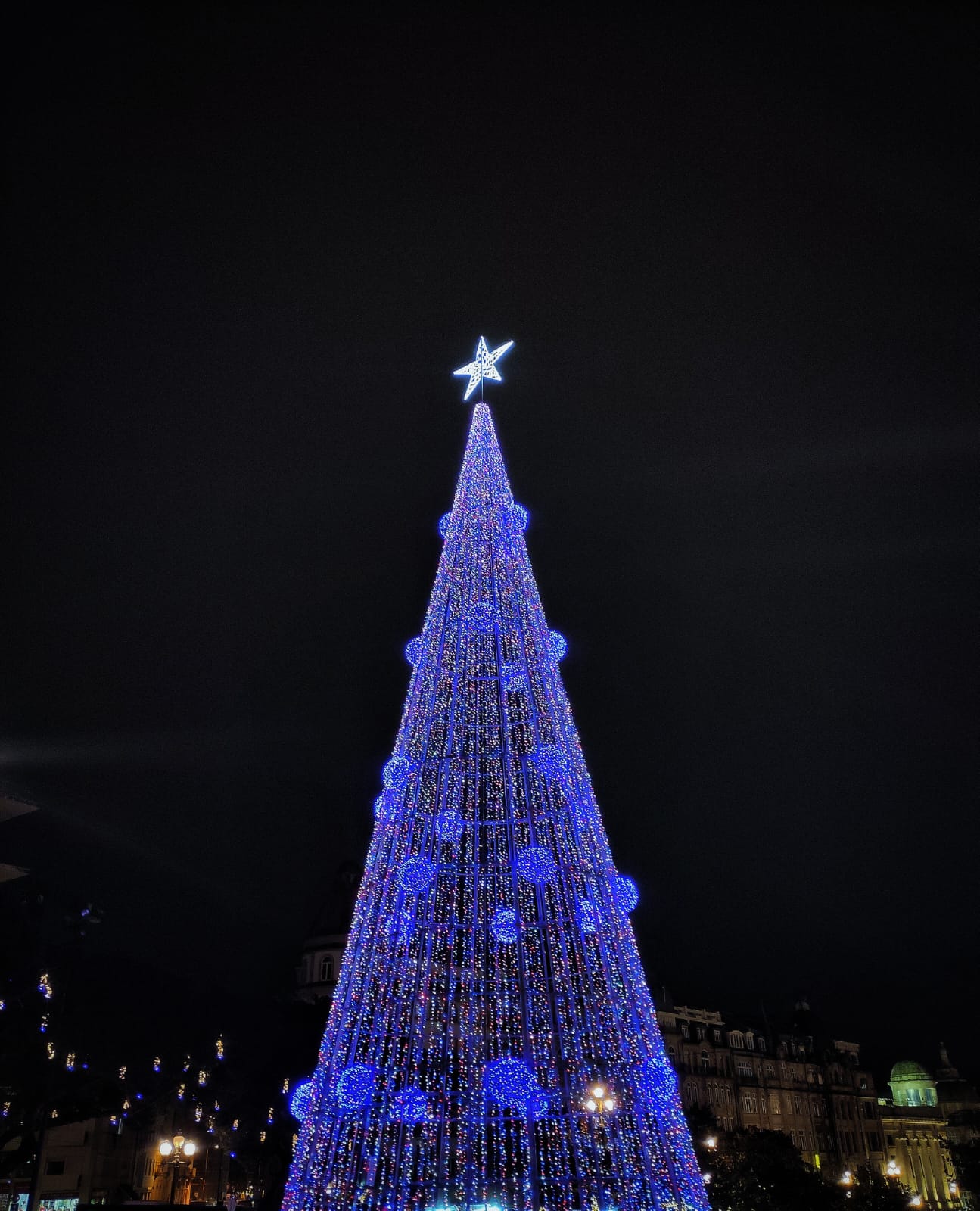 10. Cafe Time
Rain is just another excuse to go to a Café, relax for a while and have yet another shot of espresso (or cup of tea!). These atmospheric cafes in Porto are worth a visit.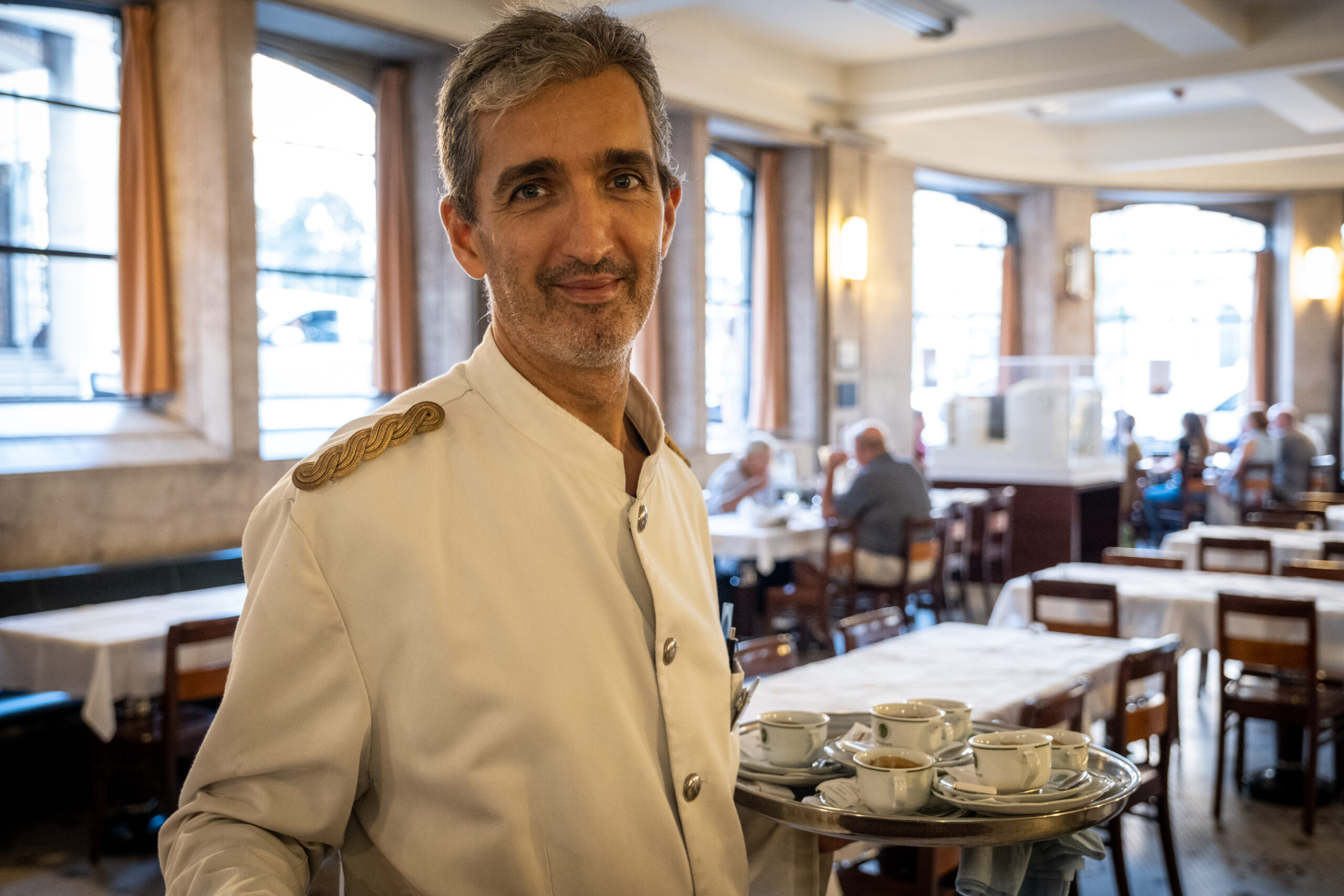 Tickets to Porto already bought?
Porto has many things to offer, and as a result, it has increasingly become a chosen location for travelers. These are just a few of the things we believe make it a top location for winter. If you decide to come, don't forget to join our Downtown & Bolhão Market Food Tour for a slice of Porto that you'll never forget!
Yours truly,
Taste Porto Team
Discover Porto's food secrets and have a wonderfully personal experience on our Food & Wine tasting tours
Book now
Don't forget to share this post