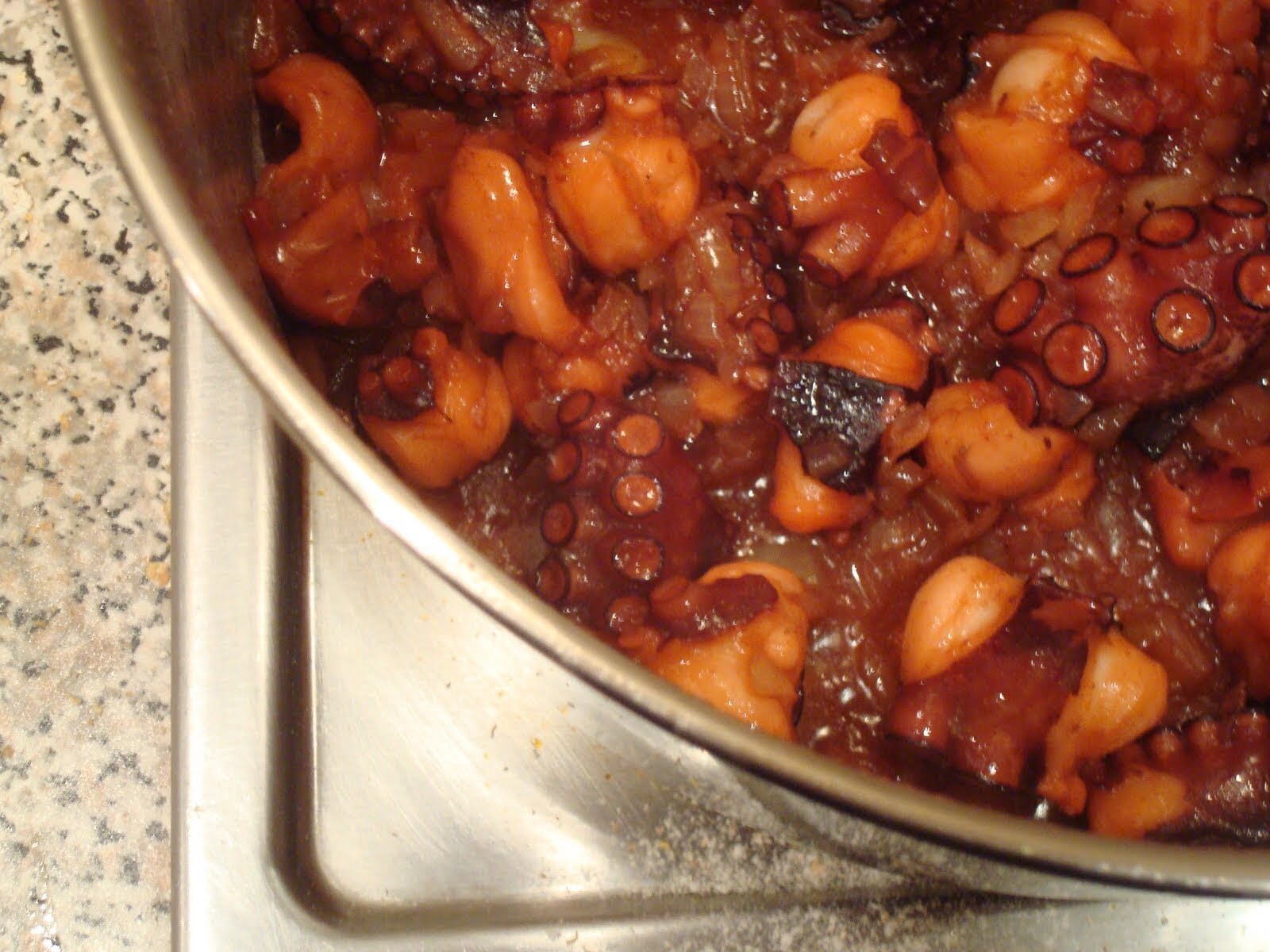 Posted on May 22, 2020
We can't all live the dream of quitting our jobs and moving to Porto. Yes, beer is only a euro; yes, rent is cheap compared to almost all other major European cities; yes, the people are friendly; and yes, the food is amazing. However, for whatever reason, family, partner, job, we decide not to take the step. Nevertheless, we long for Porto…
Have no fear friends who live in London, but long for the Portuguese sun, we can help! Ok, maybe not with the sun part, but definitely with the food part. Portuguese have been immigrating to the UK since the late 1400's. The first wave was of Portuguese Jews who were fleeing persecution in Portugal, they, however, were later expelled by the crown in the early 1600's. The next, and largest, a wave came during the 1960's and 1970's comprised of Portuguese fleeing the rule of the dictator Salazar. At present there is another wave of immigration into the UK, with 16,000 more Portuguese moving to the UK in 2011.

Luckily for Londoners, more Portuguese mean more Portuguese culinary opportunities. Whether you want to make your way to Little Portugal for a traditional meal or you prefer a more creative fare from a pop-up dinner, London has you covered. In case you were unaware, there is a Little Portugal in London, which resides in the South Lambeth neighborhood around Stockwell station.

Our personal favorites include A Toca (the rabbit hole), O Moinho (the windmill), and Estrela Bar (star bar). Not one of these places will strike you with their beauty, but they will do a great job of reminding you about why you love Portuguese food so much. And they will hit you with authenticity. I always smile when calling for a reservation as they answer the phone in Portuguese and all of the servers, cooks and management are Portuguese (don't worry they all speak English as well). We watched last year's final match of the Portuguese league between Porto and Benfica in A Toca restaurant. And let me tell you it was out of control. When Porto scored their second, and winning goal, the restaurant erupted in cheers of joy, hugs, and high fives. If you want authentic this is where to go.

O Moinho is equally authentic with big round tables perfect for a group dinner of wine and laughter. Estrela Bar is the most diverse of the three in terms of seating. There are outdoor patio seats perfect for a sunny day; there is the bar (in the Portuguese use of the word) with small tables and televisions making it ideal for football matches over beer and petiscos, and there is a proper dining room for more formal dinners, but not to worry, no tie or coat is required, as the atmosphere is equally relaxed.

A word to the wise though, these three restaurants are best enjoyed with a Portuguese friend and can be slightly intimidating if with an entirely non-Portuguese group.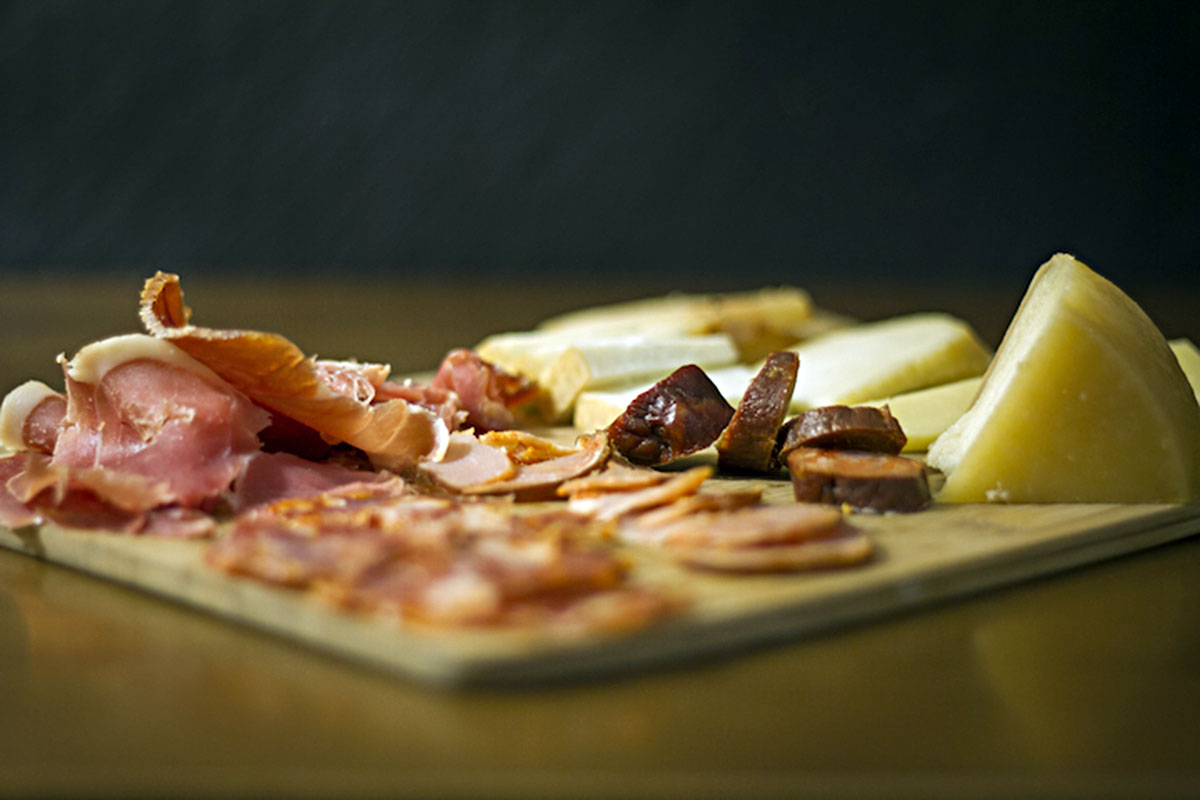 However, if you are looking to stay north of the Thames and would prefer a more upscale experience, look no further than the Notting Hill Kitchen. Opened recently by executive chef Luis Baena, a native of Portugal, the Notting Hill Kitchen is taking Iberian cuisine (predominately Portuguese with splashes of Spanish) to a new level of gourmet and sophistication that we have yet to see in London. From fish – the octopus entree is tender and flavor full – to the meat – black pork, oxtail and veal cheeks – to the updating of bacalhau and the deconstruction of pastéis de natas you will enjoy classic Portuguese dishes in posh Notting Hill atmosphere. The Kitchen also boasts a beautiful bar in the front that is perfect for a glass of wine and petiscos to kick off your evening.

However, if none of these options satisfy your cravings, we are always happy to have you back in Porto with us!

Carly
Discover Porto's food secrets and have a wonderfully personal experience on our Food & Wine tasting tours
Book now
Don't forget to share this post