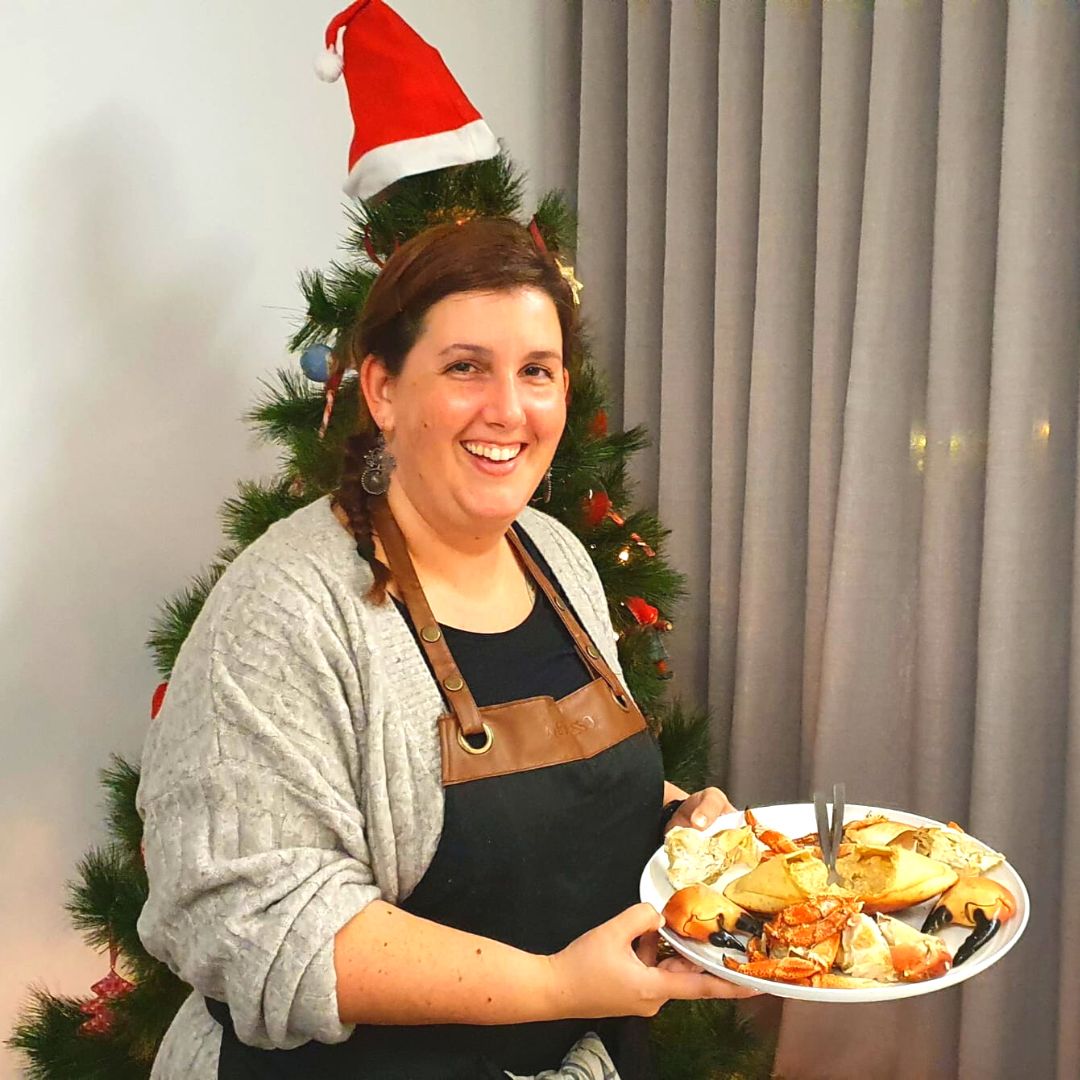 Posted on December 9, 2020
What to do in Porto in December? Our calendar is brimming with festive Christmas experiences and activities. From captivating events to delightful tours and engaging activities, Porto offers a remarkable array of opportunities to celebrate the holiday season. Scroll down through our comprehensive December guide for all the details.
What to do in Porto in December
#1 Get up early to watch the sunrise
Let yourself be charmed by the Jardim do Palácio de Cristal. The entrance is free and it's worth a visit!
#2 Visit a Christmas Market in Porto
Christmas markets spring up all over the city – from the Mercado Porto Belo to Mercado de Artesanato do Porto and let's not forget Mercado do Natal do Porto.
The Mercado Porto Belo is among the first street markets in town. There you can find a wide range of items: vinyl records, illustrations, notebooks and books, natural cosmetics, jewelry, honey and fresh pasta, teas and herbs, ceramics, wooden toys, or decorative items. It takes place at Praça de Carlos Alberto every Saturday morning.
The Mercado de Artesanato do Porto is held on Fridays and Saturdays, every week, in Praça de Parada Leitão, and brings together the handmade products of about 80 local merchants.
The Mercado de Natal do Porto will be held every day at Praça da Batalha, in Porto, from the 1st to the 31st of December. You can visit it from Monday to Sunday from 10 am to 8 pm. On December 31, exceptionally, it closes at 4 pm.
View this post on Instagram
#3 Jump from one Porto Art Gallery to the other on the famous Miguel Bombarda street
The time flies by really slowly in Porto's Art District (or Art's block). There's plenty to see: tons of contemporary art exhibitions, vintage shops and tea rooms. Visit one of Porto's art galleries or museums and observe a variety of sculptures, art, and heritage… some of our recommendations include Ó! Gallery, Galeria Nuno Centeno, and Galeria São Mamede.
#4 Christmas shopping in Porto
The streets of Porto are always a good place to stroll and do some shopping. With that in mind, we've put together a Gift Guide to give you some Portuguese inspiration for your Christmas gifts this year.
View this post on Instagram
#5 Learn more about the famous Port Wine on our Vintage & Port Wine Food Tour
Our Vintage & Port Wine Food Tour is loved by first-time visitors and covers 3 kilometers of classic Portuguese food & drinks, history, architecture, and culture. This Food Tour includes a mini-masterclass in Port wine as well. Join us for a slice of Porto that you'll never forget!
View this post on Instagram
#6 Get mesmerized by the Douro region
Visiting Porto gives you the opportunity to experience the Douro Valley, one of the most beautiful landscapes in the world. If you want to enjoy a day in the wine region where Port wine and other table wines originate from, we recommend Douro Exclusive for the most authentic experience.
#7 Plan ahead to welcome the arrival of the new year
We have been scouring the city the hottest places for you to enjoy your holiday break in Porto. This being said, here are some amazing possibilities to consider for New Year's Eve Celebration in Porto. Have a safe and sound New Year's Eve!
#8 Eat bacalhau
Our Christmas is not imaginable without eating at least one dish with codfish, aka bacalhau. We love bacalhau! Did you know that there are more than 100 ways of cooking? To be honest, some of us could eat it every single day. Traditionally on Christmas tables for dinner or next-day lunch, you will see bolinhos de bacalhau, bacalhau à Zé do Pipo or bacalhau à Gomes de Sá. Try it and let us know which of the bacalhau dishes was your favorite.
#9 Make rabanadas
Like we cannot imagine Christmas without Bacalhau, we also cannot imagine it without various desserts served during the holiday season. One of the most typical desserts, that can be easily eaten also during breakfast, is Rabanadas, also known as Portuguese-style French toast. Here's how to make rabanadas (Portuguese french toast recipe).
And there you have it, some of the best things to do in Porto this December are right here. These fun winter activities are guaranteed to beat the cold-weather blues.
Also, don't forget to enjoy a bit of winter sun as well. Porto is blessed with a pleasant climate and amazingly beautiful scenery, which makes it the perfect city for a little time outdoors during the wintertime.

Yours truly,
Taste Porto
Discover Porto's food secrets and have a wonderfully personal experience on our Food & Wine tasting tours
Book now
Don't forget to share this post