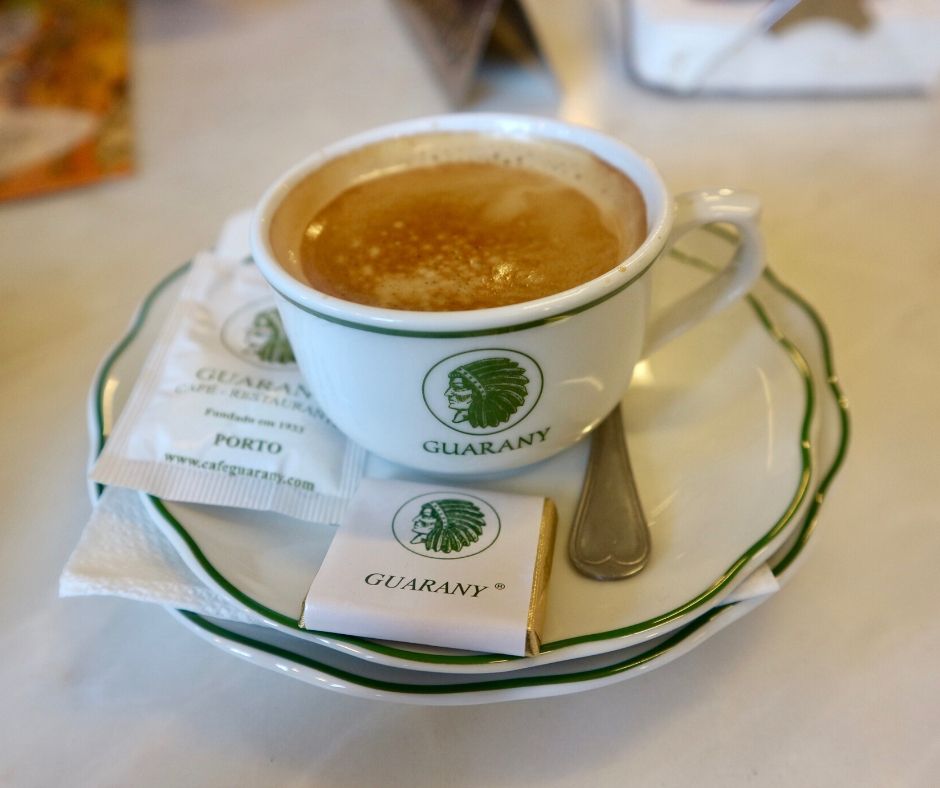 Posted on May 24, 2020
I love coffee. I just love it. Actually, I'm writing this while drinking a filtered coffee, 100% Arabica, made by me using an old Italian Moka while listening to "Music from the coffee lands" by Putumayo… that's how much I love my coffee. And this love must have something to do with the fact that coffee in Porto and Portugal is quite good. In Porto we drink it according to the Italian tradition: espresso, blending Arabica and Robusta coffee beans, served in a V-shaped cup. In town, we call a regular espresso cimbalino, named after the most well-known coffee machines in Porto, which are the Italian brand "La Cimbali".
Why is it so special?
Coffee is not only good in Porto, it also plays a big part in our social life. It is so much more than just the beverage on its own. I like to call it a social enabler: one invites a friend/coworker/acquaintance for a cup of coffee for no particular reason or to share something special at any time of the day. In essence, it is our way of life.
But, where to have it?
Let me share my favorite places for coffee in Porto: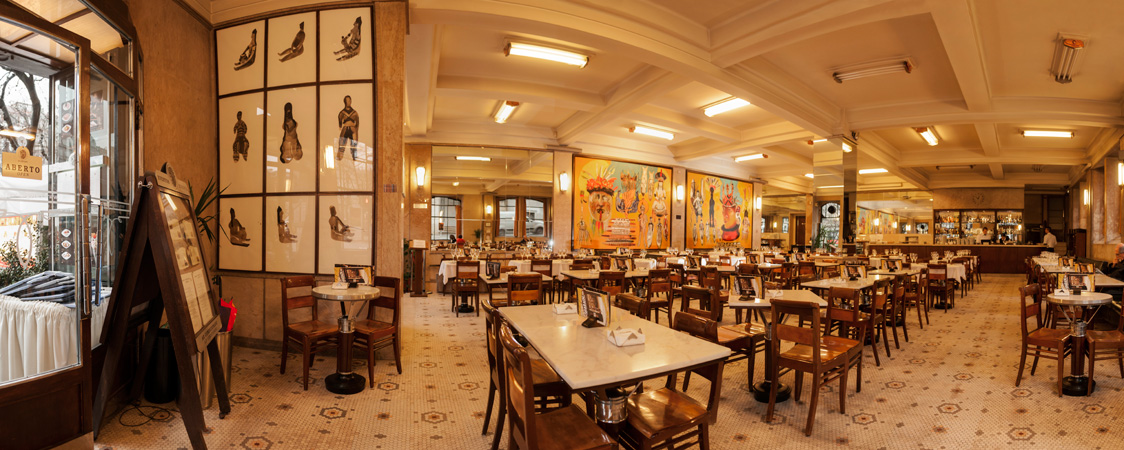 Opened in 1933, designed in an art deco style, this has been a meeting point for politicians, local businessmen, and artists ever since. It is one of my favorite places in town due to its architecture. Additionally, it is one of the few good places for you to listen to live fado. Have a seat and drink an amazingly good cimbalino while enjoying the view over the bustling Aliados Avenue.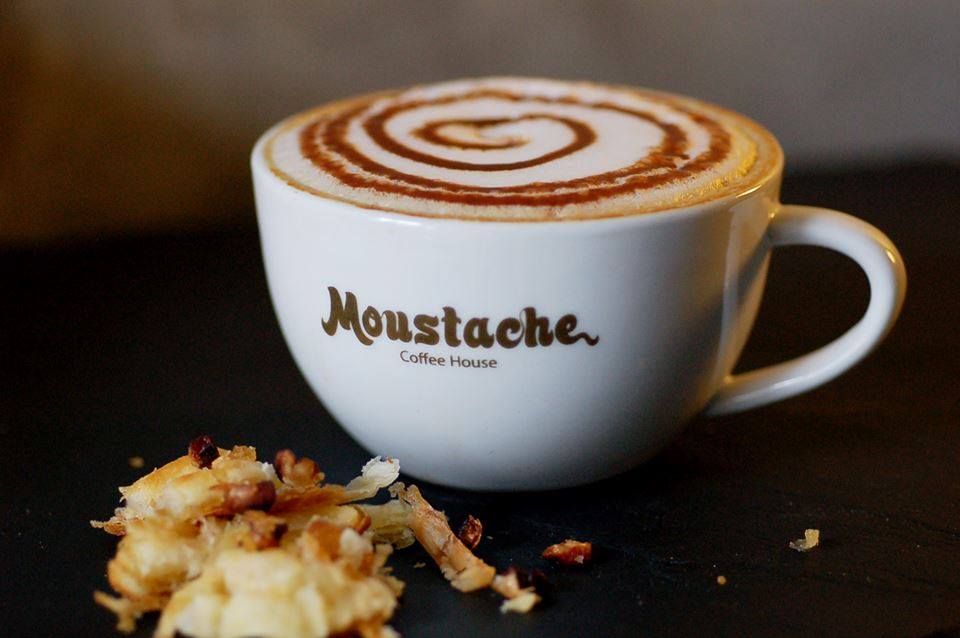 If you feel like having a proper flat white, a mochaccino or even a café frappe, this is the place for you. Moustache is located close to Clérigos tower and has a wide selection of coffee and tea, a cool hipster vibe, chill music and delicious pastries to top it off.
We have said it before, Porto is so much more than just Ribeira and downtown. Head out to Foz and enjoy a cup of coffee at Tavi while taking in a tremendous view of the ocean. It is the perfect setting for watching the sunset. Just look at this view!

Nothing better than filter coffee to warm up your day! Senzu was born out of Diogo's desire to share his love for coffee with everyone. He is a coffee roaster and the founder of the brand. From around the world, here you can find coffee beans with unique quality and characteristics. Love it!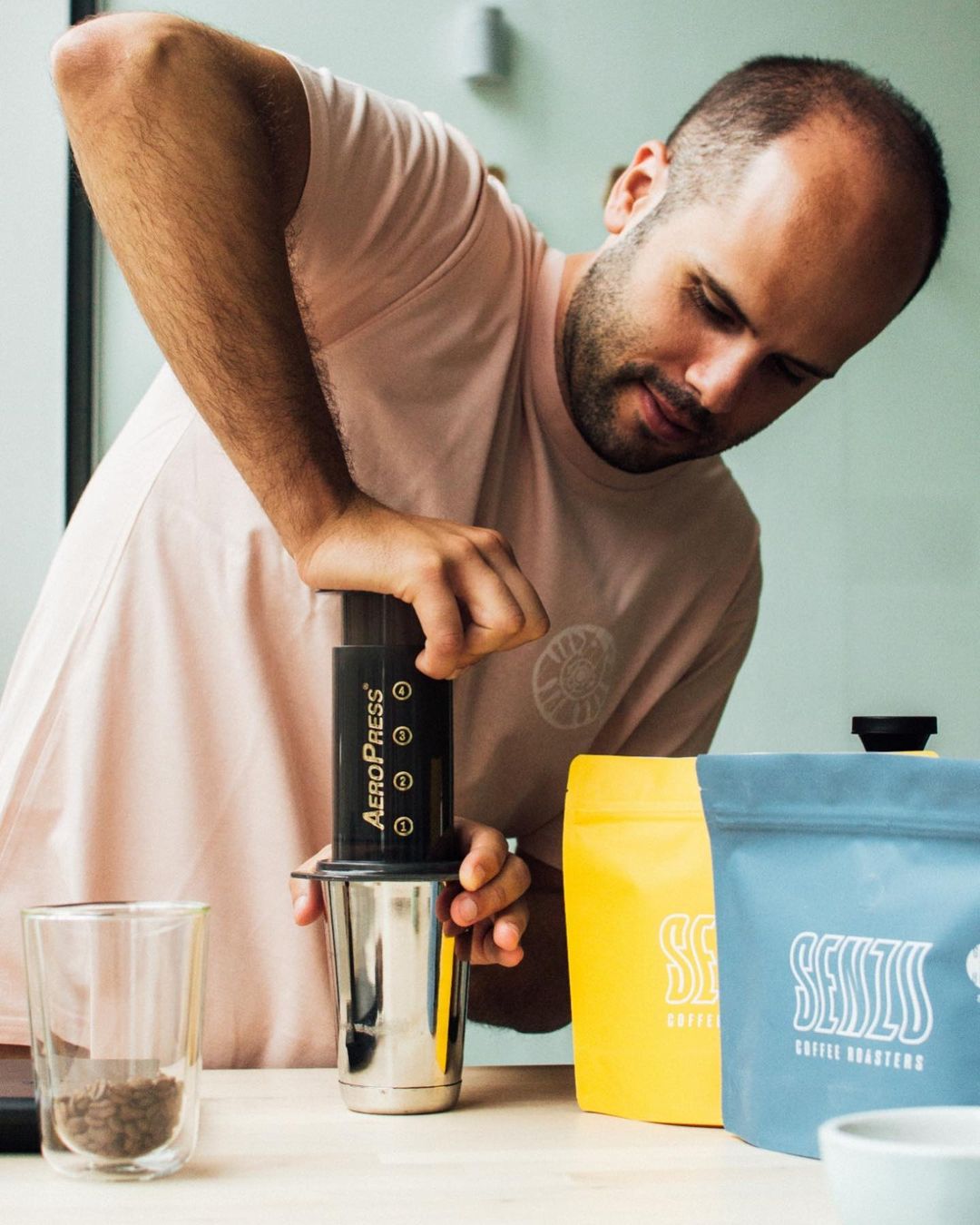 While teachers meet at Progresso, students meet at the nearby Piolho. It is the meeting point after dinner and before a night drinking with college friends. The original name was actually Âncora D'ouro, but it became known by the nickname piolho (meaning lice) due to the fact that it is always crowded. Take a seat, drink a cup of coffee and check out the signs representing the various student groups covering the walls. If you happen to be there during a student dinner you might even be treated to a serenade of school songs.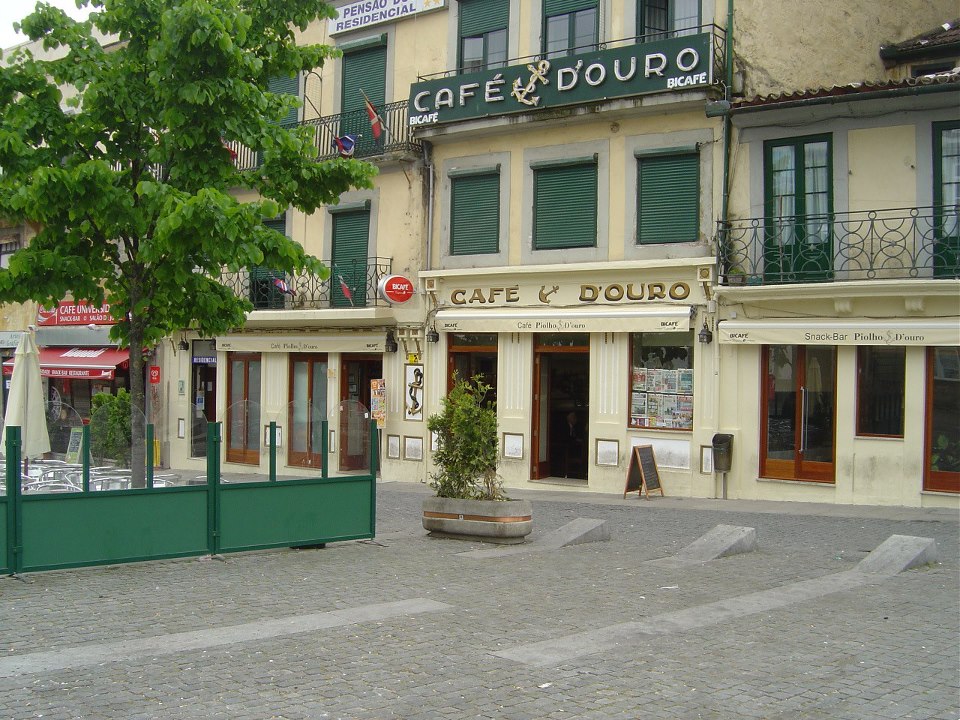 Just around the corner from busy Boavista and close to Casa da Música, you can find a true oasis: Casinha. With a beautiful and quiet garden in the back, this can be a place to relax, to meet up with your friends or simply to work.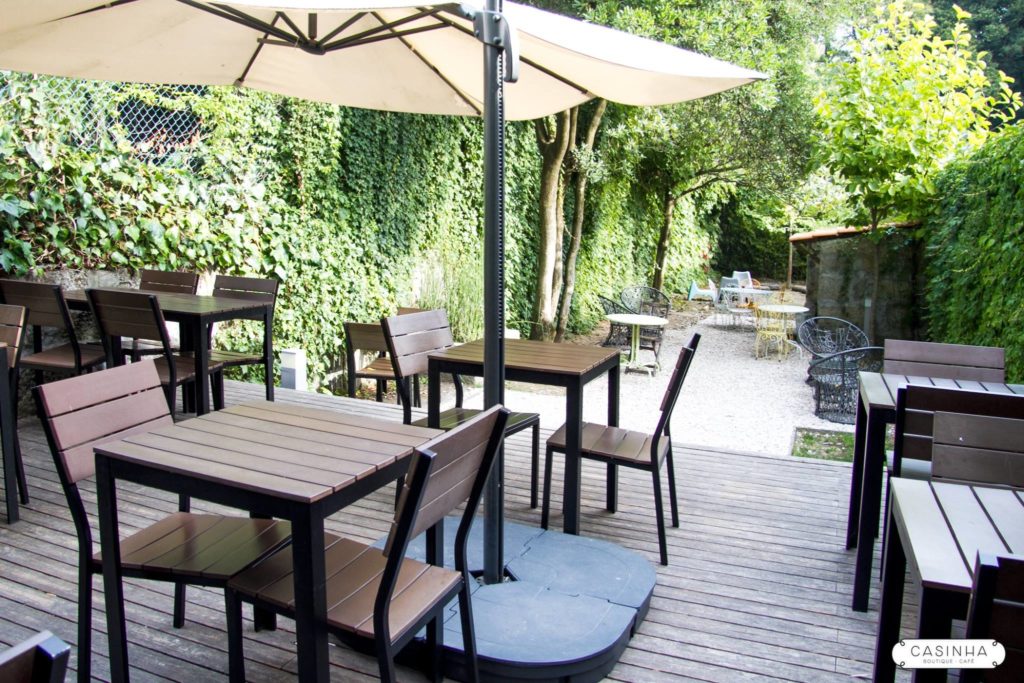 Majestic is considered one of the most beautiful cafés in the world. The locals call it Porto's crown jewel. Personally, I think it is absolutely gorgeous. Opened in 1921, with a belle époque architecture, it was the place where artists met up. You can actually smell the history of this place pregnant with the intense political, philosophical and artistic debates that once took place there. It almost feels like going back in time.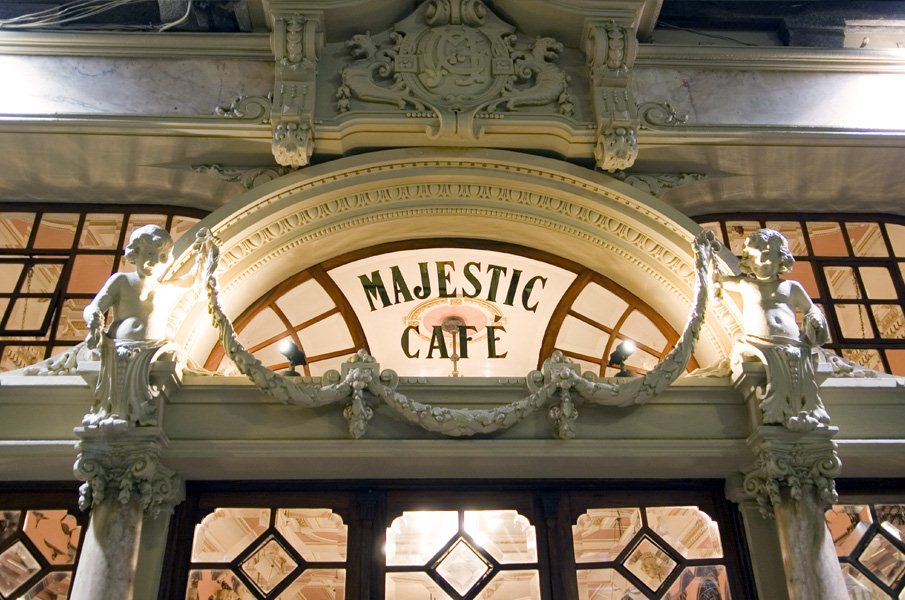 After all these recommendations, there's only one thing left to say: where shall we meet for a cup of coffee?
Join us every morning on our Vintage Food Tour as we eat our way through Porto!

Yours truly,
Taste Porto Foodie Team
Discover Porto's food secrets and have a wonderfully personal experience on our Food & Wine tasting tours
Book now
Don't forget to share this post