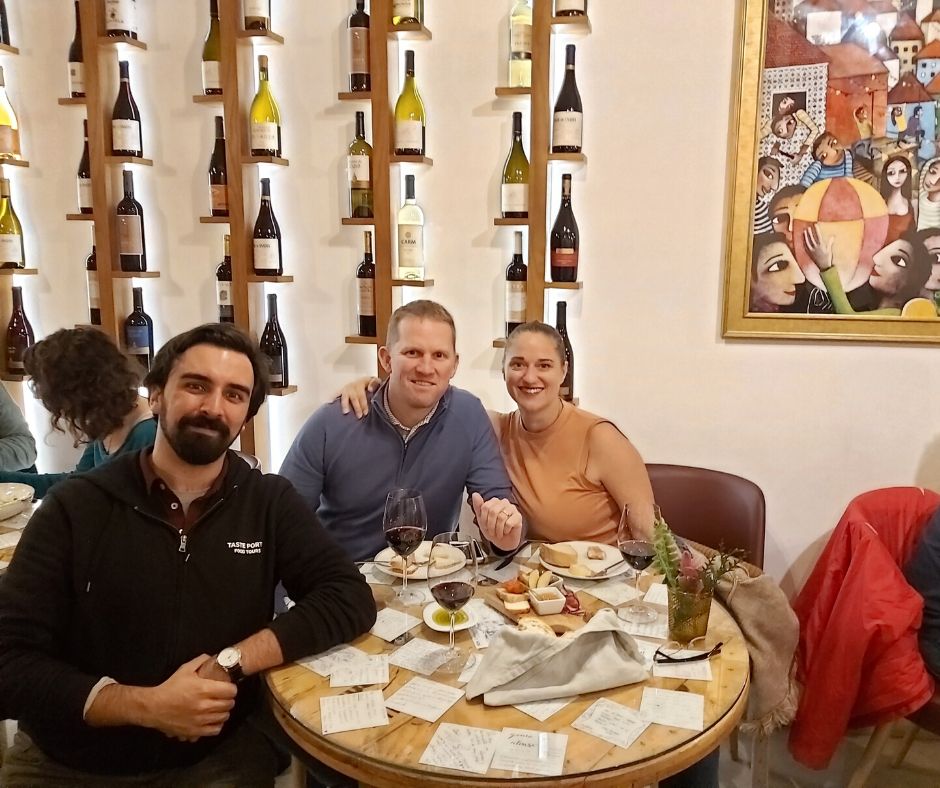 Posted on May 21, 2020
One foodie at a time – Meet Greg, Taste Porto Tour guide
On our food tours, we give you the exclusive opportunity to learn about Porto and its food from our expert local guides. All truly passionate storytellers, who can easily infect you with their love of Porto and leave you craving for more visits. "Who are they?" you may be wondering. Discover who is helping us to create the most authentic and personal food tour experiences in Porto with our "Q&A with Taste Porto Tour Guides" series.
Greg is extremely sweet but he also really likes swords and medieval stuff. We played a quick Q&A round with him, and these are the answers we got for you. Enjoy!
What was your least favorite food as a child? Do you still hate it or do you love it now?
I was a picky eater as a child, that much is true. But there's one food item that I've learned to love: bread. As a child, bread was always that ordeal that had to be overcome in order to be allowed to eat sweets. Therefore, I've always considered it a bore, if not a punishment. Which is absolutely a crime: Portuguese bread is amazing! But I've only realized that after having become an adult.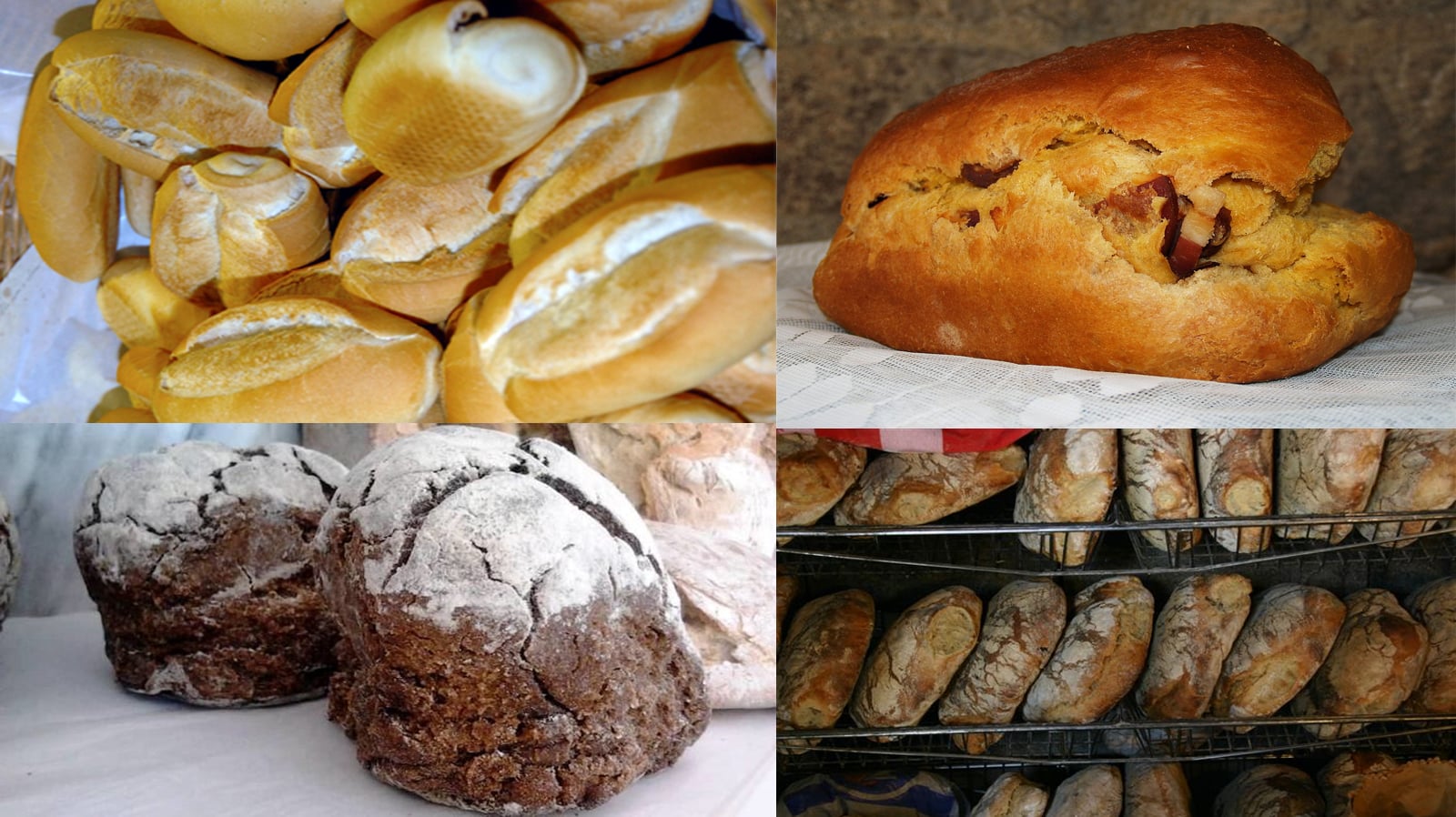 Is there a Portuguese meal that makes your eyes sparkle and shine?
Absolutely: Rancho. I'm not sure why, but the simplicity of it, the sting of the sauce, and the chunky texture have always felt like home to me. My taste is based much more on texture than on flavour, and therefore dishes with the right level of chewiness are ideal.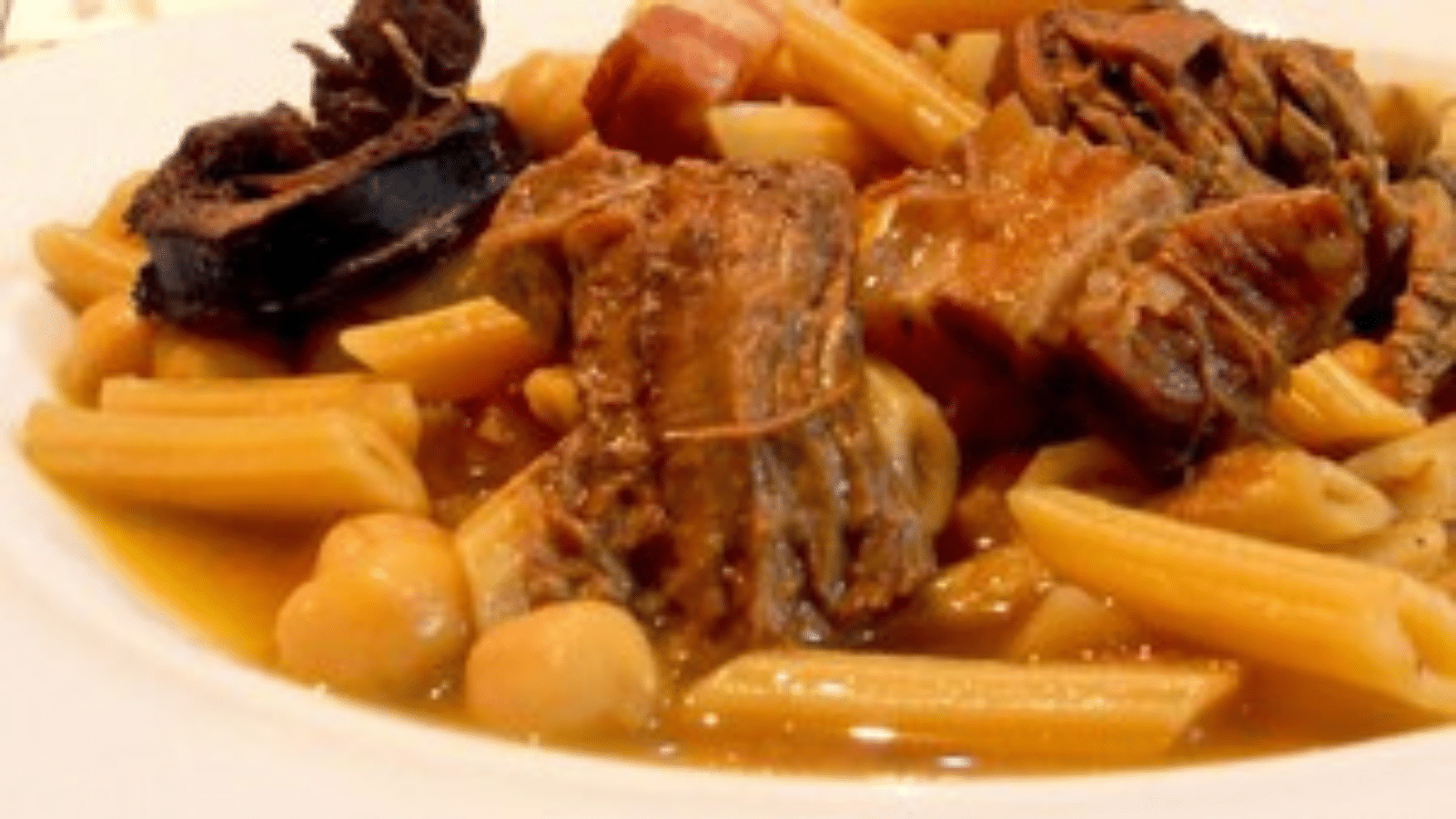 Look at this recipe and learn how to make Greg's favorite Portuguese meal »
If you could choose any two Portuguese famous people (dead or alive) to have dinner with, who would they be and why?
Oh boy. That one's hard. One of them would have to be Luíz de Camões: not only to discuss his timeless poetry and his exploits as a bellicose bachelor in Lisbon but also to learn what type of food people enjoyed back in the 1500s. The other would probably be Aristides de Sousa Mendes: our ambassador at Bordeaux during WW2. I'd absolutely love to pick his brain on how he managed to navigate wartime European diplomacy deftly enough to save over 10.000 refugees, as well as polish my own table etiquette with one of our most elegant gentlemen of all time.
What is your favorite thing about Porto that visitors are likely to miss?
I'd say: the people. It's easy to hop from the airplane to the hotel, to a scheduled tour, back to the hotel and home; all without interacting with the people who make the city what it is. We at Taste Porto try to bridge this gap by interacting humanely and genuinely with our guests, but there's no substitute for hands-on experience. There's nothing quite like getting lost in the streets of the city, see how people interact with each other, and asking them questions, even if you don't speak the language!
Would you like to sound like a local? Learn these 10 very typical Portuguese expressions »
What's your favorite Portuguese tradition or holiday?
One holiday that I consider very underrated is the 25th of April, when we celebrate the revolution that overthrew the fascist regime that had ruled over Portugal for nearly 50 years. Not only was a dictatorship ended, that was achieved with no bloodshed by the revolutionaries and the dictator himself was escorted out in safety. That, to me, is the peak example of what the Portuguese spirit is.
What is the most surprising thing that a guest has ever said to you on a tour?
It's not one single event that surprised me, but how consistently people are overwhelmed with how well they're treated in Portugal. Our guests tell me, on nearly every tour, that their hotel or hostel is clean and well organised, that the people have been unexpectedly kind and that they haven't ever felt unsafe here. It makes one wonder how they've been treated in other places, but for me and my colleagues, kindness and efficiency are just the bare minimum. Amazing food is the extra!
Got another question for Greg? Drop us an e-mail: [email protected]
A toast to future travels!
Taste Porto Foodie Team
Discover Porto's food secrets and have a wonderfully personal experience on our Food & Wine tasting tours
Book now
Don't forget to share this post