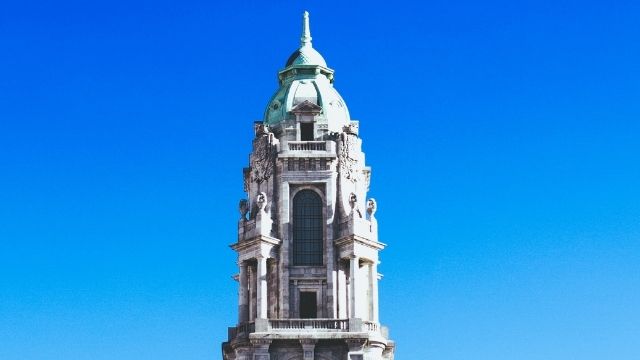 Posted on March 5, 2021
These are the things we're most looking forward to doing in Porto. Everyday pleasures we're hanging out for:
Get up early to watch the sunrise at Palácio de Cristal Garden;
Walk the dog at the beach and enjoy the rays of sunshine on our skin;
Take a dip in the Atlantic Ocean;
Listen to the birds at the Botanical Garden in Porto;
Read in a book in Poetria;
Sip a coffee at Guarany;
Get ice cream in Santini;
Meet up with friends and travelers at Bolhão Market;
Enjoy a concert at Primavera Sound Festival;
Attend a massive picnic in Parque da Cidade;
Enjoy the amazing scenic views at Miradouro da Vitória;
Climb Clérigos Tower;
Jump from one Porto Art Gallery to the other on the famous Miguel Bombarda street;
Take the train at São Bento Train Station and explore the most beautiful cities in the north (and center) of the country;
Grab some Portuguese craft beers and lupini beans and watch the sunset over the Douro river;
Eat "Tripas à Moda do Porto" the proper way: sitting around the table, surrounded by loved ones;
End the night in a Porto wine bar pouring ourselves a glass of Portuguese wine after a day on the town;
Welcome new visitors to our beloved city and help them skip the tourist traps and discover the real Porto;
Smell the flowers along the way – the camellia season in Porto is wonderful;
It's important to have things to look forward to. Book a Taste Porto Food Tour today and get immediate access to a virtual show cooking class where you'll learn how to make the Portuguese national dish.
Warm foodie regards,
Taste Porto Team
Discover Porto's food secrets and have a wonderfully personal experience on our Food & Wine tasting tours
Book now
Don't forget to share this post