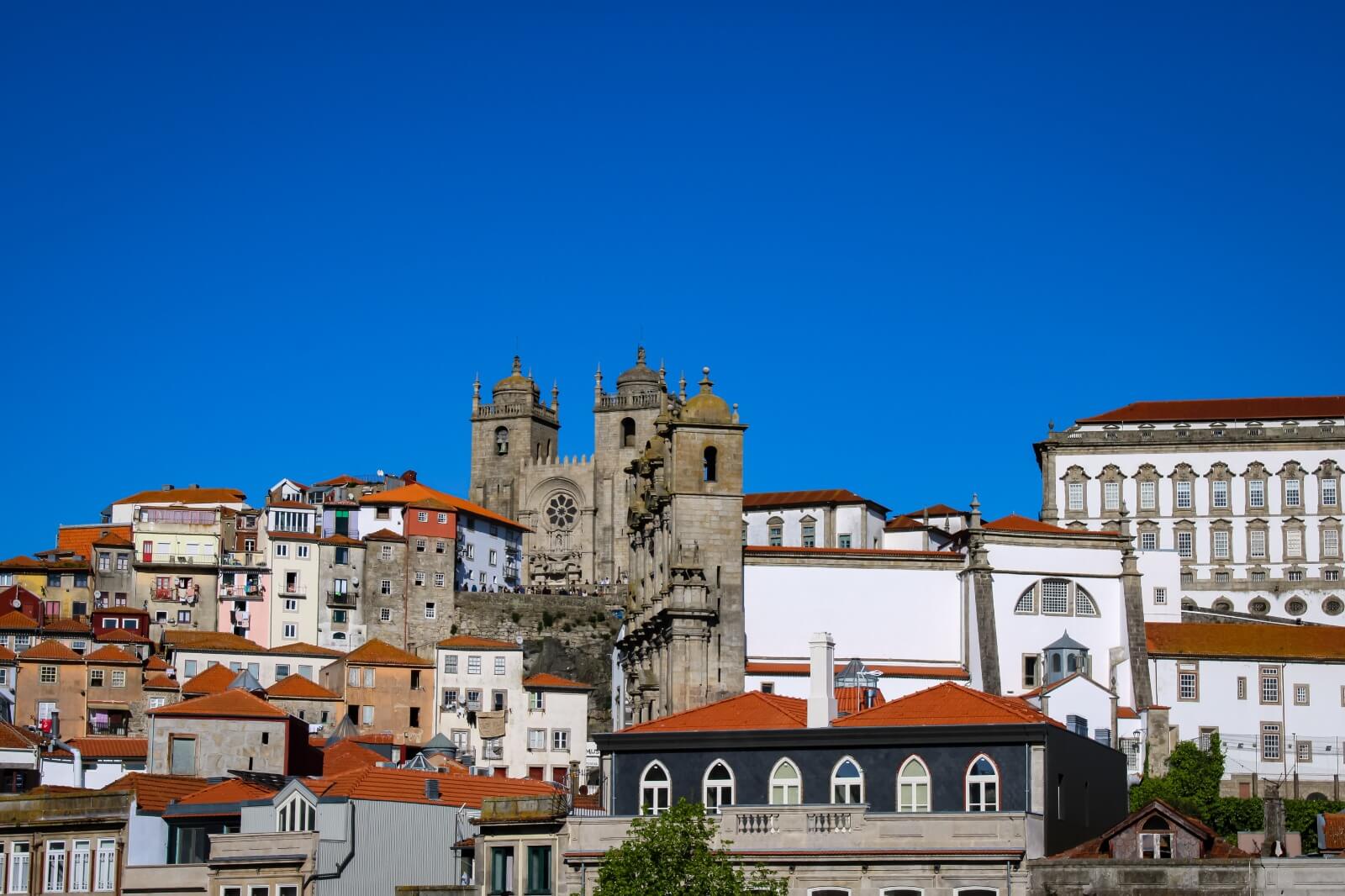 Posted on July 14, 2021
Looking for the best museums in Porto? Porto is a vibrant city whose 900-year-old history echoes around each corner while also boosting creative energy that feeds its forward growth. Did you know that the historic center is surrounded by buildings that date back to the 16th century? If "museums in Porto" is what you are looking for, join our Porto Food Tours and we'll tell you all about it!
MUSEUMS IN PORTO
Porto is like an open-air museum! But it also houses several indoor museums well worth visiting. Today we've decided to list our top favorite museums in Porto. Keep scrolling to find out more.
1. MUSEUM OF THE HOLOCAUST IN PORTO
The first of its type is in the Iberian Peninsula. The museum opened on 5th April 2021 and is one of the few Holocaust museums in the world that is run by a Jewish community. It is located at Rua do Campo Alegre, nearby the Kadoorie synagogue, and it testifies to one of the most significant events in the history of mankind.
Address: Rua do Campo Alegre 790. 4150-171 Porto
Working Hours: 2:30 PM to 5:30 PM. Closed on weekends
2. SERRALVES CONTEMPORARY ART MUSEUM IN PORTO
Designed by the Portuguese world-famous architect Siza Vieira, it is now the second most visited museum in Portugal. Fully dedicated to contemporary art, this museum is a great introduction to the work of some of the most important artists of today. But a visit to the Museum offers much more than the exhibitions alone. It's also an opportunity to discover Parque de Serralves, home to the Serralves Contemporary Art Museum, and considered one of the 250 most beautiful gardens in the world, according to the book "The Gardener's Garden".
Address: Rua Dom João de Castro 210. 4150-417 Porto
Regular ticket: 12€
Working Hours: 10 AM to 6 PM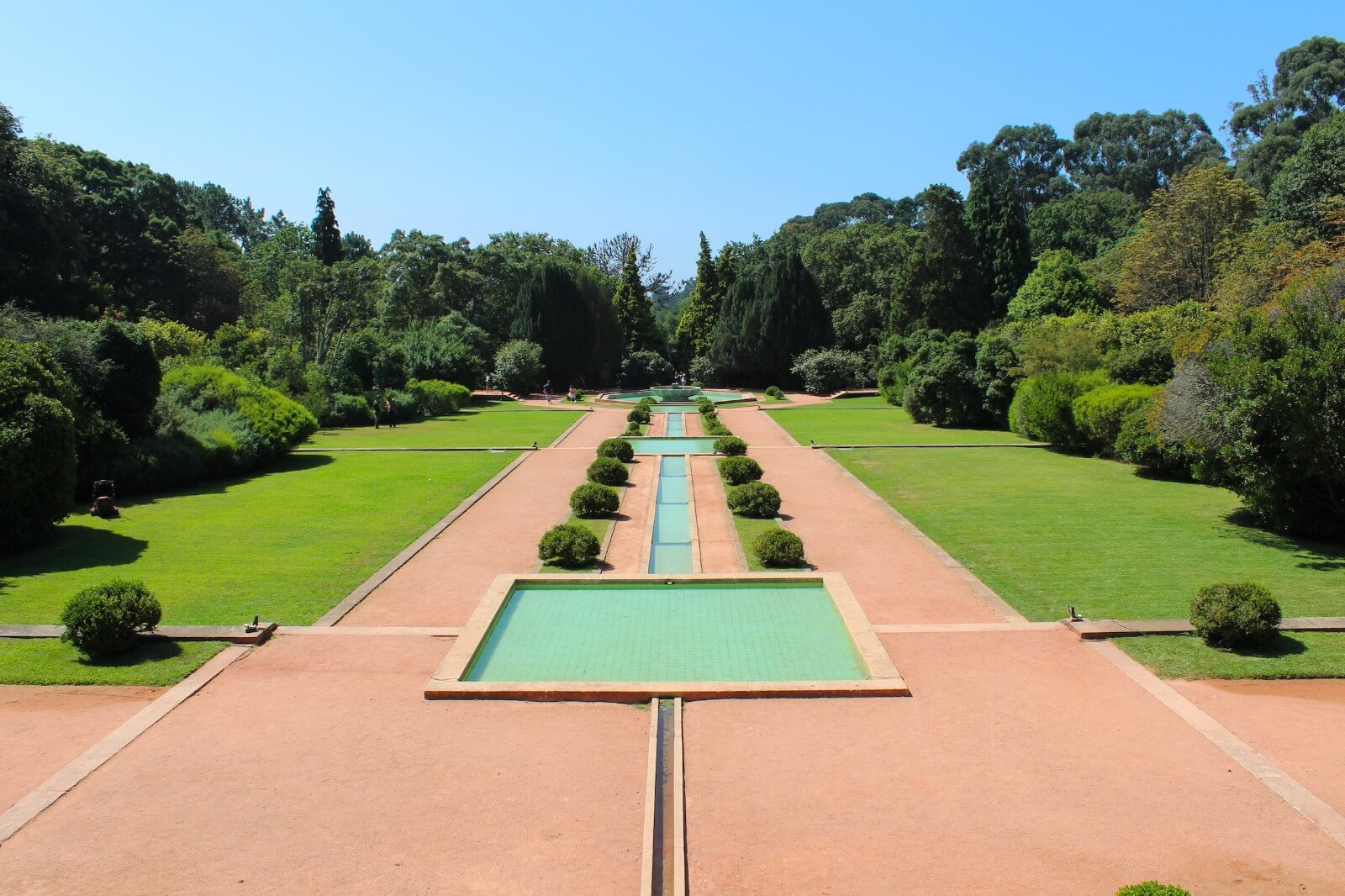 3. BIODIVERSITY GALLERY IN PORTO
In case you want to celebrate the diversity of life in Porto or simply listen to birds singing, this is the place to be! It is located in one of the most emblematic places in town – the Jardim Botânico (Botanical Garden). We love this place! It reminds us to bloom with grace wherever life plants us. You can explore Jardim Botânico in 3D at this link but we assure you that, in this case, a virtual tour is not a replacement for a physical visit.
Address: Rua do Campo Alegre 1191. 4150-181 Porto
Regular ticket: 5€
Working Hours: 10 AM to 1 PM; 2 PM to 6 PM. Closed on Mondays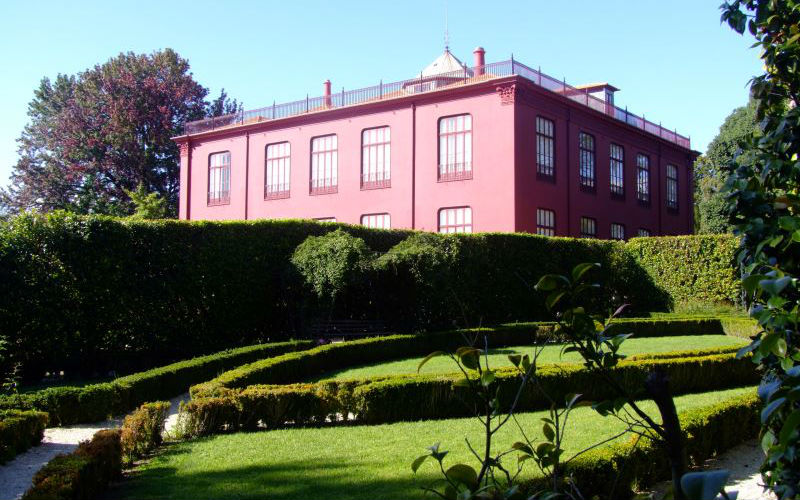 4. CENTRO PORTUGUÊS DE FOTOGRAFIA IN PORTO
The building was temporarily closed for renovation and reopened in 2001. Today, it has an annual program of temporary exhibitions and a permanent museum centre, with a rare collection of old cameras. Also, it is located in a former prison in the city centre where a Portuguese love story took place some decades ago. Read more about this Portuguese love story between Camilo Castelo Branco and Ana Augusta Plácido.
Address: Largo Amor de Perdição, 4050-008 Porto
Regular ticket: 8€
Working Hours: From Tuesday to Friday: 10 AM to 6 PM; On weekends: 3 PM to 7 PM. Closed on Mondays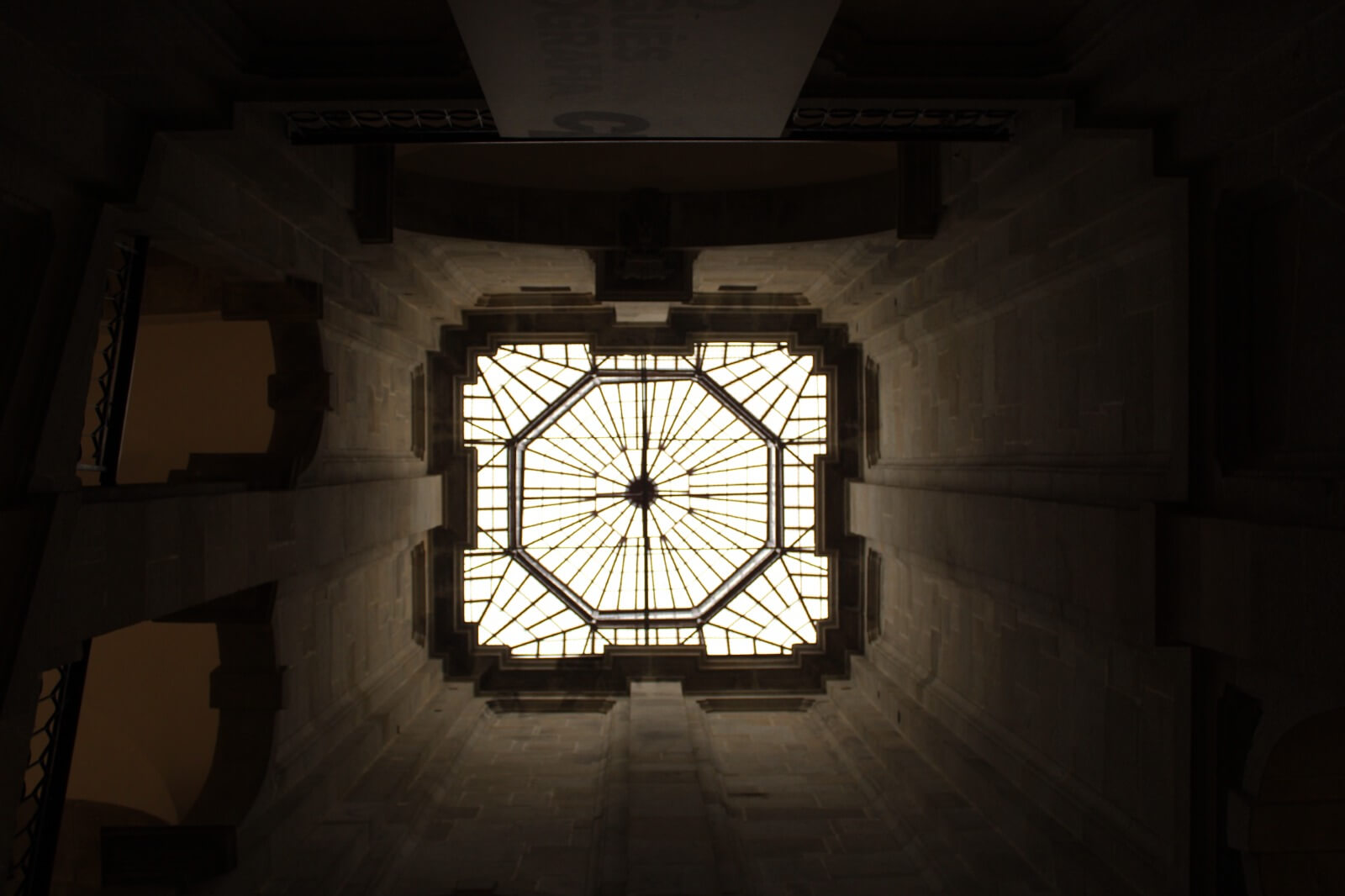 5. MUSEU NACIONAL SOARES DOS REIS IN PORTO
This museum's roots date back to 1833. Housed in an 18th-century neo-classical palace, it has a remarkable collection of 19th and 20th-century Portuguese paintings. There you can also find some of the most important works by the remarkable sculptor Soares dos Reis, hence the name of the museum.
Address: R. de Dom Manuel II 44. 4050-522 Porto
Working Hours: 10 AM to 6 PM; Closed on Mondays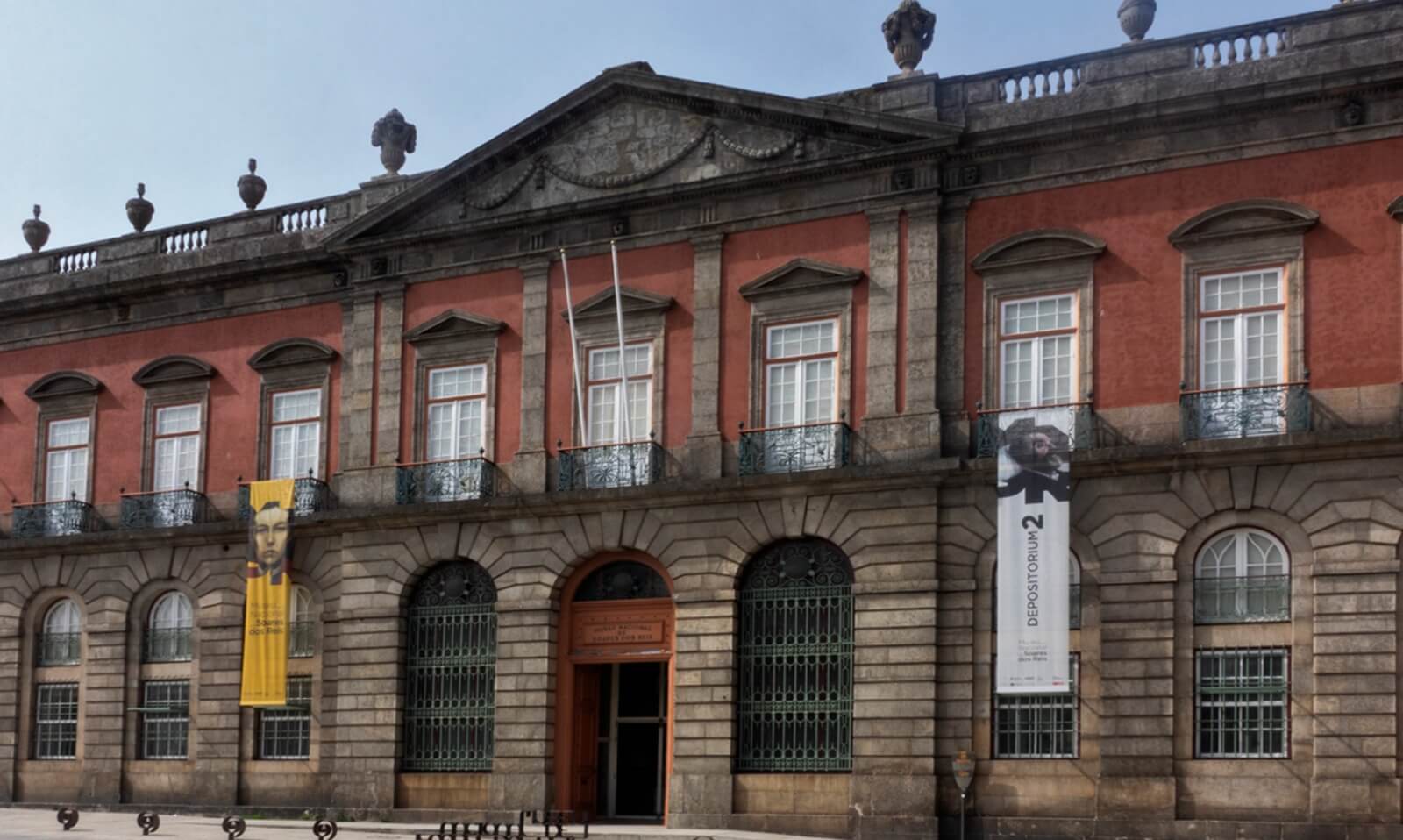 6. WORLD OF DISCOVERIES IN PORTO
The World of Discoveries is an Interactive Museum and Theme Park that re-enacts the fantastic odyssey of the Portuguese navigators, crossing oceans to discover a previously "unknown" world. Here you can learn about the incredible meeting of cultures and the ambition, ideas, endeavor, and innovation that made it possible. If you're traveling with teens, they will love this place. A super family-friendly activity for rainy days!
Address: Rua de Miragaia 106. 4050-387 Porto
Regular ticket: 15€
Working Hours: From Monday to Friday: 10 AM to 6 PM; On weekends: 10 AM to 7 PM
7. TRAM MUSEUM OF PORTO
The first trams in Porto began circulating in 1895. To our delight, there are several tram lines in circulation to this day… and also a museum for all tram lovers out there. Go along the rails of the history of Porto!
Address: Museu do Carro Eléctrico Alameda Basílio Teles 51. 4150 – 127 Porto
Regular ticket: 8€
Working Hours: From Tuesday to Sunday: 10 AM to 1 PM and 2 PM to 6 PM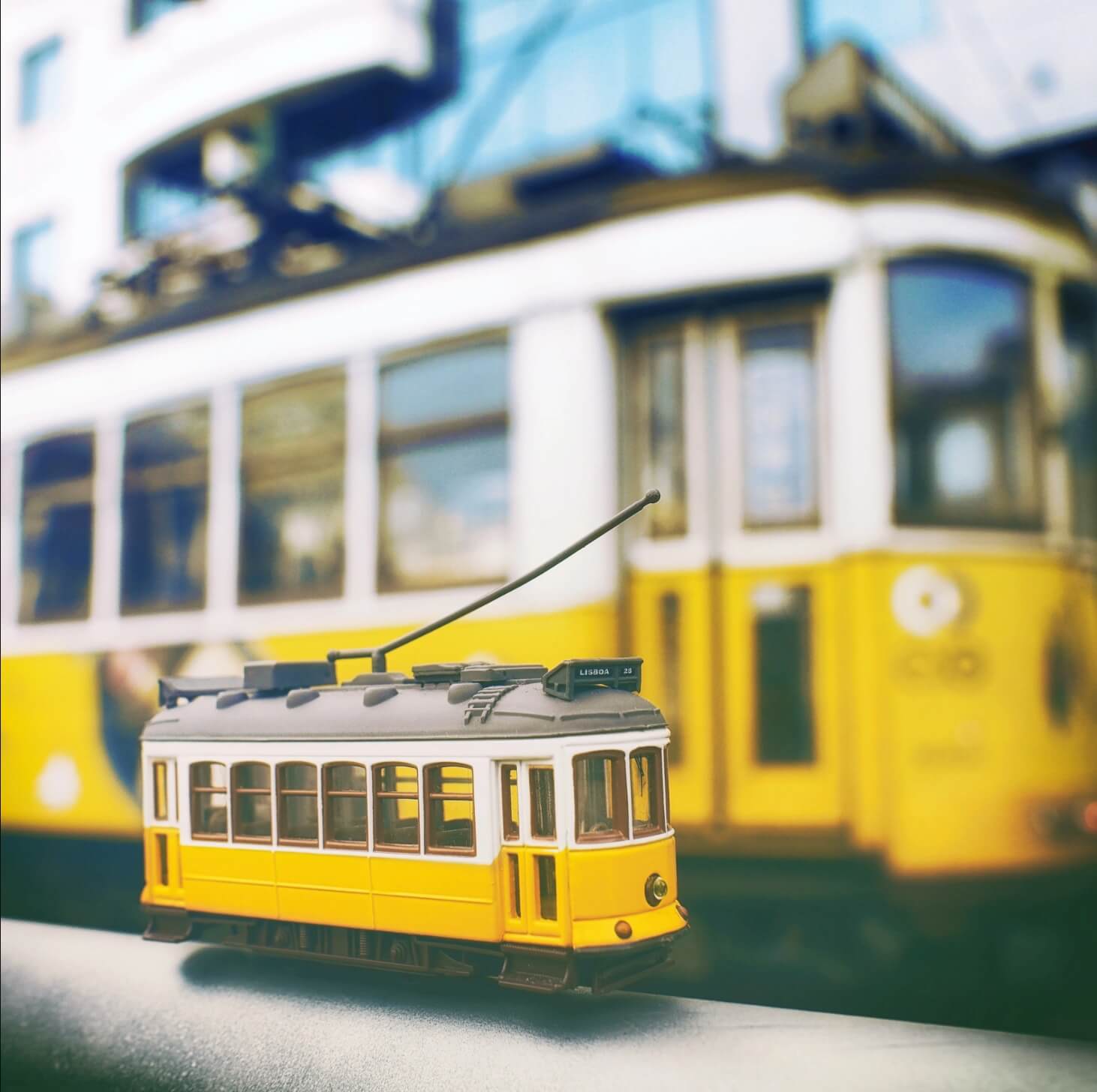 8. CASA DO INFANTE IN PORTO
The medieval Customs House. It encapsulates nearly 2000 years of History. We once asked our co-founder: "Hey, André, if you could choose any Portuguese famous people (dead or alive) to have dinner with, who would you choose?" André said that he would love to sit down for dinner with Infante D. Henrique (or Prince Henry, the Navigator), the mastermind behind Portugal's maritime adventure, that started in the 15th century. "Just having the possibility of understanding all of the challenges he had to face", André said, "the reasons, how he did it, feeling his vision and his passion. Can you imagine the number of stories that guy must have had to tell…?" You can read the full conversation with Taste Porto co-founder here.
Why are we sharing this story with you? Well, Casa do Infante in Porto is the only royal building in town, and Prince Henry, the Navigator, was born in this house in 1394. It's a must-go!
Address: R. da Alfândega 9, 4050-270 Porto
Regular ticket: 2,20€
Working Hours: 10 AM to 5:30 PM; Closed on Mondays
As you can see, there are plenty of indoor attractions and activities for you to enjoy your time in Porto.
Was this helpful?
Join our expert local guide and discover more about the city on our Taste Porto Food Tours. Let's explore Porto together!
Discover Porto's food secrets and have a wonderfully personal experience on our Food & Wine tasting tours
Book now
Don't forget to share this post