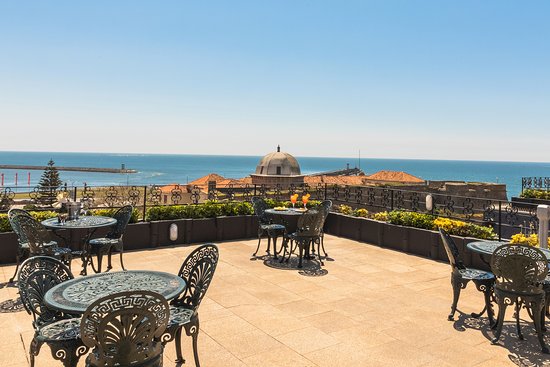 Posted on July 27, 2020
Rooftops in Porto? If you are looking for a rooftop bar that combines drinks, food, music with amazing views over our beloved city… search no more!
Scroll down and find the Porto rooftop bar best suited for you.
1. PORTOBELLO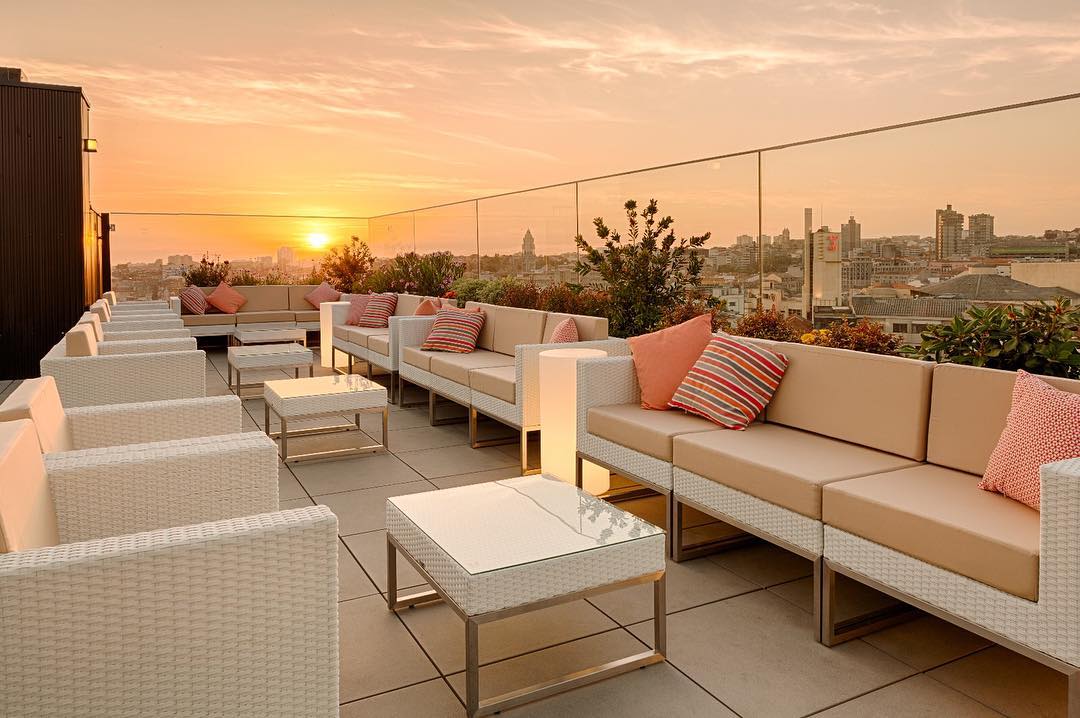 PortoBello is a rooftop lounge and a Portuguese restaurant as well. From traditional to contemporary cuisine, PortoBello has food options for all tastes (including vegans). Located on top of the Hotel Premium Porto Downtown, it offers a great view of all the famous monuments of the city. Overall, a good place to catch a sunset while enjoying a glass of wine.
2. LIFT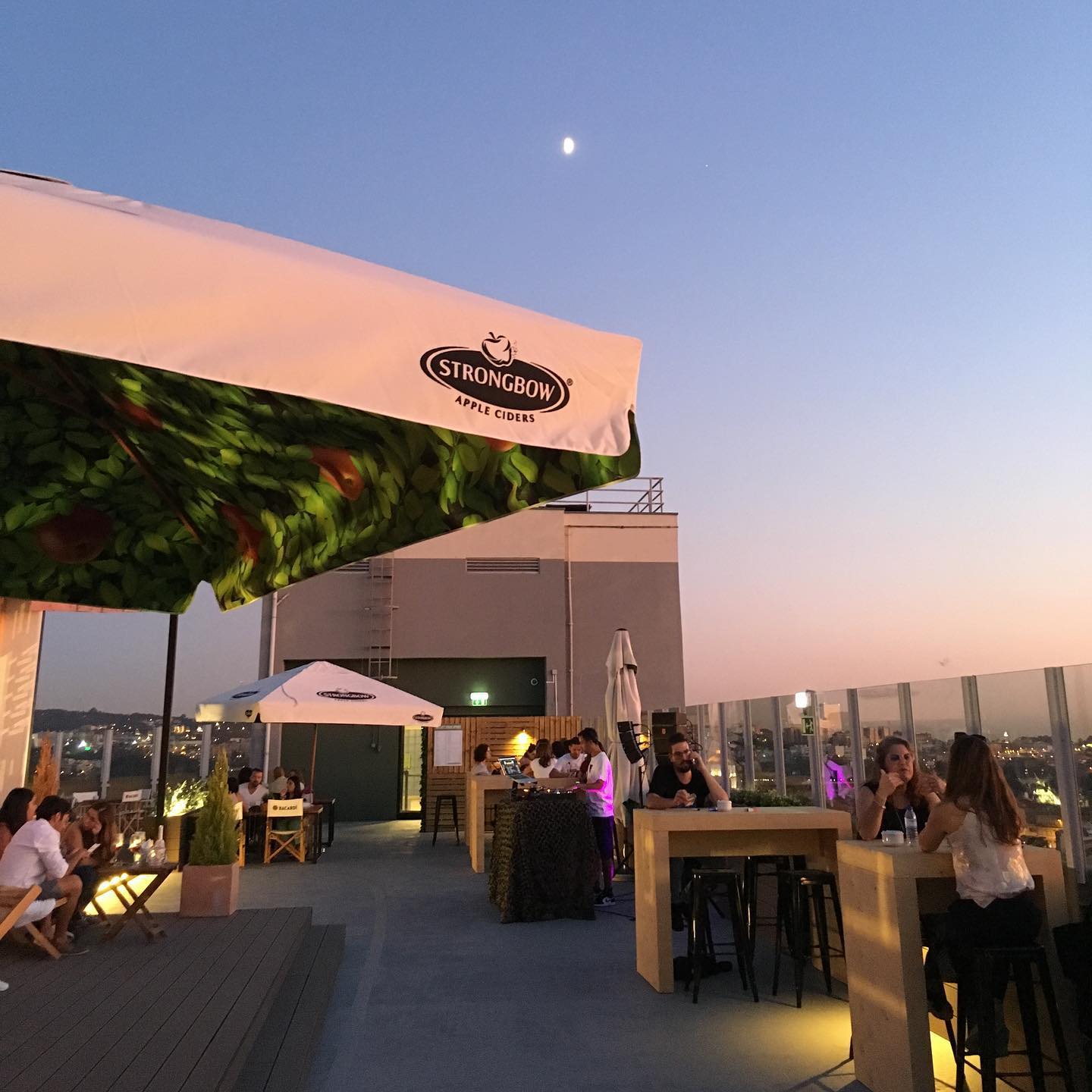 Right at the heart of Porto, there's LIFT, a famous rooftop where music, cocktails, and great food awaits you. Located on the 14th floor of the ViaCatarina Shopping parking lot, LIFT offers an amazing view to the most popular spots in Porto, namely Bolhão Market, Clérigos Tower, and Porto Cathedral. The menu includes some light meals, such as salads or bowls, but there are some other snacks available. LIFT hosts some special events and regularly there are live DJ sets.
3. MIRAJAZZ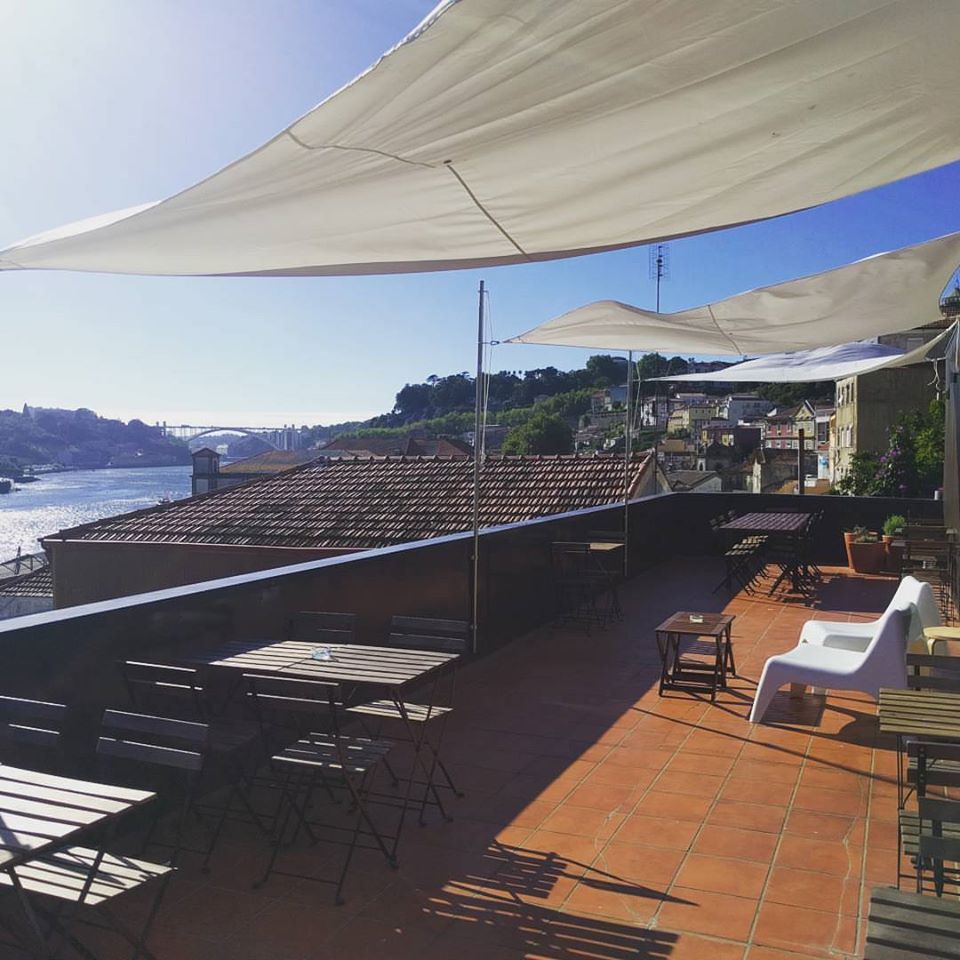 If you love jazz, Mirajazz is your go-to place. You'll need to climb up some of those historic stairs first, but the view of the Douro River and the relaxed environment are worth the effort. This is a hidden gem with a brilliant selection of wines and a live band playing jazz – perfect to set the mood without killing conversation.
4. 17° BAR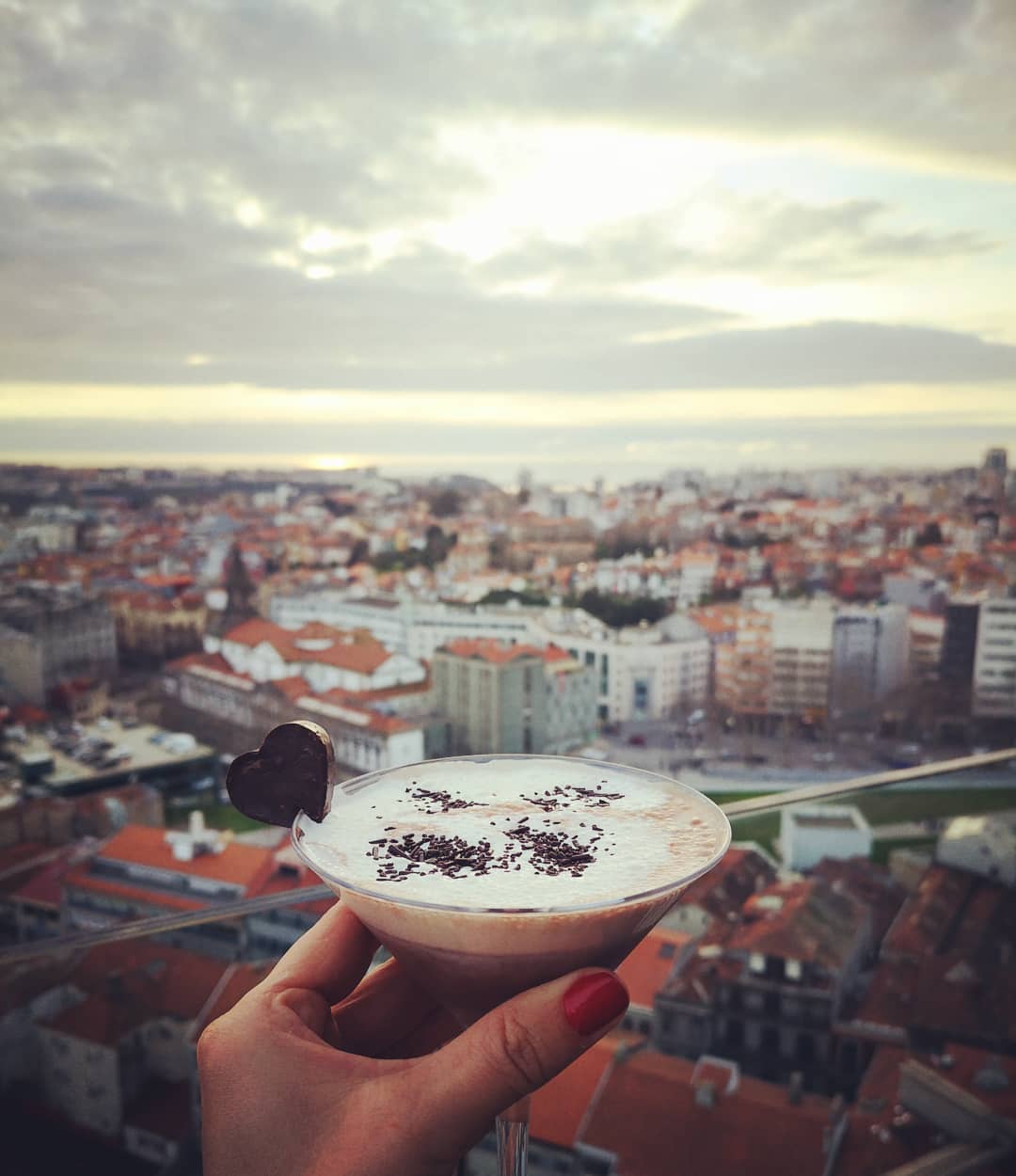 Great views from the 17th floor – hence the name. Placed on the 17th floor of Hotel Dom Henrique Downtown, the 17° bar offers you an intimate and elegant atmosphere. Once you arrive at the Hotel, there is an elevator that will take you to the sky. Expect to enjoy a great view over downtown Porto while drinking a cocktail in the evening or enjoying a full meal in the restaurant.
5. PANORÂMICO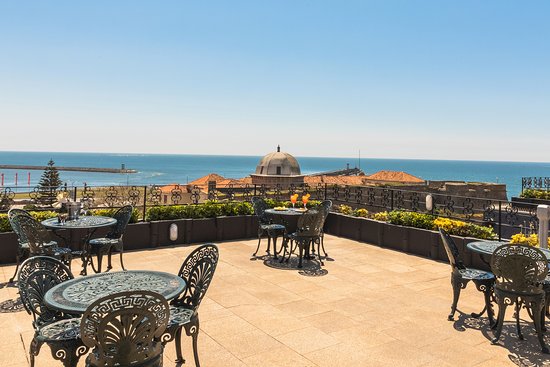 Let's finish this list in the exact spot where the Douro river meets the Atlantic ocean, where the old Foz neighborhood blends in with the new one. Panorâmico is on the 4th floor of the Hotel Boa-Vista, in Foz, and is the perfect place to enjoy a few glasses of Porto wine along with some cheese. And the view…have we mentioned the view?
Cheers!
Taste Porto Foodie Team
Discover Porto's food secrets and have a wonderfully personal experience on our Food & Wine tasting tours
Book now
Don't forget to share this post