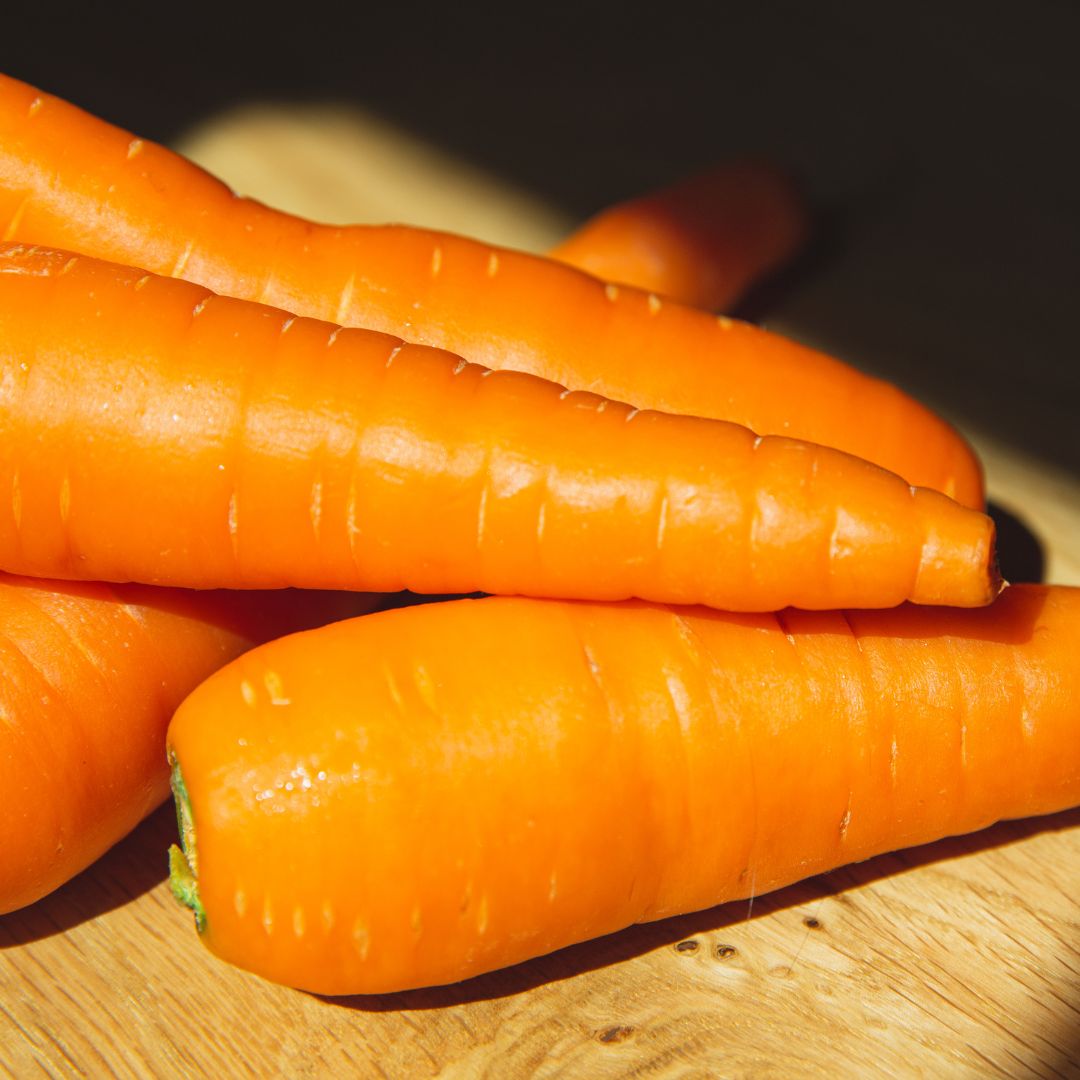 Posted on April 4, 2022
Today is International Carrot Day, a celebration founded anonymously in 2003 and enjoyed globally. Some say this day was founded in order to increase demand, due to mass production, which is never good. But whatever its origins, at Taste Porto, we can get behind celebrating this orange wonder because it's such a staple in Portuguese gastronomy.

So, how can you celebrate International Carrot Day, Portuguese-style? Let us give you some ideas on how to do it like the locals, on this particular day. And if you would like to learn much more about Porto's food culture specifically, come join us on one of our Porto Food Tours. In fact, if you happen to love vegetables so much that you prefer to have nothing else, you'll find all your comforts on our Downtown Food Tour in Porto.
Portuguese specials for International Carrot Day
Queque de cenoura – carrot muffin
Oh, such a good childhood memory! To have a few escudos (old Portuguese currency) and buy a carrot muffin, at the end of a school day. It felt like such a grown-up thing to do! To actually go by oneself up to the counter of the confeitaria and buy a carrot muffin. The best ones were sticky on the outside, fluffy on the inside, and with just a touch of a soggy bottom.

In Porto, you can easily find carrot muffins in confeitarias – typical pastry shops. One of our favourites is Confeitaria do Bolhão, which opened in 1896 by the same hands of Mercearia do Bolhão, the 142-year old grocery store we visit on our Porto Vintage Food Tour. There you can find all sorts of goodies, and a room in the back where to enjoy them.

Accompanying a queque de cenoura, you should go for a warm drink, so you can have that wonderful feeling of the fluffiness of the muffin absorbing the warm tea, milk or coffee. This is particularly enjoyable on a rainy day.
Sonhos de cenoura – carrot dreams
Dreams or sonhos are a typical Christmas dessert for a large majority of Portuguese people. They are fried happiness: a lovely, soft dough made of milk, lemon peel, flour and eggs is scooped into boiling oil, forming little balls that turn over on their own – in that sense, they really are a dream to cook because they need little supervision. Once they are done, they are sprinkled with sugar and cinnamon, or covered with syrup.

Carrot dreams are rarely found in confeitarias or even restaurants. It's one of those recipes you must make at home. In order to make them, you simply remove the milk from the basic recipe, and replace it with carrots that have been boiled in water, with orange peel, and then pureed with an immersion blender. If you need to, just tell yourself this makes it healthier but, in fact, this is the traditional recipe for many people who enjoy this dessert.

For all you Halloweeners out there, there's also a version with pumpkin, but we'll save that one for October – don't forget to follow us on Instagram, Facebook and Twitter.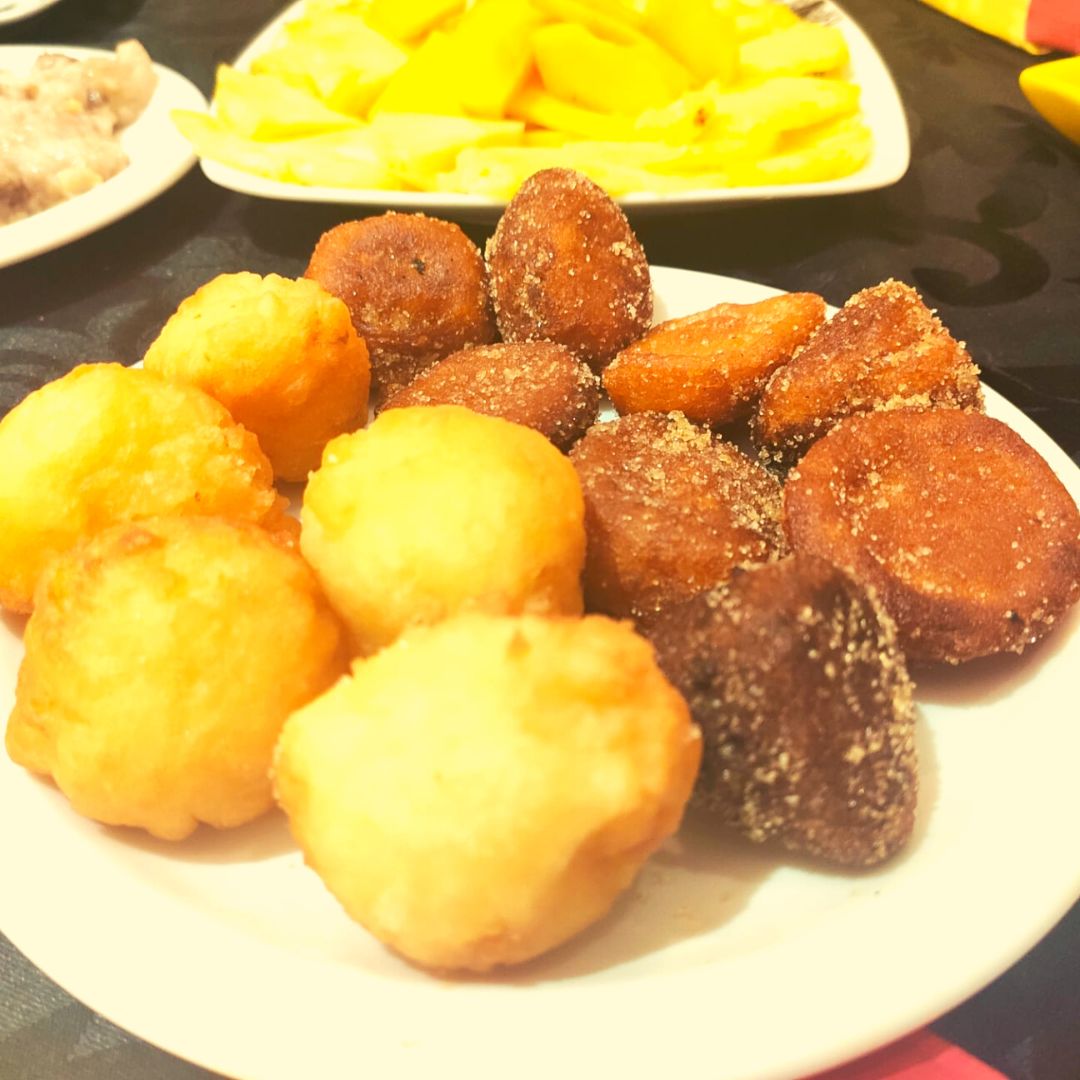 Xarope de cenoura – carrot syrup
Another fantastic childhood memory! This may not be unique to Portuguese culture, but it's very well rooted here. It is one of those homemade remedies Portuguese Moms will make for anyone feeling ill. Oh-so-many Portuguese children have faked coughs just to have this!

It's incredibly simple: finely slice raw carrots into a jar/bottle, and coat them with brown sugar. Leave it for 15 to 20 minutes, until the syrup starts to form. Close the jar/bottle and it will keep for about a week.

A very scientific survey was made amongst the Taste Porto Moms and several other elements may be added: lemon juice, orange juice, honey, ginger. We had to stop the survey because duels were starting to be scheduled.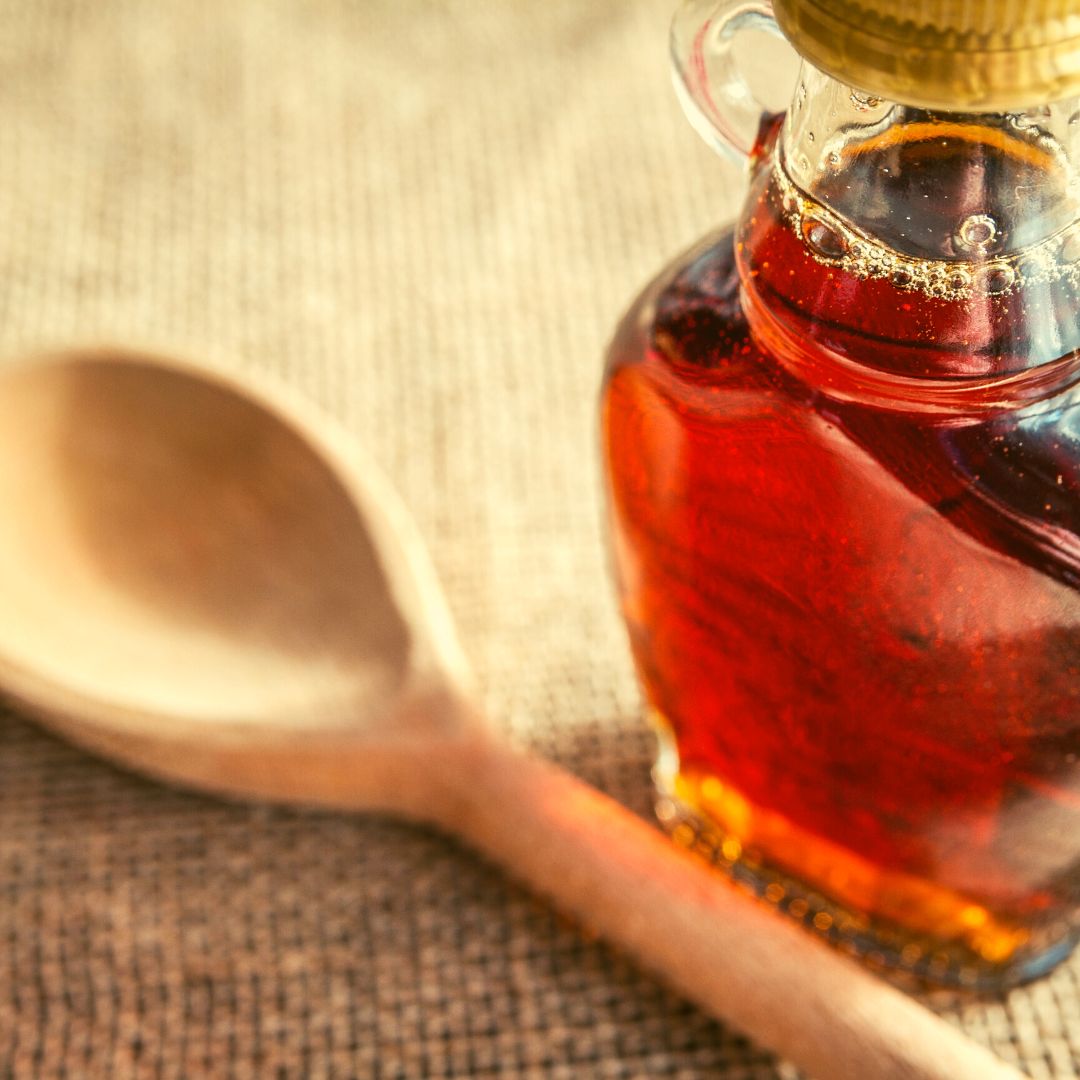 Sopa de legumes – vegetable soup
What would life be without soup? It would be a sad string of events, with no warmth or comfort. Even with fast food, we enjoy a little bowl of soup. You don't believe us? Just go to any McDonald's in Portugal – this is the only country where soup is part of their menu.

But let's define soup, shall we? It's not water with noodles (although that's delicious); it's most definitely not chilli (although that's scrumptious); and cream should not be involved (although that's sinfully good). It's water with vegetables, period! And the carrot is a very important one for soup, because it gives sweetness and texture.

A typical vegetable soup served in a simple Portuguese restaurant will have a base of garlic, onion and potato, which is pureed. The secret to this is adding the olive oil at this point, and not before, because it's healthier and makes the soup creamier. Then other vegetables are added. One of our favourites it's simply little pieces of carrot floating around, just to add a little bite to it. That just says home to us.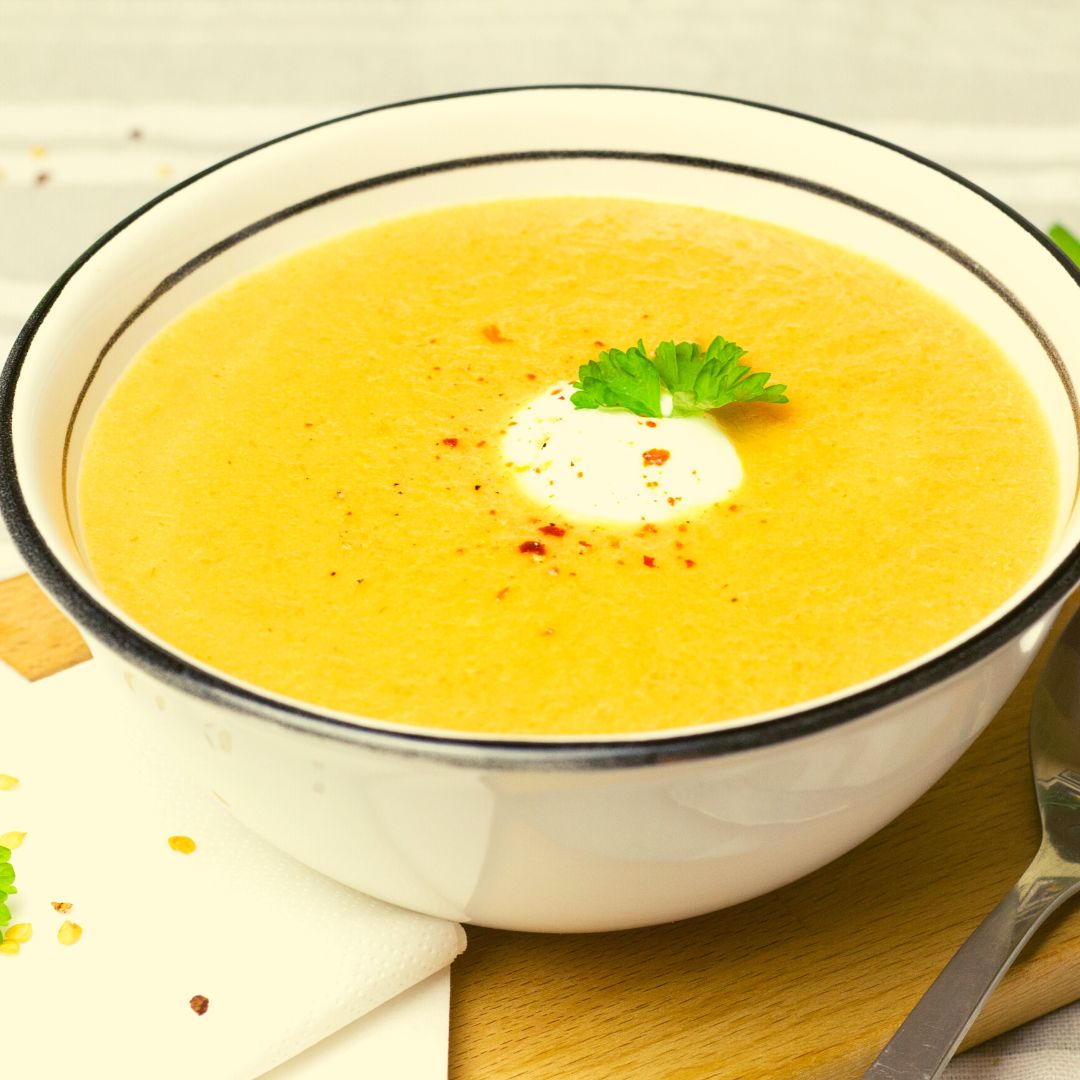 Salada de cenoura – carrot salad
This typical southern salad can be a side dish or a lovely snack to have on a warm afternoon, with some bread and beer. Speaking of beer, if you would like to get to know the awesome craft beer scene in Porto, you should join us on our Craft Beer & Food Tour.

As mentioned, this is traditional to the Alentejo and the Algarve regions, so it will be very difficult for you to find it in Porto. But you can easily make it at home: boil your carrots and while they are thinking about life, finely chop some garlic, cilantro and/or parsley; add some vinegar and some olive oil, salt and pepper. Don't let the carrots overcook, strain them well and slice them. Coat them in the sauce, throw some sharp olives to the mix, and you're good to go!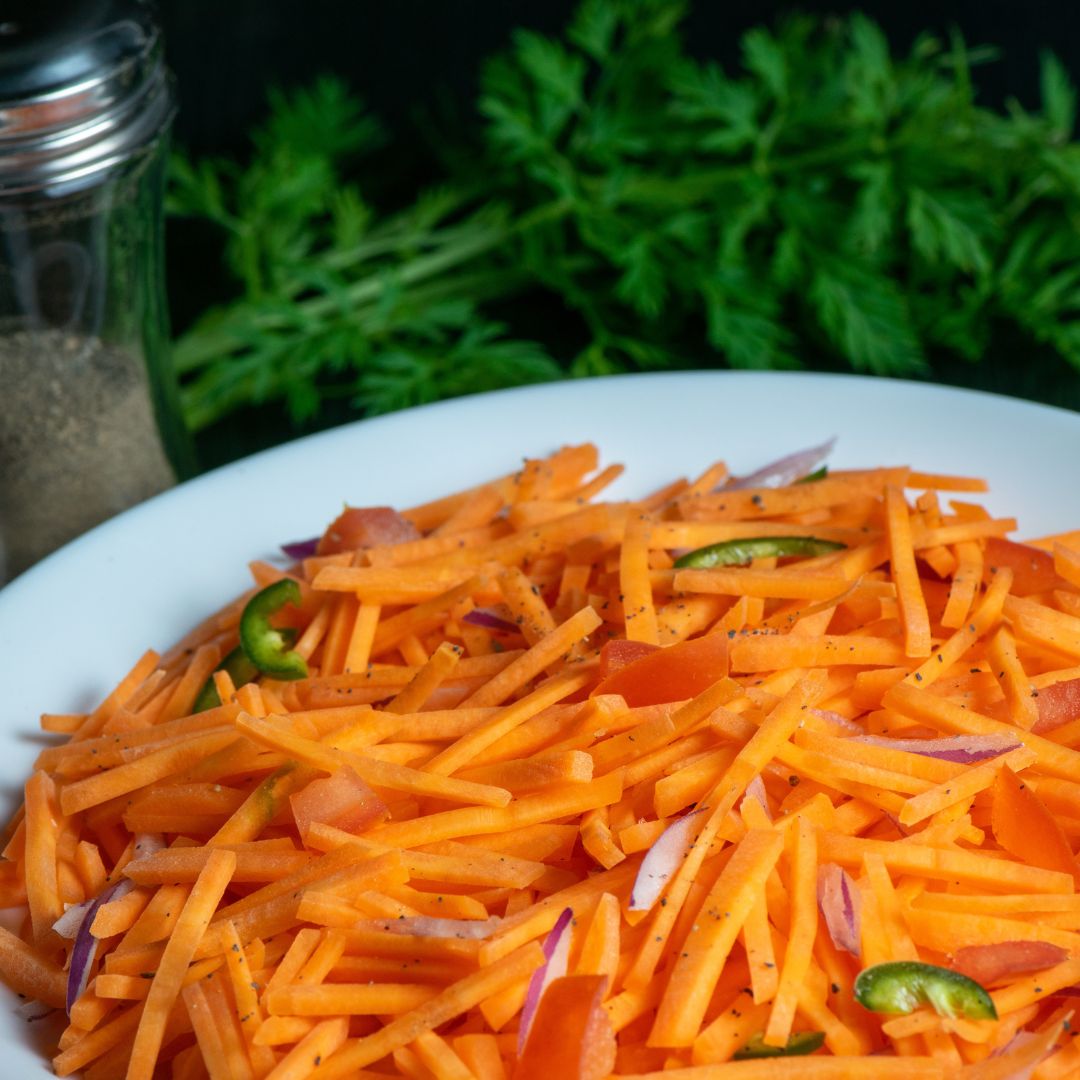 What a lovely little helper the carrot is!
And we're delighted to celebrate it with you. If you would like to know more about any element or recipe presented here, or any of our Porto Tours, check out our website or contact us via social media and/or [email protected].

Bom appetite!
Your Foodie Friend in Porto
Discover Porto's food secrets and have a wonderfully personal experience on our Food & Wine tasting tours
Book now
Don't forget to share this post