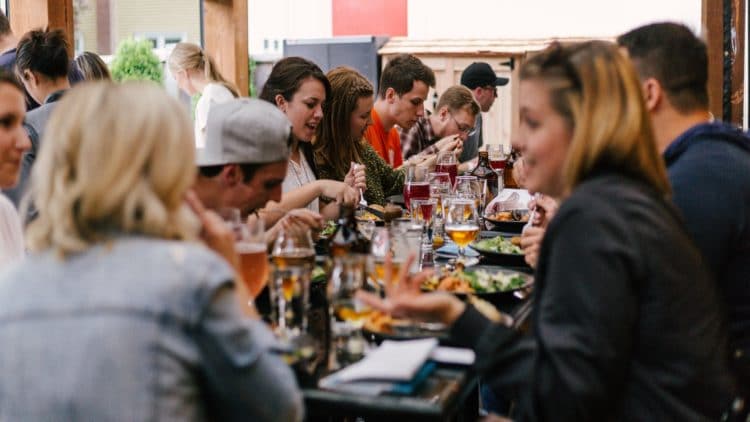 Posted on June 17, 2020
If you want to sound like a true Portuense, you must learn the local slang.
In Porto, there's a popular expression or a Portuguese saying applied to any situation. So if you want to sound like a Tripeiro – a true Portuense – you must learn the local slang. And let us warn you: Porto has tons of it. Today we've decided to share with you 10 very typical Portuguese expressions so that you can sound more like a local on your visit to Porto. Take note!

1. Don't ask for a beer, ask for a fino (25cl glass of beer).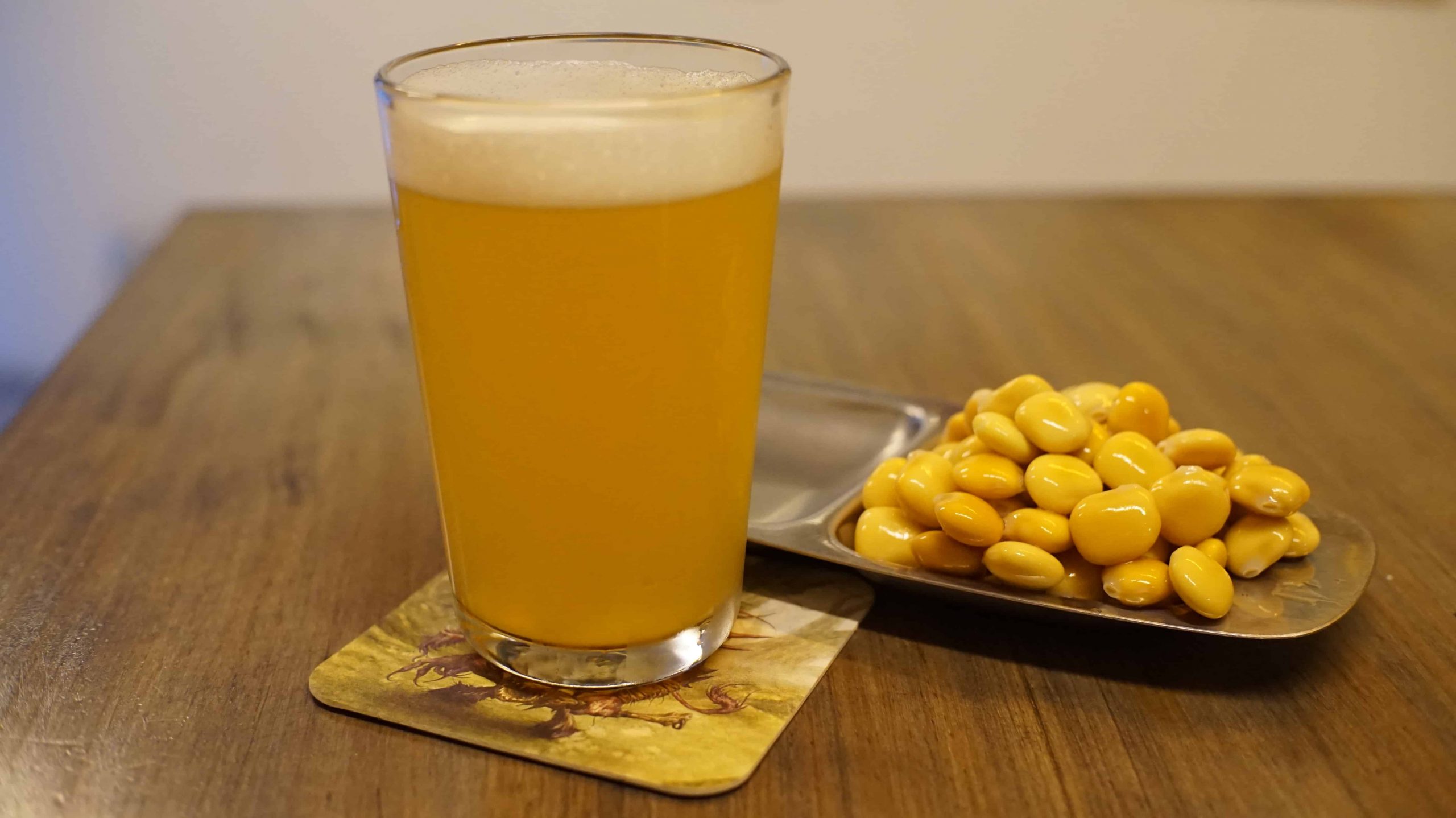 2. Don't ask for a digestive to assist you with the digestion of a Portuguese meal, ask for aguardente or xiripiti.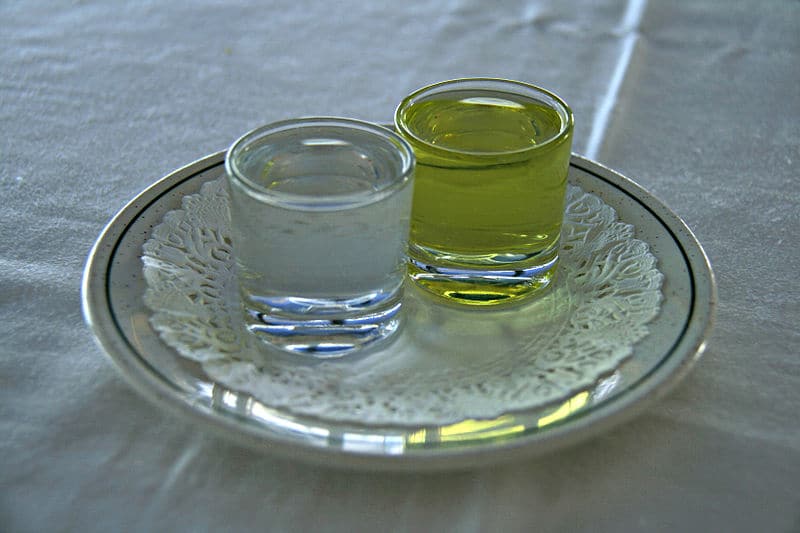 3. Don't ask for a coffee, order a Cimbalino.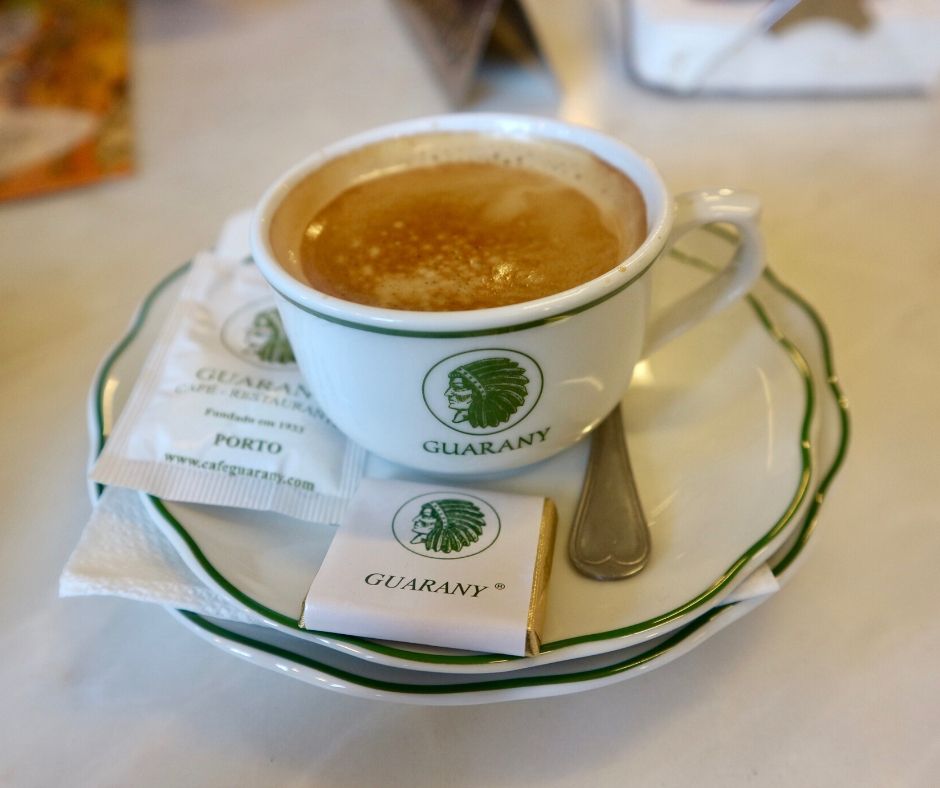 4. Don't tell your friend that he/she has bad taste in style, call him/her Azeiteiro right away.
5. Don't say you'll throw up (after drinking too many "finos" perhaps?), say you will call Gregório ("chamar o Gregório" in Portuguese).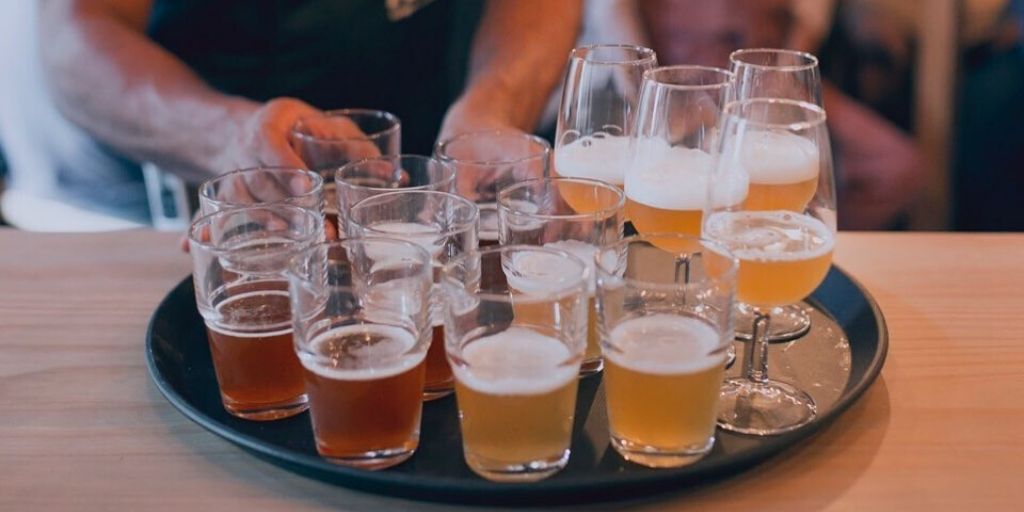 6. Don't say someone is stupid, call him/her Morcão.
7. Don't order a glass of Port wine with your dinner. We're proud of our sweet wine, but we savor it with dessert. So change your order to a Douro wine or Vinho Verde. Here you can find our co-founder's suggestions. Enjoy!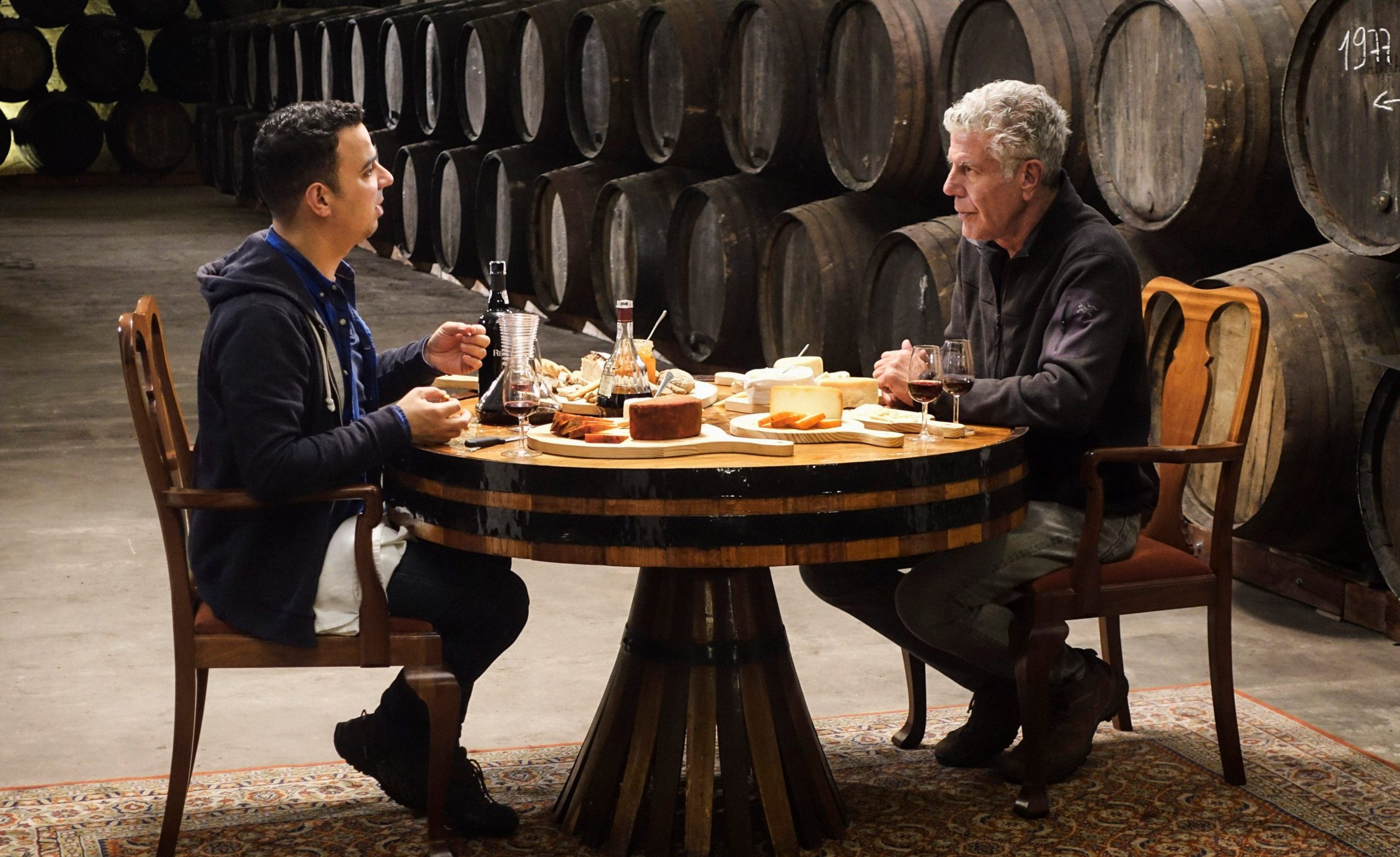 8. It's also very important to keep in mind that the Portuguese are food-obsessed and that the Portuguese language is full of funny words and sayings that prove exactly that. For example: "Head of old garlic" ("cabeça de alho chocho" in portuguese). We use it when we want to say that a person is distracted and that his/her head is "in the clouds". Everybody has a "head of old garlic" in their life, right?
9. "To be with olive oils". A Portuguese is not "annoyed or upset about something", he/she is "with olive oils" ("está com os azeites" in Portuguese).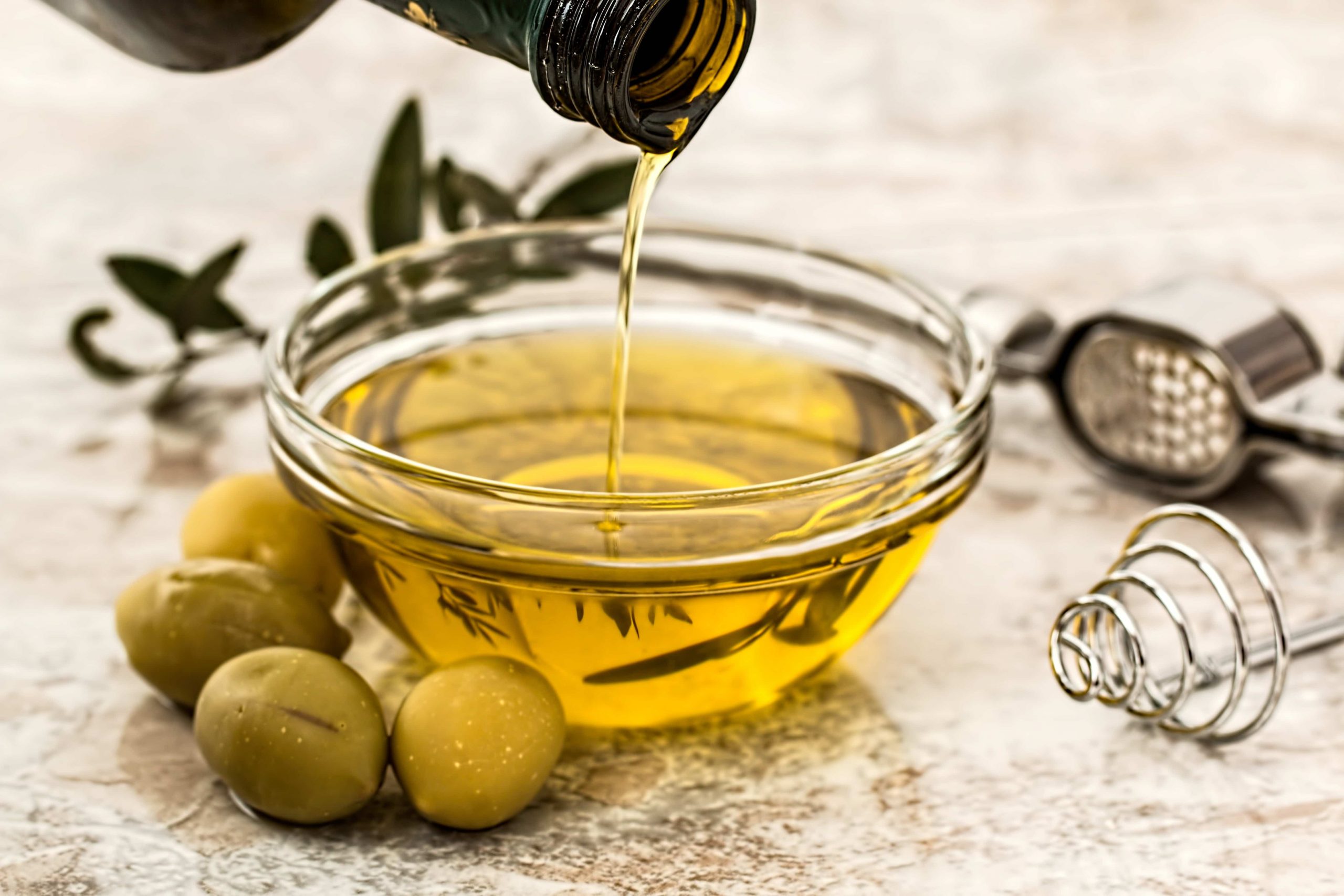 10. To finish it off, don't call a local "Portuense", call him/her "Tripeiro". There are many stories (some true, some not) about why people from Porto are called "Tripeiros", but one thing is for sure: it comes from tripe, a traditional dish from Porto. It's almost a foodie crime to visit Porto and not taste its namesake dish, so be sure to give it a try!
We are here to welcome you and teach you some more facts about Porto and the Portuguese language.

PS: Don't use these Portuguese expressions in Lisbon! People may think you are being rude!

Yours truly,
Taste Porto Foodie Team
Discover Porto's food secrets and have a wonderfully personal experience on our Food & Wine tasting tours
Book now
Don't forget to share this post