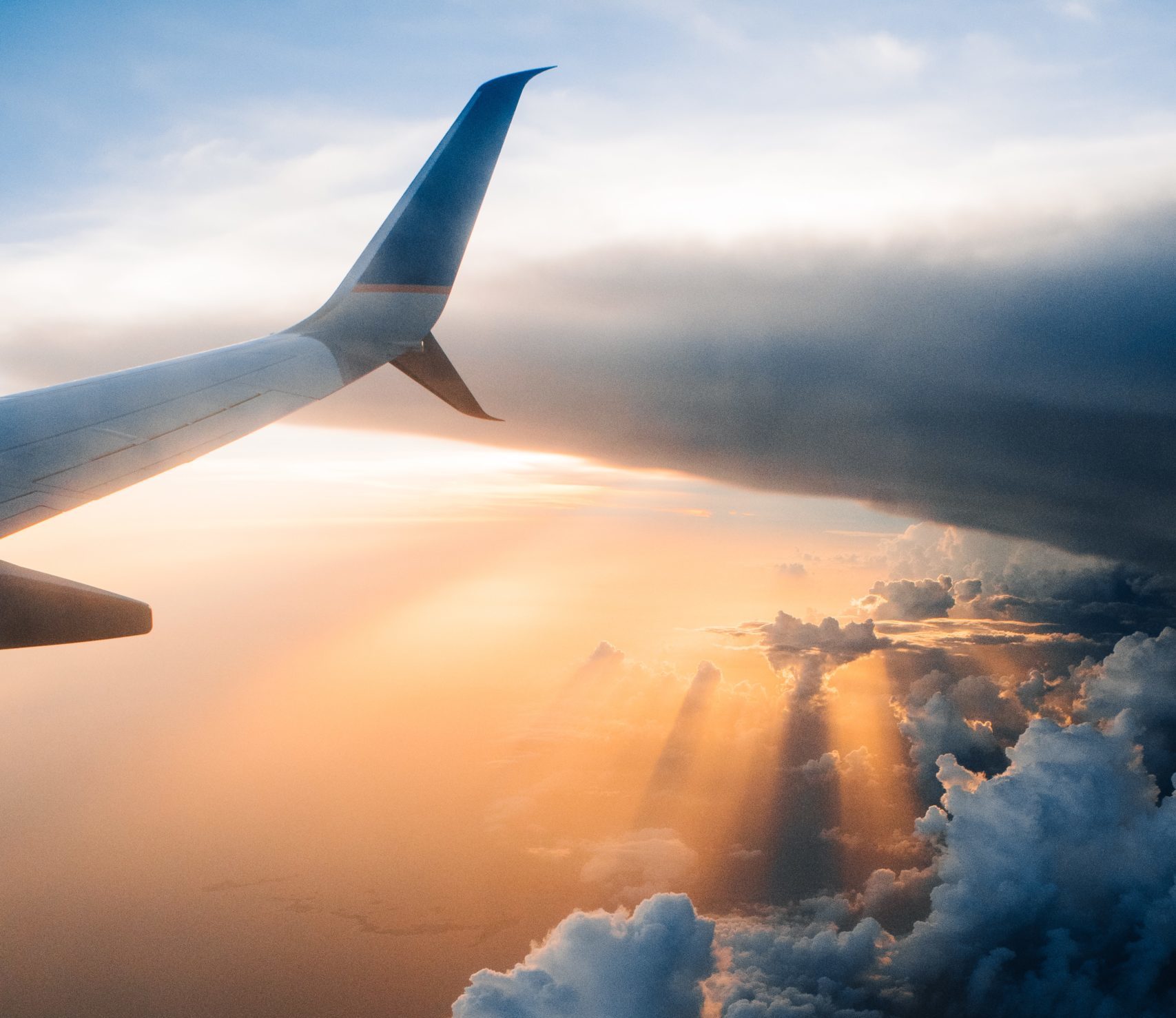 Posted on July 23, 2020
Are you an art lover? A total foodie? A nature enthusiast? A wine lover? Whatever you are looking for on your next trip, you will surely find it here in Porto. Here are some reasons why you should put Porto on top of your travel bucket list (but this list could go on forever).
Paradise called, you should come over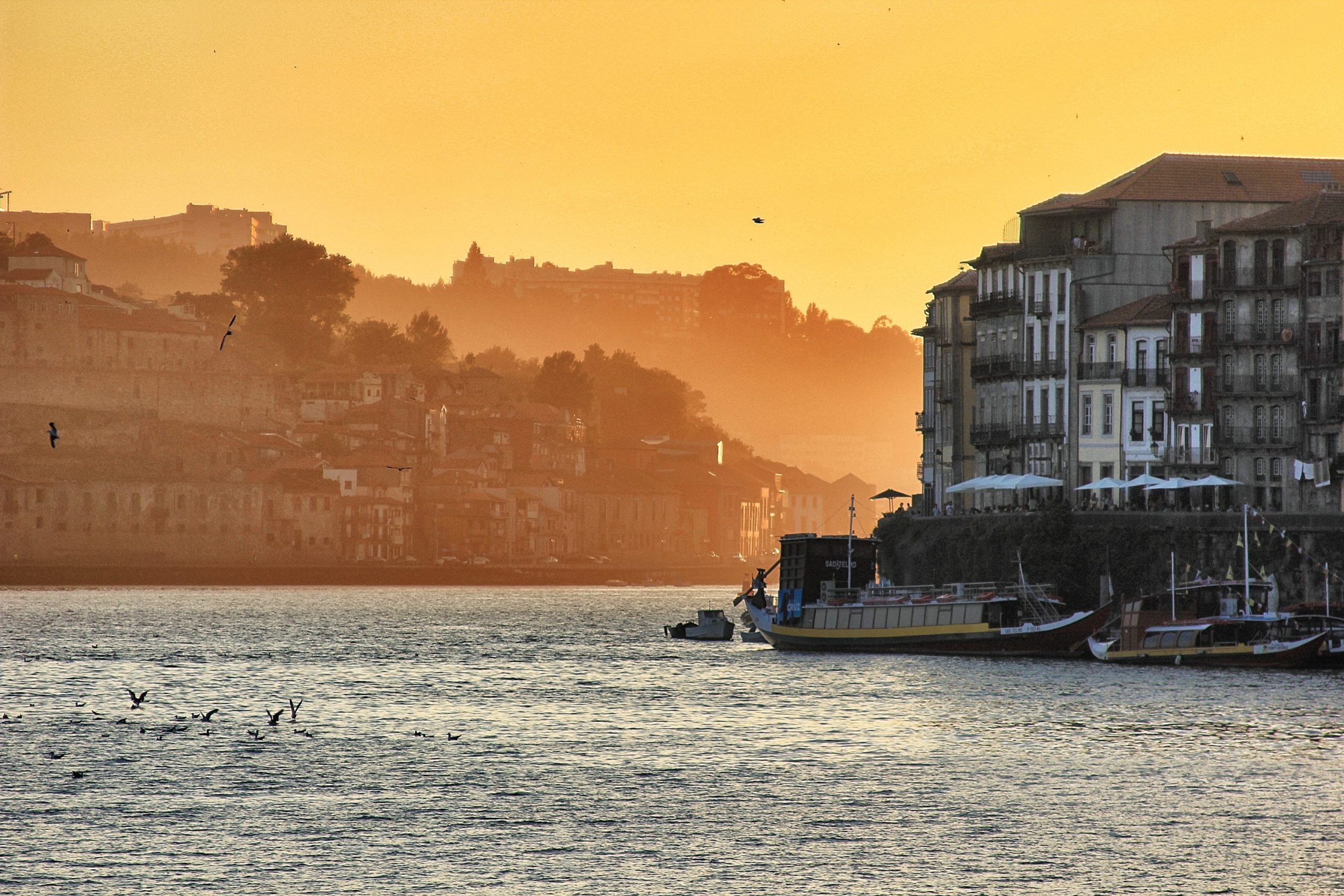 Seafood
There are plenty of reasons to put Porto on the top of your travel bucket list. For starters, here you can find some of the best seafood the Atlantic Ocean has to offer. Craving seafood, oysters, mussels, shrimps, clams? One can't simply go to Porto without visiting one of these seafood restaurants in town.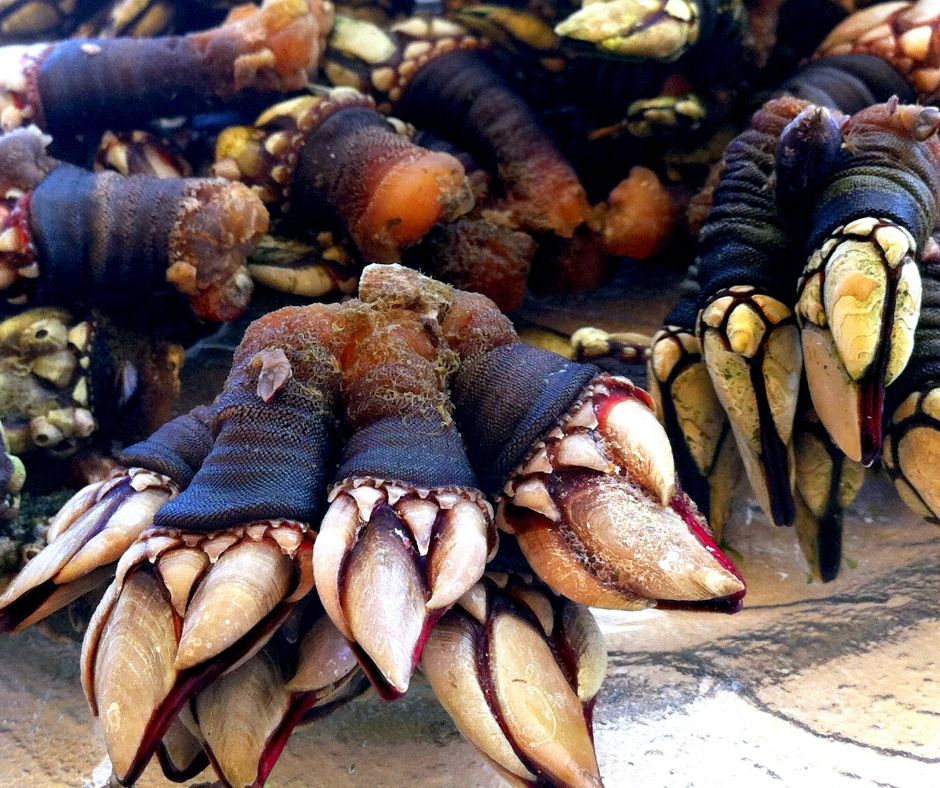 Rio Douro
Did you know that "Rio Douro" translates from Portuguese as "The river of gold"? It is said the Douro river was given this name because of the golden shimmer of the sun on the water. They were spot on! We gathered our best travel and food tips for a perfect one-day trip to Douro from Porto.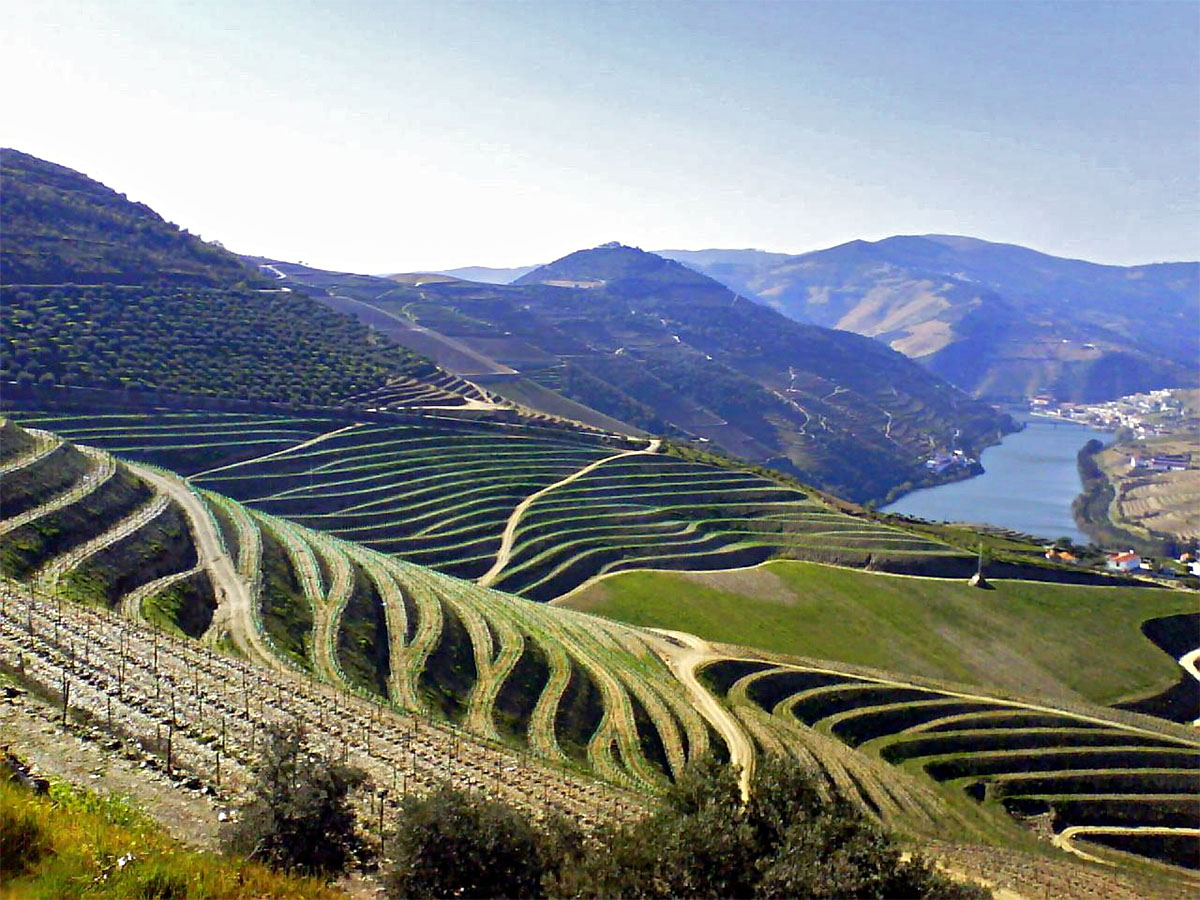 Portuguese Craft Beer
Many people visit Porto because they want to know more about the famous Port wine that makes us all so proud. But we wonder if they know that beer is the drink that fuels this city daily.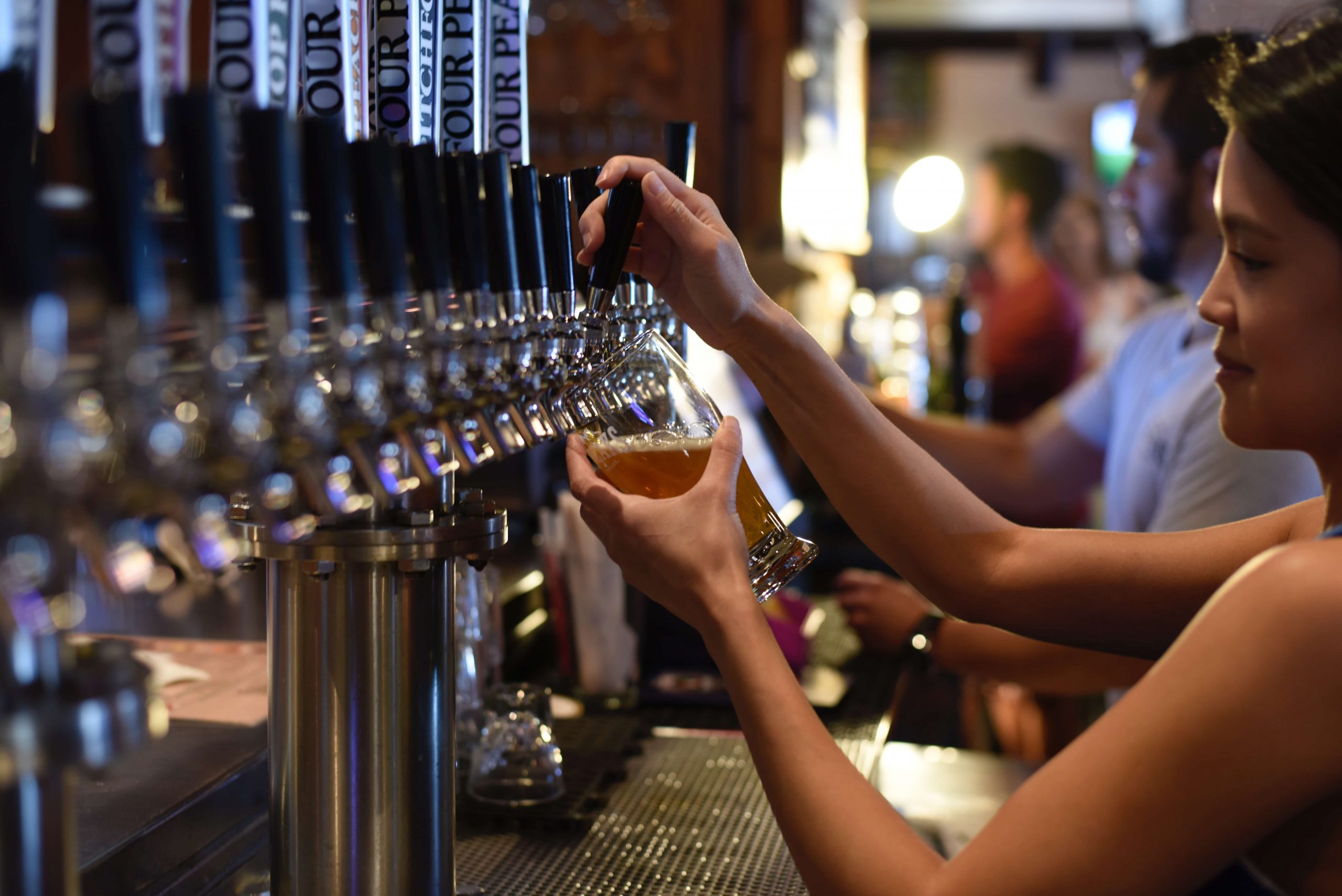 Clérigos Tower
If you like to challenge yourself in every new city to visit the highest structure, let us tell you that in Porto that means climbing the famous Clérigos Tower. The Clérigos Tower was built between 1754 and 1763 and rises 75.6 meters (248 feet) high above the city of Porto. No other spot in Porto gives you a 360-degree view of the city.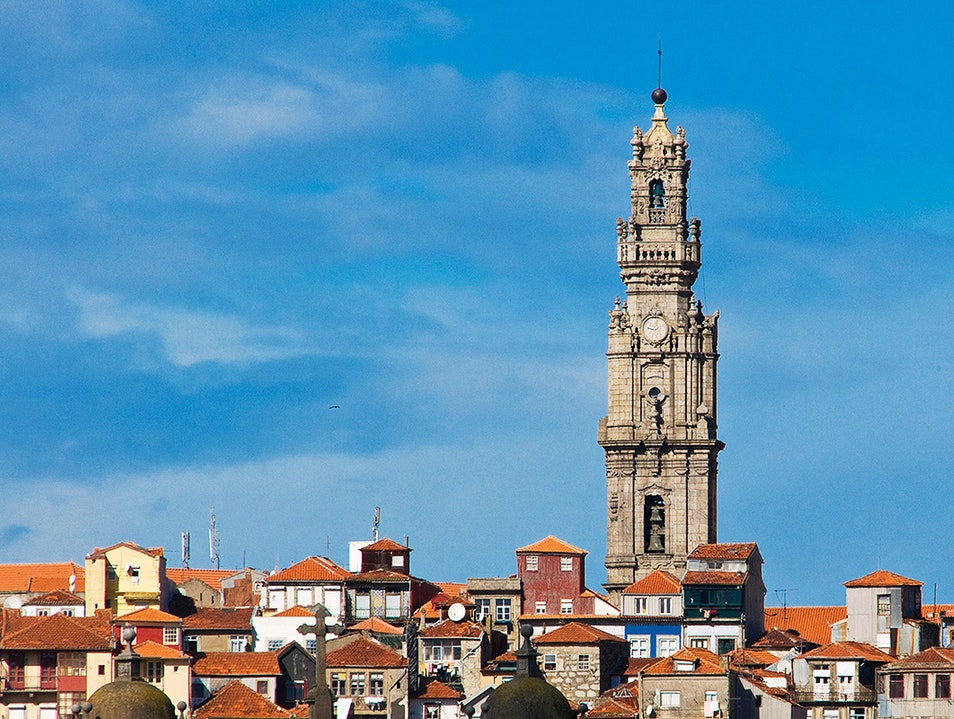 Parque da Cidade
No nature, no future. Parque da Cidade is the biggest urban park in Northern Portugal, with over 80 hectares, and… it is getting bigger: + 6 500 m2 of greenery; + 2 800 new trees and bushes (set to be planted).
There's something about going on a stroll in Parque da Cidade that never fails to have us appreciating our life in Porto. This is the perfect park in Porto for jogging, riding a bicycle, playing with kids and pets, or, simply, to "sit, wait and look".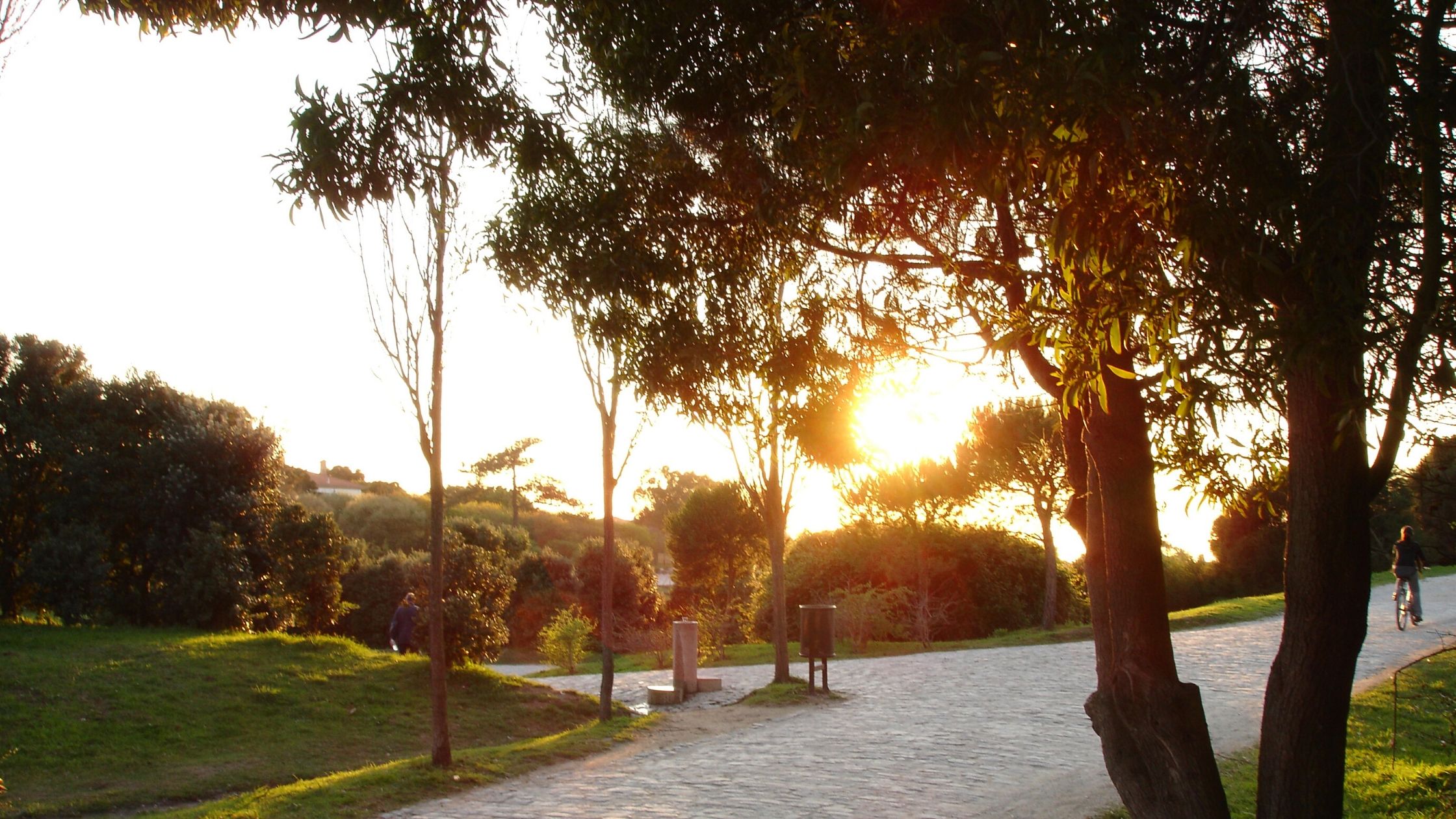 Petiscos
Some of the best petiscos (regional appetizers) such as sausages, cheese, mushrooms, Portuguese clams (#bolhãopatostyle) cooked in butter, olive oil, and parsley…. we could go on for hours listing all of our favorite portuguese petiscos. Actually, we created a poll on our Facebook page to find out which petisco is your favorite. Check it out!
Shopping
If you can't wait to go back to Porto, here's a local tip: Porto presents visitors with a winning combination when it comes to shopping: quality products and affordable prices. Whether it's food, books, or jewelry, we can promise you that Porto has you covered.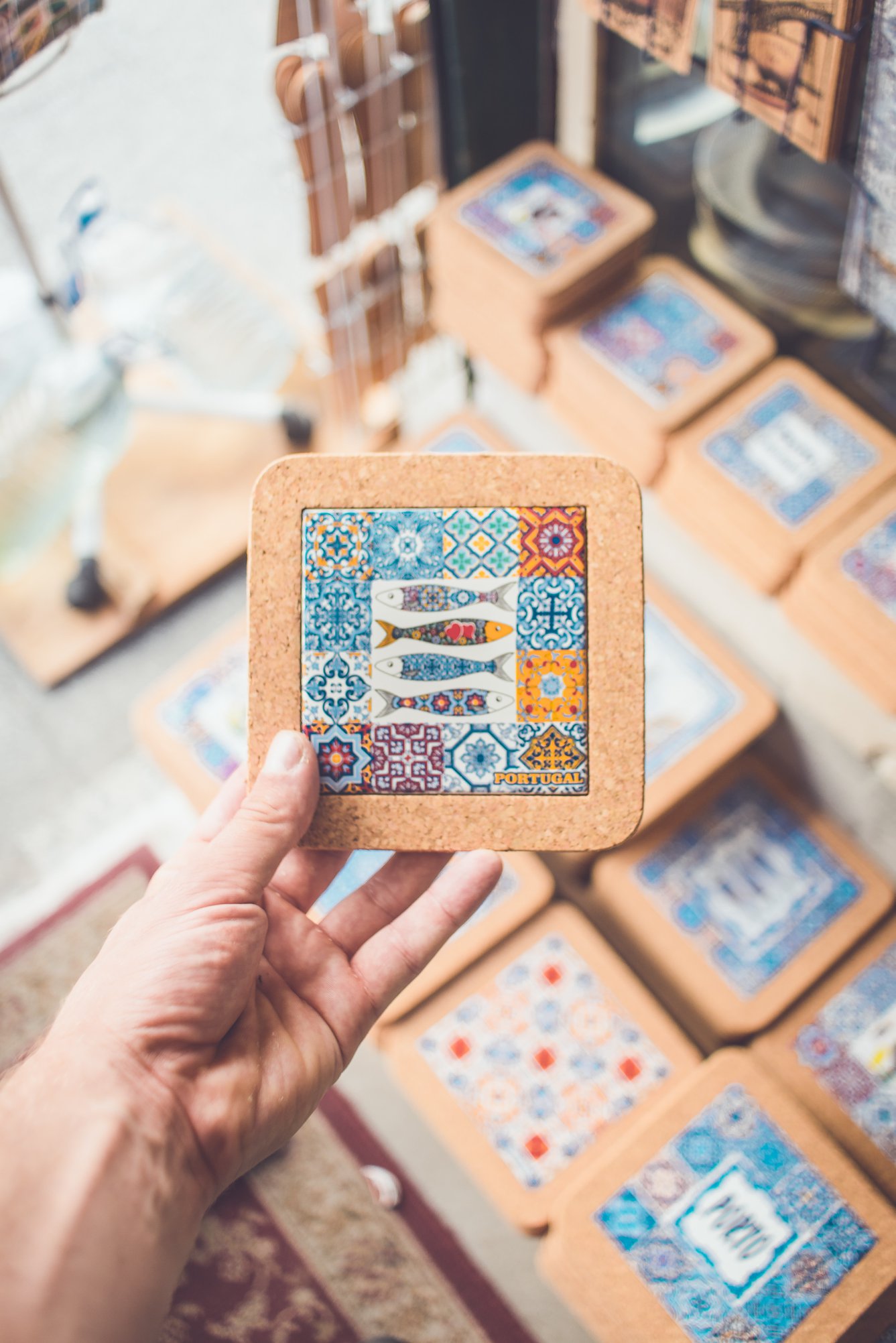 Portuguese wines
Portuguese wine cannot be considered one product but a whole range of products. In spite of the small size of the country, its several micro-climates allow for the production of wines as light as "vinho verde" or as generous as Port wine. Portugal has been winning quite a few awards for its wines and has enough variety (with quality) to please all wine preferences. Join our Porto Food and Wine Tour and our local tour guide will tell you all about it!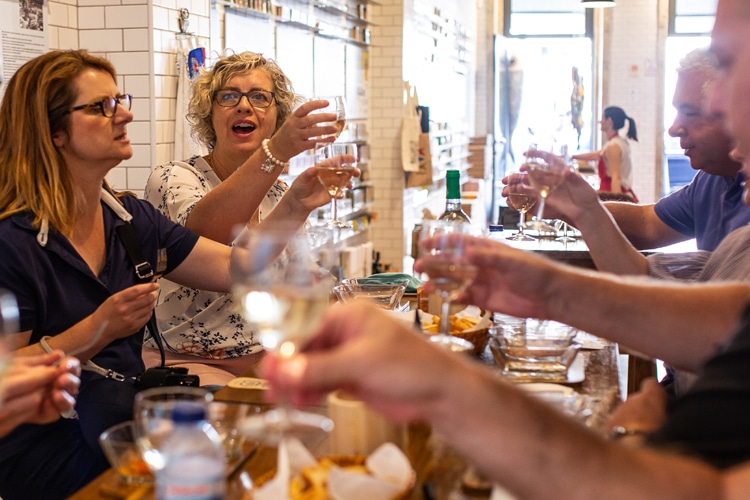 Authenticity
If you want authenticity, Porto is the place to go. No tie or coat is required. When the time is right, we'll be here (with arms wide open) to welcome you home.
Tickets to Porto already bought?
Let's imagine that you are coming for a visit to Porto and want to know about Porto's highlights and savor the local flavors. What should be the number 1 item on your Porto bucket list? Hint: Join our Porto Food Tour.

Taste Porto helps travelers to skip classic tourist traps and discover a side of Porto that most visitors rarely see. Our team is composed of avid travelers, taste testers, at-home chefs, and cultural explorers. We started 9 years ago with the belief that food is a cultural expression. We haven't changed our minds ever since. That is why our guided walking tours are about more than just the food, we want to share the history, architecture, culture, and cuisine of our beloved city – so that you can taste the real Porto. Book your place today and let's eat our way through Porto!

Warm Foodie Regards,
Taste Porto
Discover Porto's food secrets and have a wonderfully personal experience on our Food & Wine tasting tours
Book now
Don't forget to share this post