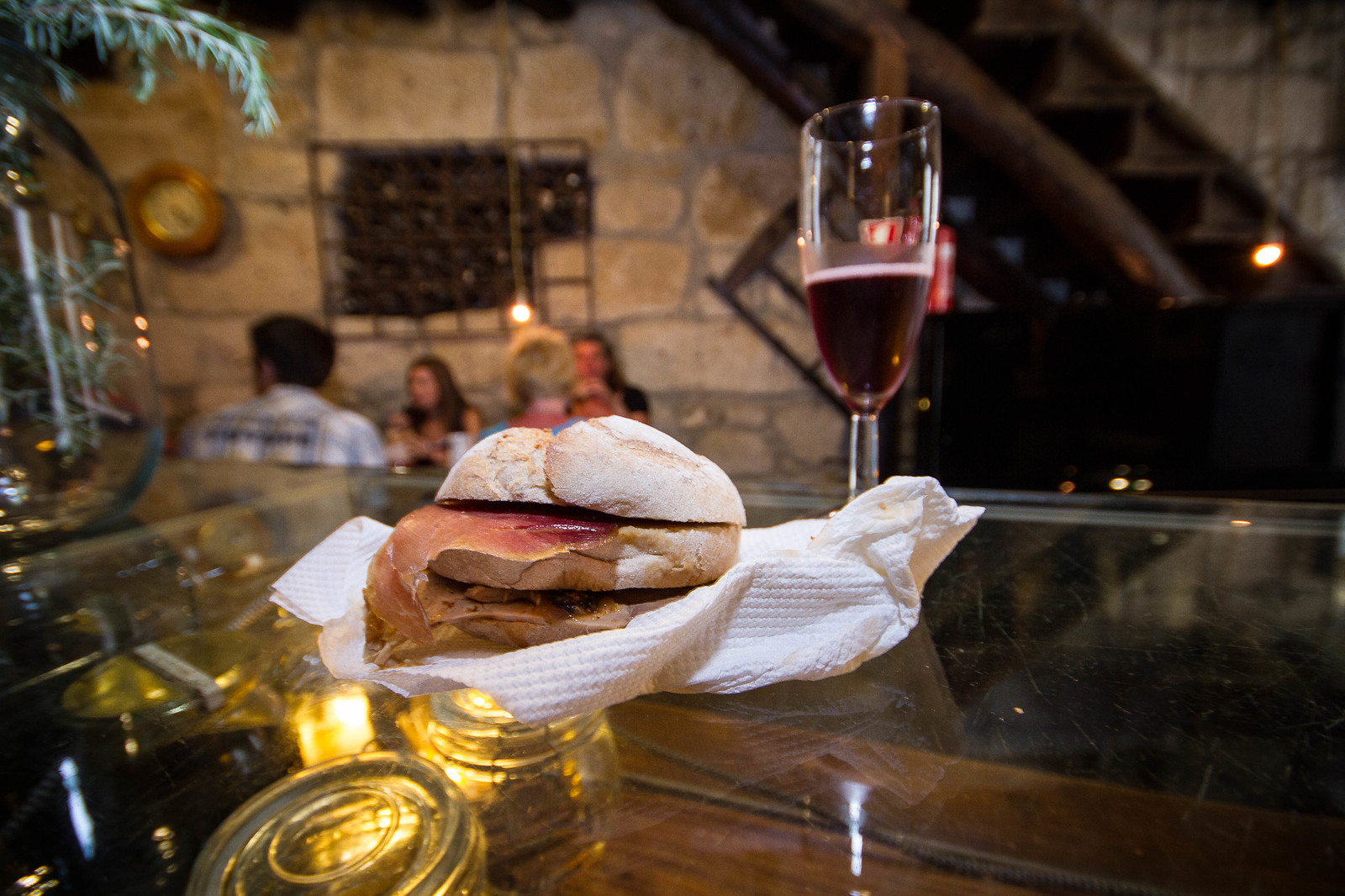 Posted on September 23, 2020
Experience Porto on our food and culture walks
Let's imagine you are coming for a visit to Porto and want to know about Porto's highlights and savor the local flavors. What are you going to do when you arrive? Let us take you on a food and culture tour and help you bring home the warmest memories and flavors of our beloved city. If you are looking to experience Porto in the most authentic way, what better way to be introduced to the city and to the local way of life than to take a Downtown Food tour on your arrival. With our local expert guide you will feel like you came to visit a friend that is showing you their favorite local spots in town and you will enjoy great, quality local food and wines.
"Maria was an incredible guide and her love of Portugal, the food and history made her enthusiasm contagious. We learned so much about Porto while tasting delicious food and drinks in unique settings. A must-do for sure and I would recommend doing it at the start of your trip…" by debbiek3212016 @TripAdvisor.
What else you can expect?
Our Downtown Food Tour is the oldest food tour in the city, so you can expect to take the journey with the experts in the food scene of Porto. From our humble beginning over 7 years ago we have grown to be recognized and praised by Anthony Bourdain, Lonely Planet, Rick Steves and many more passionate foodies.
Starting either at 10:45 am or 4 pm, on the span of 3 and half hours, you will enjoy a wonderfully personal experience where we will tread off the beaten path and visit 7 unique tasting locations to eat & drink like a local. We have hand-picked all the tasting locations and offer your taste buds a perfect balance of sweet and savory.
"On our tour, I tasted Flor dos Congregados' pork loin and cured ham sandwich and a glass of sparkling red wine! Both the pork and ham were delicious, but my favorite part of the sandwich was the bread, which was soaked in the sauce from the pork and ham. " writes Fleming on wareontheglobe
Wait! There is more to that!
On our food tours, you will also get to know and meet the local people behind each of the restaurants, cafes, and specialty food shops visited.
"…We met Hugo, the owner of the Bolhão Wine House, who served traditional sardines in olive oil with a glass of Moscatel, a sweet fortified wine. After that, we enjoyed a tasty homemade pastry called a queijadinha. […] While we were there, we chatted with Hugo about his concerns about the city's plans for the market. You know, like the locals do." writes Cindy Baker @ Travel Bliss Now.
Experience with us is so much more than tasting our delicious local food.

Happy travels,
Taste Porto Team
Discover Porto's food secrets and have a wonderfully personal experience on our Food & Wine tasting tours
Book now
Don't forget to share this post