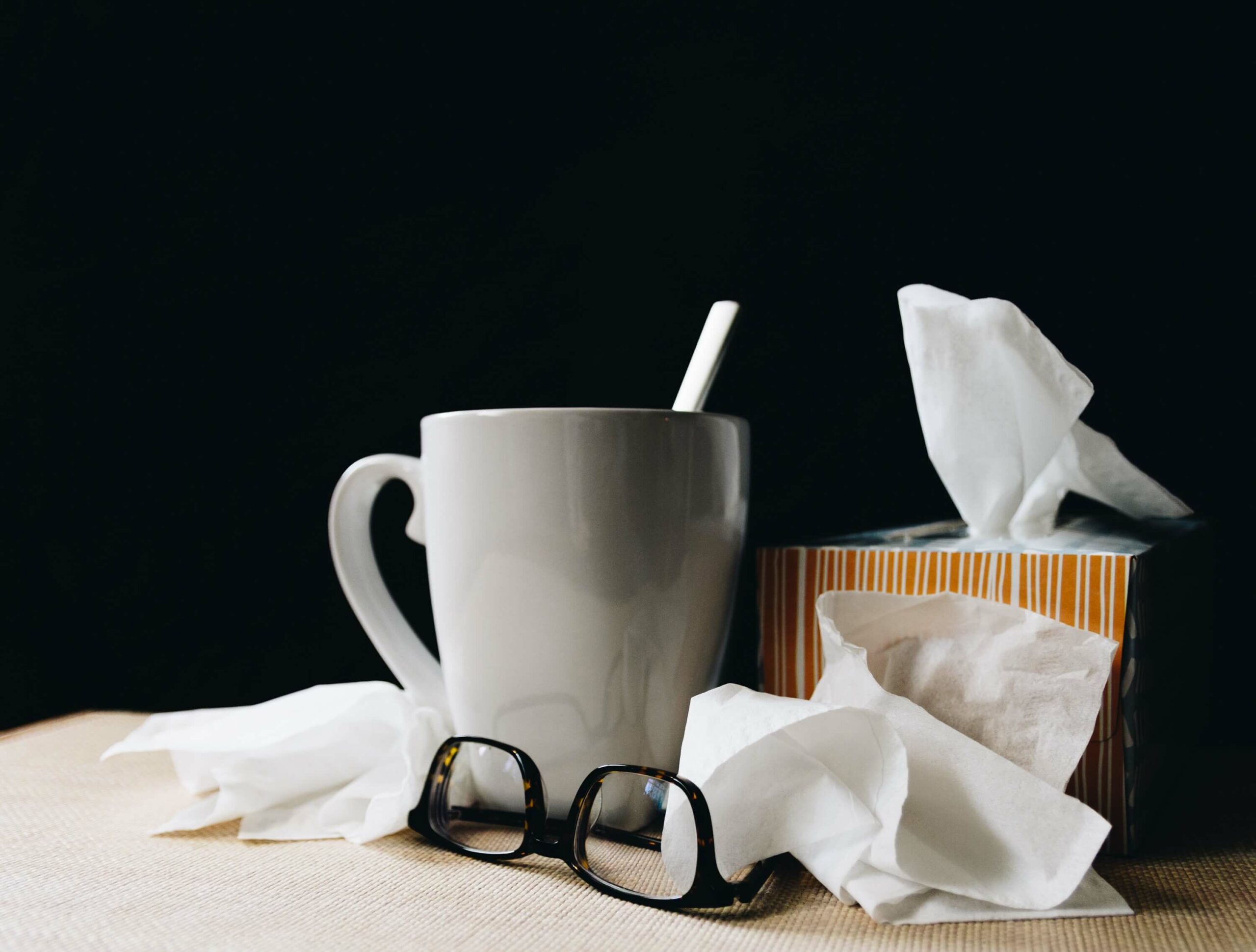 Posted on February 1, 2023
Looking for the best medicine for a cold and cough? Our carrot syrup may not be unique to Portuguese culture, but it's very well-rooted here. It is one of those home remedies that show the healing power of Mothers (and Food). And truth be told, many Portuguese children have faked coughs just to have this…
Best medicine for cold and cough
Carrot Syrup
Who says laughter is the best medicine has never tried this remedy. Here's a quick tutorial on how to do carrot syrup for cold, cough and flu.
Ingredients
Instructions
Finely slice raw carrots into a jar/bottle
Add a couple of tablespoons of brown sugar
Cover and let it sit for about 30 minutes
Wait until the carrot syrup starts to form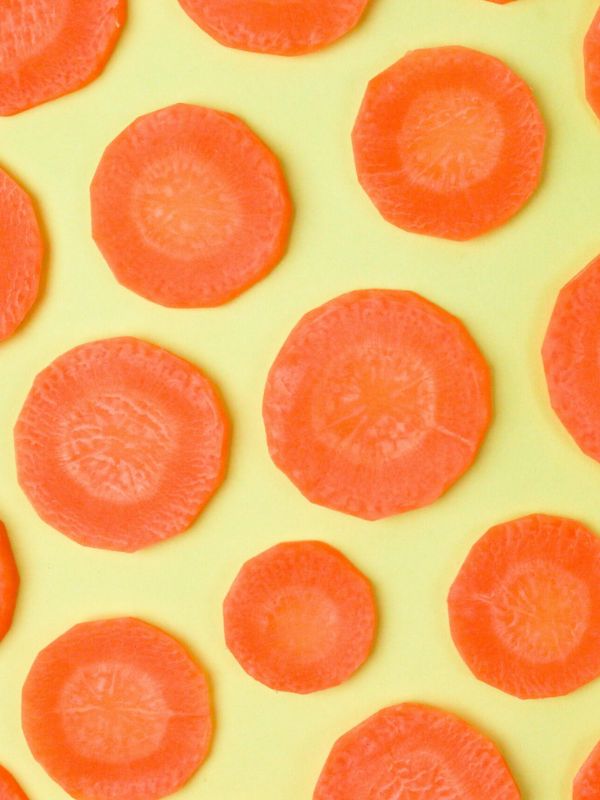 In Portuguese, we call it "xarope de cenoura" (carrot syrup) and it sure is the ultimate immune-boosting drink for grownups & kids alike. If you'd like to celebrate International Carrot Day like the Porto locals do, check out these Portuguese specials.
Lemon Tea
Besides carrots, the Portuguese love their lemons. Another helpful recipe to ward off cold is lemon tea. To get you through flu season, try this lemon tea recipe:
Ingredients
Water: 500mls
Lemon: 1/2 of its peel
Honey: to taste, but the more the better
Cinnamon: 1 stick
Ginger: grate to taste
Instructions
Bring everything to a boil. Once it cools down, strain it all, drink and enjoy!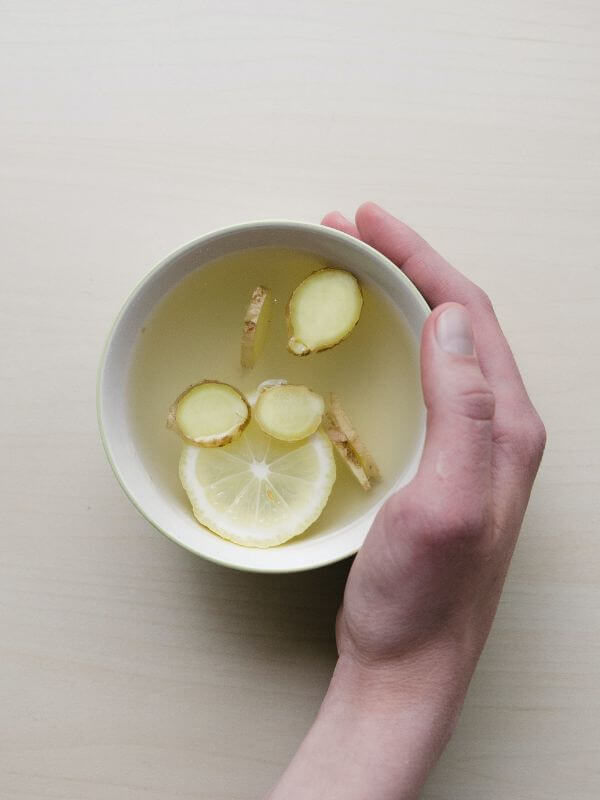 This recipe can clear your sinuses, strengthen your immune system and is also very helpful if you are suffering from wine flu.
Medicine for cold and cough (Portuguese-style)
We wish you a fast recovery if that is the case. And if you'd like to learn more about local medicines for colds and coughs and dive deep into Portugal's culture, join one of our Porto Food Tours when you are fully recovered!
Your friends in Porto,
Taste Porto Team
Discover Porto's food secrets and have a wonderfully personal experience on our Food & Wine tasting tours
Book now
Don't forget to share this post