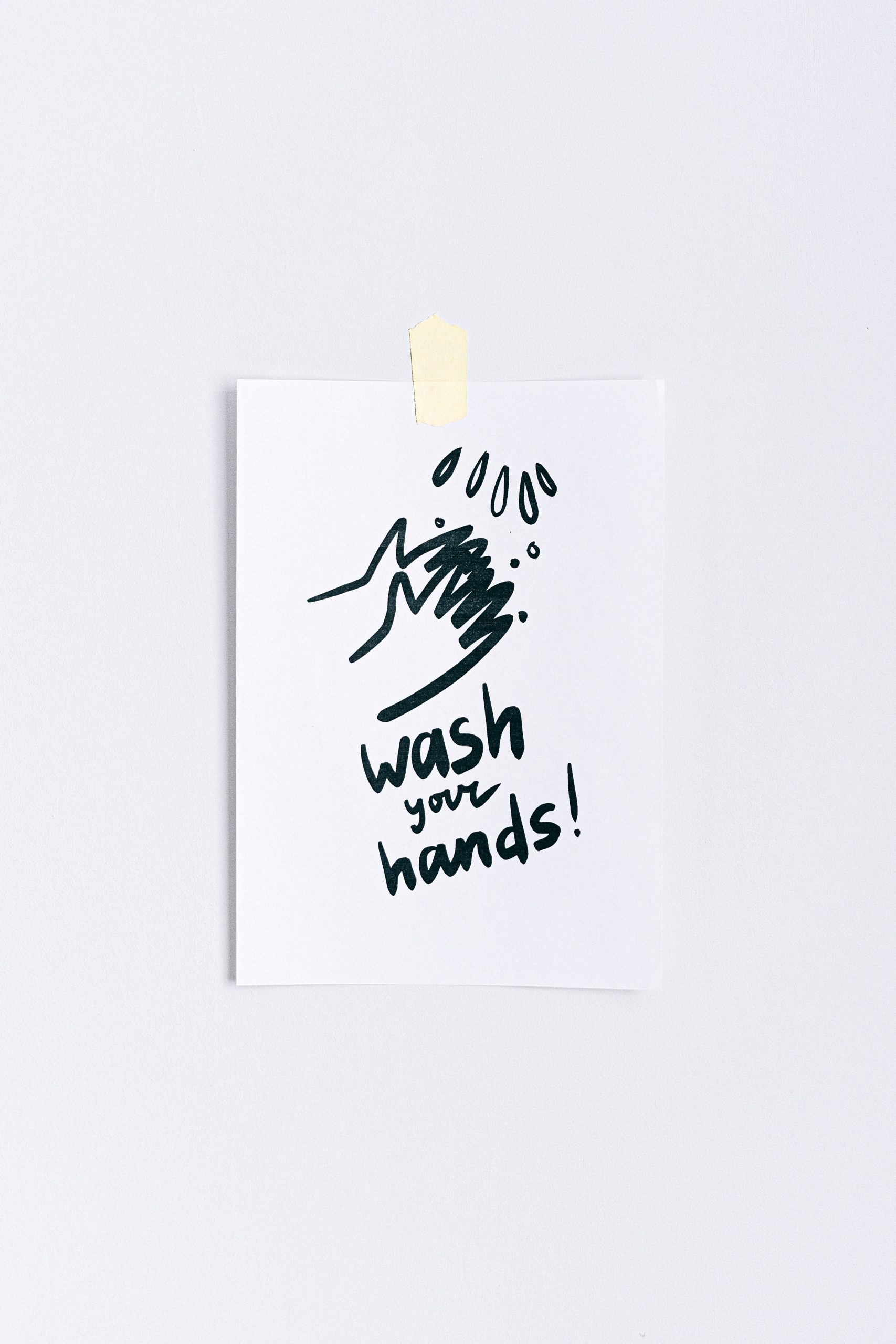 Posted on December 21, 2020
Food Tours weren't spared by the pandemic. This year we spent less time walking around Porto than we wished to, but there were still some great moments in 2020. Here's a look at the best of the strangest year.
1. Best conclusion of 2020
"I do consider myself a better person when I'm holding a glass of portuguese wine" and other silver linings from 2020. We asked our followers to answer some interesting questions on our Instagram account. Here is a selection from the more than 400 responses.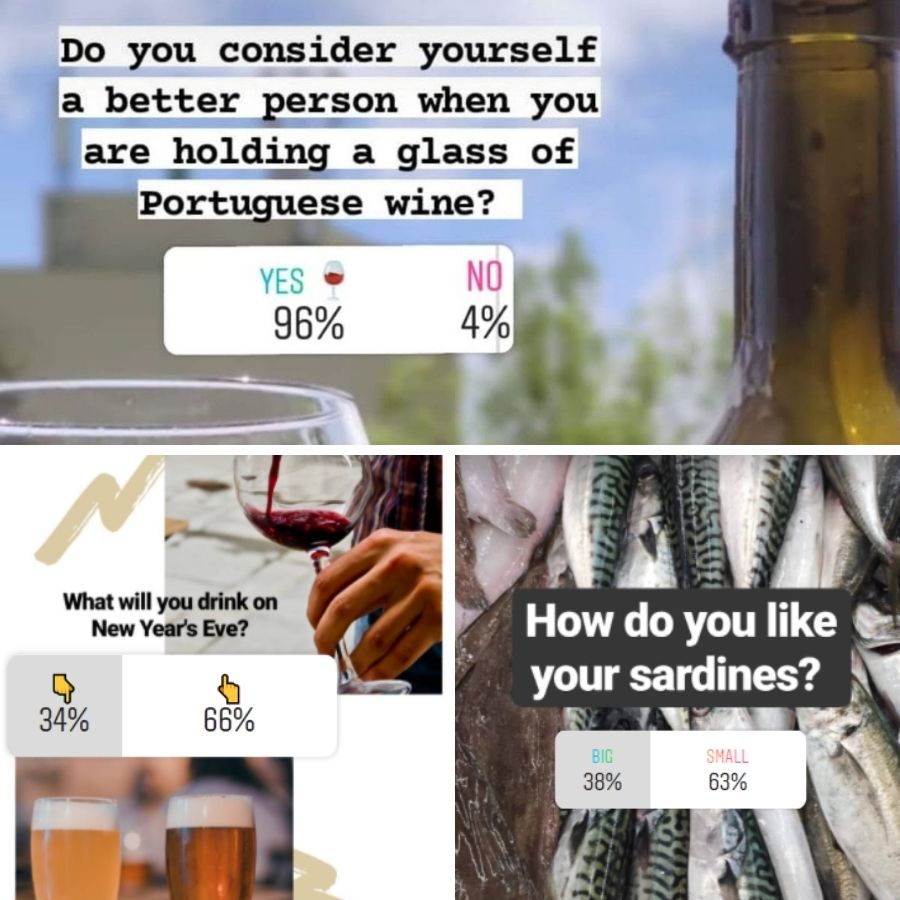 2. Most Popular Recipes of 2020
Codfish, oh codfish… Boiled codfish, grilled codfish, boiled and then grilled, fried codfish with peppers, fried codfish with tomatoes, codfish cooked in stews, cooked in soufflés, cooked with rice, codfish served raw with onions and olives, as an appetizer, as a main dish, there is no way for you to escape the king of Portuguese cuisine. These are the recipes that kept foodies coming back for more in 2020:
3. Prank of the year
It's been a year unlike any other in living memory, but somehow we managed to laugh in 2020. Here's a look at our favorite prank of the year.
4. Selfie of the year
In Porto, there are many attractions to visit that can be explored responsibly and without crowds. We took this selfie in one of those spots.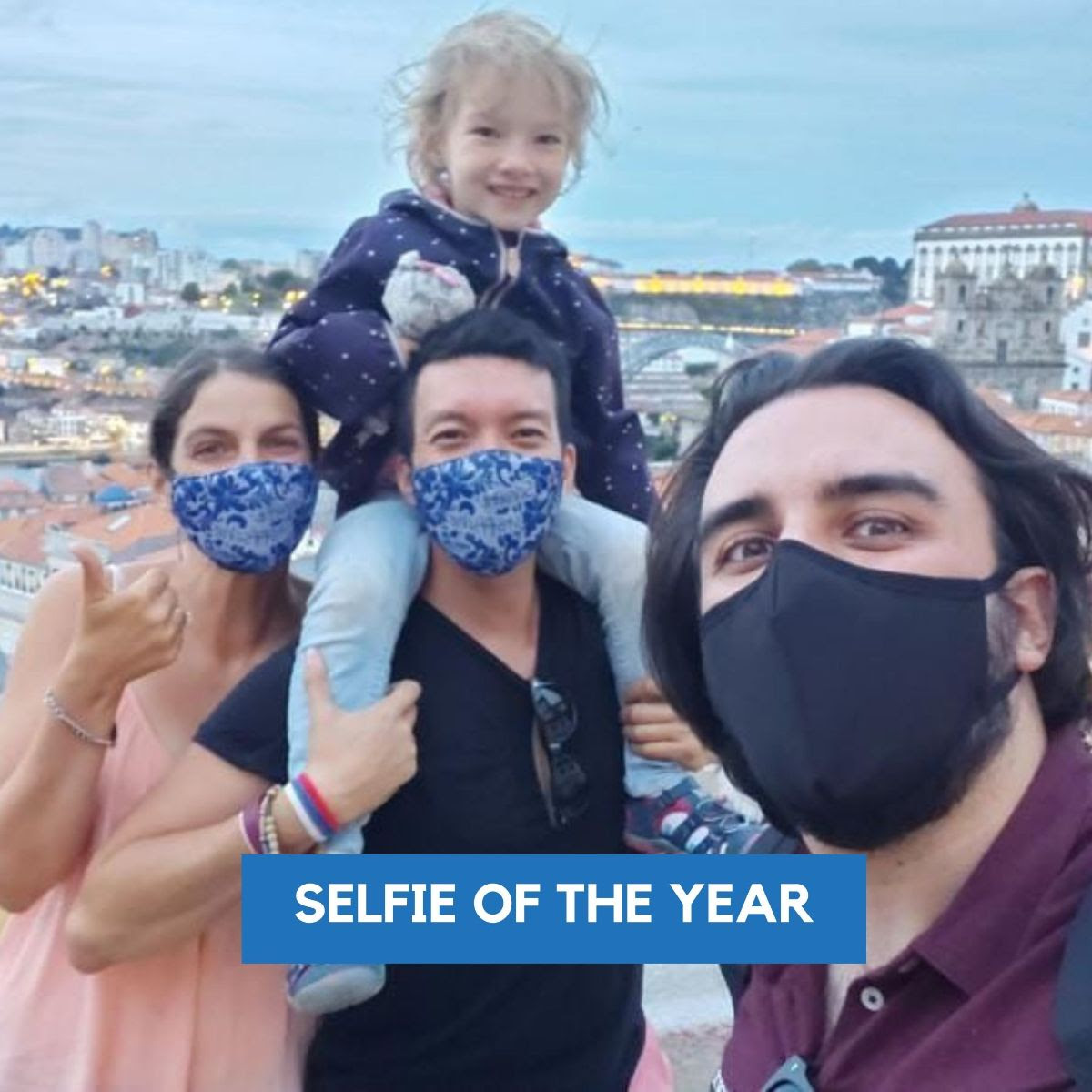 If you'd like to take an exclusive sneak peek into our Food and Drink Tours and find out what our guests are saying about us, read "A day in the life of our guests".
5. Most-visited blog post
We are frequently asked: "What is this I keep seeing on restaurants' menus: petiscos?". As always, we gladly take on the mission of explaining and sharing insights into the typical and traditional dishes that are an important part of Portuguese gastronomy. For 2020's mission we take on: petiscos! Here's a look at the most-read blog post of the year.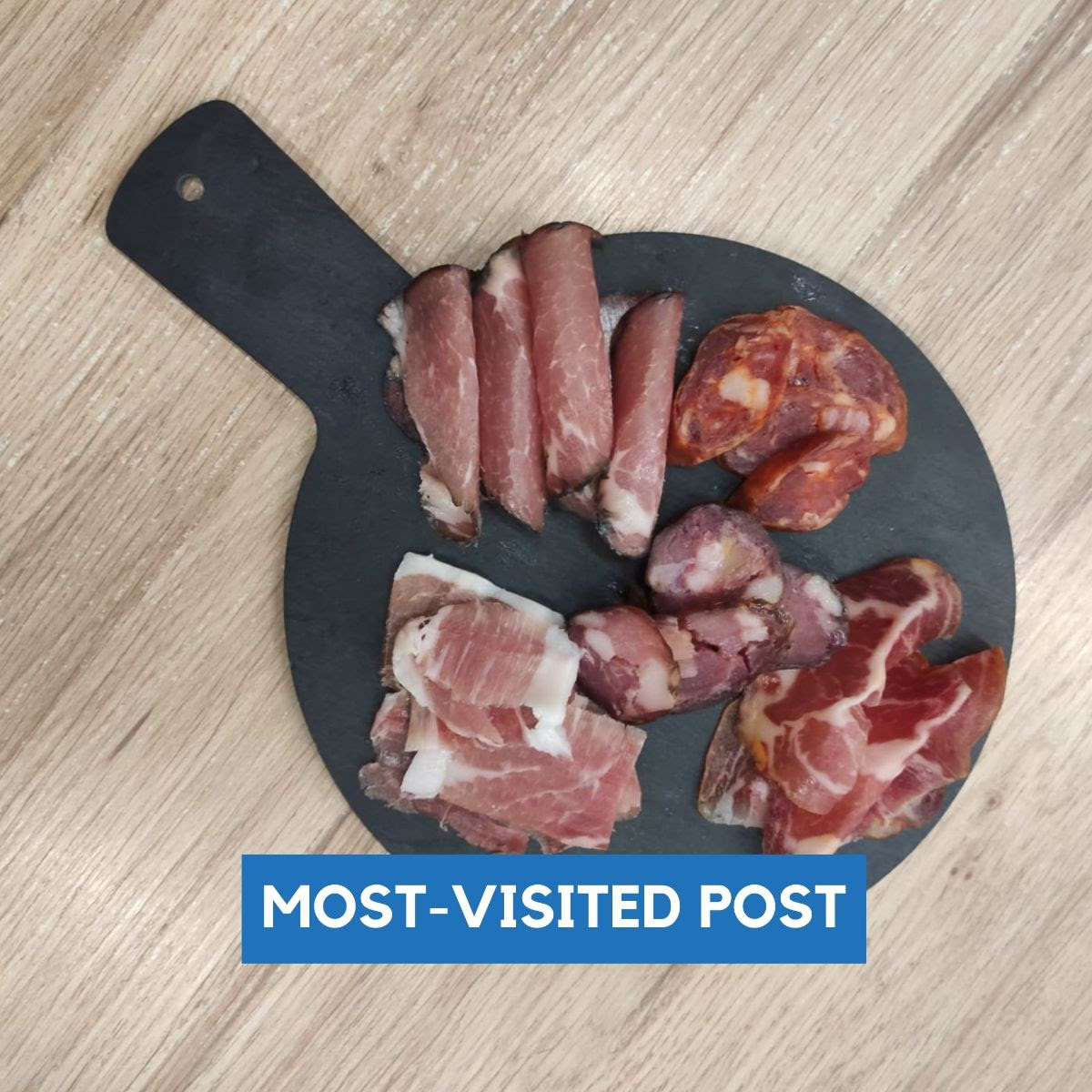 Discover Porto's food secrets and have a wonderfully personal experience on our Food & Wine tasting tours
Book now
Don't forget to share this post