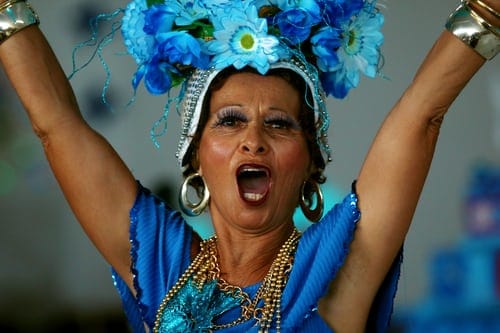 Posted on June 19, 2020
Carnival in Porto
Carnival is an excellent time of year to visit Porto. It's one of those holidays full of fun, music, dance, costumes, wine, beer, and traditional Portuguese food, of course.
You've probably heard of the famous Brazilian Carnival, celebrated in Rio de Janeiro, which is the most famous festival in South America – and maybe even the world! But did you know that Carnival was actually introduced into Brazil by the Portuguese? Stick around, we'll tell you all about it.
Carnival is celebrated on a Tuesday (actually it is called Fat Tuesday). You might want to mark this event down on your calendar.
1. Join us for a Three-Day Celebration
There are two sayings that pretty much define all the fuss around Carnival: "It's Carnival, nobody will be offended!" and "Life is two days and Carnival is three".
"Life is two days and Carnival is three" represents, pretty accurately, how Carnival festivities are regarded in Portugal. Carnival is a fun excuse for friends, families, and even solo travelers to dress up, drink, eat, and dance with face masks for three days long.
"É Carnaval, ninguém leva a mal!". This popular saying means "It's Carnival, nobody will be offended!". It expresses the feeling of absolute freedom that takes over the country during the festive season of Carnival.
There's also a very old Carnival tradition, that takes place in the region of Trás-os-Montes, and was considered a Heritage of Humanity. We're talking about Caretos, a ritual where masqueraded figures run through the ancient streets during Carnaval shouting excitedly and causing rowdy mischief.
2. Say bye-bye to cold
Portuguese just wanna have fun! On Carnival, the cold gives way to partying all day long. The locals walk through the street with the chosen costumes for the year. We guarantee you'll see a lot of Clowns and, of course, all the little girls will want to dress as Elsa from Frozen. In the bars and nightclubs, there are some thematic parties. Guaranteed fun – wherever the wind takes you.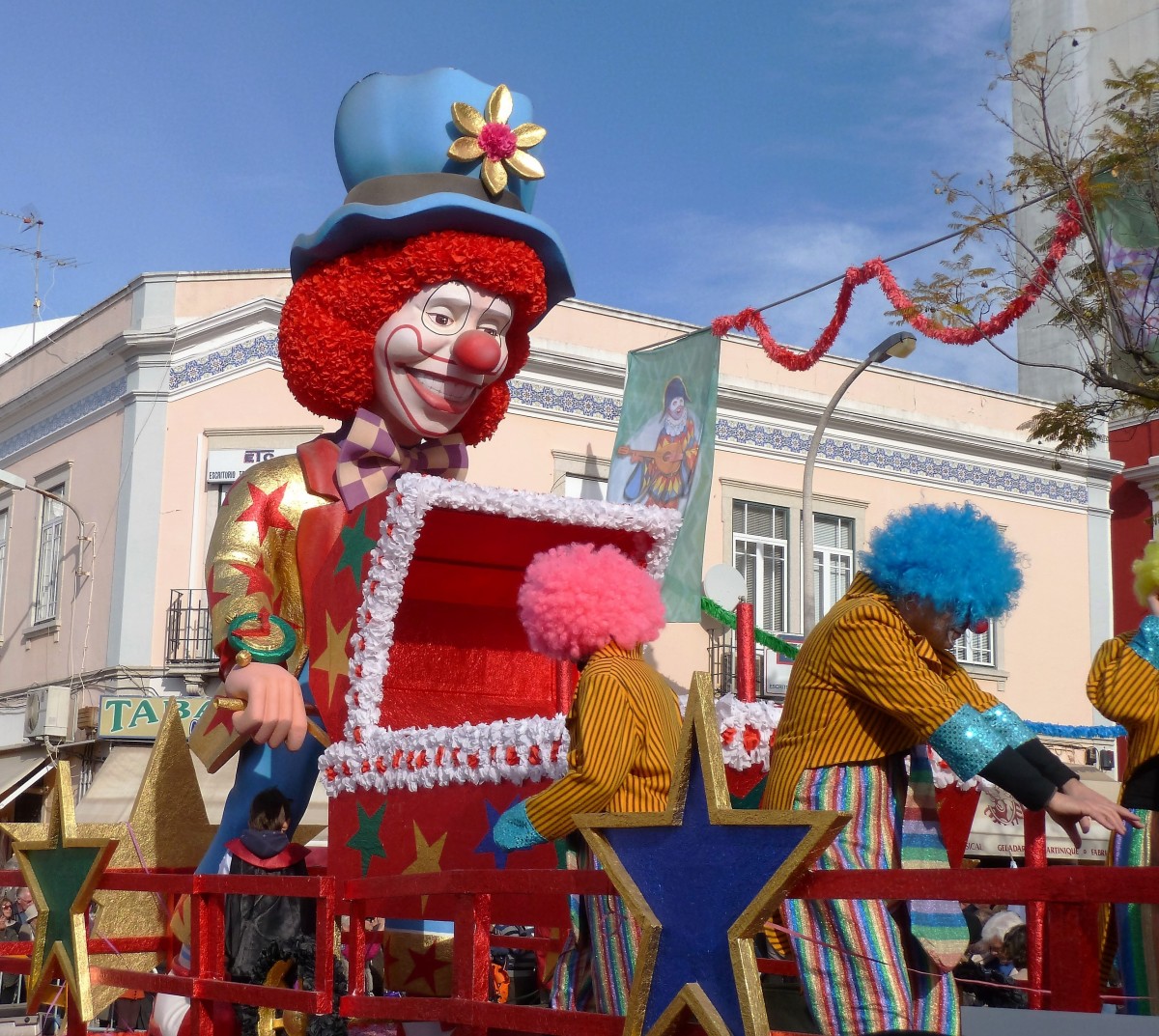 3. Embrace the Portuguese culture
The tradition of Carnival began several centuries ago by catholic countries in Europe as preparation for Easter. Carnival takes place in the week before Lent as a sort of 'farewell' to some treats – this represents the forty days Jesus Christ fasted in the desert. Because Catholics are not supposed to eat meat during Lent, they called this festival Carnevale, which means 'to put away the meat'.
The funny thing is: Lent has been traditionally preceded by a week of over-indulgence that culminates in Carnival (or "Fat Tuesday" – which is pretty much self-explanatory, right?).
In case you are still wondering how did we introduce Carnival into Brazil, well: as the Portuguese began to take control of the Americas, they took with them their tradition of celebrating the Carnival.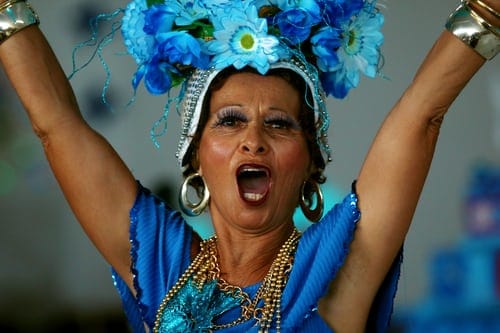 Tickets to Porto already bought?
These are just a few of the things that make it worth visiting Porto during Carnival. In a nutshell, Carnival is one of those celebrations where you know that something that you love (food!) will be taken away from you soon and you dance to forget. Make the most of the Carnival period and visit us!
Discover Porto's food secrets and have a wonderfully personal experience on our Food & Wine tasting tours
Book now
Don't forget to share this post