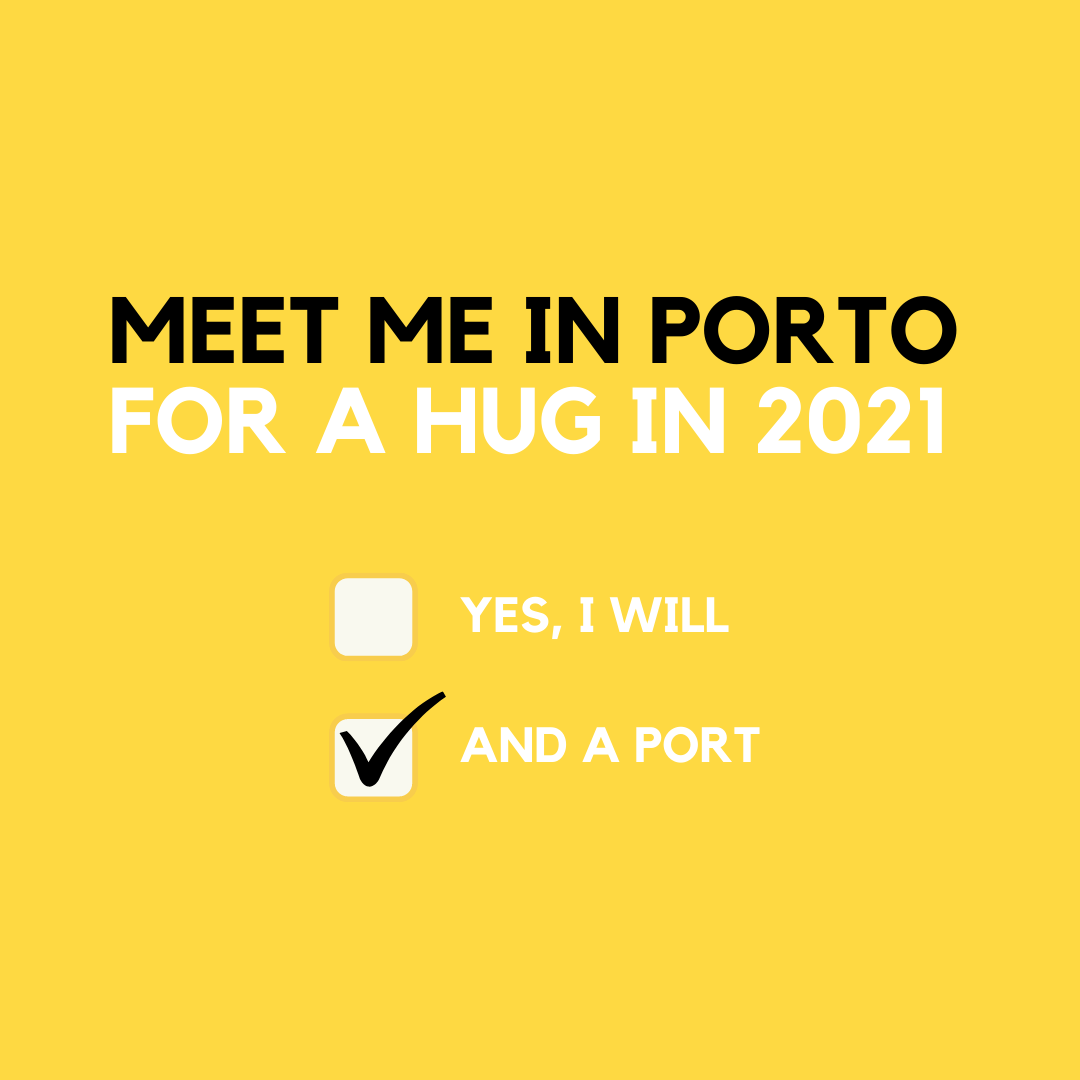 Posted on November 19, 2020
Lately, we've been wondering: "when can we hug our friends and family again?". Hugs are among the many things people found themselves aching for. They are sort of our pandemic weakness. And while we totally understand that not everyone enjoys having their body squished against ours … we, the Portuguese, are a nation of huggers. We're "at our best" when we feel connected with others.
Christmas is also the hugging season and that may be part of the reason why we can't seem to stop thinking about valid alternatives to hugging.

With that in mind, today we've decided to share with you some conclusions. Here are 3 things you can do while you are not able to wrap your arms around family and friends.
Valid alternatives to hugging
#1 Record yourself reading a Portuguese fairytale
Then, share the recording with your nephews. There are a bunch of social channels that enable you to read a story to a child when you can't be there and do it in person. We've put together a list of very traditional fairytales that every Portuguese kid knows by heart. It's our way to give you some motivation. So here we go: "Once upon a time …"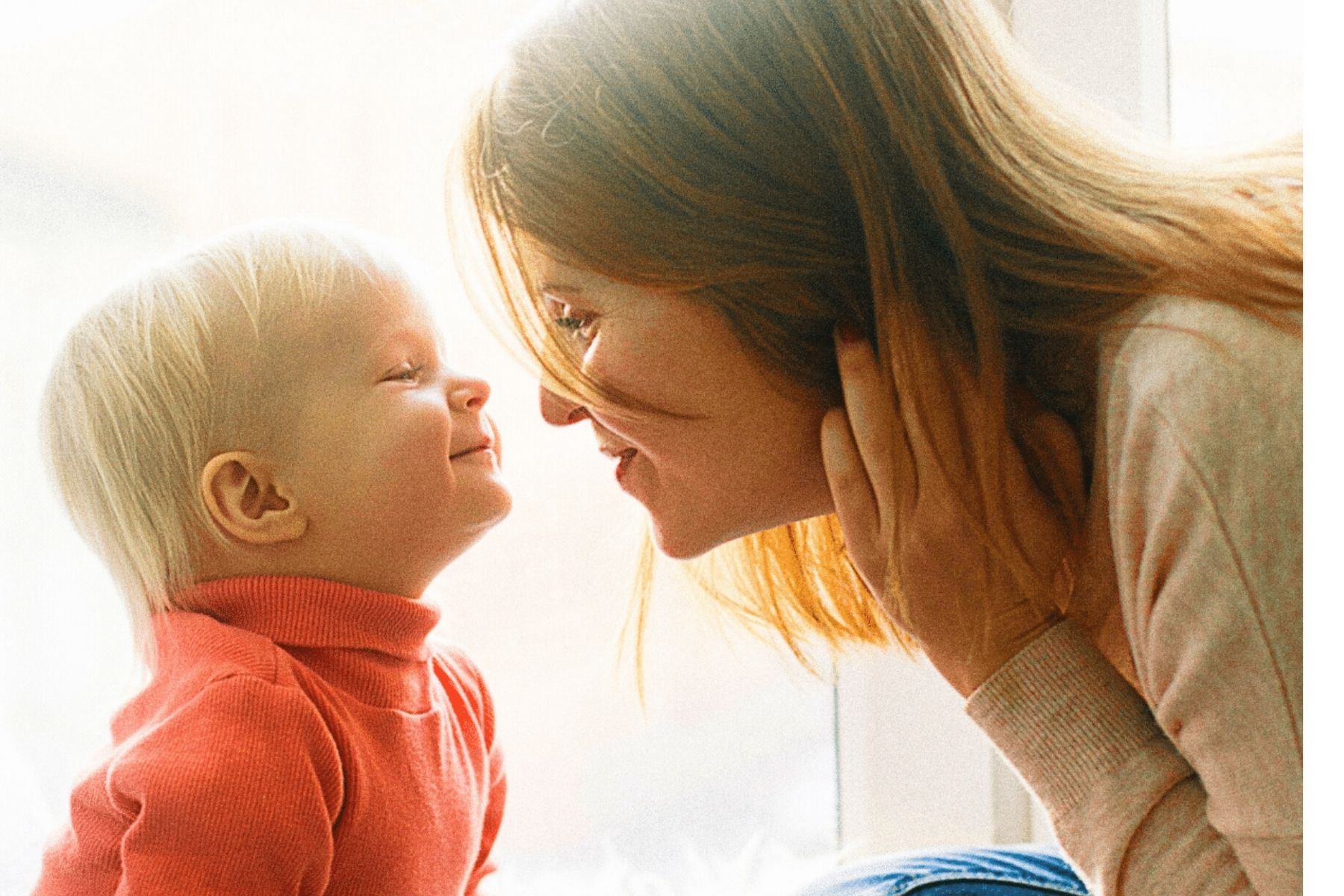 #2 Perform small acts of kindness
"The other thing we can do while everything's such a mess is just try to be kind. Why not? We all have bad days, but why not put in the effort whenever possible? Nobody has it easy, however their story may appear from a distance. So why not try to be nice? Starting with yourself. That's a nice change for the world right there. Good things will grow out of that." This was on the back cover of an Eels album. It was released 2 years ago but it feels more current than ever, doesn't it? These small acts of kindness can be anything:
Offer to pick up groceries for an elderly relative;
Pass along a great book you've just finished reading;
Pay for the coffee order of the colleague behind you in line;
Call a friend that you haven't spoken to for a while;
Ask someone "How are you really doing?" and then really listen to the response;
Make someone a playlist they would enjoy;
Here are some of the playlists we created to let our guests enjoy a piece of Porto in their homes in case you know someone who may appreciate it.
Send someone a dessert;
Send a letter to a good friend instead of a text.
This list could go on forever.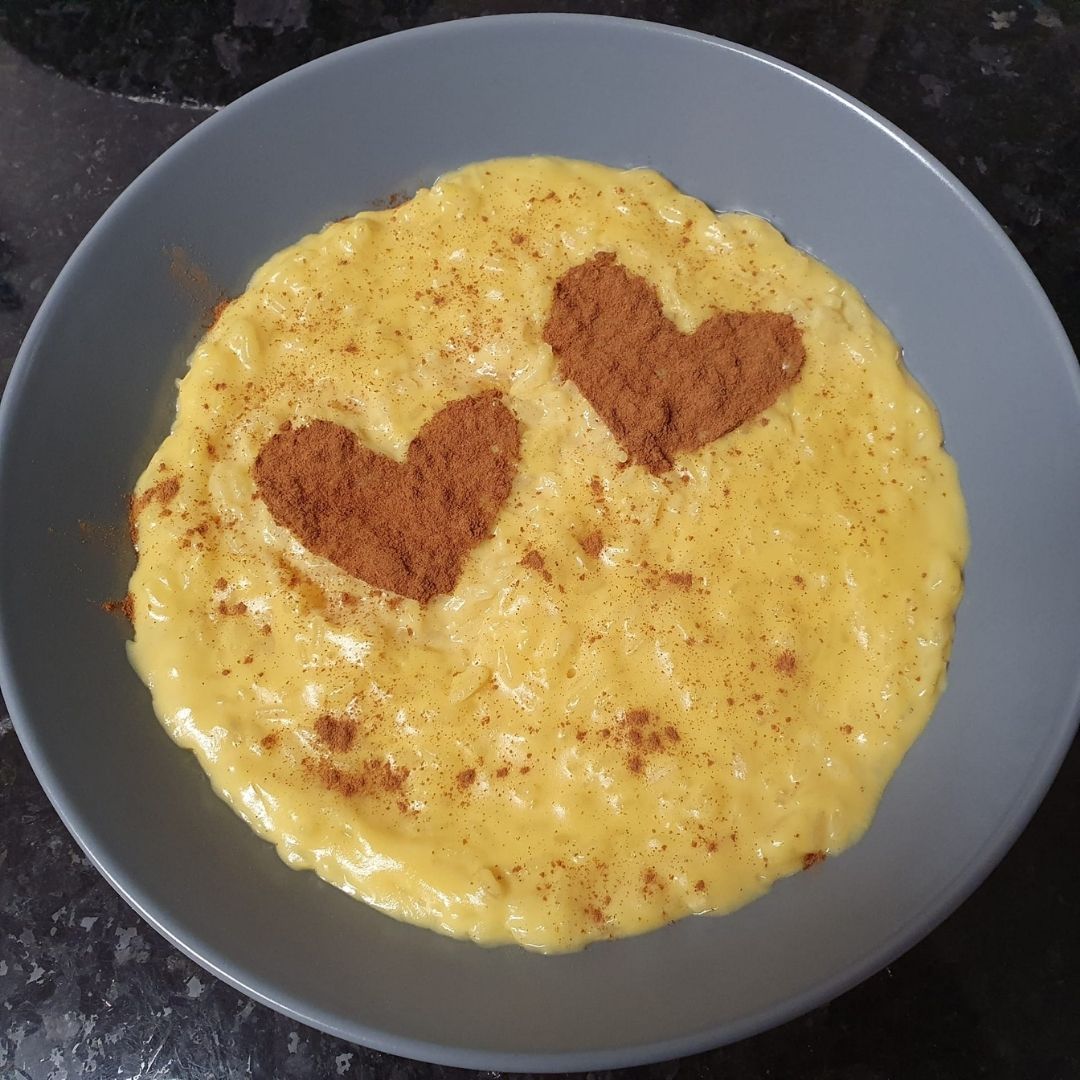 #3 Send a hug charm
"Meet me in Porto for a hug" is the e-mail subject line that your friend will receive if you decide to offer him/her a Taste Porto Gift Card. Our Taste Porto Gift Card was designed to feel like you've been given a virtual hug and is living proof that we are looking forward to brighter days ahead (who isn't?). Our Gift Cards contain:
The promise of a hug in Porto (somewhere between 2021 and 2023 – please notice that our Gift Cards never expire);
A surprise add-on from our Foodie Team: an e-book with a Portuguese Christmas collection of our favorite recipes;
The best Food Tour in Porto, according to The Guardian: an intimate 3-hour experience that your friend will never forget;
A beautiful custom message greeting card.
This is our way of delivering your hugs so your loved ones know you're thinking of them. Hugs are postponed, but we refuse to abandon hugging forever.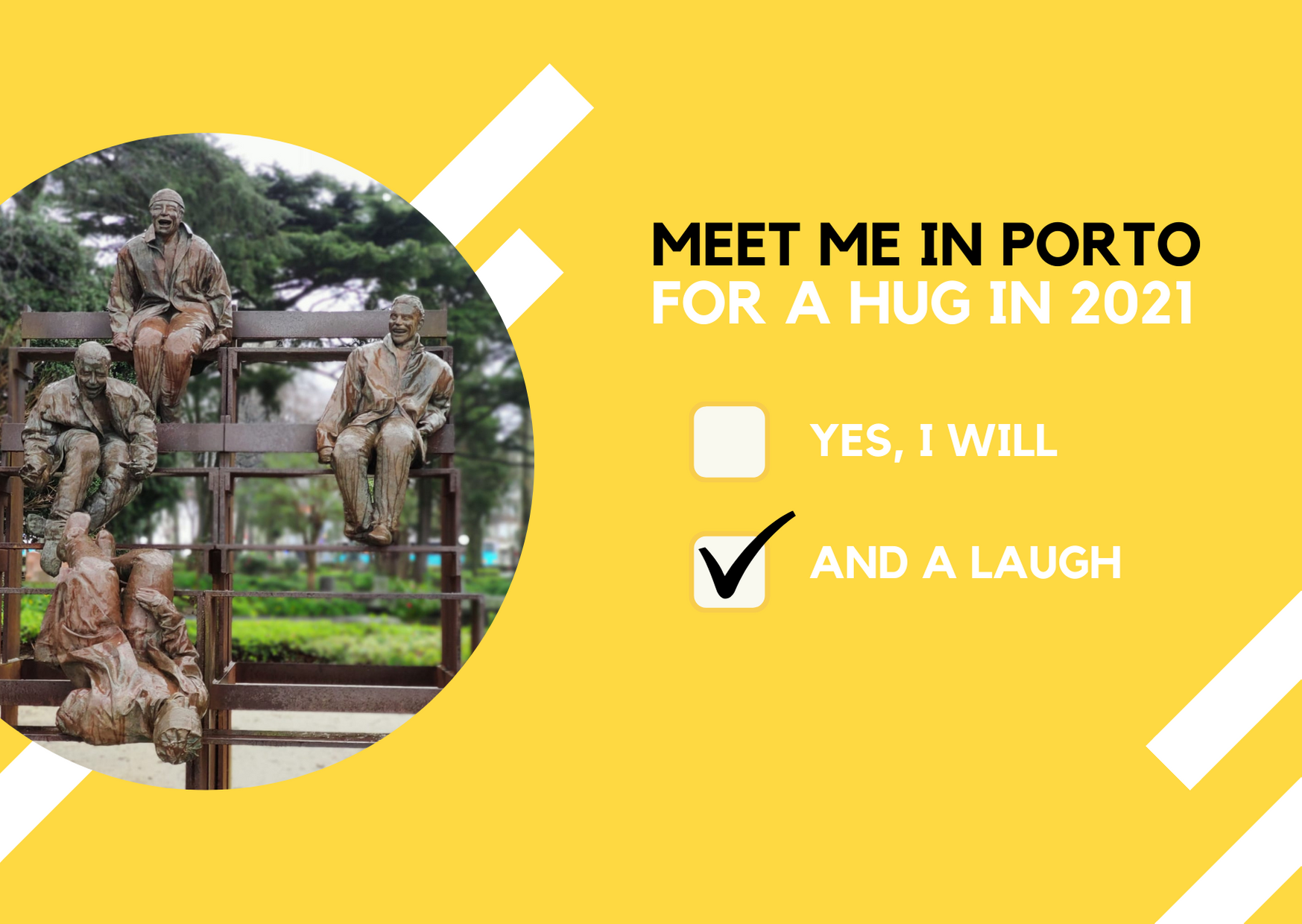 Here's a virtual hug from all of us here at Taste Porto.
Stay well!
Taste Porto Foodie Team
Discover Porto's food secrets and have a wonderfully personal experience on our Food & Wine tasting tours
Book now
Don't forget to share this post