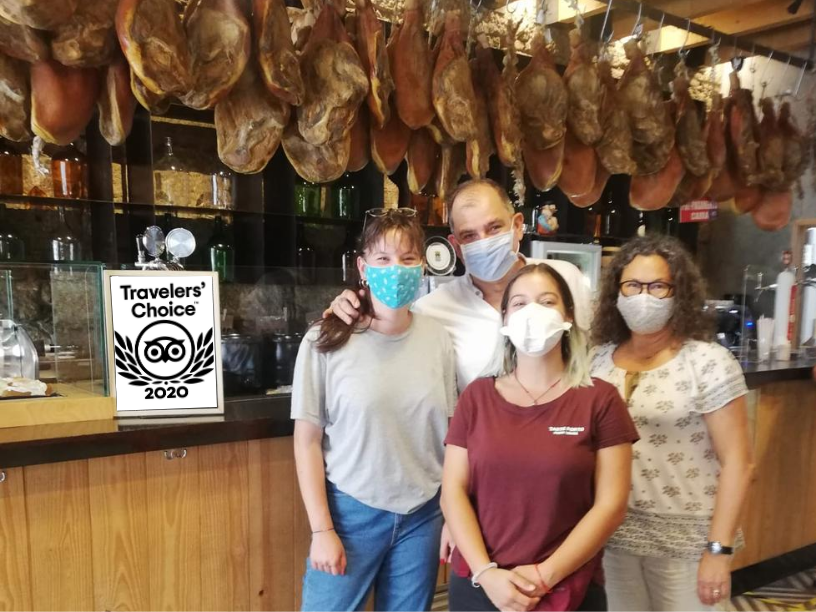 Posted on August 19, 2020
We are pleased to announce that we have won the TripAdvisor's Certificate of Excellence for the sixth year in a row. Thank you to all our wonderful guests for your positive reviews about our Food Tours!
The Best City Tour in Porto
"This is legitimately the best city tour I have ever been on. The tour highlights history, culture, architecture, and food…and the food is wonderful. There is a wonderful variety of food from pastries, fish, pork, dessert, and wine!" That's how starts one of our 1600+ reviews on TripAdvisor. Thank you from all our hearts to everyone who contributed! We love to make our guests happy.
Next milestone: 2000 reviews! Let's do it!
Discover Porto's food secrets and have a wonderfully personal experience on our Food & Wine tasting tours
Book now
Don't forget to share this post