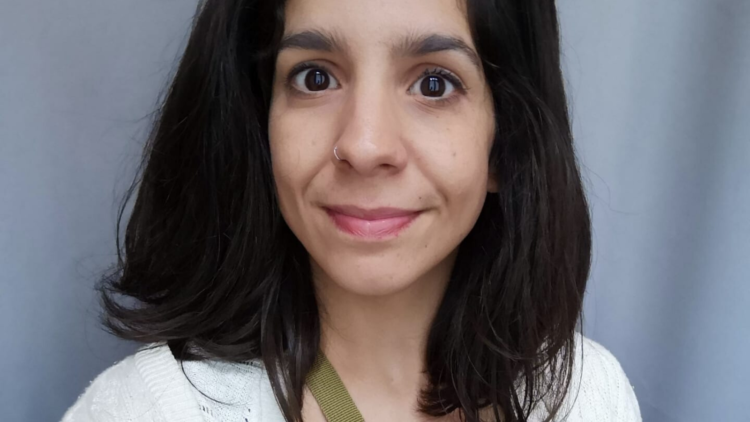 Posted on May 28, 2020
One foodie at a time – Meet Rita, Taste Porto tour guide
On our food tours, we give you the exclusive opportunity to learn about Porto and its food from our expert local guides. All truly passionate storytellers, who can easily infect you with their love of Porto and leave you craving for more visits. "Who are they?" you may be wondering. Discover who is helping us to create the most authentic and personal food tour experiences in Porto with our "Q&A with Taste Porto Tour Guides" series.
Rita is a Porto born and raised designer/illustrator, who is inspired by Porto's beautiful shapes and colors. She never leaves her scooter at home, and riding it up Porto's steep hills is probably one of her favorite things in the whole world.

We played a quick Q&A round with Rita, and these are the answers we got for you. Enjoy!
Easiest Portuguese meal to impress someone?
Bacalhau à Brás.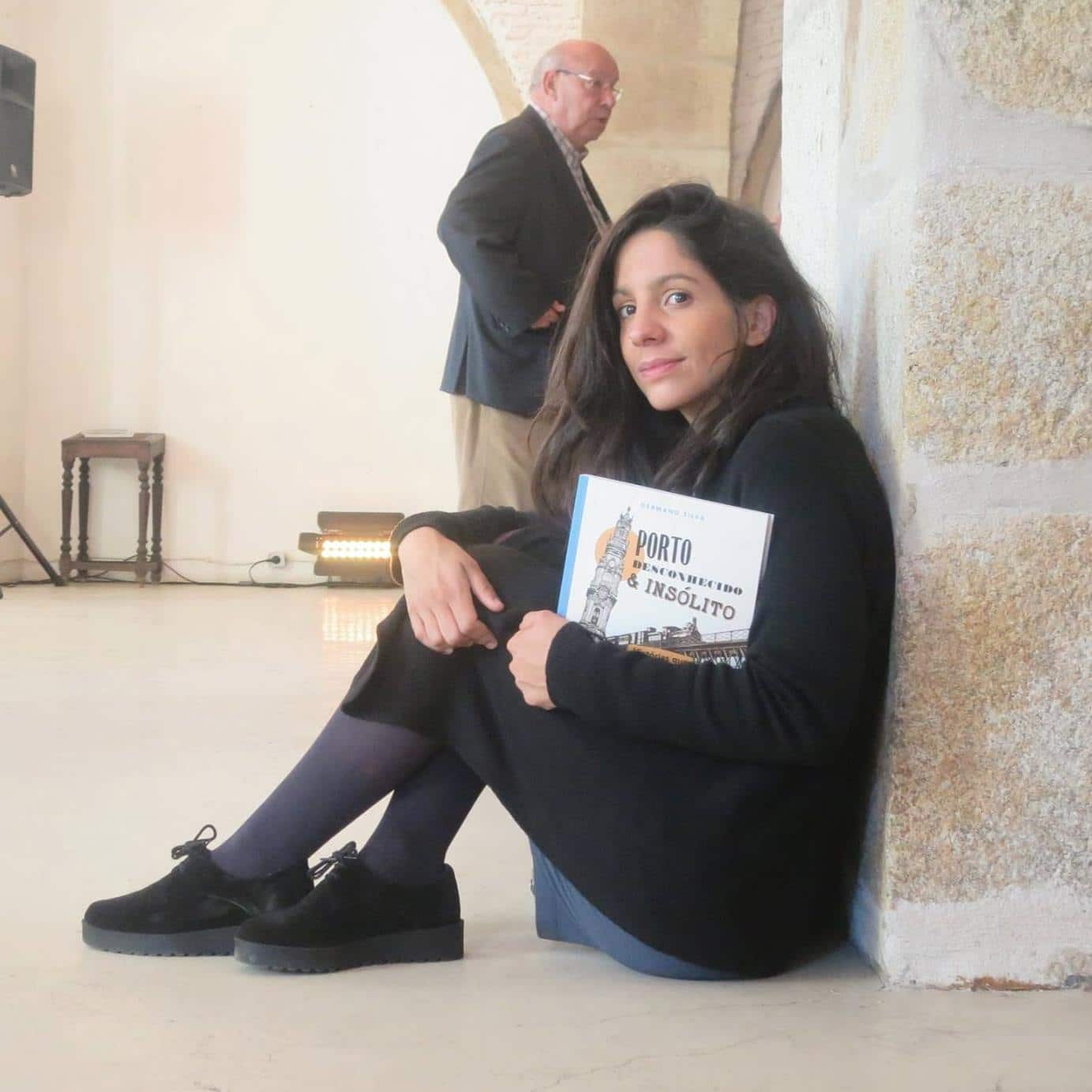 The one ingredient you can't live without and why?
Cheese because… is cheese.
The most exotic/strange thing ever eaten?
Scorpion in Thailand.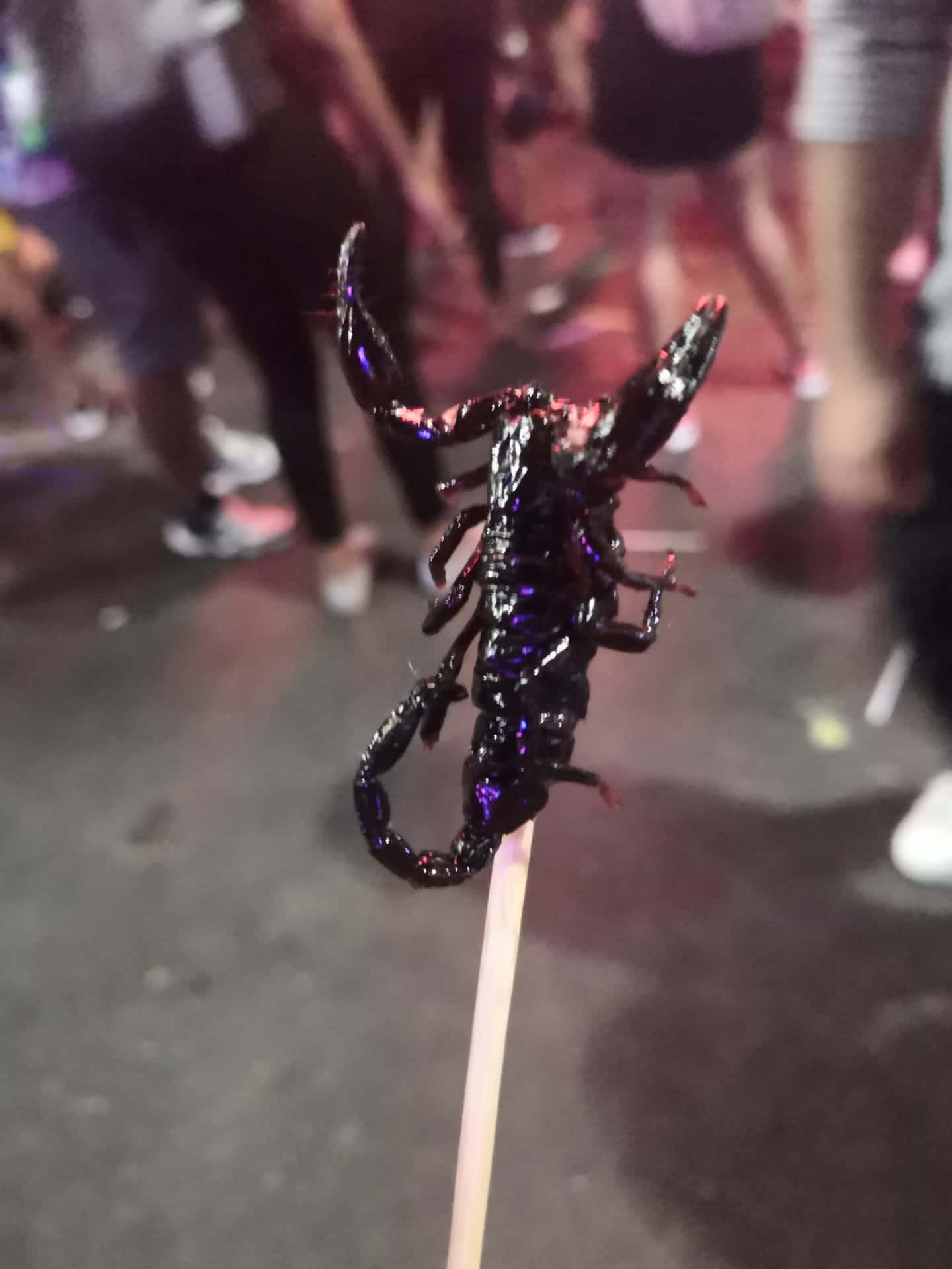 Coffee or tea?
Coffee.
Wine or beer?
Wine.
Favorite spot in Porto for a stunning sunset?
Fontainhas.
Top tip for anyone visiting Porto?
Go to "Escadas dos Guindais", visit the "guindalense" enjoy a nice view and a beer. (maybe not the top tip, but the one that came to mind because of my location).
The most embarrassing thing to ever happen to you on a tour?
Getting to a place that was closed????
Top reasons why you love being a guide for Taste Porto?
I love my city, I love Portuguese food and most of all I love the Taste Porto family. ♥
Got another question for Rita? Drop us an e-mail [email protected]
A toast to future travels!
Taste Porto Foodie Team
Discover Porto's food secrets and have a wonderfully personal experience on our Food & Wine tasting tours
Book now
Don't forget to share this post