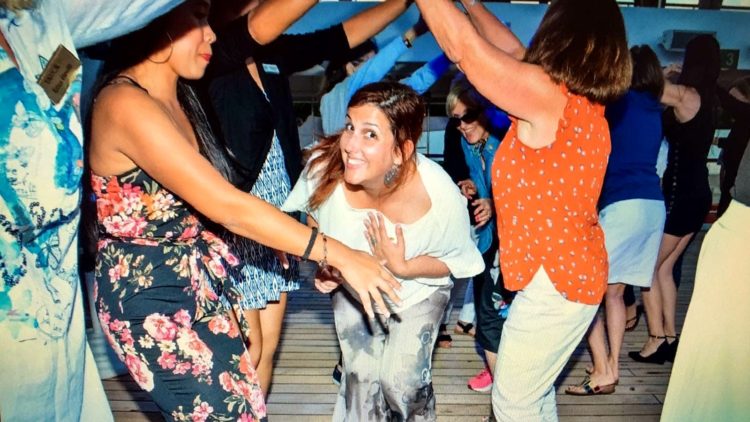 Posted on May 28, 2020
One foodie at a time – Meet Joana, Taste Porto Tour guide
On our food tours, we give you the exclusive opportunity to learn about Porto and its food from our expert local guides. All truly passionate storytellers, who can easily infect you with their love of Porto and leave you craving for more visits. "Who are they?" you may be wondering. Discover who is helping us to create the most authentic and personal food tour experiences in Porto with our "Q&A with Taste Porto Tour Guides" series.
Before becoming the incredible guide she is today, Joana liked to play in the dirt. More specifically, she was a trained archaeologist conducting excavations around Portugal. Ready for a change, Joana headed to the USA to attend the International Tour Management Institute, where she became a certified tour guide and director. Since then, when she is not showing our guests around Porto, you can find her almost anywhere in Portugal (or Europe) helping others fall in love with travel and exploration.

We played a quick round of Q&A with Joana, and here is what we got for you. Enjoy!
Why do you love being a guide for Taste Porto?
I get to spend hours of my day bragging about my city, my food, and my wine – it doesn't even feel like work.
What is the most embarrassing thing to ever happen to you on a tour?
When I got utterly drunk with a 60-year-old couple after the tour was over. They had met in jail (he arrested her during some protesting in the '70s, in Canada) so they were a hoot!! I called André the next day to apologize for this very unprofessional behavior and he said: "but you're supposed to!!" The embarrassment was over.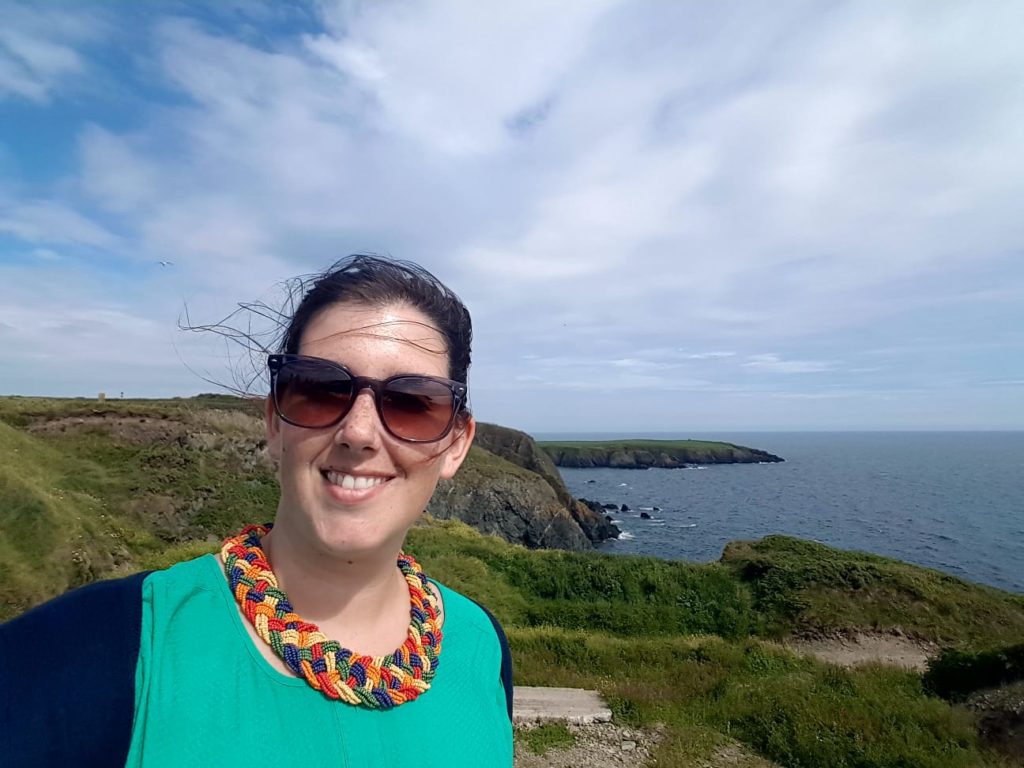 We know we shouldn't play favorites, but which stop of all our tours is your favorite and why?
Taxca. After so many places opened as "tascas" and "tabernas", these guys come along with THE real thing. No fancy stuff, no high prices, just exactly as it was before the 2000's. It's a place after my own heart. It's simple and honest. You get your food at the counter and you enjoy yourself. Even better if football is on.
What is Porto's best-kept food secret?
My sister's duck rice.
Which is the one thing everybody has to experience in Porto and cannot leave without trying?
Having a super cold Super Bock while eating tremoços overlooking the river.
Got another question for Joana? Drop us an e-mail [email protected]
A toast to future travels!
Taste Porto Foodie Team
Discover Porto's food secrets and have a wonderfully personal experience on our Food & Wine tasting tours
Book now
Don't forget to share this post