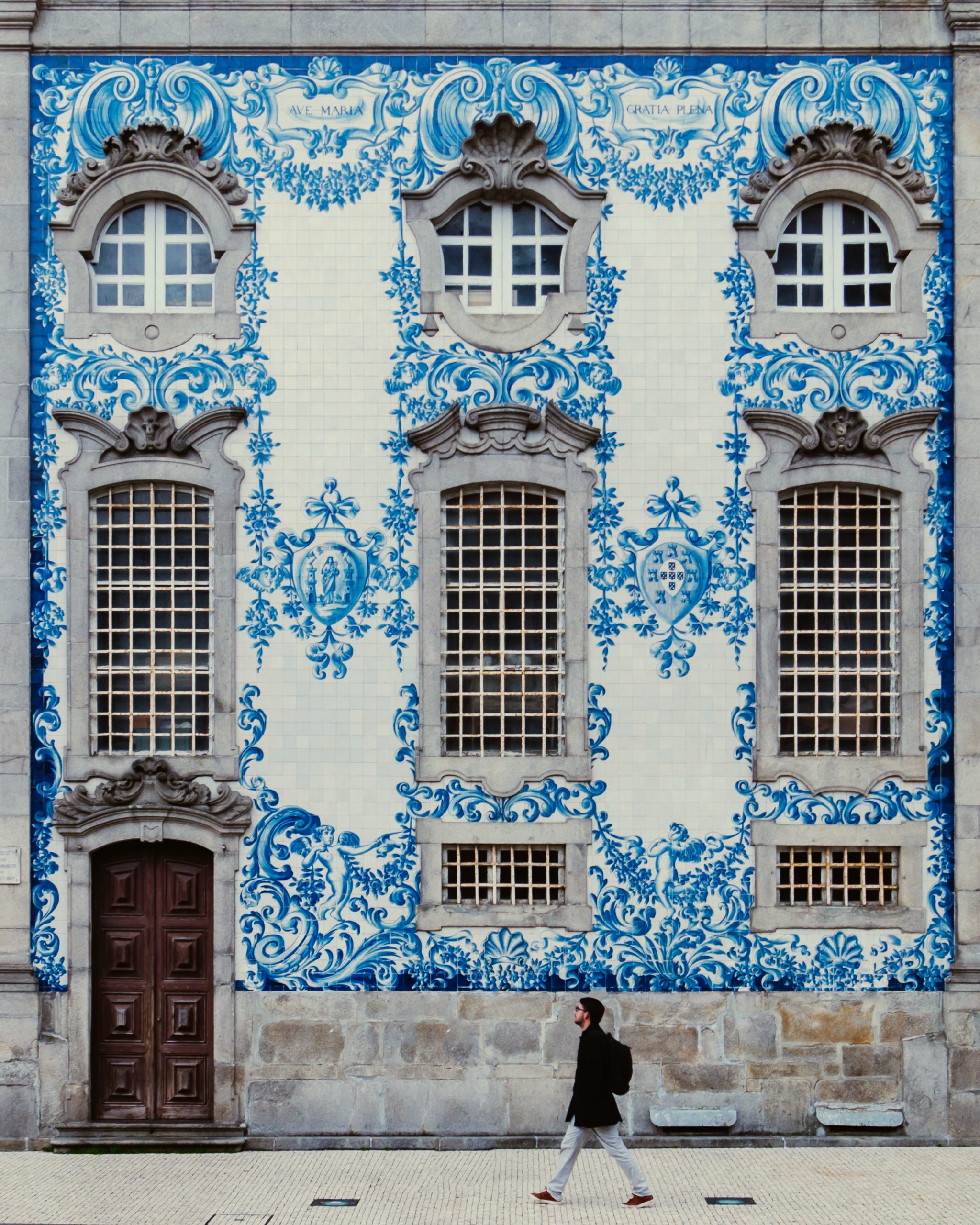 Posted on October 4, 2021
Getting ready for your first trip to Porto? We recommend you check out the country's national holidays before you get here so that you can plan your stay accordingly.
If you're planning to travel to Porto during one of its public holidays, you will enjoy a very special atmosphere in the city. However, it is possible that some of the top attractions that you wished to visit are closed, so be sure to check out Porto's national holidays before you book any museum admission tickets.
Without further ado, here are the main public holidays in Porto and Portugal.
Porto's Public Holidays in Portugal
Porto's National Holidays in January
New Year's Day: January 1st
Porto's Public Holidays in February
Carnival: February 21st
Carnival is celebrated on a Tuesday (actually it is called Fat Tuesday). You've probably heard of the famous Brazilian Carnival, celebrated in Rio de Janeiro, which is the most famous festival in South America – and maybe even the world! But did you know that Carnival was actually introduced into Brazil by the Portuguese? Carnival is not an official public holiday in Portugal, but many people take the day off to spend time with their families.
Porto's Public Holidays in April
Good Friday in Portugal: April 7th

Easter Sunday: April 9th
If you'd like to know what are the Easter Traditions in Porto, read our Easter Porto Guide.

Freedom Day: April 25th
Every year on April 25th, we remember the non-violent rebellion that ended a 50-year-long dictatorship and brought democracy and civil liberties to the Portuguese people. Instead of using their guns, the Portuguese military placed carnation flowers down the barrels and marched proudly. It is a very important date in the Portuguese calendar.
Porto's Public Holidays in May
International Worker's Day: May 1st
It celebrates the achievements of the labor movement.
Porto's Public Holidays in June
Corpus Christi: June 8th

Portugal Day: June 10th
Celebrated every year on June 10th in every corner of the Portuguese-speaking world. Officially known as "Day of Portugal, Camões and the Portuguese Communities", June 10th commemorates the death of the Portuguese poet Luís Vaz de Camões in 1580.

Saint John's Day: June 24th
June is the month where people in Portugal celebrate the patron saints of their cities. The saint differs from city to city: Porto celebrates Saint John (Festas de São João). Looking to learn more about Saint John's Day? Read on for an authentic "festas de São João" experience.

Porto's Public Holidays in August
Assumption of Mary: August 15th
Porto's Public Holidays in October
Republic Day: October 5th
Commemorates the fall of the monarchy and its replacement by the First Republic in Portugal in 1910.
Porto's Public Holidays in November
All Saints Day: November 1st
Porto's Public Holidays in December
Restoration of Independence Day: December 1st
Remembers the day in 1640 when Portugal revolted against Spanish rule and regained its independence.

Our Lady of the Immaculate Conception: December 8th

Christmas Day: December 25th
If you are planning a visit to Porto during your Christmas holiday, we gathered 9 foodie tips to help you catch the Christmas spirit while staying in our beloved city.
Tickets to Porto already bought?
Porto has many things to offer, and as a result, it has increasingly become a chosen location for travelers. If you decide to come, don't forget to let us know!
Yours truly!
Taste Porto Foodie Team
Discover Porto's food secrets and have a wonderfully personal experience on our Food & Wine tasting tours
Book now
Don't forget to share this post