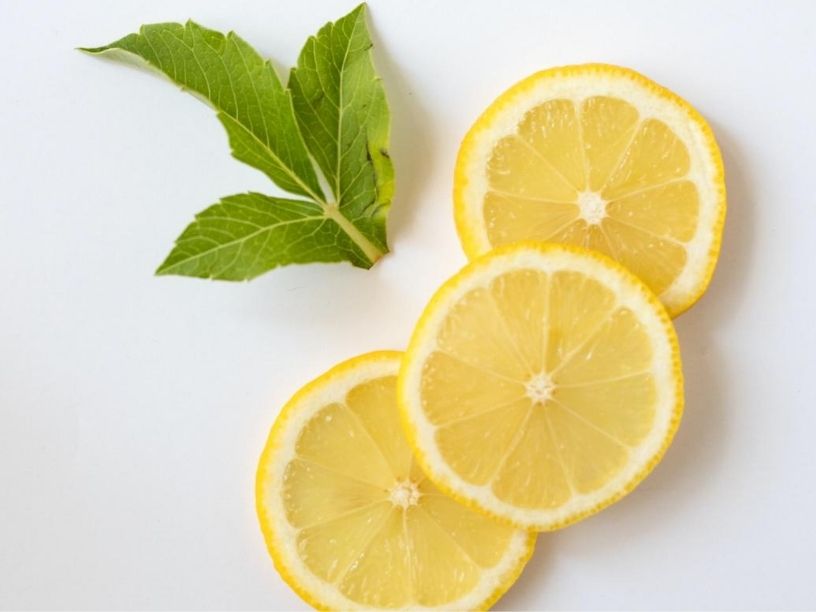 Posted on August 20, 2020
Have you ever tried a Port Tonic ("Porto Tonico")? The Port Tonic is a light and delicious cocktail, to be enjoyed among friends and family. It's perfect for the warm summer months. Learn how to make a refreshing Port & Tonic cocktail at home in less than a minute. Here we go:
Enjoy this piece of Porto in your home!
Cheers!
Taste Porto Foodie Team
Discover Porto's food secrets and have a wonderfully personal experience on our Food & Wine tasting tours
Book now
Don't forget to share this post