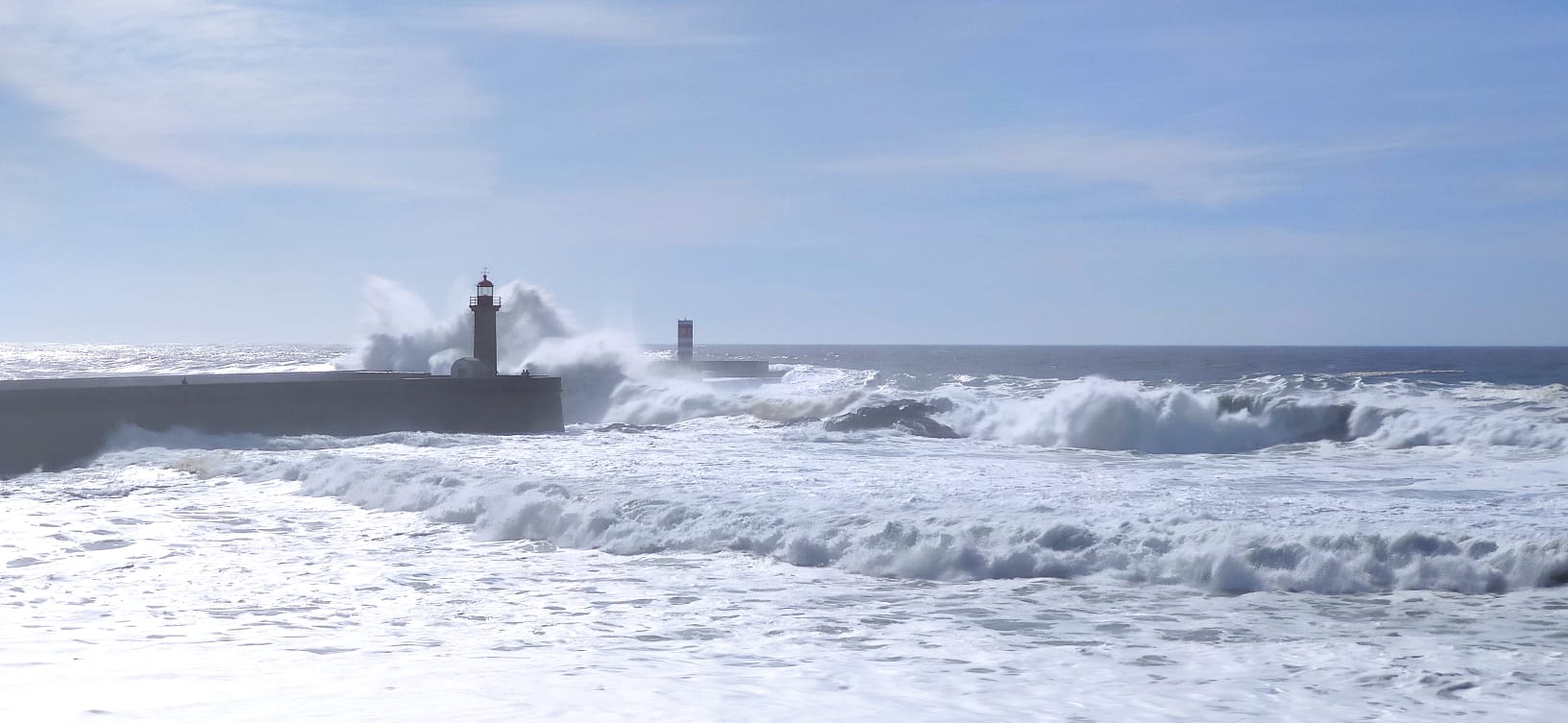 Posted on July 20, 2021
Porto is easy like Sunday morning. So whether you're having a lazy Sunday or looking for a Sunday Funday, here are the best things to do on a Sunday in Porto. Check it out!
Things to do on a Sunday in Porto
#1 Get up early to watch the sunrise in the company of beautiful peacocks
Let yourself be charmed by the "Jardim do Palácio de Cristal". The entrance is free and it's worth a visit!
#2 Kick-start your day with an amazing brunch at KUG
Nature is our ancestral home and KUG (Kitchen & Urban Garden) reminds us of that. Right in the heart of downtown Porto, the place has the most beautiful hidden garden with a lot of amazing details. It is the perfect place to enjoy a relaxed brunch on weekends.
#3 Head to Igreja do Carmo for a classic snap in front of the blue and white tiled mural
There's a saying that goes like this: "any Portuguese town looks like bride's finery – something old, something new, something borrowed, and something blue". That's so absolutely true!
#4 Enjoy the amazing scenic views at Miradouro da Vitória
This is a place not to be missed. Watch the Douro river flow from afar and fall in love with the city again.
#5 Visit São Bento Train Station
It's absolutely mind-blowing what's happening in this train station. Over 20,000 Portuguese tiles – "azulejos" – reflecting scenes from the history of Portugal – stretch from floor to ceiling.
#6 Don't miss the chance to have an amazing Portuguese meal
Here are our top picks for a Sunday lunch:
#7 Visit the oldest lighthouse in Portugal
The lighthouse São Miguel o Anjo, located in Foz, was built in 1527, during the golden days of Portugal's nautical expansion and it was designed by an Italian architect, Francesco de Cremona.
#8 Take a stroll at Parque da Cidade
Not far from the lighthouse you can visit "Parque da Cidade", an urban park with 83ha of land, a couple of lakes, and it even has an oceanfront. One can spend a day between the park and the beach.
#9 Take a dip in the Atlantic Ocean
Not everyone knows, but the metro in Porto takes you to the beach. You can reach the coastal city of Matosinhos in less than half an hour from Trindade station.
#10 Watch the sunset at Passeio das Virtudes
This is the go-to place for a romantic pink-and-orange sunset right on the Douro river. Porto sunsets are a serious game. Grab some Portuguese craft beers and lupini beans and enjoy the amazing view.
So here you have it: our top 10 things to do on a Sunday. Have fun like there's no tomorrow with the best things to do on a Sunday in Porto.
Was this helpful?
Join our expert local guide and discover a side of Porto that most travelers rarely see on our Taste Porto Food Tours. Let's explore Porto together!
Discover Porto's food secrets and have a wonderfully personal experience on our Food & Wine tasting tours
Book now
Don't forget to share this post