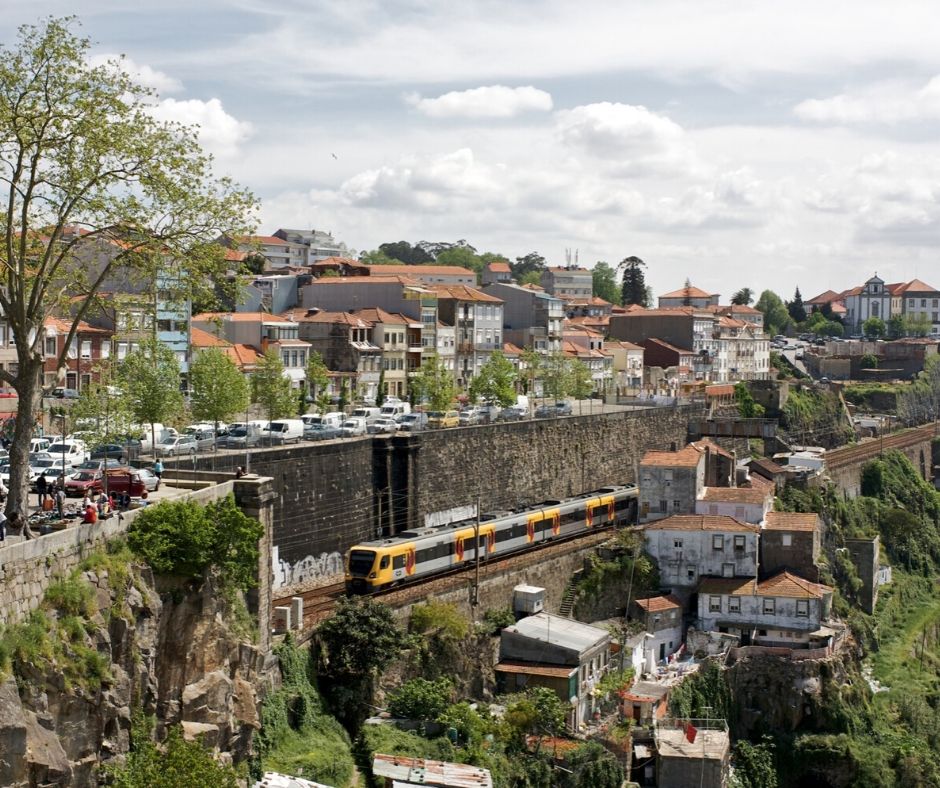 Posted on June 21, 2020
Missing traveling?
Nothing is stopping you from planning the next adventure. Create your dream itinerary with things you want to see and do in Porto. We've pulled together some ideas to help you out.
DOC LOVERS
Looking for some inspiration for your next trip? There's no better way to get it than with "Parts Unknown". "Parts Unknown" offers as much travel and cuisine as philosophy and it is always a good idea to rewatch Anthony Bourdain's "Parts Unknown" in Porto in times of reflection.
A very fond memory of our foodie adventures while hosting Anthony Bourdain in Porto.
PODCAST FANS
Taste Porto co-founder, André, had the pleasure to share some local tips about our beloved Porto on "Destination: Eat Drink" podcast on Radio Misfits (be sure to listen to this Porto podcast here). It might help you give shape to your next trip.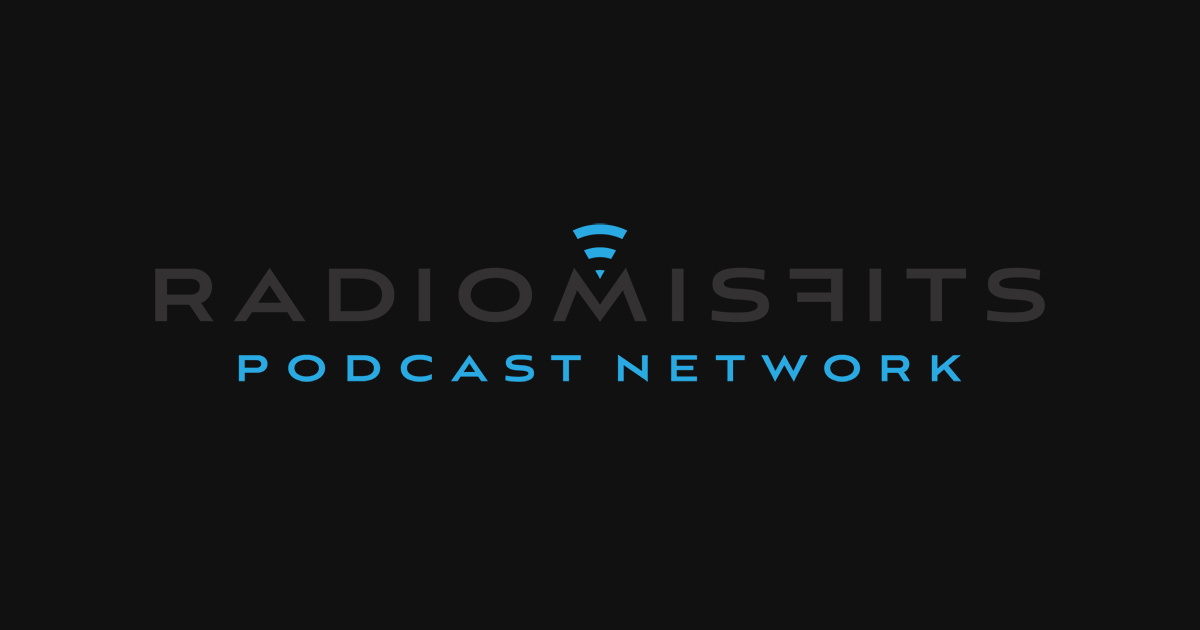 PASSIONATE FOODIES
We've put together an exclusive free guide to eating in Porto where we share some of Porto's best off-beat gems. Taste Porto has been featured on The Guardian, Lonely Planet, National Geographic, so trust us when we say this isn't another generic "free guide to eating in Porto". Find our free guide to eating in Porto here and let us know if you need more tips about our beloved city.

TRAVEL ADDICTS
We have a team of fantastic tour guides and we asked all of them to share with you some of their favorite places in Porto. So that when you arrive here you have a few places to visit just before you join one of our Food Tours.
Sunny regards from Porto,
Taste Porto Team
Discover Porto's food secrets and have a wonderfully personal experience on our Food & Wine tasting tours
Book now
Don't forget to share this post