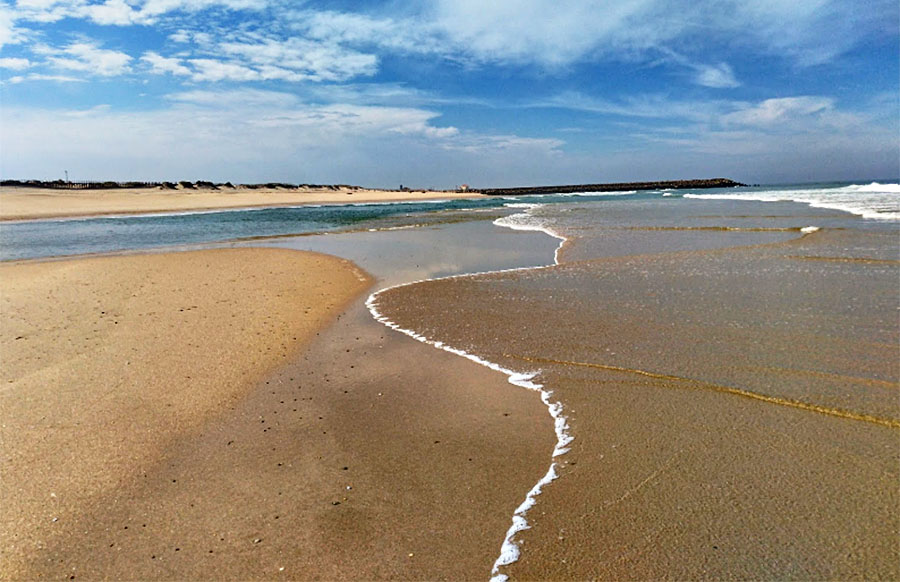 Posted on September 11, 2020
Let's explore the best things to do in Porto!
By now, you may already conclude that we are madly and deeply passionate about Porto. To help you make the most of your time here, we've put together a list of 10 surprising things you should definitely do in our beloved city. Let's go!
Remember to give a shout-out on Twitter or Instagram (using the hashtag #TastePorto) as you progress through your Porto marathon (and join the discussion with other travelers doing the same).
Top 10 things to do in Porto
#1: Watch the sunset at Passeio das Virtudes
Passeio das Virtudes is the go-to place for a romantic pink-and-orange sunset right on the Douro river. Grab some portuguese craft beers and lupini beans and enjoy the amazing view.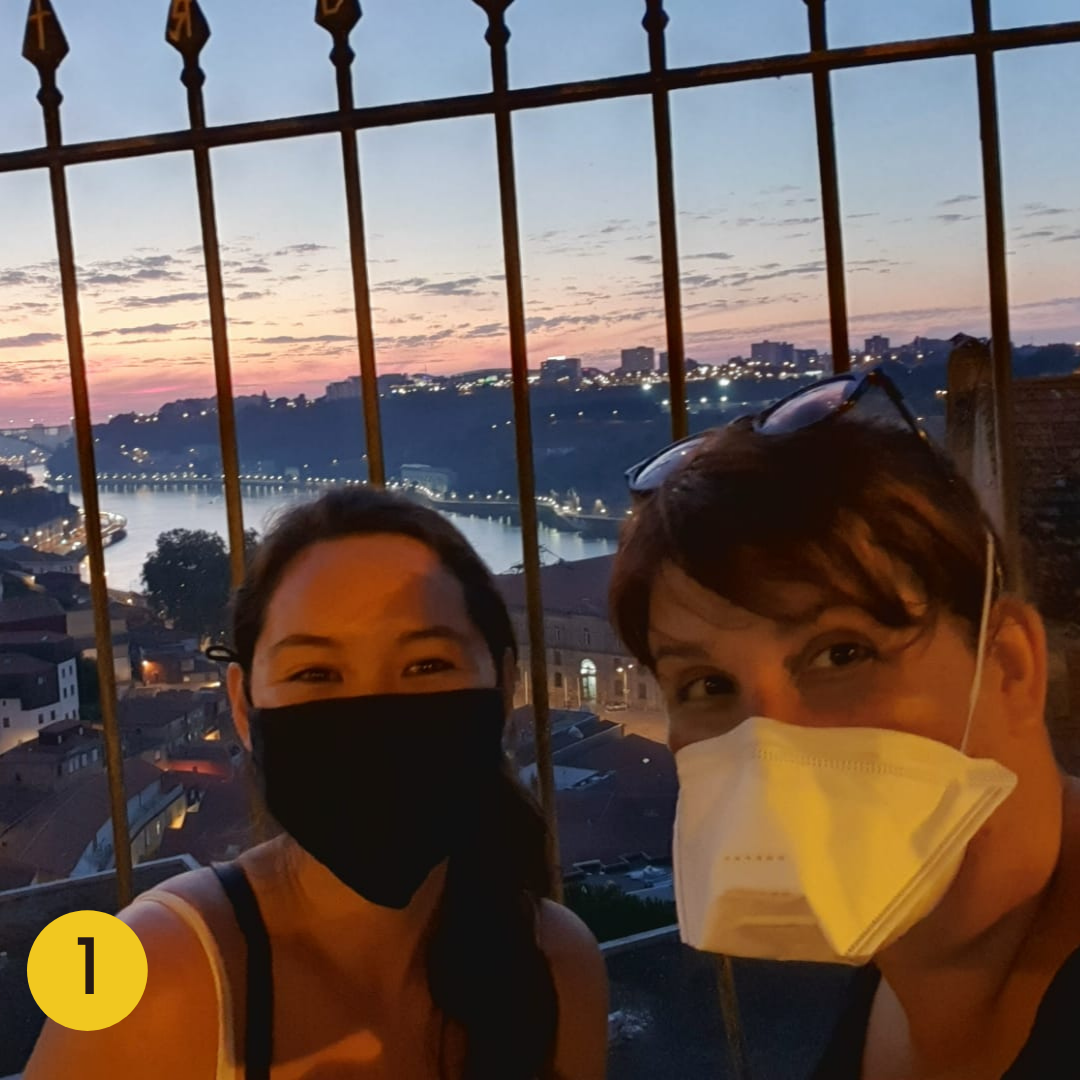 #2: Go for a cured ham sandwich at Taxca
The place is unpretentious and intimate. Carnivores will be in their element as it's all about the meat here. Don't forget to order some glasses of the oh-so-typical espadal wine.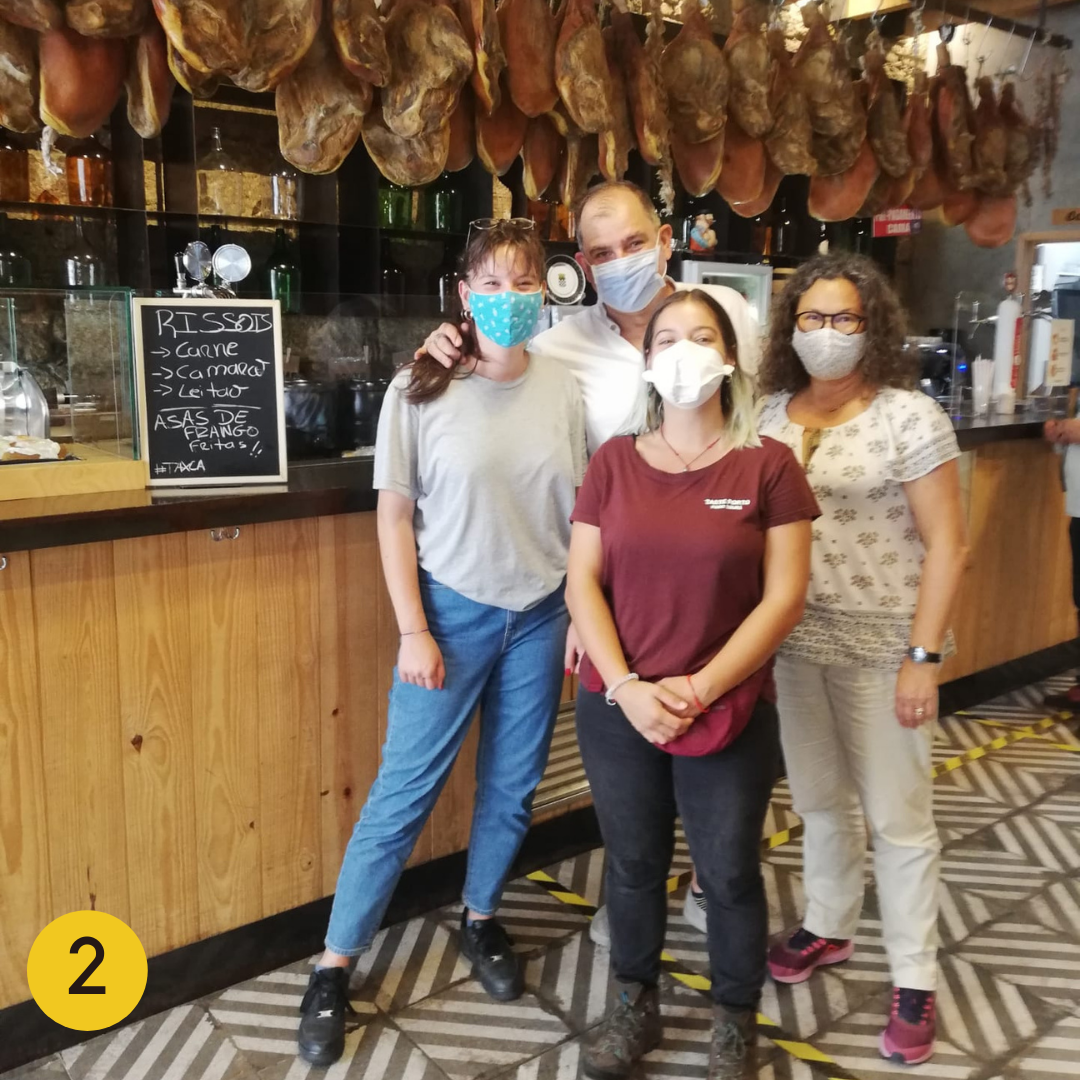 #3: Enjoy the amazing scenic views at Miradouro da Vitória
This is a place not to be missed if you are visiting the city. Watch the Douro river flow from afar and fall in love with the city again.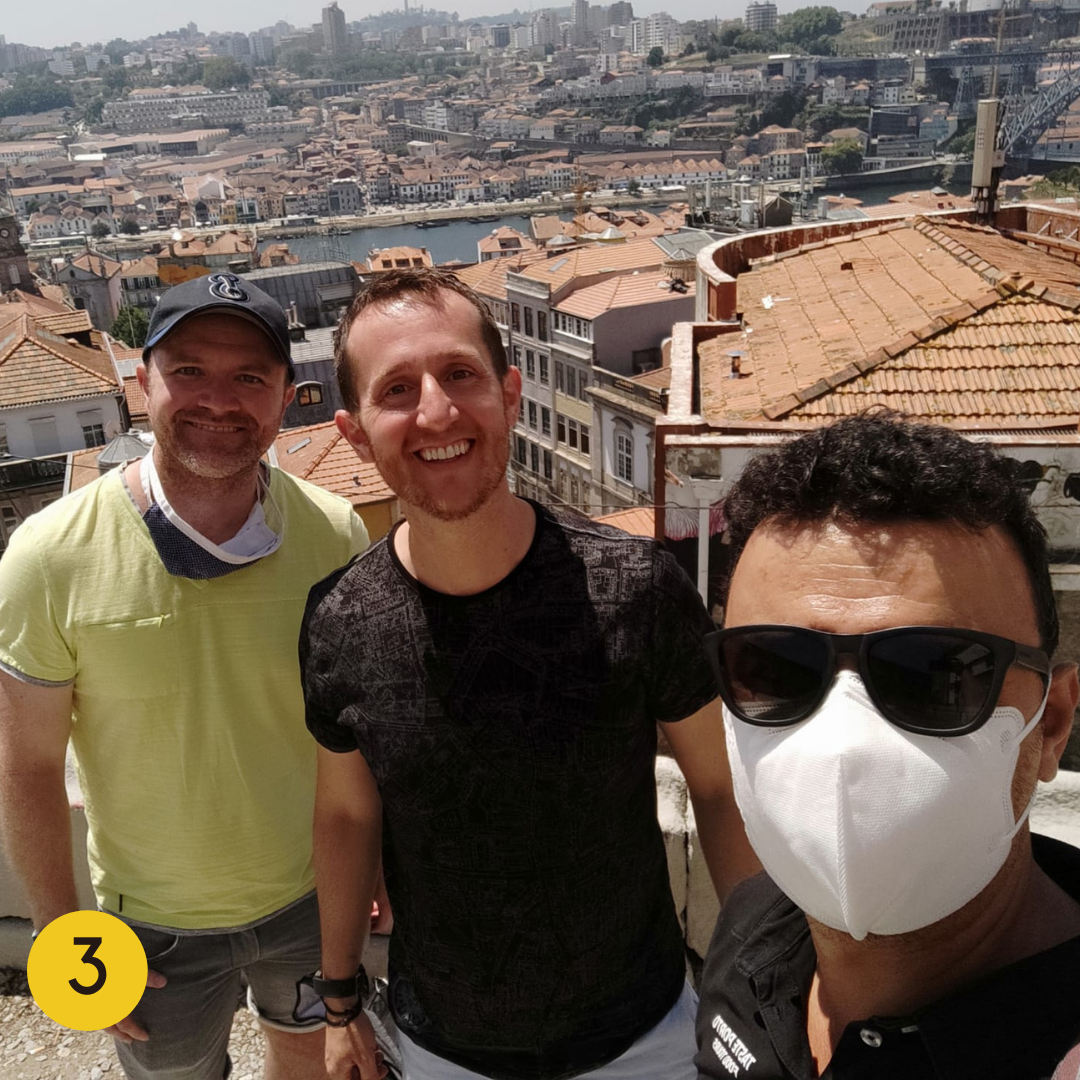 #4: Take a dip in the Atlantic Ocean
And then enjoy the warm temperature and the rays of sunshine on your skin. Here is our selection of the Best Beaches in the Porto Region.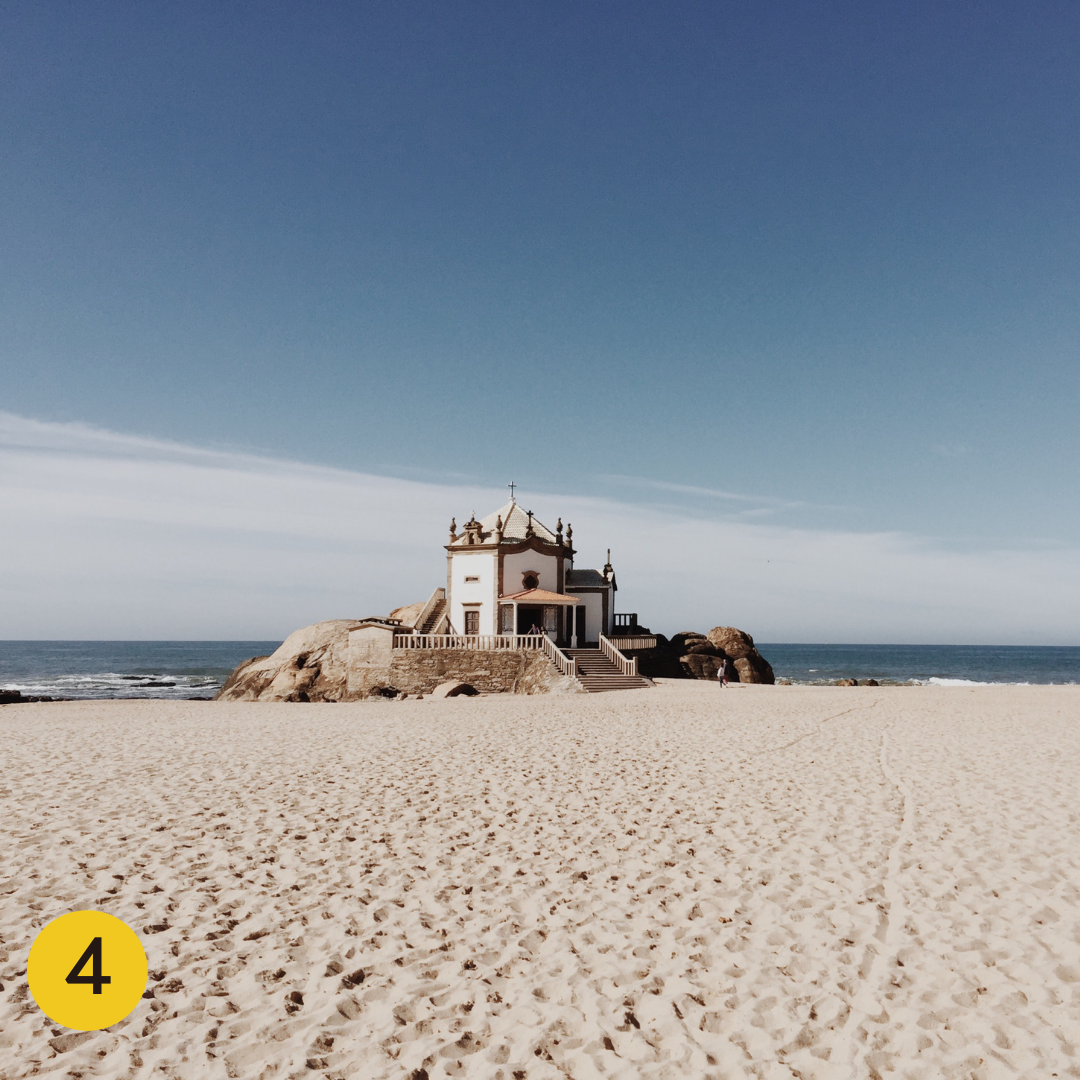 #5: Order a 30-year Tawny Port as dessert
What do you mean your mother doesn't allow you to have alcohol for dessert? When in Porto, drink port!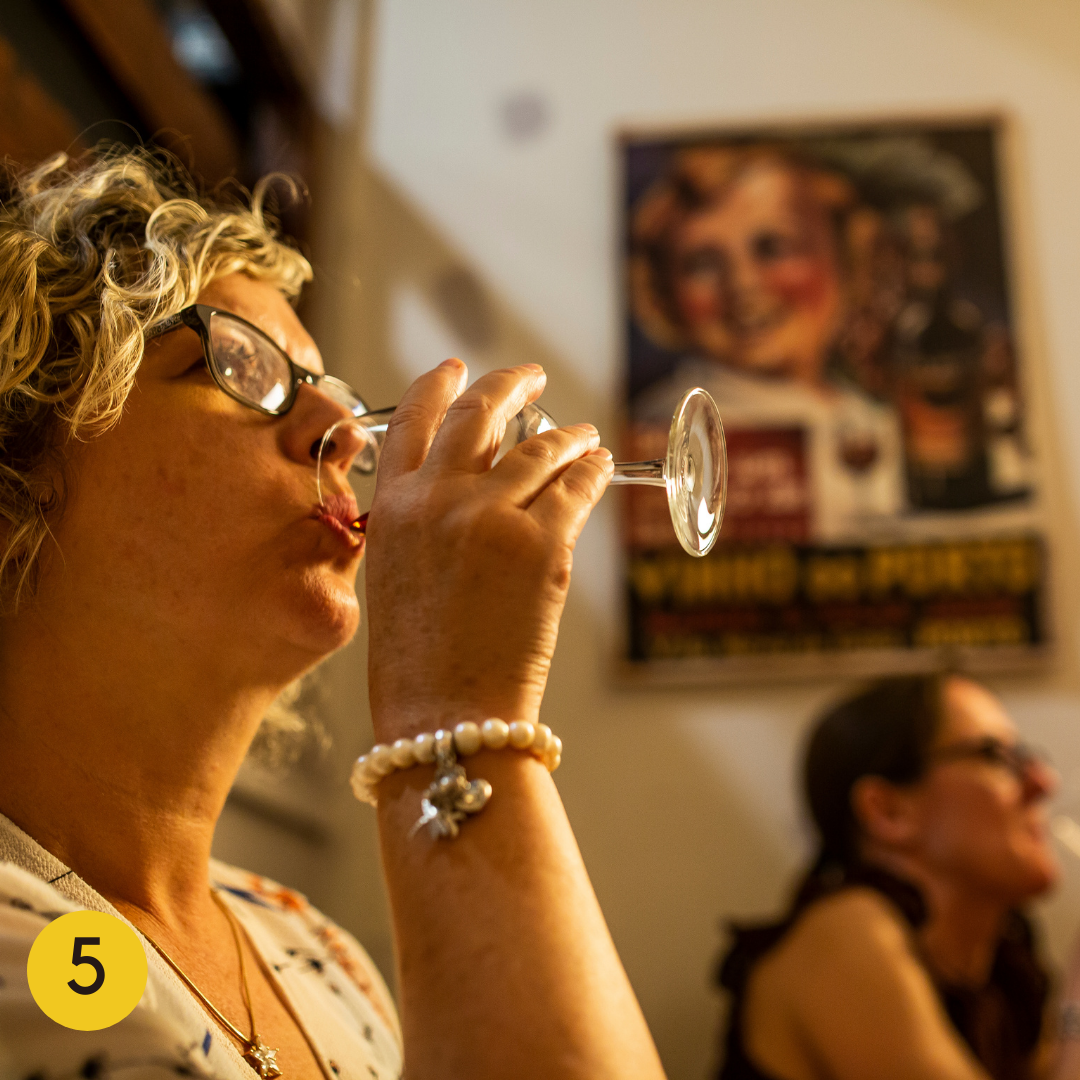 #6: Eat Tripas à Moda do Porto
It's almost a foodie crime to visit a city and not taste its namesake dish.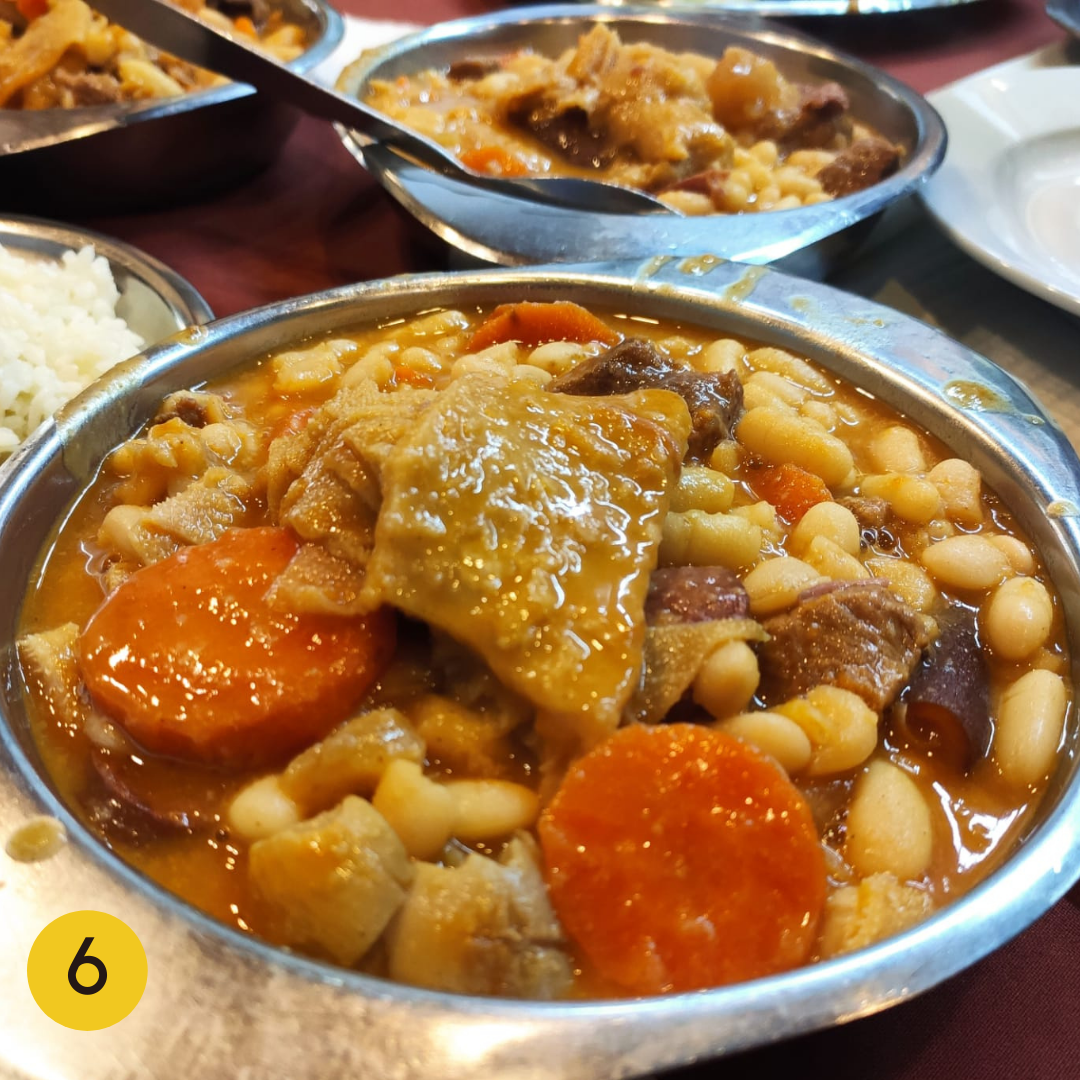 #7: Visit São Bento Train Station
It's absolutely mindblowing what's happening in this train station. Over 20,000 Portuguese tiles – "azulejos" – reflecting scenes from the history of Portugal – stretch from floor to ceiling.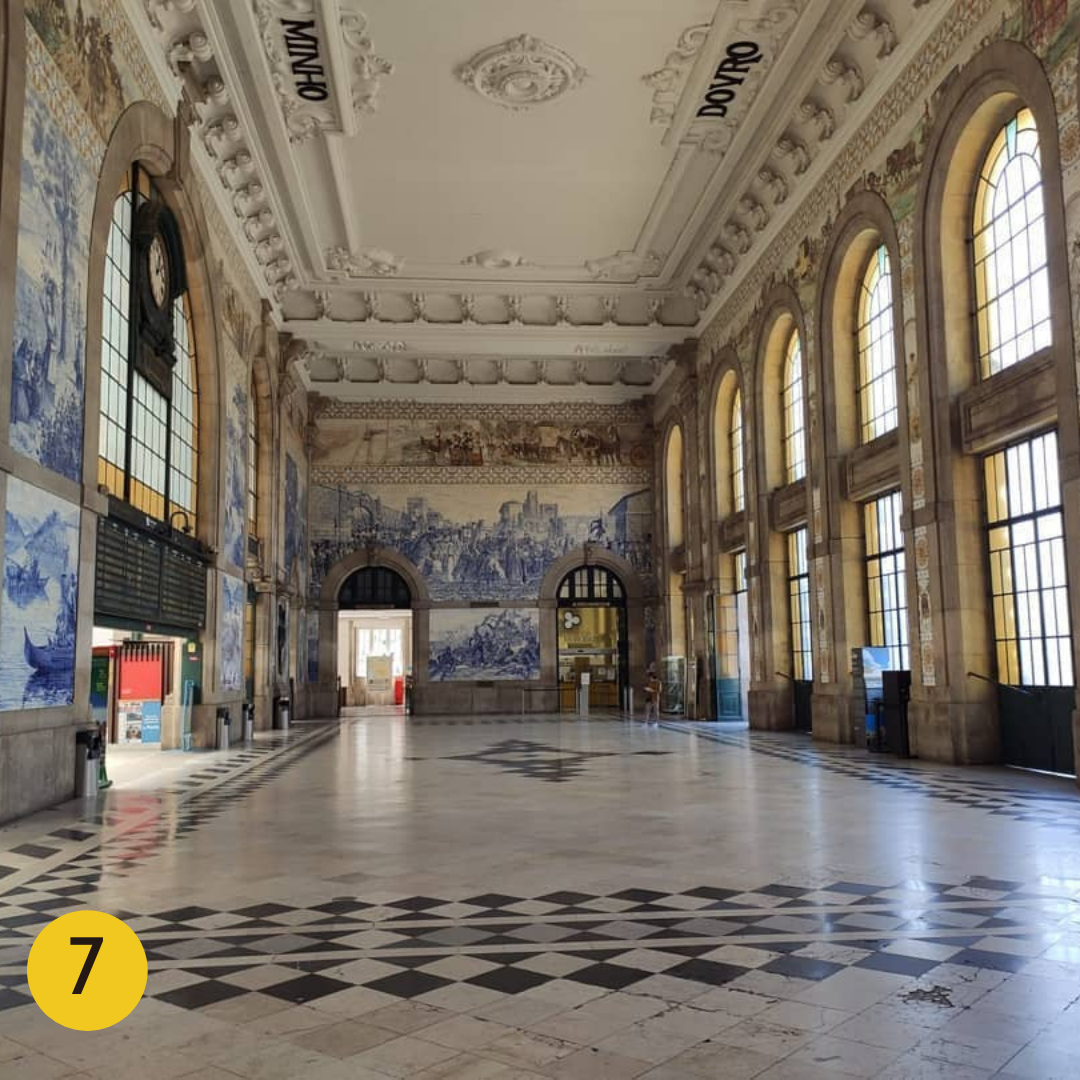 #8: Climb up Torre dos Clérigos
The tower was built between 1754 and 1763 and rises 75.6 meters (248 feet) high above the city. A total of 240 steep steps lie between you and the magnificent view at the top but we assure you that it's worthy.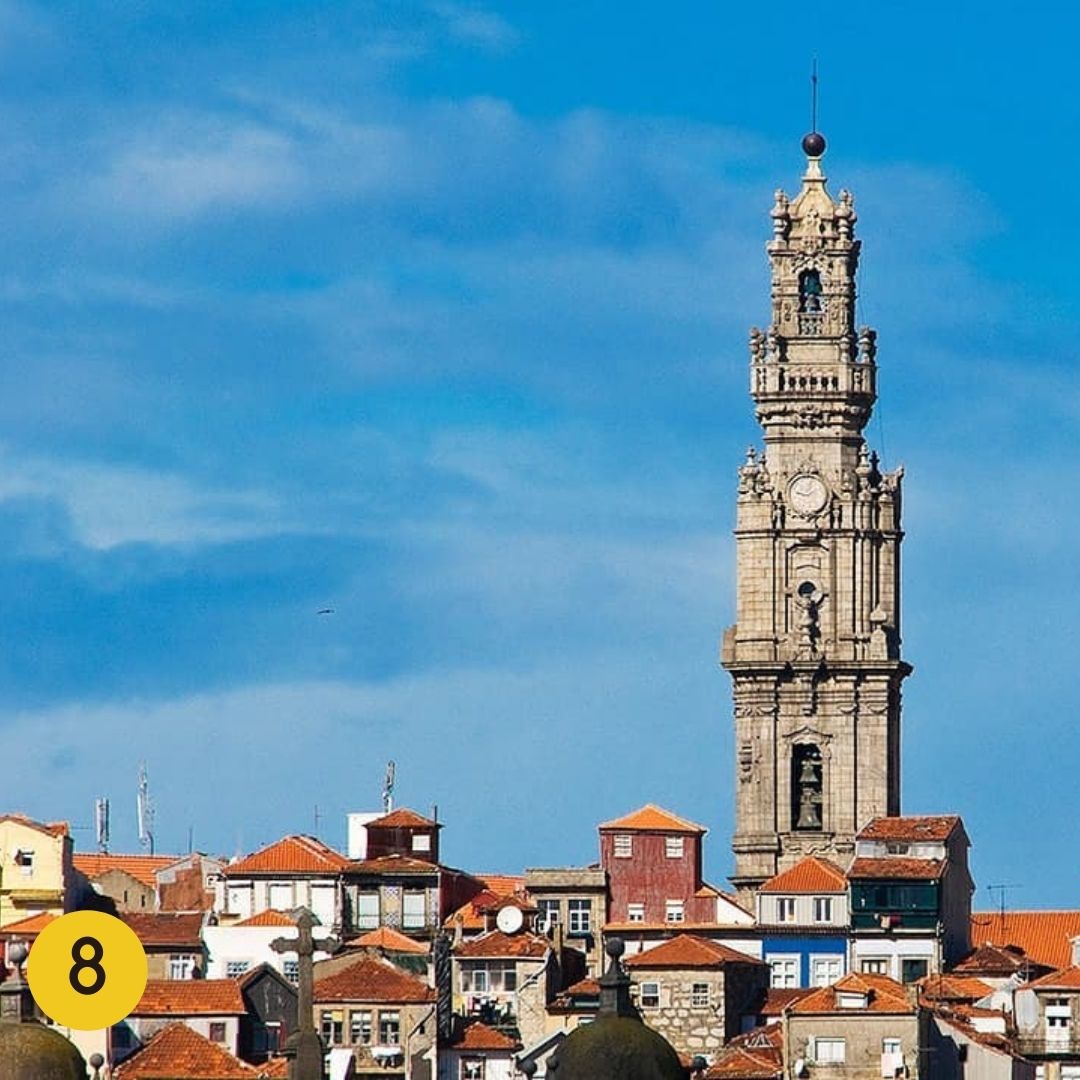 #9: Visit Mercado do Bolhão (Bolhão Market)
The place is loud and fun and the ladies who work there are adorable. They are like food encyclopedias, seriously. They will tell you everything you need to know about the traditional culinary culture of Porto.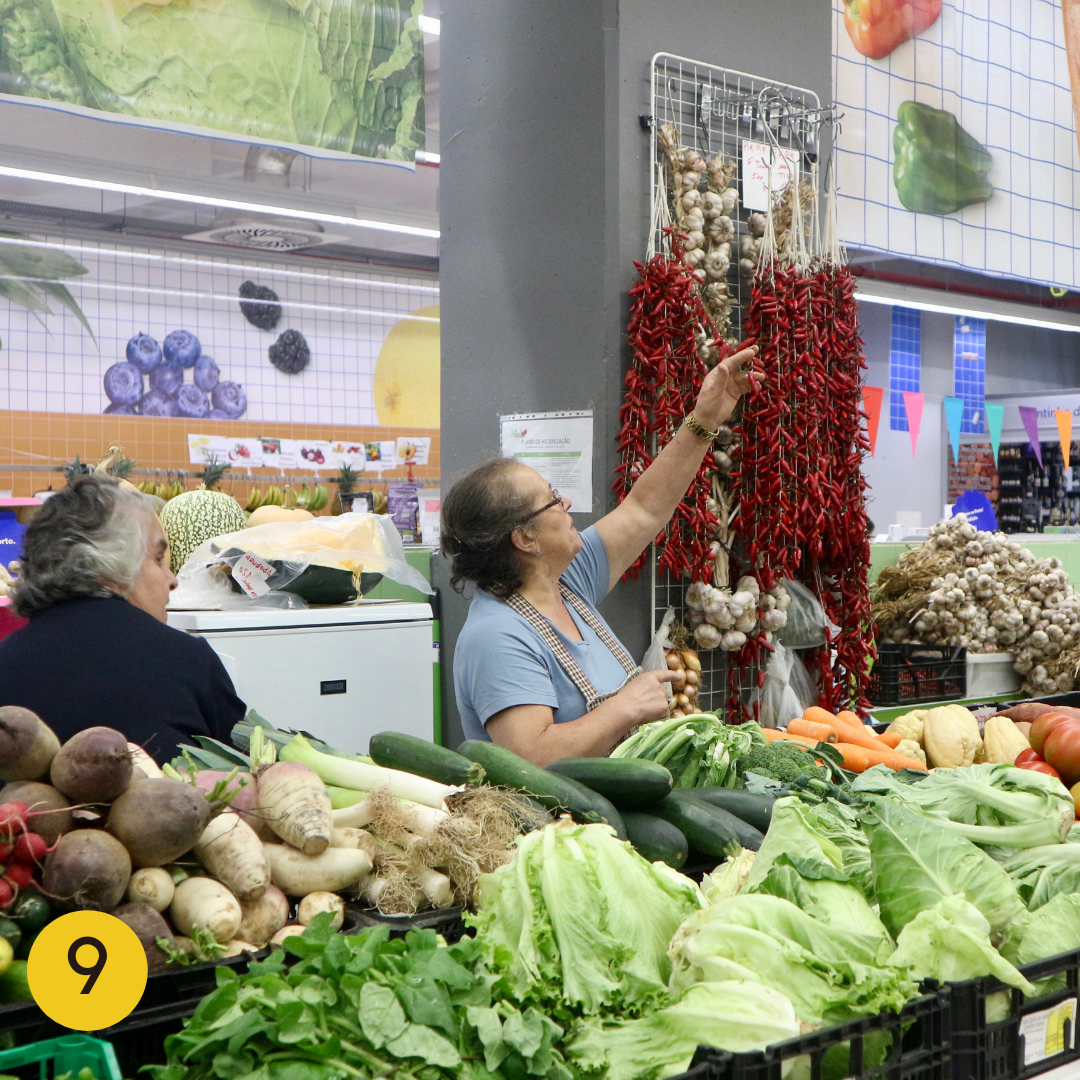 #10: Join Taste Porto Food Tours for an authentic slice of local life
Still looking for things to do in Porto? Join Taste Porto Food Tours and discover that side of Porto that most tourists rarely see. Book your place today!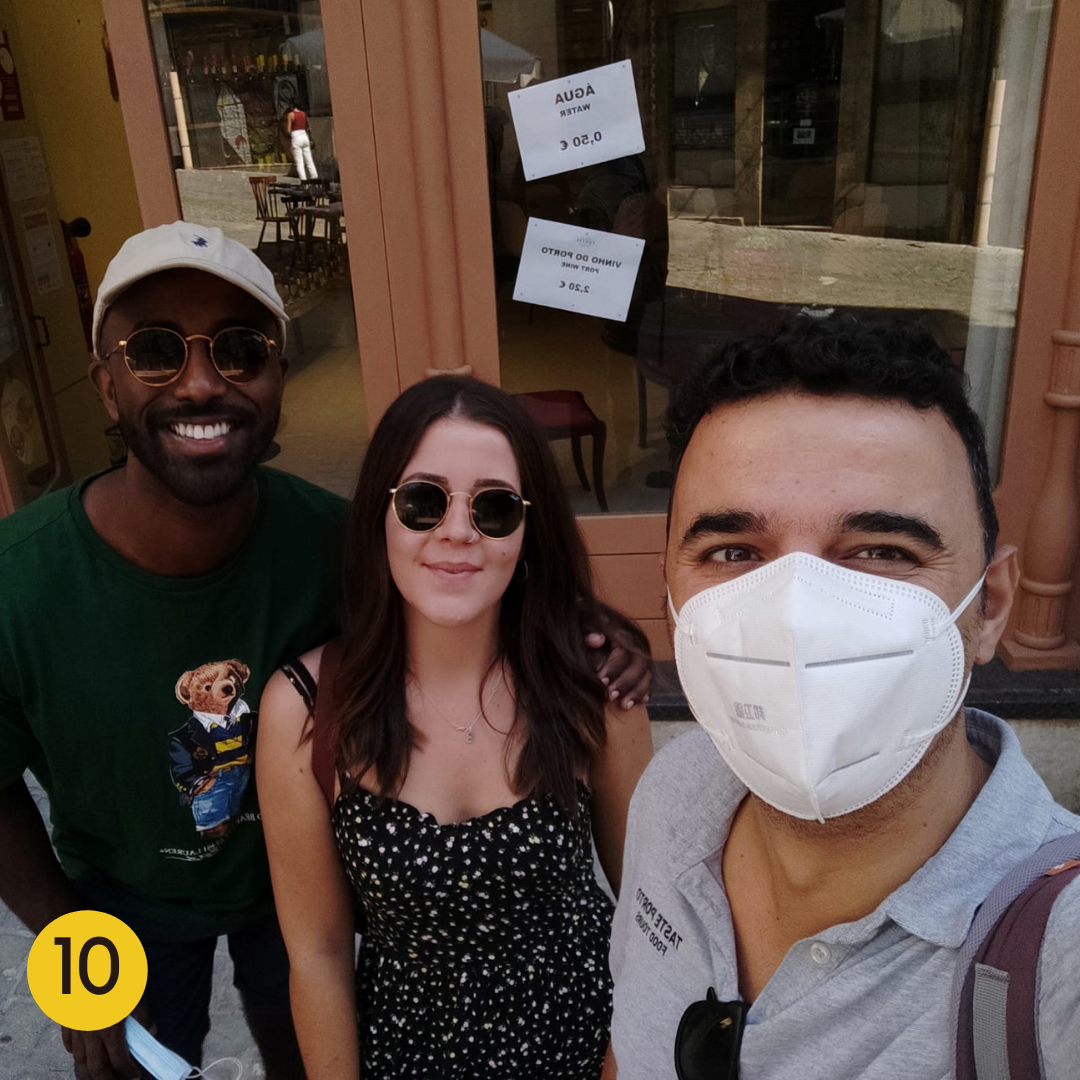 Oooh this list could go on forever…

Yours truly,
Taste Porto Team
Discover Porto's food secrets and have a wonderfully personal experience on our Food & Wine tasting tours
Book now
Don't forget to share this post