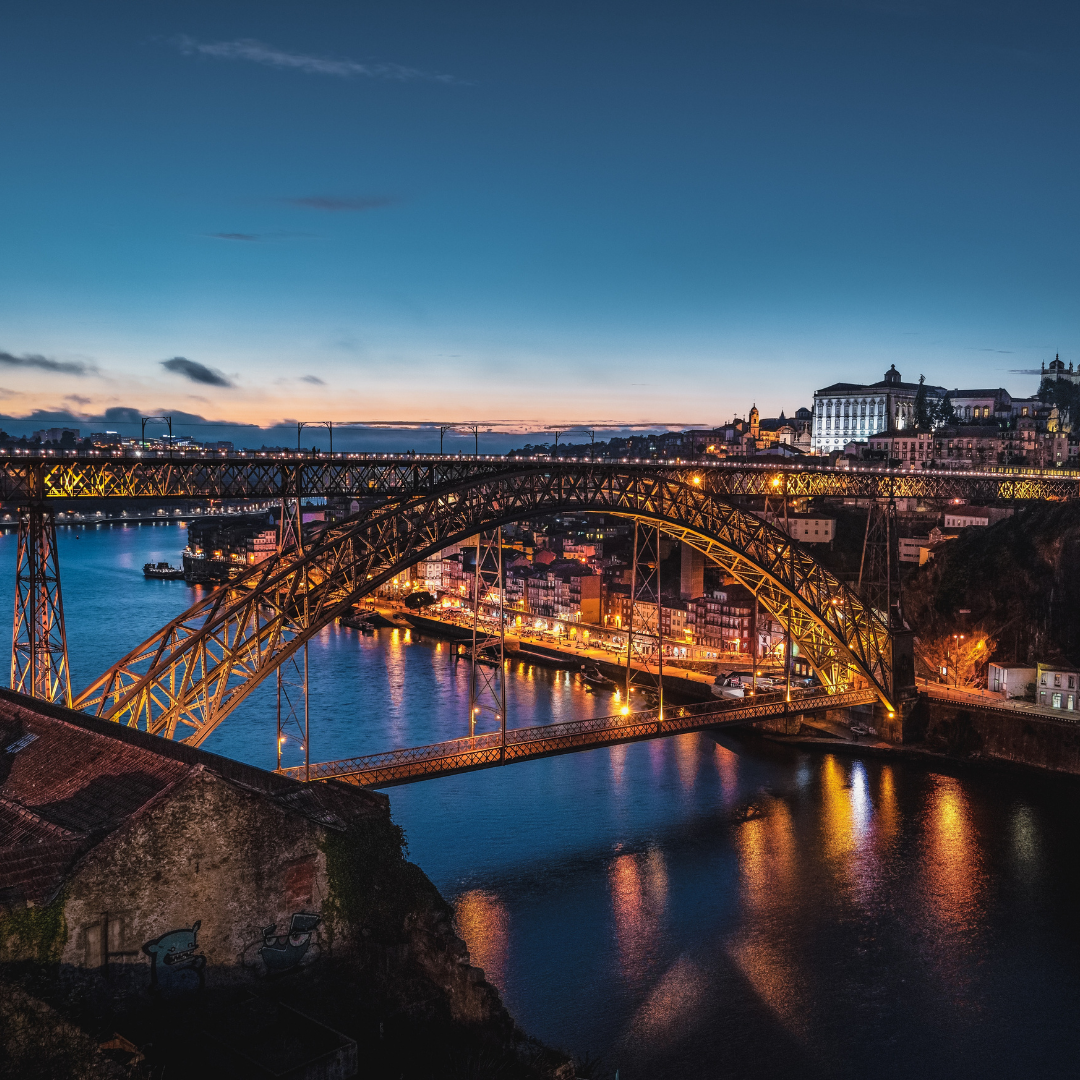 Posted on September 10, 2020
There's something about travel quotes. They can be interesting, poetic, or just fun to read. Honestly, it never stops surprising us how spot on some travel quotes are.

During the lockdown, most of us revisited our photographs from past travels and look at them with a sense of sorrow; a "now what?" kind of feeling was in the air. It was time to "travel" without traveling and to fuel our wanderlust without leaving home. It was also a time to catch up on our reading.

With that in mind, today we've decided to share with you some of our favorite travel quotes and favorite photographs from our Food Tours. May they transport back to the road from the comfort of your armchair (or wherever you are at the moment).
Our Favorite Travel Quotes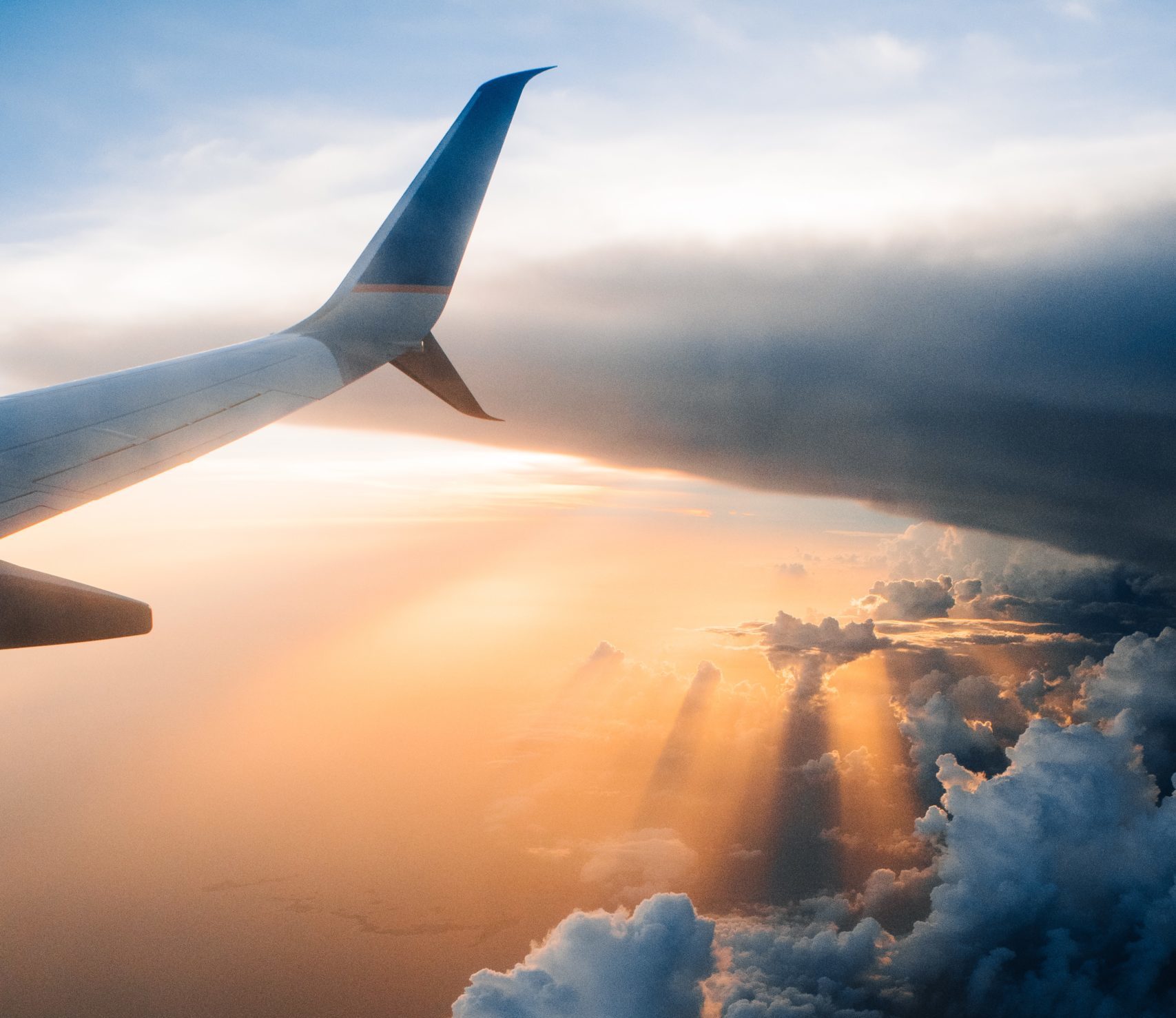 Travel Quote #1
"You have to taste a culture to understand it."
Deborah Cater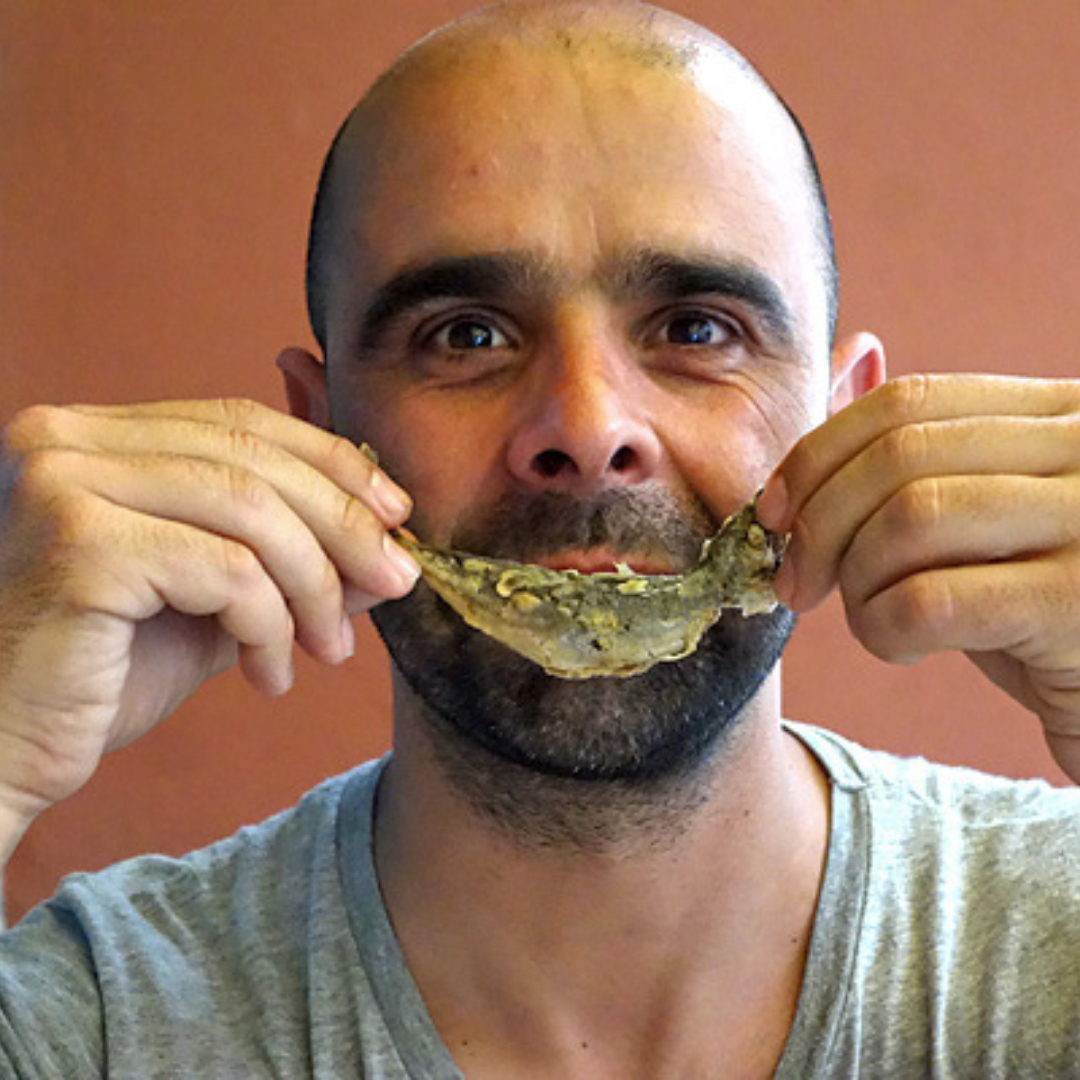 Travel Quote #2
"The journey itself is my home."
Matsuo Basho
Travel Quote #3
"To travel is to discover that everyone is wrong about other countries."
Aldous Huxley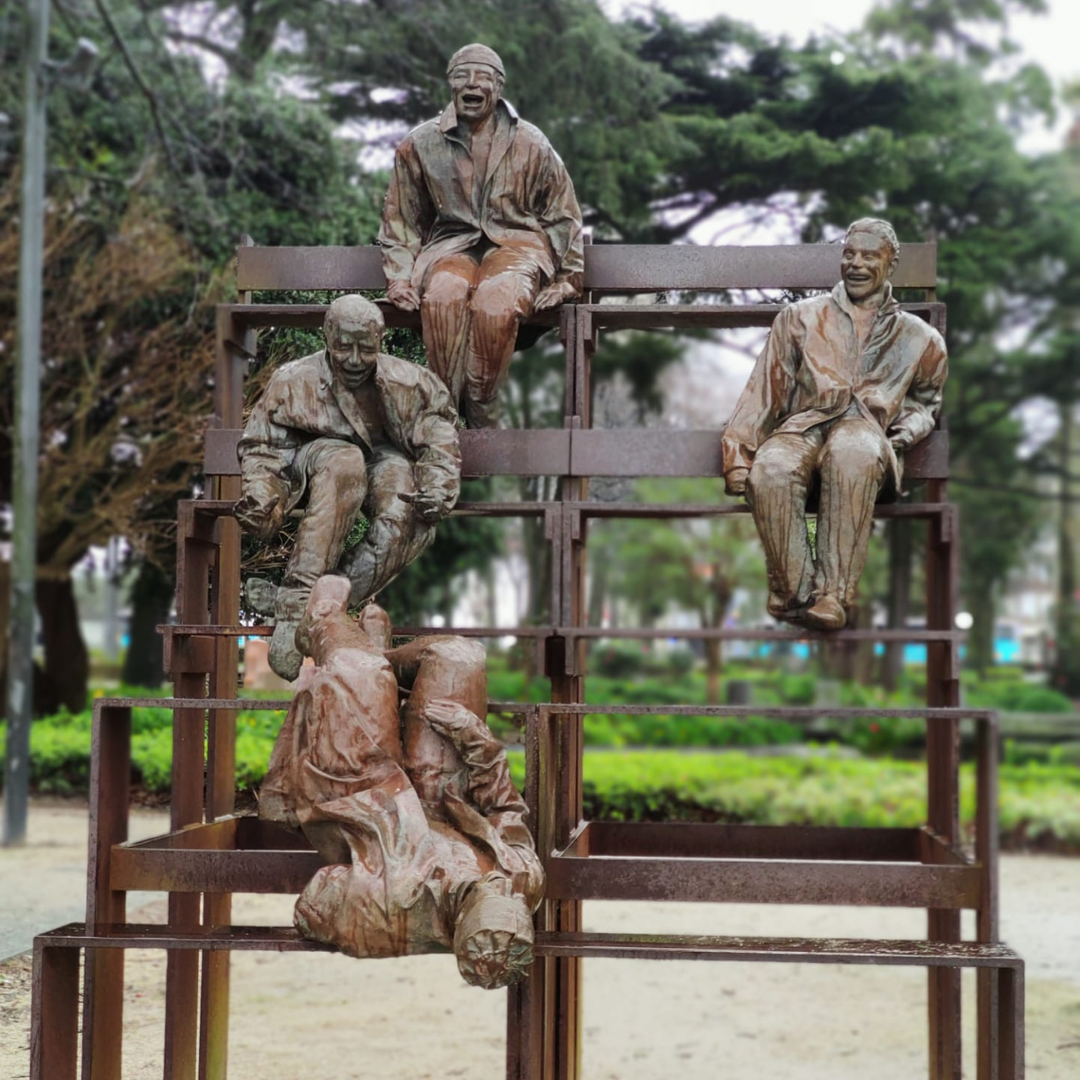 Travel Quote #4
"If you reject the food, ignore the customs, fear the religion and avoid the people, you might better stay home."
James Michener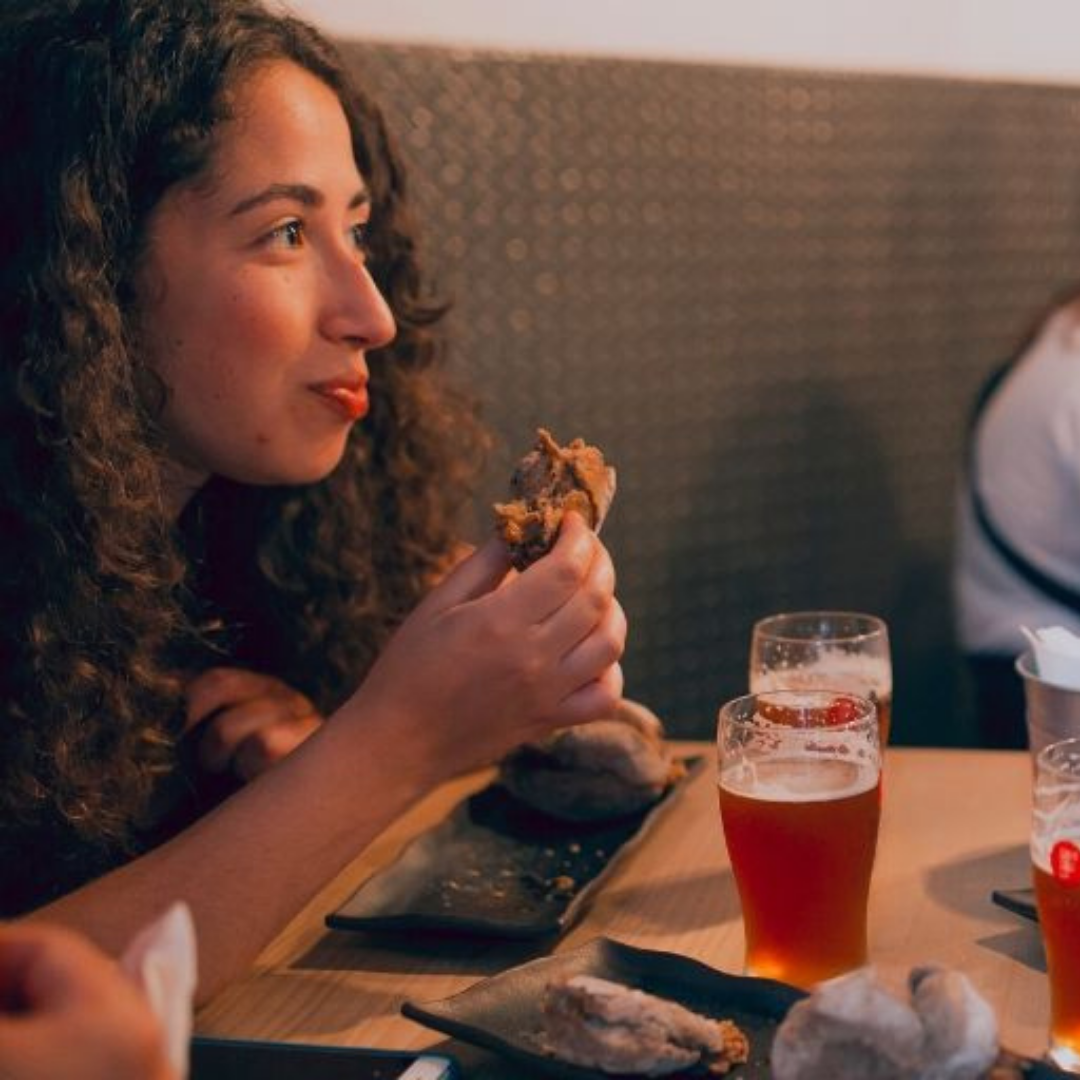 Travel Quote #5
"And then there is the most dangerous risk of all — the risk of spending your life not doing what you want on the bet you can buy yourself the freedom to do it later."
Randy Komisar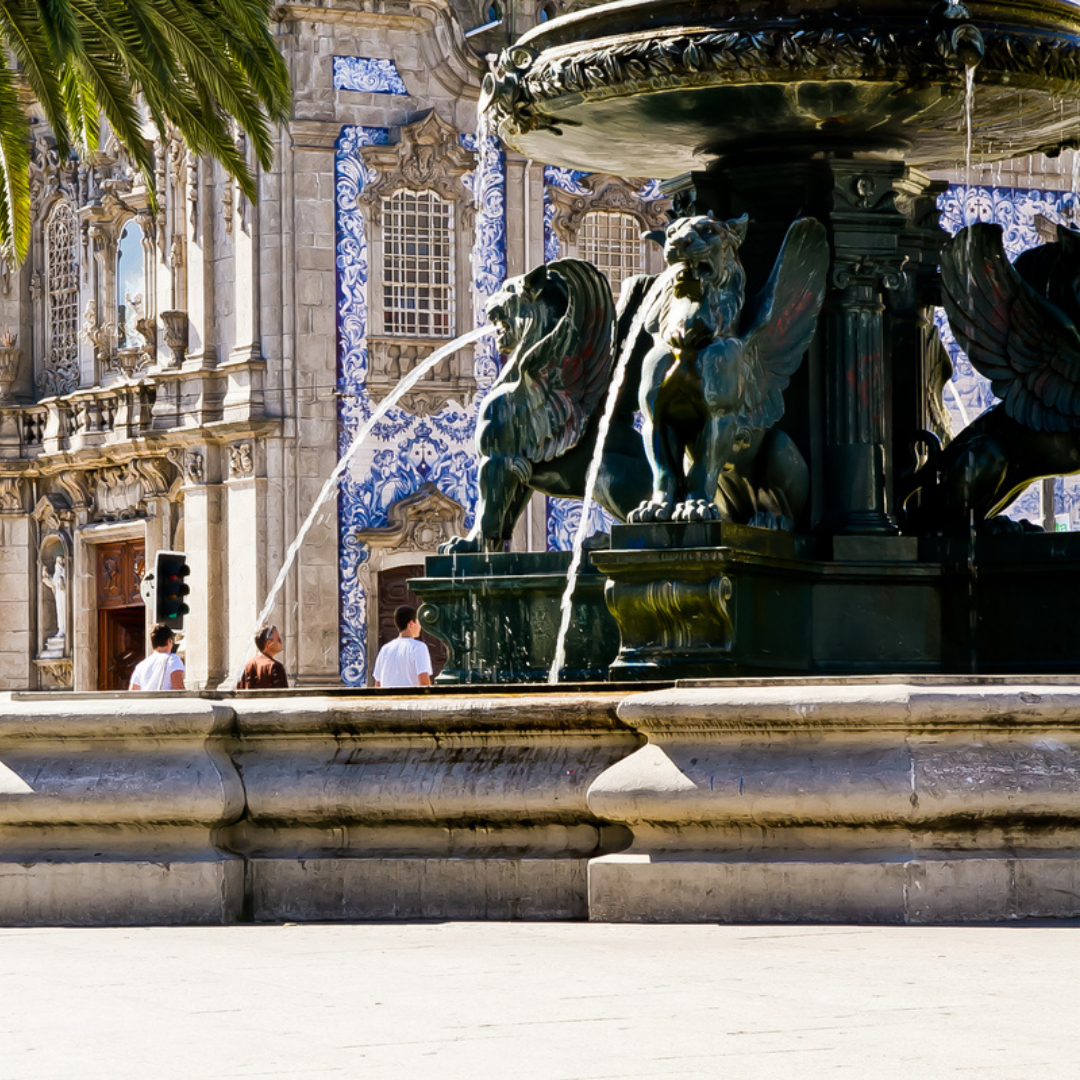 Travel Quote #6
"People travel to faraway places to watch, in fascination, the kind of people they ignore at home."
Dagobert D. Runes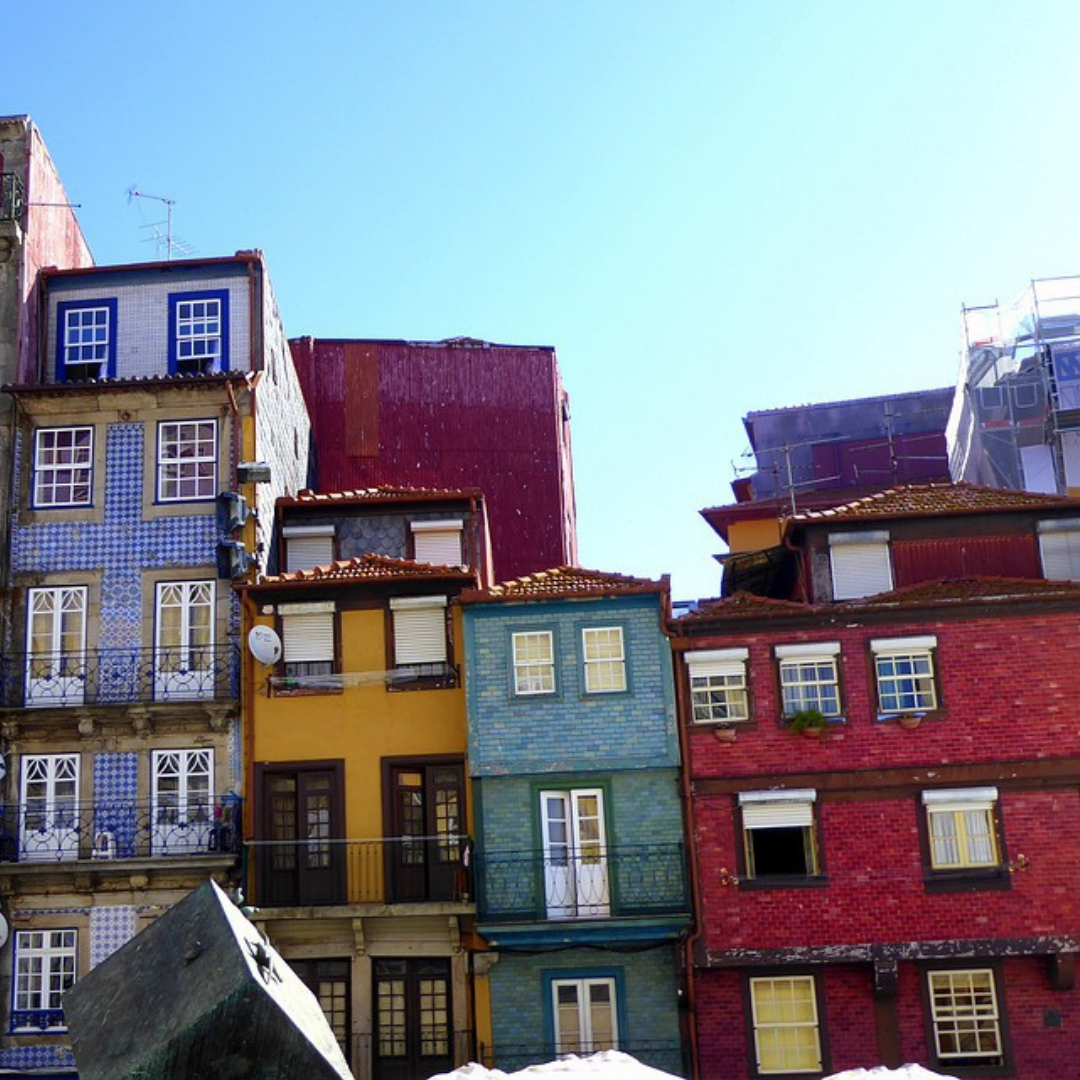 Travel Quote #7
"Our happiest moments as tourists always seem to come when we stumble upon one thing while in pursuit of something else."
Lawrence Block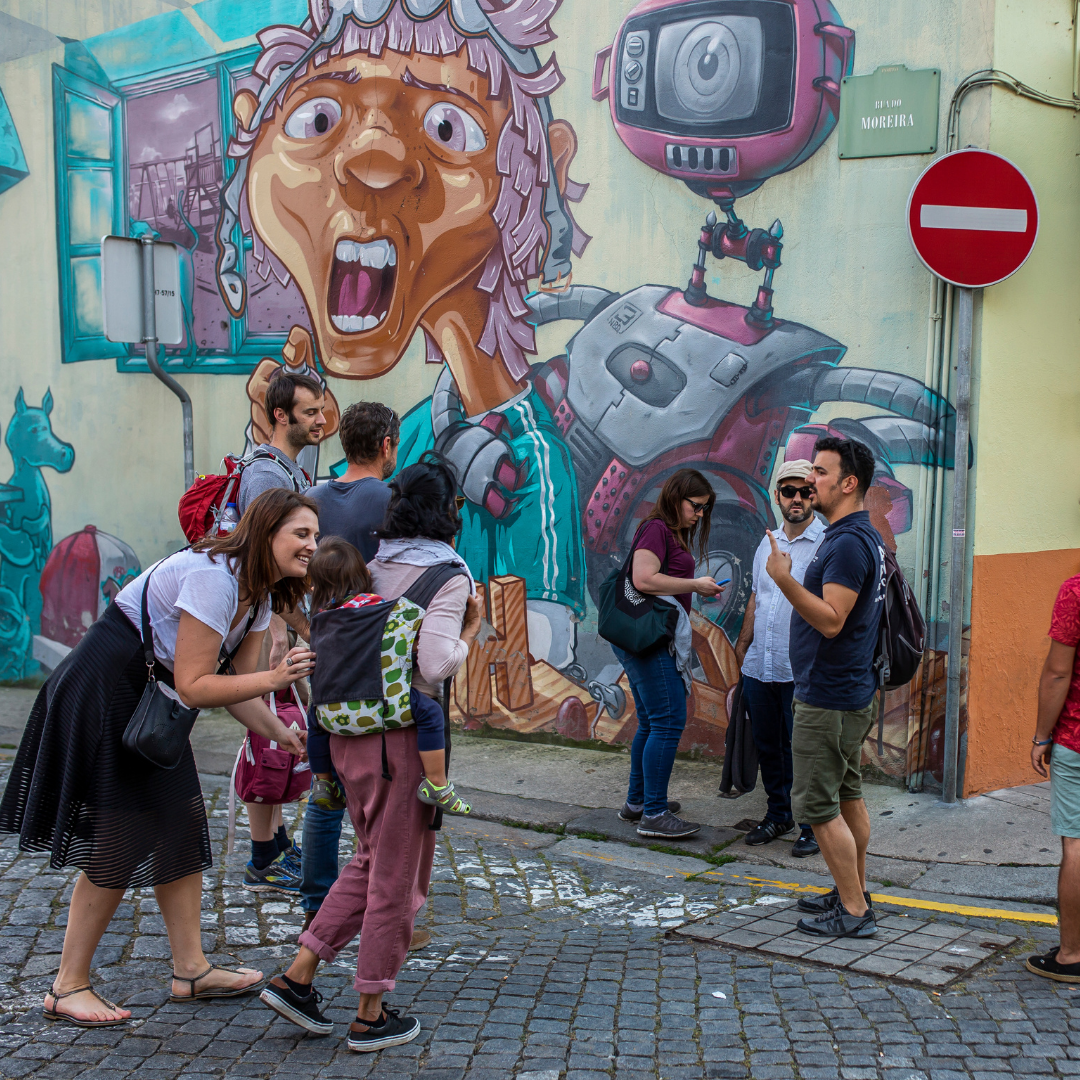 Travel Quote #8
"I have found out that there ain't no surer way to find out whether you like people or hate them than to travel with them."
Mark Twain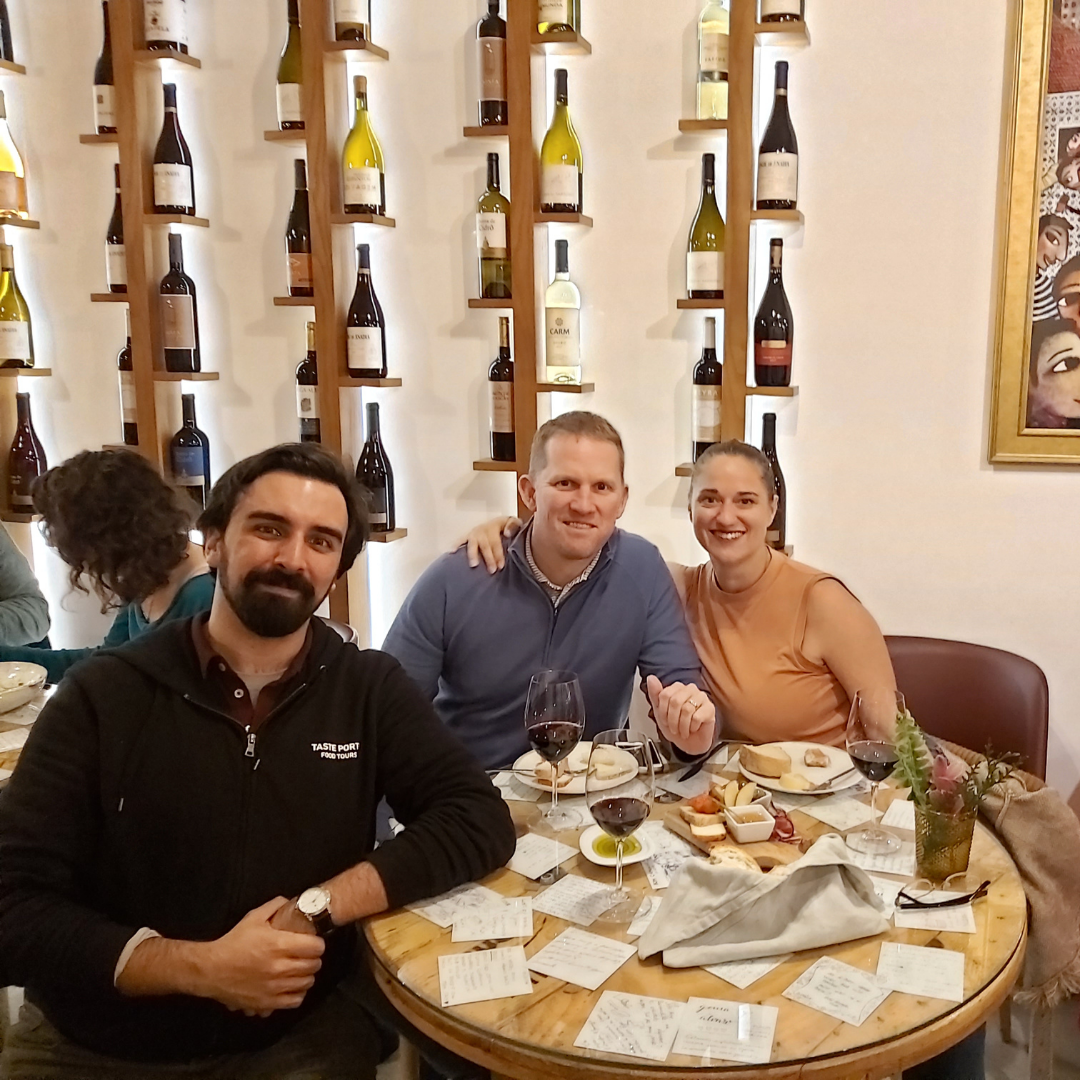 Travel Quote #9
"If you're twenty-two, physically fit, hungry to learn and be better, I urge you to travel – as far and as widely as possible. Sleep on floors if you have to. Find out how other people live and eat and cook. Learn from them – wherever you go."
Anthony Bourdain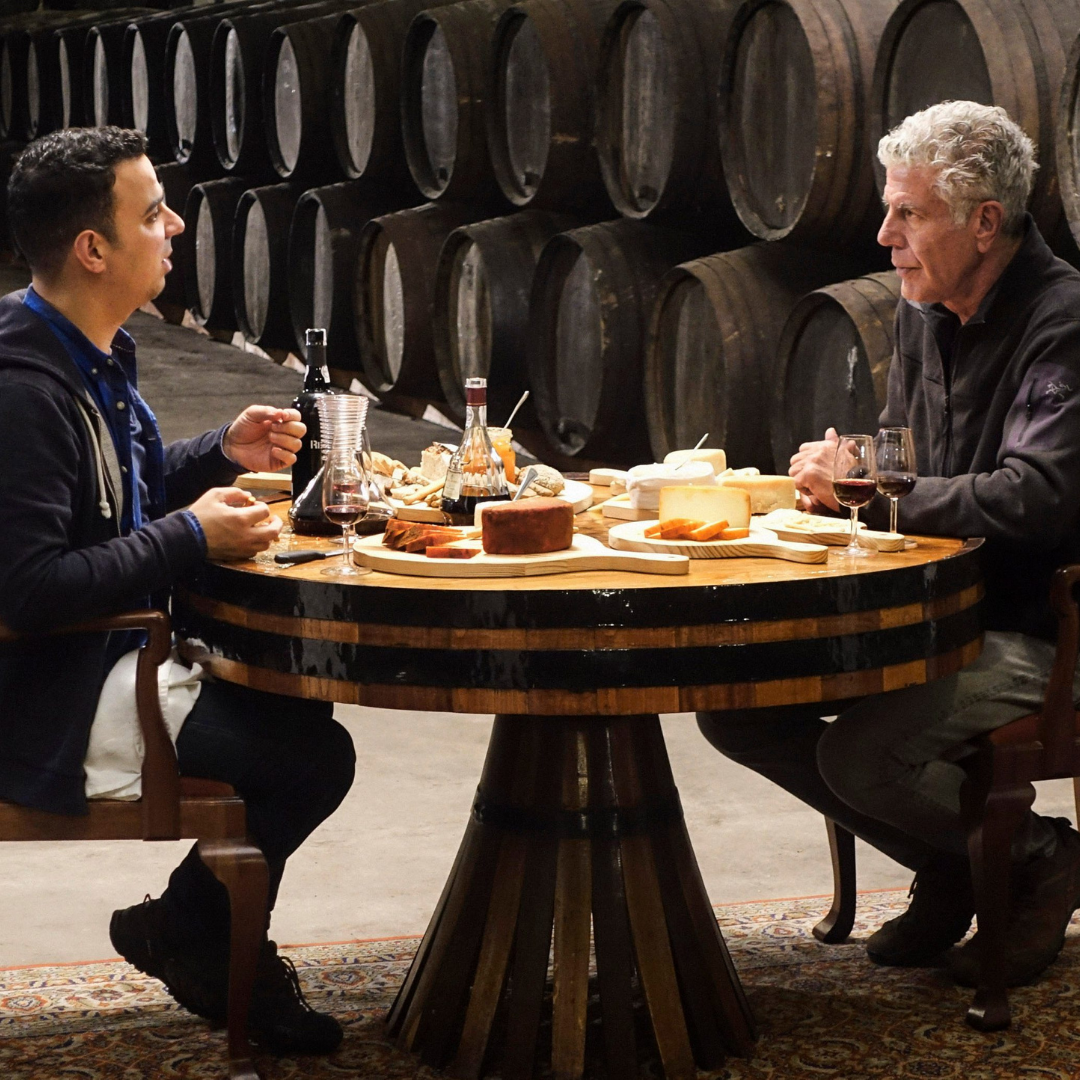 Travel Quote #10
"Travel makes one modest. You see what a tiny place you occupy in the world."
Gustav Flaubert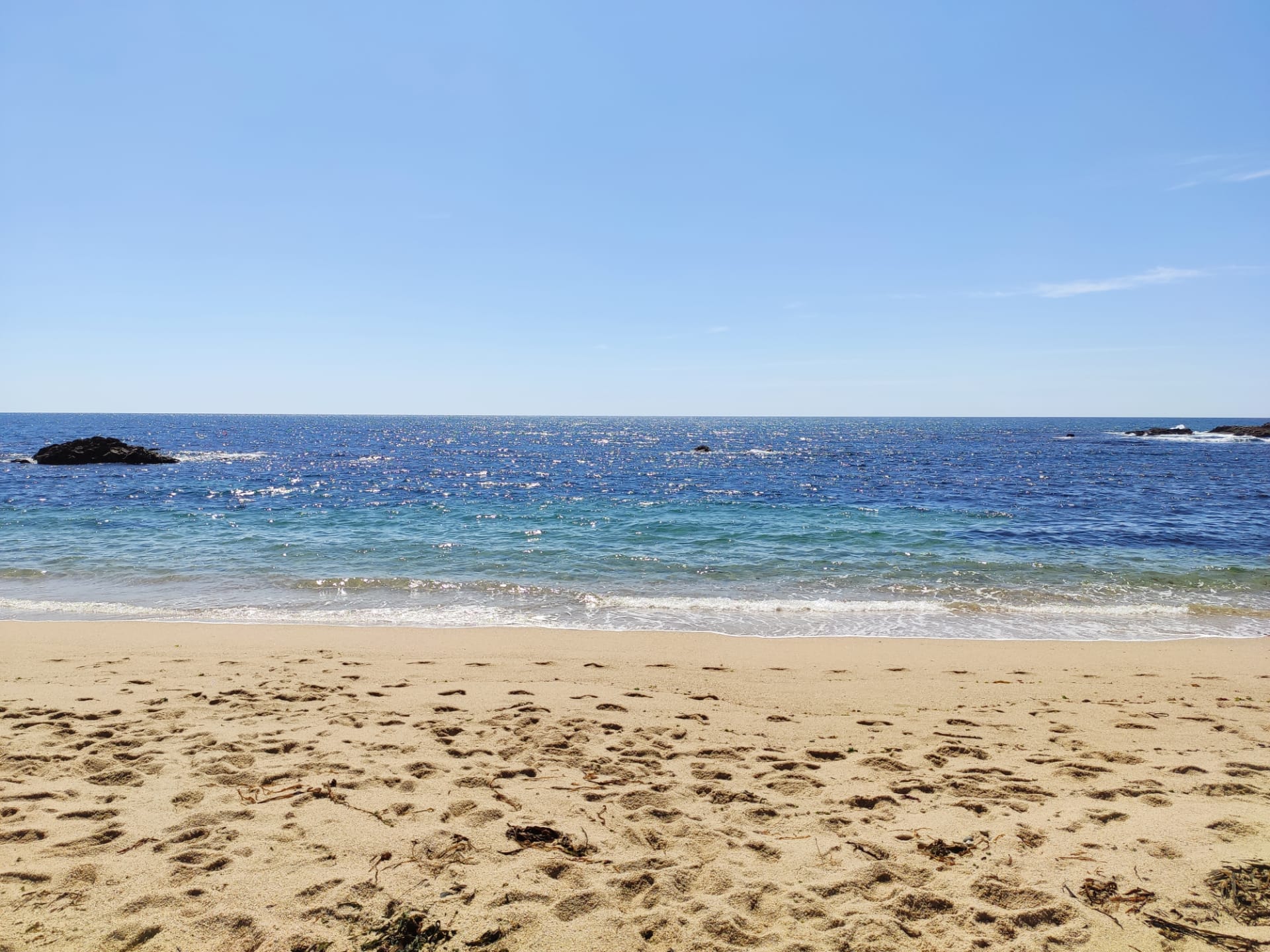 Travel Quote #11
"I am not the same having seen the moon shine from the other side of the world."
Mary Anne Radmacher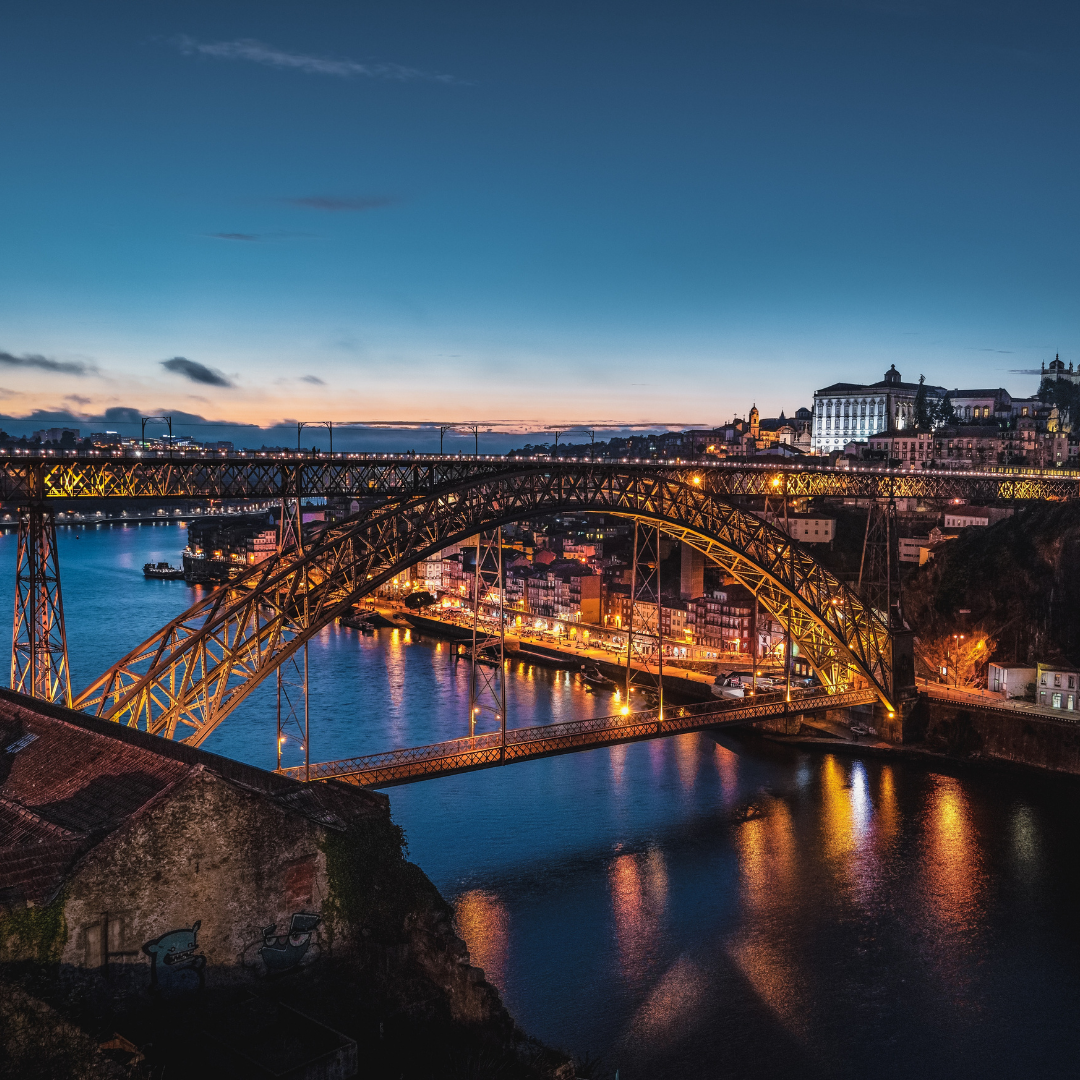 Travel Quote #12
"The journey is never over. Only travelers come to an end. But even then they can prolong their voyage in their memories, in recollections, in stories. When the traveler sat in the sand and declared: "There's nothing more to see," he knew it wasn't true. The end of one journey is simply the start of another. You have to see what you missed the first time, see again what you already saw, see in springtime what you saw in summer, in daylight what you saw at night, see the sun shining where you saw the rain falling, see the crops growing, the fruit ripen, the stone which has moved, the shadow that was not there before. You have to go back to the footsteps already taken, to go over them again or add fresh ones alongside them. You have to start the journey anew. Always."
José Saramago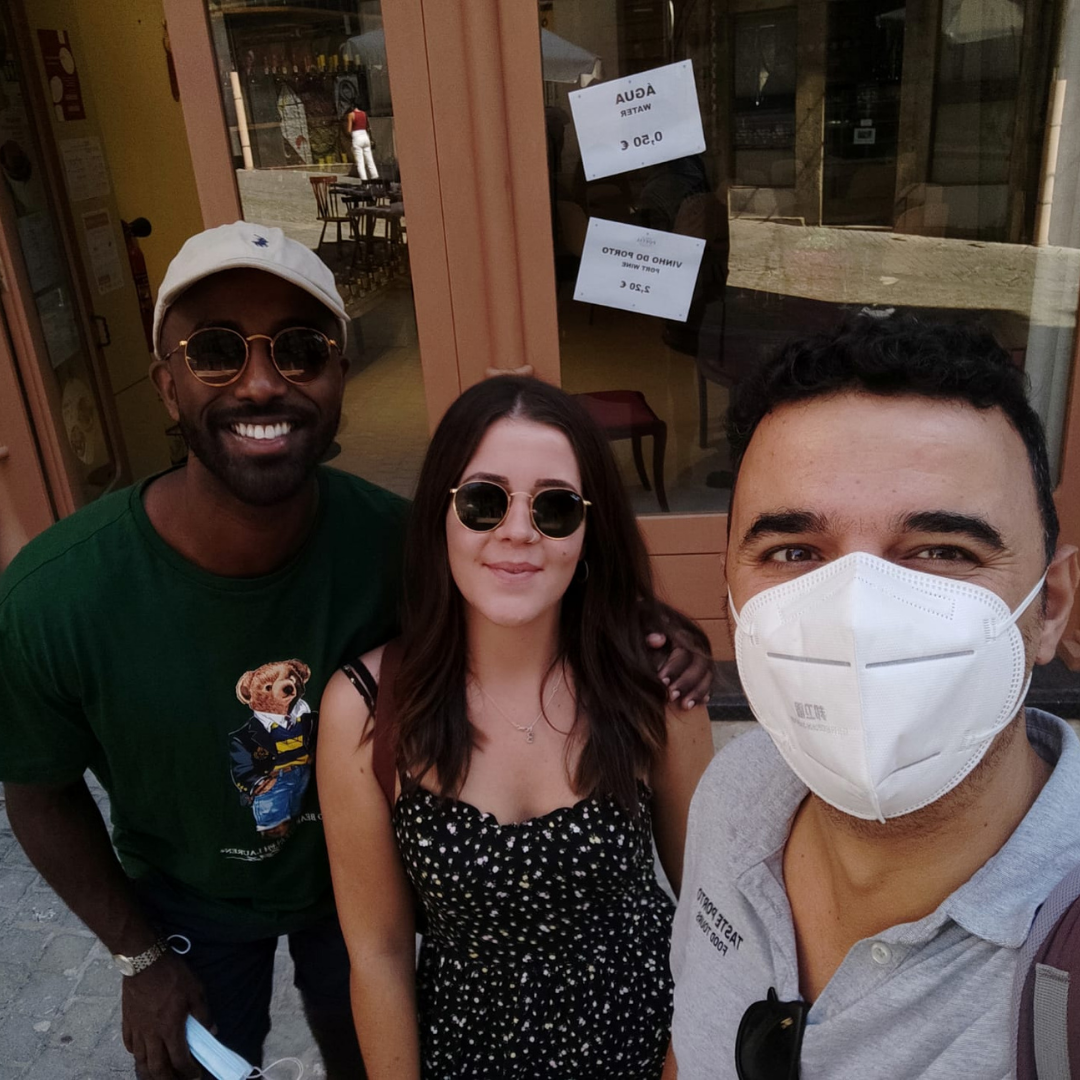 In your opinion, what is the best quote that represents travel? Share it with us on Instagram.
Sunny regards from Porto,
Taste Porto Team
Discover Porto's food secrets and have a wonderfully personal experience on our Food & Wine tasting tours
Book now
Don't forget to share this post