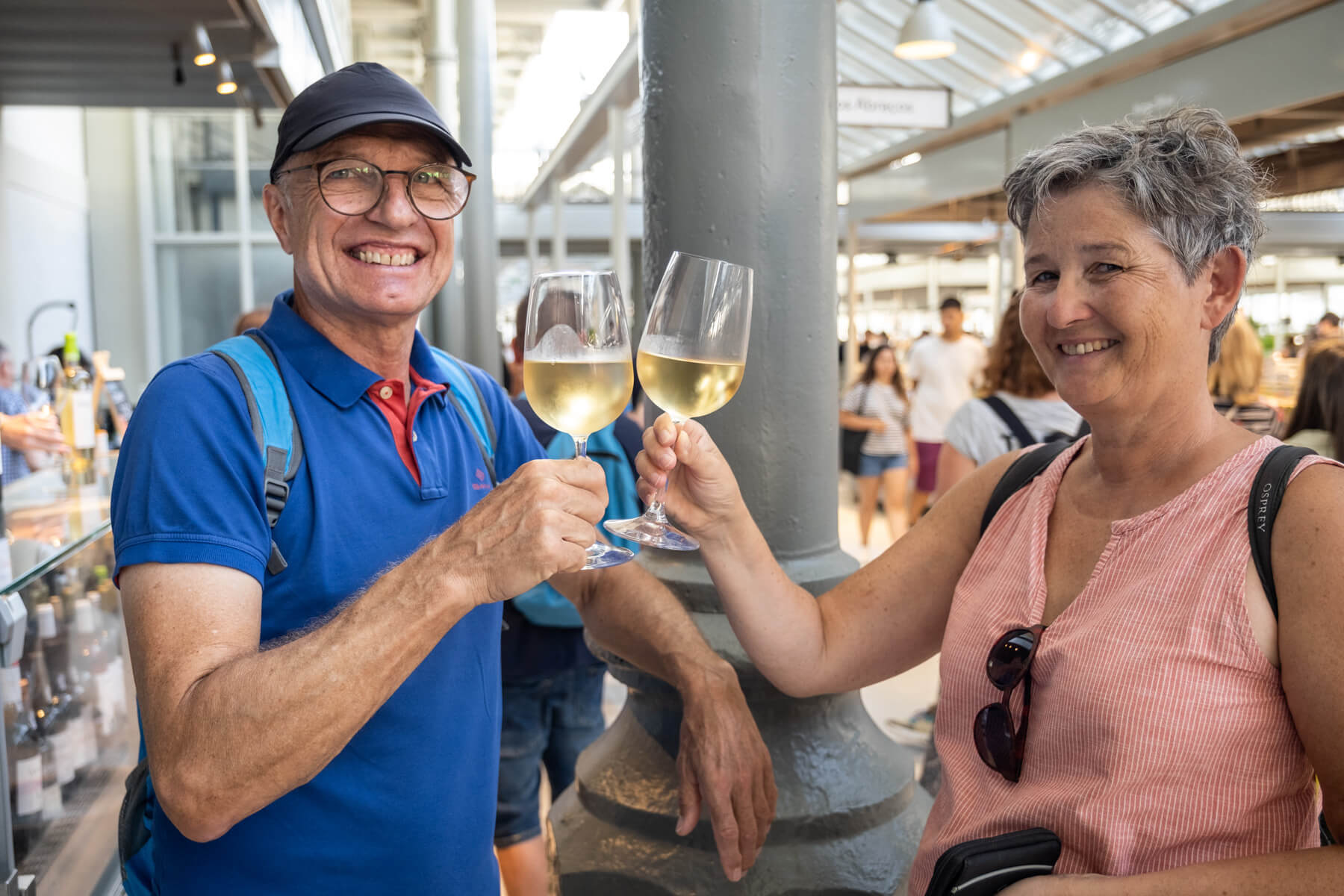 Posted on June 1, 2020
Are you going to be in town during Valentine's Day and would like to surprise your loved one with a romantic dinner? We thought of you and made a list of our top 5 restaurants for Valentine's Day in Porto. That said, these locations are romantic year-round so no need to only visit them in February! Please note that given the rising popularity of Valentine's Day in Porto, you will need to book in advance at all of these places. Enjoy!
5 Restaurants for Valentine's Day in Porto
1. Flor dos Congregados
There are plenty of great restaurants for Valentine's Day in Porto. Let's start with Flor dos Congregados. This lovely restaurant has everything to give you an intimate Valentine's dinner. Given its location – on a discrete alley close to the main avenue of Porto – and its small yet cozy dining rooms, you will almost feel as if you were having a romantic dinner at home. They have traditional Portuguese dishes, a nice selection of Portuguese wines and even a piano for customers to play, should a romantic moment inspire you. What else could you ask for? Dona Fátima is the cook – a closed smile, as we say, but actually a very very sweet woman. A visit to Flor dos Restaurants is also included in our Downtown & Bolhão Market Food Tour if you and your partner would like to dive deep into Porto's food secrets.
Where to find it: Travessa dos Congregados, 11
Contacts: +351 222 002 822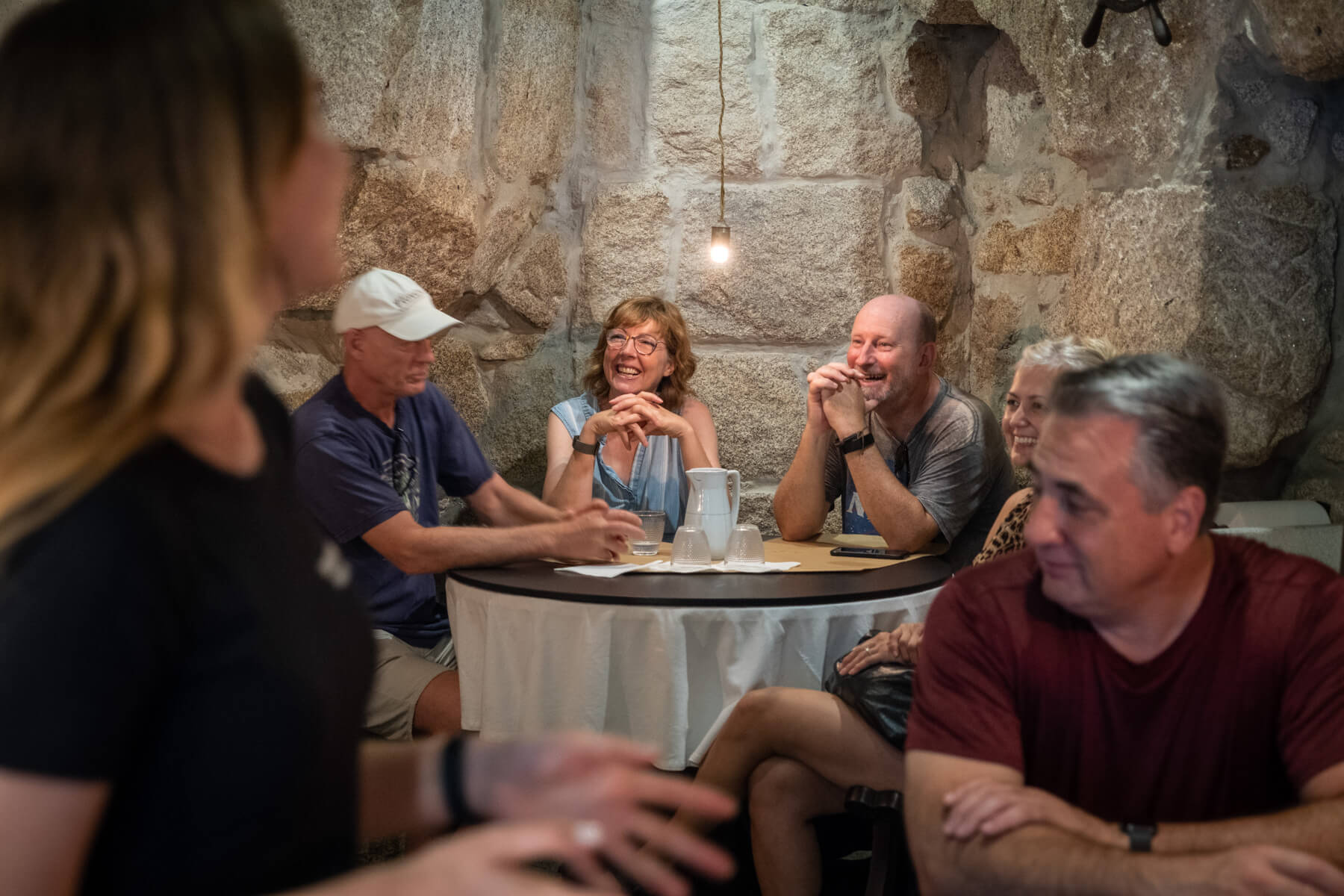 2. Emotivo
This is a fine dining restaurant and a very special one. Here, you can travel the entire country without leaving Porto. Every two months, two regions of Portugal are chosen to be the theme of the restaurant. The way you choose your menu is actually through a game – it's a lot of fun but I won't say more so I don't spoil the surprise. It's a young restaurant but it's already making quite a splash. We cannot recommend Chef Sara Verde enough. What a Queen!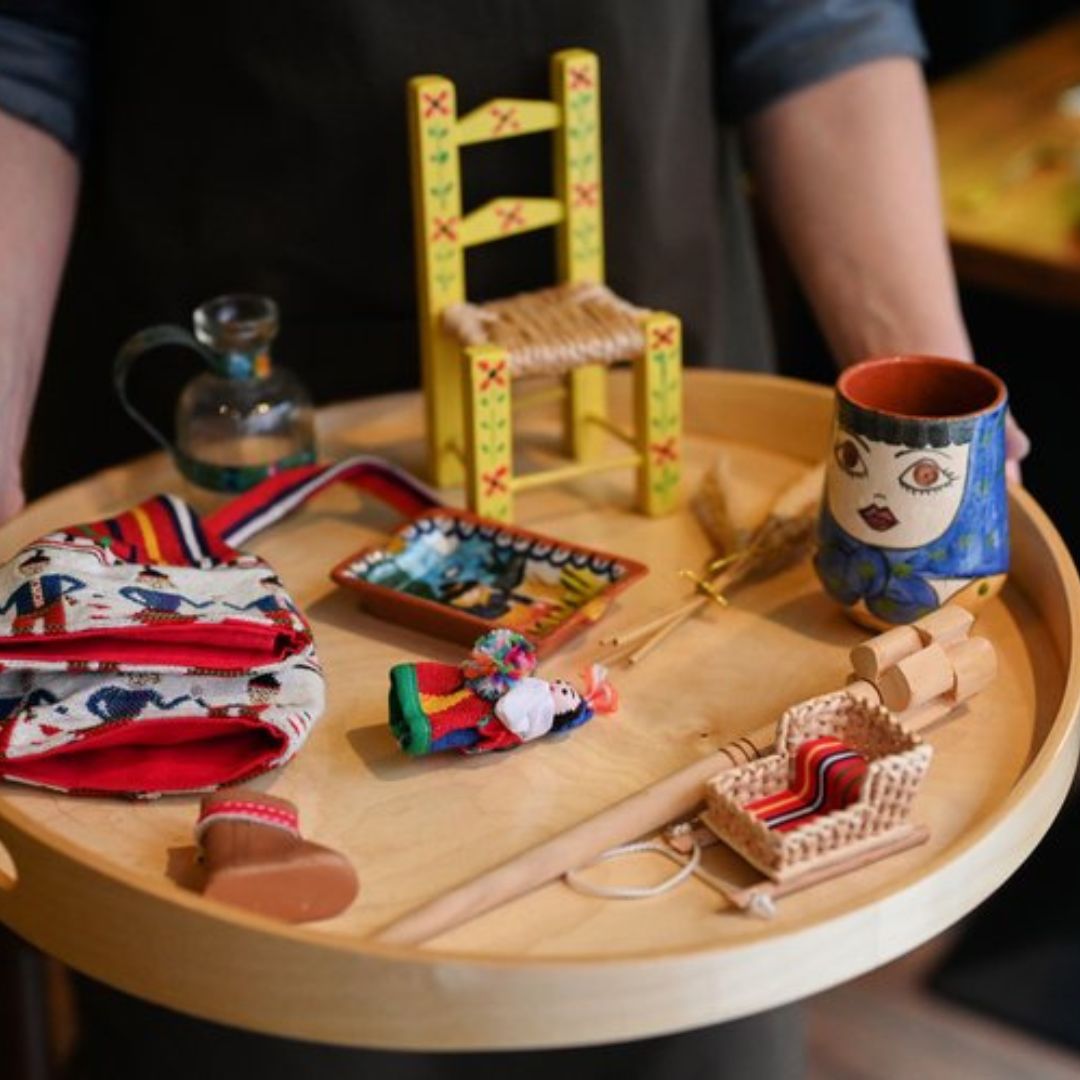 Where to find it: Rua do Rosário, Porto
Contacts: +351 915 300 470
3. LSD – Largo de São Domingos
LSD quickly won the hearts and stomachs of Porto's inhabitants and is one of the best restaurants for Valentine's Day in Porto. Due to the intimate decoration, in light grey and beige tones, the impeccable service, and the always surprising menu, it is an ideal place for a romantic dinner. Moreover, it is very close to Dom Luís I Bridge, where you can enjoy an after-dinner stroll with a romantic view over the Douro river.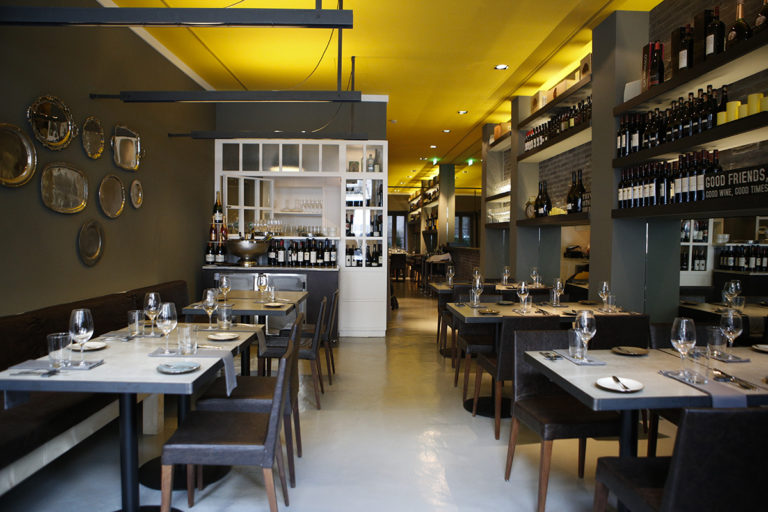 Where to find it: Largo de São Domingos 78, Porto
Contacts: +351 910 298 589 / +351 223 231 268
4. Frida – Cocina Mestiza
You might be in Porto, but that does not necessarily mean that you want to have a Portuguese dinner and for that reason (and more!) Frida, a fine Mexican restaurant, is on this list. From the décor, which combines contemporary lines with images from the Mexican artist Frida Kahlo and old newspapers, to the sophisticated Mexican dishes, there is virtually no excuse for a bad night.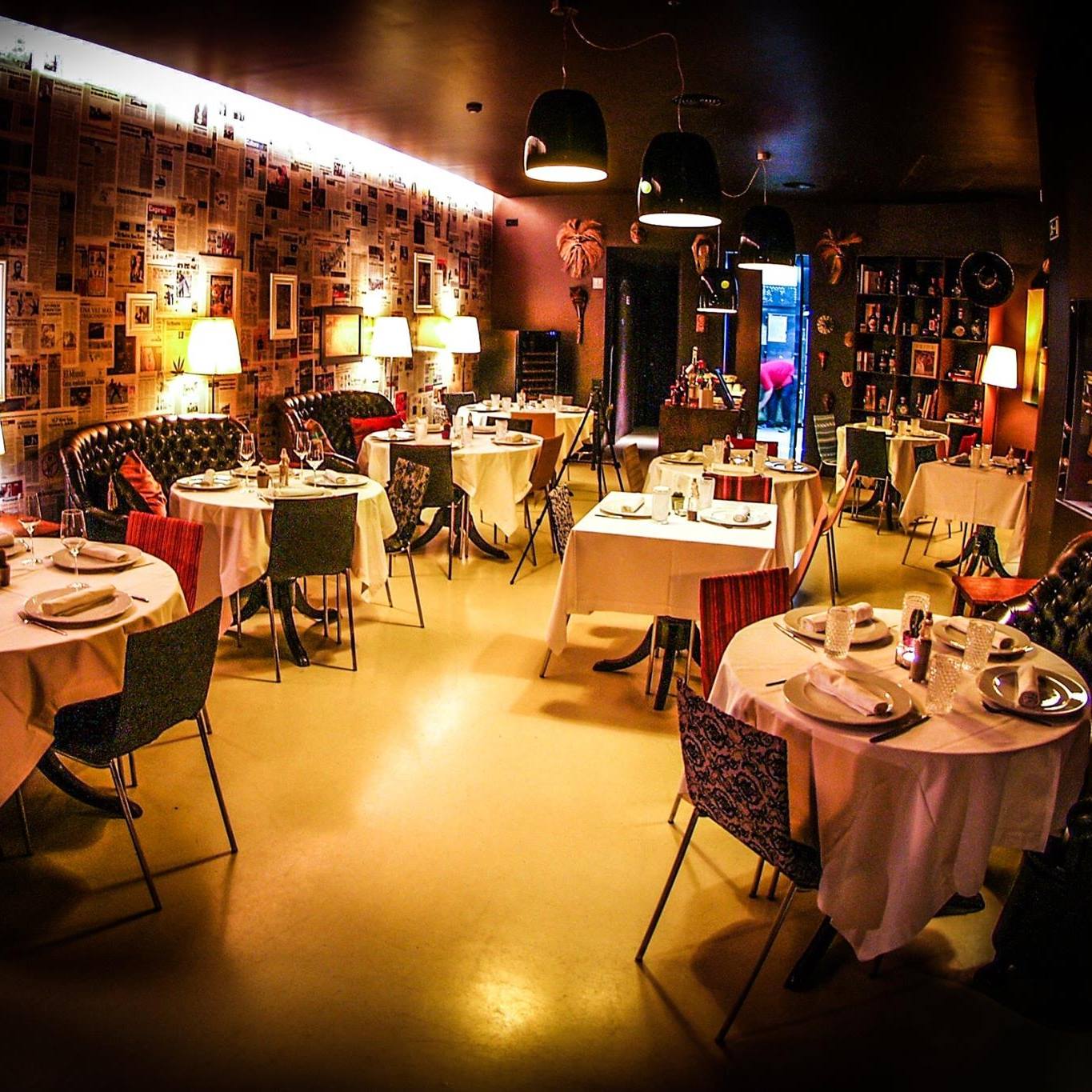 Where to find it: Rua Adolfo Casais Monteiro, 135
Contacts: +351 226 062 286
5. Es.pé.cie
We did not want vegetarians to feel excluded from such a beautiful festivity, therefore, we include a vegetarian restaurant. Es.pé.cie is a fairly new vegetarian restaurant whose chefs are pretty well-known in town, as they have other places under their knife. However, here, they wanted to go for vegetarian comfort food and boy, did they succeed with that KFC (Korean Fried Cauliflower)!! Also great is the eggplant schnitzel! And that sweet rice with coconut… just scrumptious!! Really pretty, clean design, kind service AND is open on Sundays, which is a massive plus!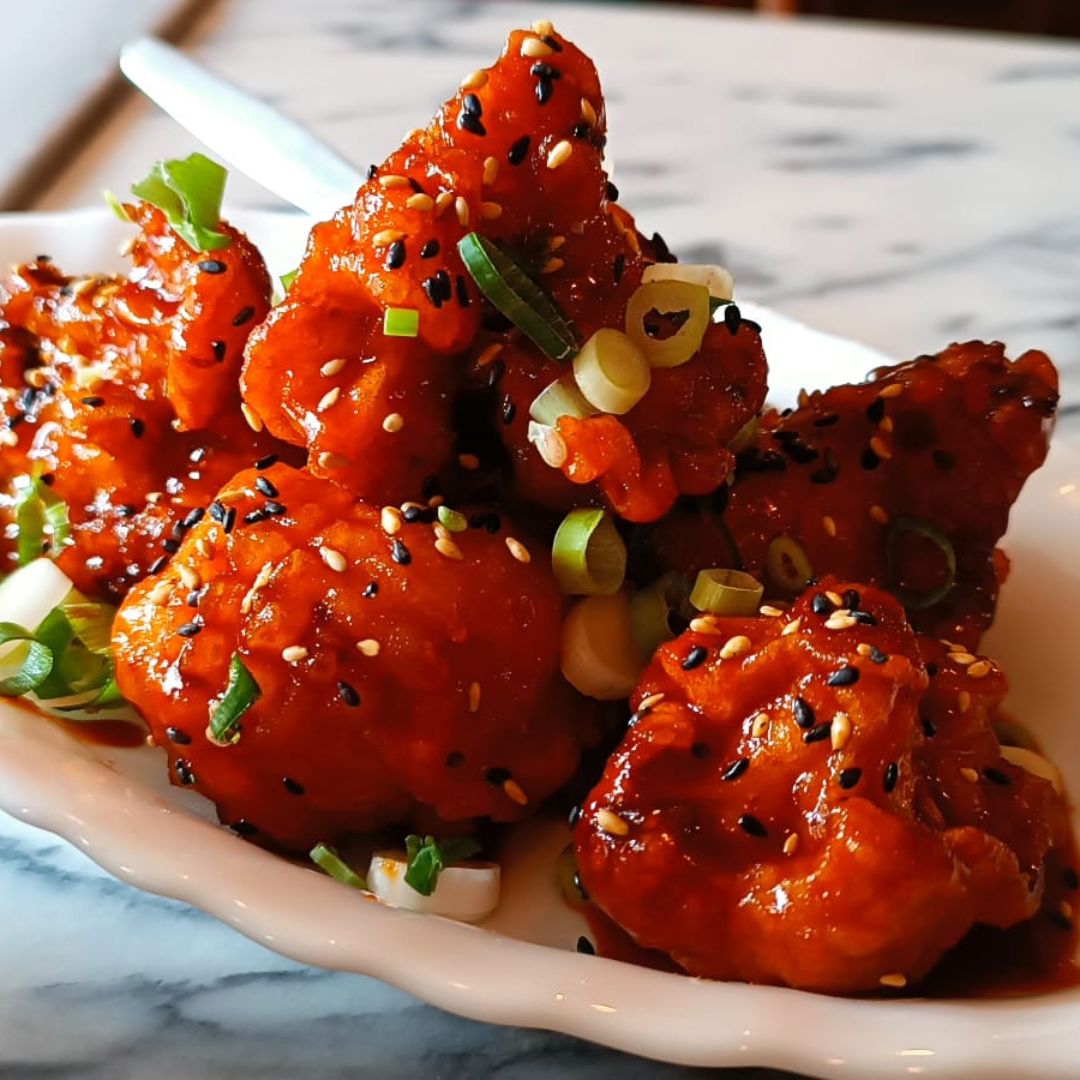 Where to find it: Rua da Picaria 84, 4050-477 Porto
Contacts: +351 967 336 147
Happy Valentine's Day!
Taste Porto Foodie Team
Discover Porto's food secrets and have a wonderfully personal experience on our Food & Wine tasting tours
Book now
Don't forget to share this post