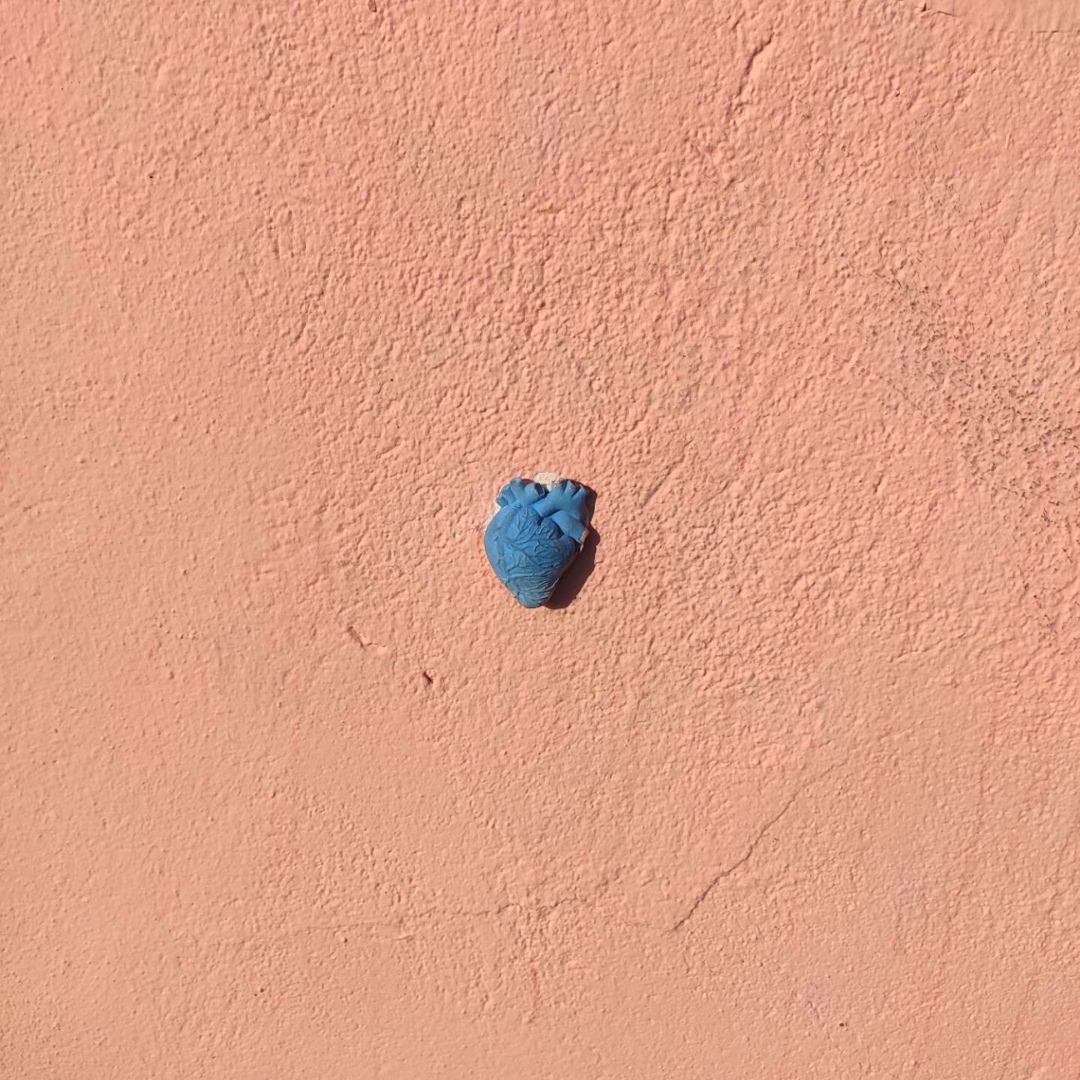 Posted on August 18, 2022
We are thrilled to announce that Taste Porto and City Tailors have joined forces and are now operating as one.
It is our goal to create exciting new tours – both cultural and gastronomic. And continue the tradition we have of:
Excellent service;
Deep expertise;
And an environment both our guests and our local partners want to be a part of.
Our partnership with The City Tailors means we are now one of the leading full-service providers for food, wine and cultural tours in the city of Porto. You have our guarantee that our experiences and customer support procedures will remain unchanged for now; and that we intend to keep using travel as a force for good (as it should be).

For Taste Porto and City Tailors, it will always be about you. Whether you are the solo traveler, the foodie, the wine lover, the history geek, the family of explorers, and/or the newcomers hungry for new ways to partake in and consume culture.

And now let's start our new chapter together!
Many more to come! We'll keep you posted!
City Tailors and the City Tailors food-obsessed sister, Taste Porto
Discover Porto's food secrets and have a wonderfully personal experience on our Food & Wine tasting tours
Book now
Don't forget to share this post