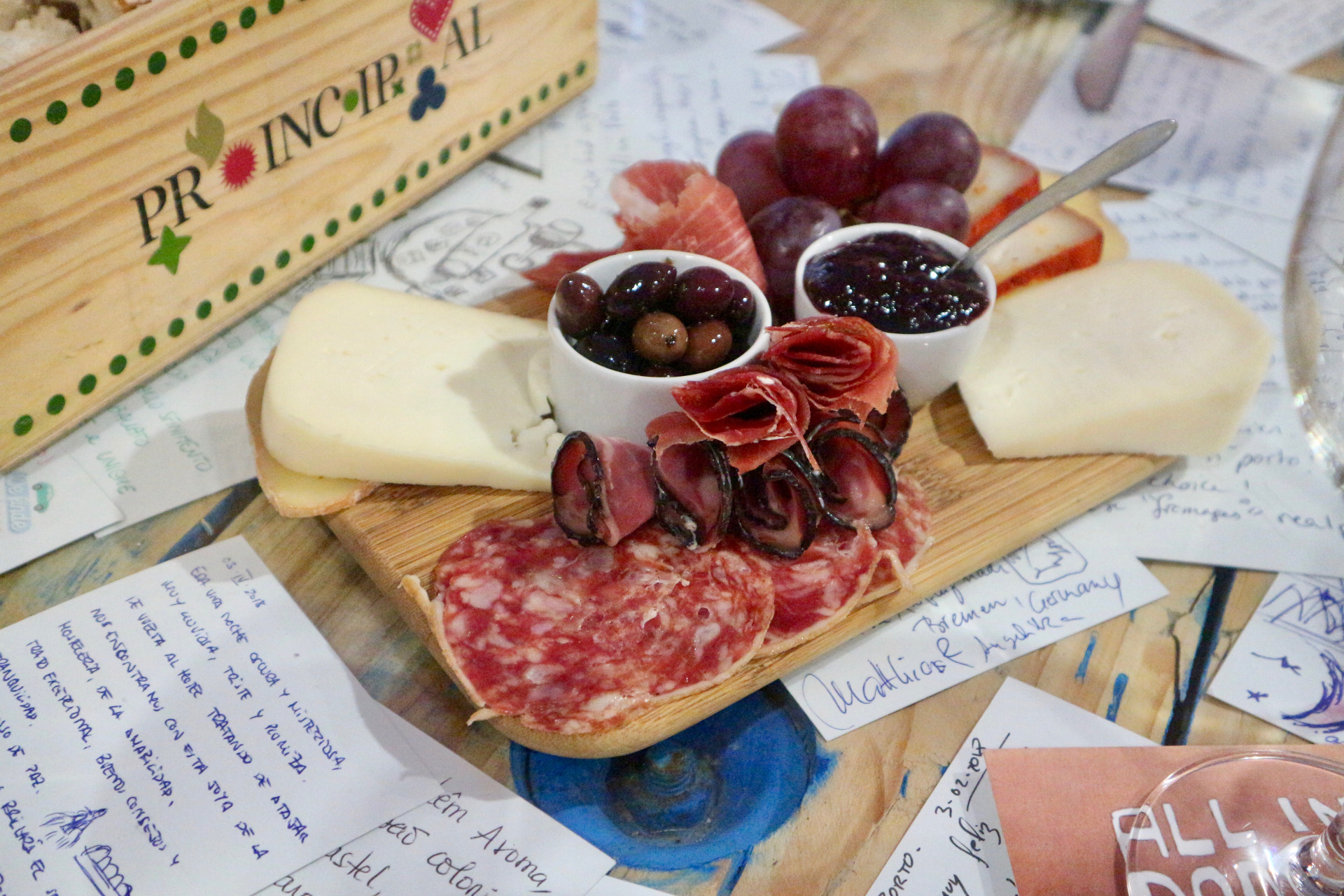 Posted on May 25, 2020
We are frequently asked, "What is this I keep seeing on restaurants' menus, petiscos?". As always, we gladly take on the mission of explaining and sharing insights into the typical and traditional dishes that are an important part of Portuguese gastronomy. For today's mission we take on: petiscos!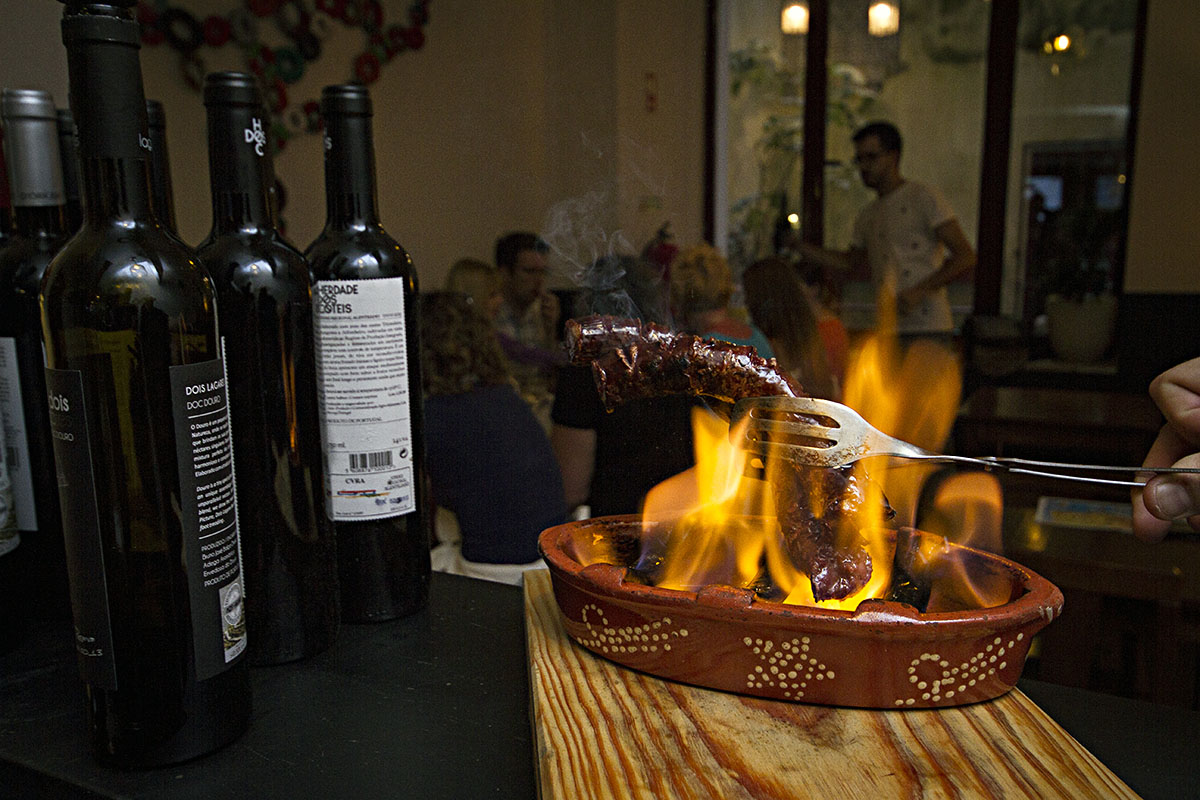 What is the difference?
While you may see the word tapas used on menus in Portugal, do not be deceived, they are most likely serving petiscos.
But what is the difference and why do the Portuguese care what word I use? Great question! Let us explain.
The word tapas comes from Spanish verb tapar, which means to cover, or the noun tapa, which means cover. The legend goes that in order to keep dirt and insects out of their drink the Spanish would cover, or tapar, their drinks with a piece of bread. But if you have a piece of bread why not toss on some ham and cheese and now we have a snack! Tapas have obviously evolved far beyond their humble origins and now include a variety of flavors and combinations, though at their core they are a bite-sized piece of bread topped with something delicious. Tapas have also conquered the world and brought tapas to every trendy wine bar from New York to Rio to London to Cape Town.
Now that we know what tapas are, let me explain petiscos. Petiscos are generally small version of large plates. The genius behind this model is that you can then order and taste more dishes by ordering smaller versions than you would if you ordered full size dishes. How brilliant is that? We even have a word for it: petiscar; which means eating and savoring these small sized dishes, generally best done with friends, just like tapas.
Tapas and Petiscos both have roots in the Iberian Peninsula – the portion of land that is now comprised of Spain and Portugal. The Spanish tapas have become internationally known and can be found worldwide, usually in trendy bars also serving Spanish wines. As for petiscos, they are a part of Portugal's gastronomy and are traditionally found in tascas – taverns or cafés. Lately, we have seen a swell of trendy bars and restaurants, known as Petisqueiras, serving them with Portuguese wines. Unlike tapas, petiscos are fairly unknown outside the country… But not for long!
Which Petiscos can we try?
There are so many dishes to choose from! The good thing is they come in small portions so you can order three or four of them without feeling guilty. Let us take you on a tour of some of our favorite petiscos.
Octopus salad
Usually served with minced onion and parsley, mixed with plenty of Portuguese olive oil, this octopus salad is absolutely divine and tastes as good as it looks. You can season it with salt, pepper, and vinegar according to your taste. Mouth-watering, isn't it?
Smoked ham, sausages and cheeses
Just like the Spanish, we also love smoked ham, sausages and cheese and you won't have any trouble finding these boards full of regional deliciousnesses.
Amêijoas – Clams
The most famous recipe is Amêijoas à Bulhão Pato. It is as simple as it is delicious. Clams cooked in a buttery and garlicky flavor is what makes this dish into one of the most delicious Portuguese petiscos.
Pica-Pau
Pork, sausages, cheese, and pickles. No more needs to be said.
Moelas – Chicken Gizzards
In Portugal, almost nothing goes to waste in the kitchen. Moelas are a good example. We managed to take a part of the chicken that would usually go to the trash and created this tasty dish – Portuguese chicken gizzards stew. I know it might look a bit unappealing for some, but trust us, this is one of those classics you can't skip while in Portugal.
Pataniscas – Salt Codfish Cakes
Pataniscas are so simple yet so good. These are especially good if the idea of codfish turns you off. In these lovely little packets, we combine codfish with onions and parsley then bread it up and fry it, what's not to love? A Portuguese classic at its best.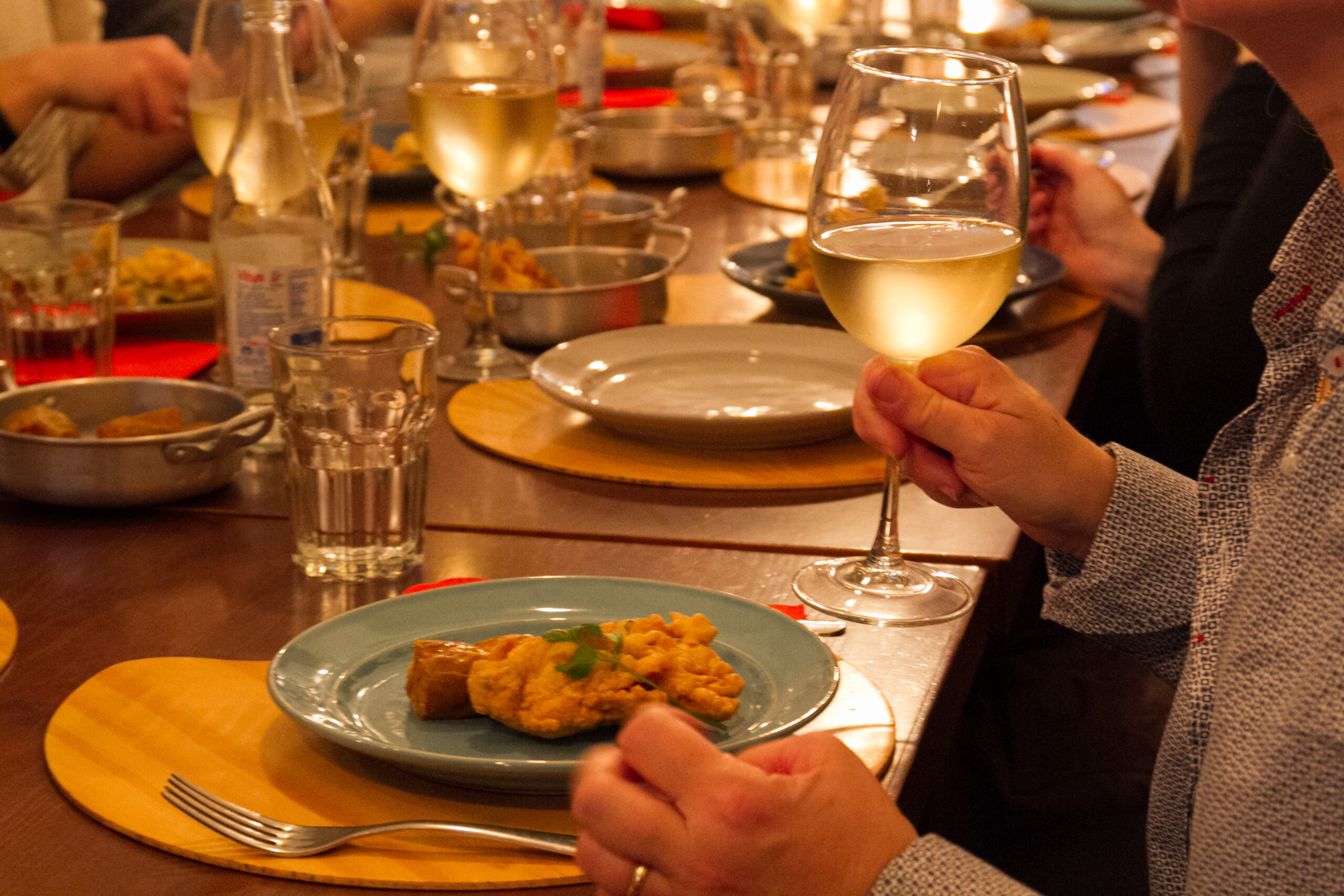 There are literally dozens (if not hundreds) of petiscos all around the country. Portugal is all about tradition and culture, and both are intrinsically linked to its cuisine. We hope we have provided you with an insight to this wonderful portion of Portuguese cuisine. And we hope that you will take a chance and try some petiscos. Who knows, you might discover a new favorite flavor.
Taste buds craving for more local flavors?
After you have learned and possibly tried some of our petiscos, ready to discover and taste other lesser-known local traditional dishes & wines while in Porto? On our Downtown Food Tour, guided by a passionate local host, you will experience the Porto that travelers rarely see, taste important elements of our cuisine and learn about the history, architecture and culture while walking the streets of our beloved city.
Let us share our love of Porto with you!
Bom apetite!
Taste Porto Foodie Team
Discover Porto's food secrets and have a wonderfully personal experience on our Food & Wine tasting tours
Book now
Don't forget to share this post