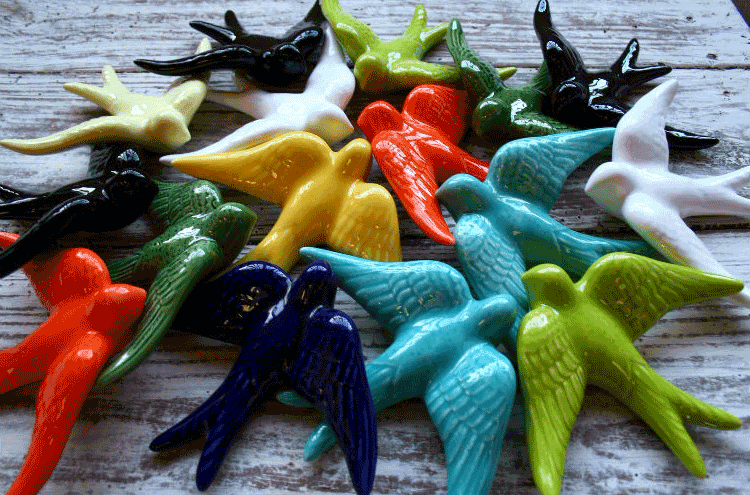 Posted on May 22, 2020
"Can you explain what is the deal with the little black ceramic bird I see everywhere?" The Portuguese Swallow.
When you come to Porto, you may find yourself looking at pictures, graffiti and ceramic pieces of a black bird. In fact, they're all over town and to be honest, the country.
In fact, children in school used to have assignments on school, as spring returned, as so did the swallow.
But why?
Which bird is this and what is its meaning? One of our guests asked us that very question, so we went out to find out by ourselves!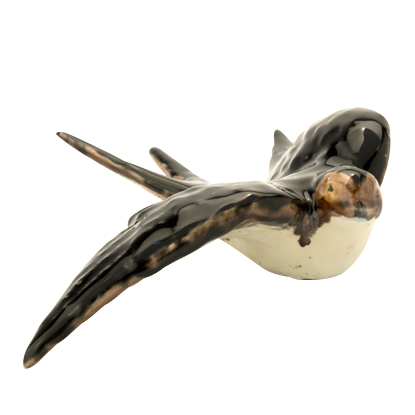 It turns out that the bird is a swallow (andorinha in Portuguese) and it all started with one of the most well-known artists that Portugal has had Rafael Bordallo Pinheiro. Bordallo Pinheiro in 1891 decided to produce a set of ceramic pieces that looked like swallows. The pieces quickly integrated into Portuguese homes and became a symbol for a Portuguese house that lives on still today.
Why it had such a massive success no one knows, but the reason may have to do with … love.
The swallow is a migratory bird that always returns to the same place to nest, year after year. It is said to happen because a swallow only has one partner throughout its life. So it's no wonder that the swallow is associated with values like Home, Family, Love, Fidelity and Loyalty which resulted in the exchange of these ceramic figures between lovers. And the rest, as they say, is history…
Discover Porto's food secrets and have a wonderfully personal experience on our Food & Wine tasting tours
Book now
Don't forget to share this post