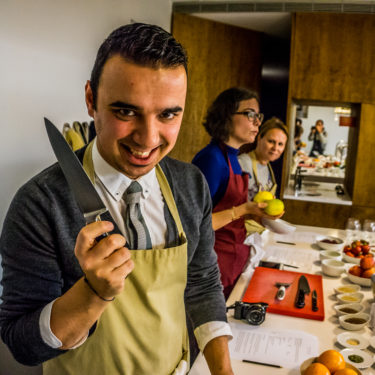 Posted on July 10, 2020
André was born and raised in Porto and is a proud lover of Porto's food and football team.
He sees each Food Tour as an opportunity to show people all the beauty of Porto, which he does through a combination of facts, memories, and personal, everyday experiences. You will be challenged not to catch his infectious love of the city's cuisine, one of the best in the world according to him.
Discover Porto's food secrets and have a wonderfully personal experience on our Food & Wine tasting tours
Book now
Don't forget to share this post