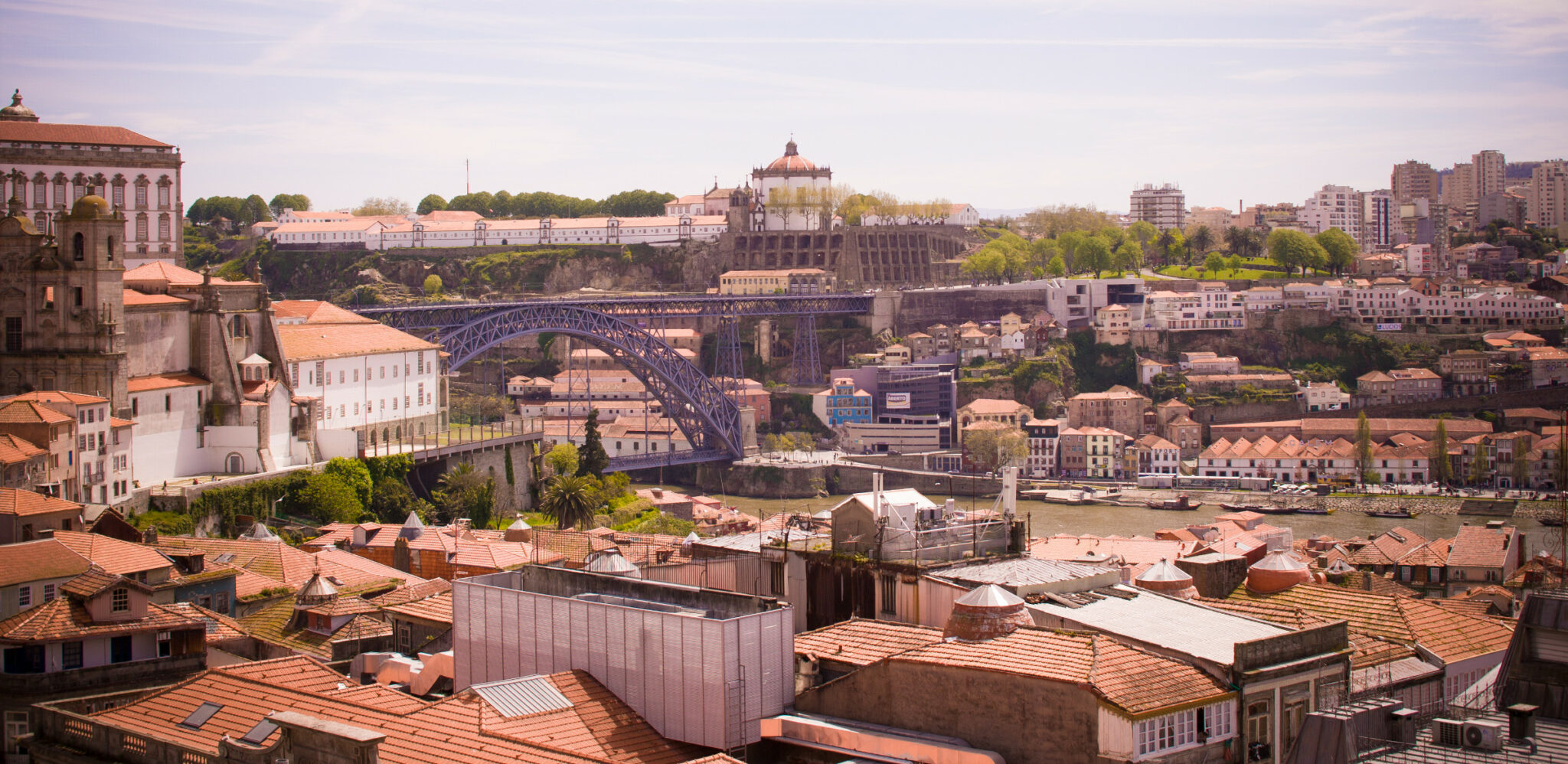 Posted on May 22, 2020
Yesterday I was reading an amazing post on Lonely Planet's webpage about the world's best places to see Autumn colors, when it struck me: Autumn has just arrived! I immediately went out the door to check and there it was, introducing itself to Porto once again, still a little bit shy, but already painting the city with its early colors. And it reminded me of how much I like Autumn in Porto.
Why do I love Autumn in Porto?
It's not very easy to put into words such a deep feeling, but let me try. At this time of year, I get a kick out of jogging or just slowly walking in Parque da Cidade (Porto's biggest public garden with over 80ha) while enjoying the crunching of dried leaves under my feet with each step I take.
And since Parque da Cidade has such a unique location just in front of the Atlantic Ocean, I look for inspiration (for instance to write this blog post!) while listening to the relaxing sound of nearby lake life, with frogs, ducks and swans looking busy getting ready for colder days. I also enjoy the feel of the still warm wind on my face while bike riding in Foz, Porto's ocean side, and taking a break to drink some water while enjoying the view of sea waves meeting the Douro river. This time of year is also one of my favorites to walk in downtown Porto with no purpose other than looking at autumn sunlight caressing the buildings, streets and people's faces, comforting them while the first cold and rainy days arrive. One of the best places to do so is Palácio de Cristal garden, where you can enjoy an amazing view over Ribeira, Gaia and Douro river.
But words can't really fully describe how good it feels to be in Porto this time of the year. So let me invite you: come to Porto!
Discover Porto's food secrets and have a wonderfully personal experience on our Food & Wine tasting tours
Book now
Don't forget to share this post